5 Reasons the Daytona 500 Is Not Just Another Race
---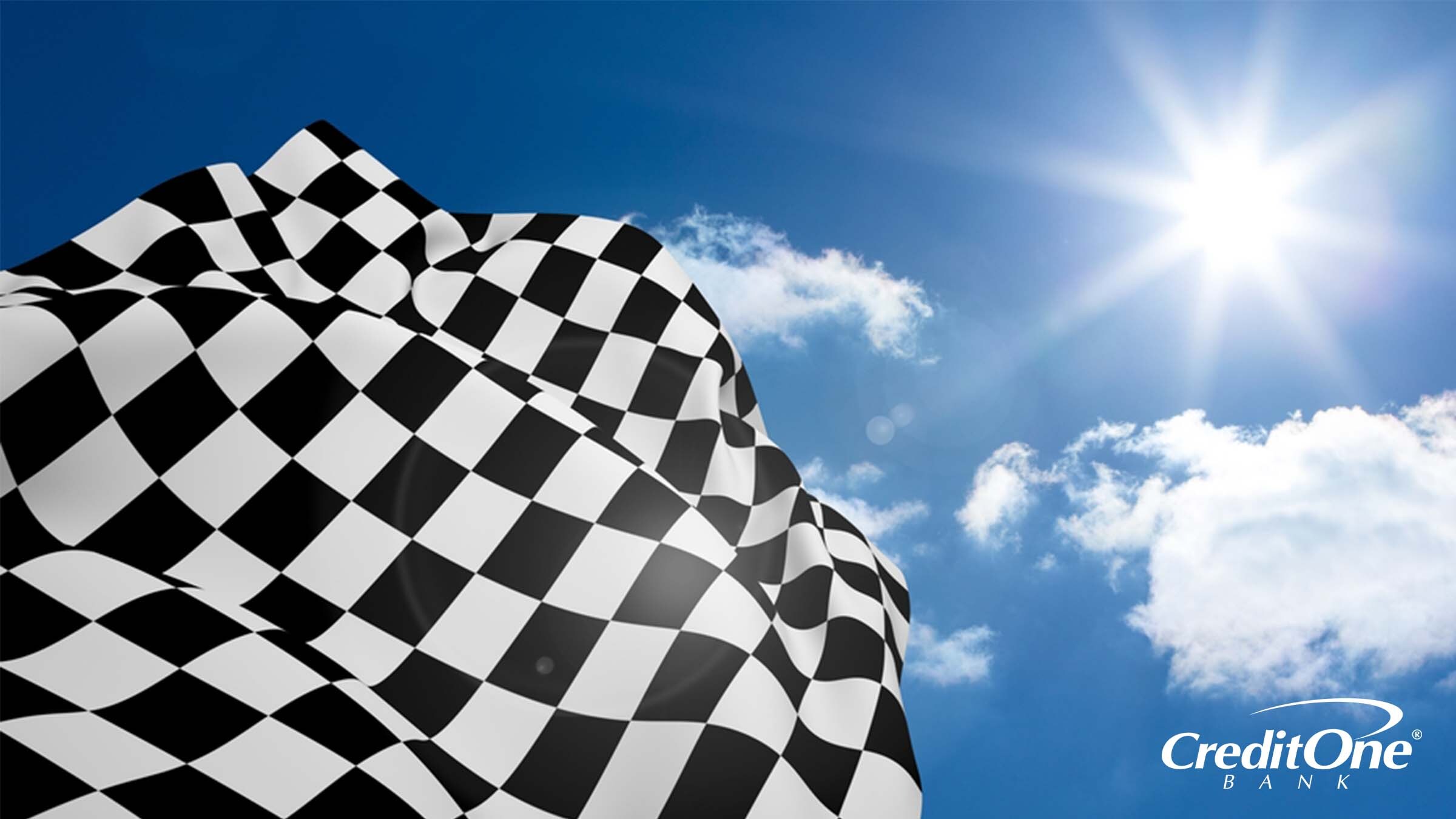 There are 39 races scheduled for the 2018 Monster Energy NASCAR Cup Series. Yes, every one is important in a driver's quest to become champion. Yes, many take place on hallowed grounds like Talladega Superspeedway, Indianapolis Motor Speedway, and Darlington Raceway, the first racetrack built specifically for NASCAR. But none has quite the same shimmer as the Daytona 500, considered the most prestigious race in all of NASCAR.

Here are five reasons why the Daytona 500 shines so brightly—and why fans and drivers anxiously await its arrival every February.


1. It Kicks Off NASCAR's Season
The Daytona 500 is often compared to the big (and trademarked) NFL championship game, but there's one significant difference between the two. Whereas the "Big Game" is the end of the professional football season, the Daytona 500 represents the beginning of NASCAR's. So whoever wins the Daytona 500 not only gets bragging rights, they also set the tone for their season by coming out of the gates with a first-place finish and as the points leader.
The Daytona 500 has been the inaugural race of every NASCAR season since 1982.


2. It Has a Storied Past
Daytona has a rich history in two ways:
The influence it has had on the sport of stock car racing.
The legendary contests and finishes it has hosted.
Regarding the first, since the early 1900s, Daytona Beach has been a place where thrill-seeking drivers would race their cars on the hard-packed sands of Florida's eastern shore. As beach racing in the area grew more popular and gained notoriety, "Big Bill" France, founder of NASCAR, made his way to Daytona Beach and organized a stock car race on the beach in 1934.
Fourteen years later he established the National Association for Stock Car Racing, and the organization has been headquartered in the city of Daytona Beach ever since. Eleven years after NASCAR was formed, the first Daytona 500 was run.
As far as the racing in the Daytona 500 goes, it's been peppered with nail-biting finishes right from the start, with Lee Petty defeating Johnny Beauchamp in a photo finish that took three days to sort out in the 1959 inaugural race.
Since then, there have been too many great finishes and historical milestones at the Daytona 500 to cover here, but it's definitely worth mentioning that original winner Lee Petty's son, Richard, went on to win the race a record seven times, along with eventually becoming NASCAR's winningest driver of all time.


3. It's Big Money
The Daytona 500 is NASCAR's richest race when it comes to its purse, although NASCAR no longer makes public prize money earned by drivers. As far as television ratings go, Daytona is the #1 motor sports event in television, and advertisers definitely take notice. 2017's Daytona 500 had 23.3 million viewers tune in for all or part of the race and had an average viewership of 12 million.


4. It Works Differently From Other Races
On the Daytona International Speedway, all race cars are required to use a restrictor plate, a device that limits the engine's power and the car's acceleration. The Daytona 500 is one of the four races a year where these plates are used for safety reasons.
Because drivers are not able to achieve the top-end speeds they do in non-restrictor-plate races, cars tend to bunch up into packs at the Daytona 500. This means leads tend to change more often, and driving strategies differ from races where higher speeds and better acceleration allow leaders to pull away from the pack.
The Daytona 500 also has a qualifying procedure unlike any other race. It's the only one in NASCAR where only the first two starting positions are determined by qualifying speeds—all other positions are dictated by how drivers finish in two separate 125-mile races.


5. It's Turning 60
This year officially marks the Daytona 500's 60th birthday. As the first race of the season—held in a warm-weather location in late February—it's already a party atmosphere for fans. Now throw in a 60th birthday celebration. And for the frosting on the proverbial Daytona birthday cake, the race is also returning to its traditional date on Presidents' Day weekend, so it's also a three-day weekend!


If these aren't enough reasons to celebrate this "Great American Race," here's one more—it's an opportunity to cheer on your favorite driver to win one of the biggest races of their career. Which is exactly what we'll be doing when Kyle Larson takes to the track in his Credit One Bank #42 car on Sunday, February 18.
Go, Kyle!
And happy birthday, Daytona 500!