---
There are lots of choices when it comes to car insurance companies. Here are a few things you should consider in selecting your next auto insurance provider.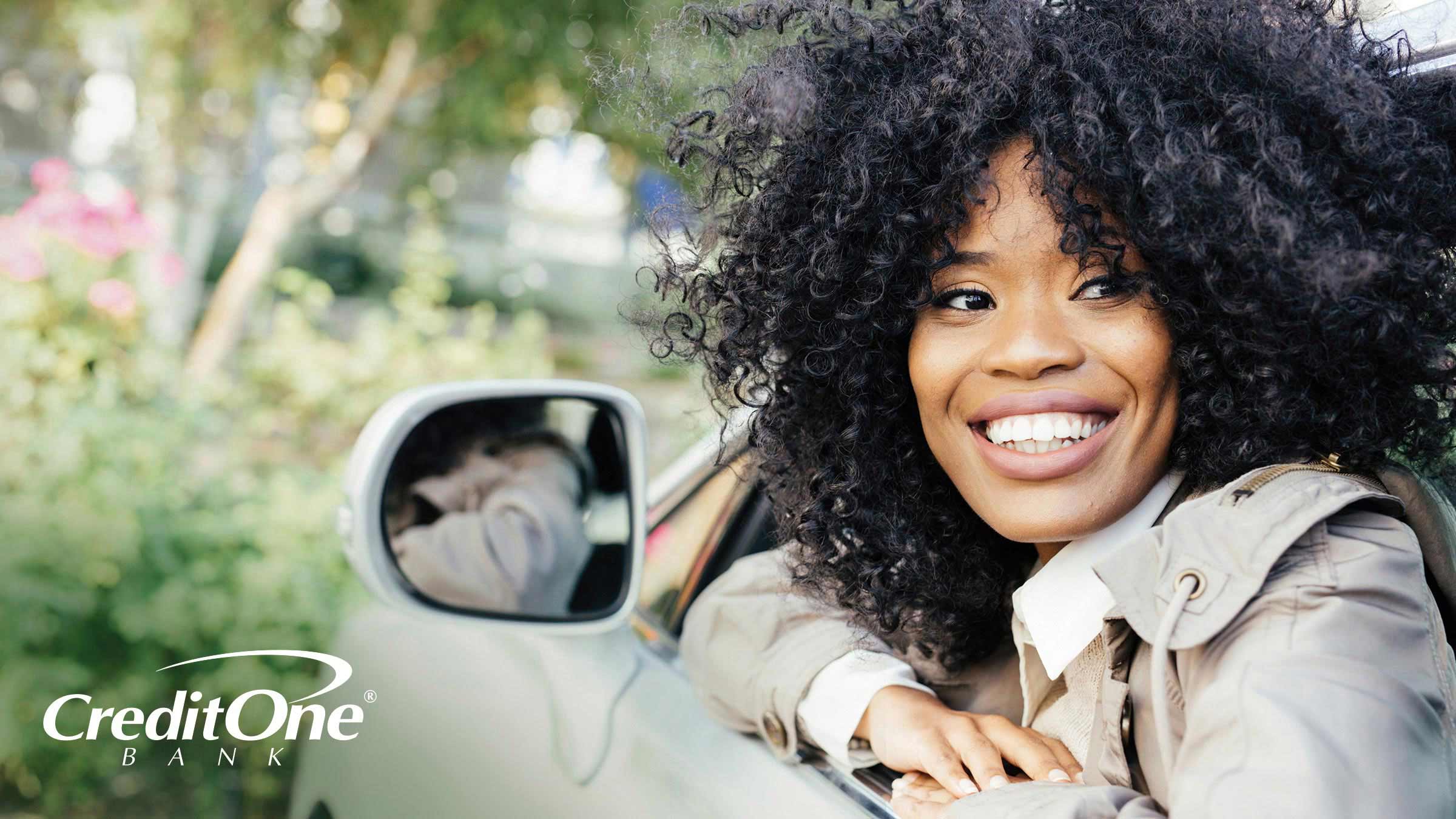 If you're in the market for car insurance, you're probably wondering which car insurance company you should go with. You obviously want to get a good price, but it's also important to select a provider you can count on. Here are a few things you should consider in choosing an auto insurance provider.
1.   The Provider Offers Competitive Rates
Having a low premium doesn't necessarily mean you have a good auto insurance policy. Your premium may be low because you have bare-bones coverage and aren't adequately insured.
Rather than focusing solely on price, compare quotes from multiple carriers and verify that the prices quoted by the carriers you're considering are competitive. Just make sure you're comparing "apples to apples," meaning you're getting quotes for the same coverage with the same limits and deductibles from each company providing a quote.
2. The Provider Is Respected and Well Established
The auto insurance industry is just like any other industry in that businesses continually come and go. You don't want to learn that your insurance provider is financially strapped or in the process of going out of business after you've filed a claim and need them most.
A financially sound, well-established provider offers you peace of mind knowing they're in it for the long haul and you can count on them to be there for you when you need them. This is not to say a newcomer won't be there—after all, every insurance company was "new" at some point in their history—but there's typically less stability and greater risk with an insurance company or agency that's just getting started.
3. The Provider Rates Well
The internet makes it easy to find ratings for just about everything, and auto insurance companies are no exception. You can find customer reviews on sites like Yelp or by checking Google reviews for insurance providers and agents. Individual customer reviews generally focus on price, customer service, and the overall customer experience, all of which are important considerations in selecting an auto insurance provider. But customer reviews tend to be more subjective and less objective than other comparisons out there.
For more analytical and objective reviews, consider researching studies like J.D. Power's U.S. Auto Insurance Study or car insurance company reviews by ConsumerAffairs or found on reviews.com. Just keep in mind that some sites may be receiving compensation for their reviews, which could influence their reviews and even which companies they choose to write about. If this is the case, it should be disclosed somewhere in the review like it is in this car insurance company rating by NerdWallet.            
4. The Provider Already Provides You With Other Types of Insurance
Many insurance companies offer customers what's known as a bundling discount. This is a price reduction for having more than one type of policy with them.
Say, for example, that you have a life insurance policy with X Insurance Company. To incentivize you to insure your automobile with them as well, they may offer you a 15 percent bundling discount. The amount of the discount offered varies by provider, and it may be larger or smaller depending on the types of policies you have with the provider. For example, you may get a larger discount if you bundle auto and homeowners insurance than if you bundle auto and renters insurance. If you have more than two policies with the same company—say, auto, homeowners, and life insurance—your bundling discount may be even more substantial. 
There's another advantage to bundling besides a potential discount. If you're satisfied enough with a provider to get homeowners or renters or life insurance from them, chances are pretty good they'll be able to satisfy your auto insurance needs as well. And knowing that a poor customer experience for you could result in the cancelation of more than one policy could serve as added incentive for that insurer to provide you with stellar customer service.     
Finding the right auto insurance provider is similar to finding the right mechanic, barber, tailor, or any other service. You may have to try a few options before you settle on the right provider. Luckily, in addition to going directly to an insurer or agent, there are also a plenty of websites where you can get multiple auto insurance quotes from multiple providers just by entering some basic information.
Even after you find the right insurer, try not to grow complacent. They may only be the right provider for now. Shopping for car insurance isn't a whole lot of fun, but spending a little time getting quotes from other providers before renewing your existing policy could end up saving you a substantial amount of money over the course of your driving life.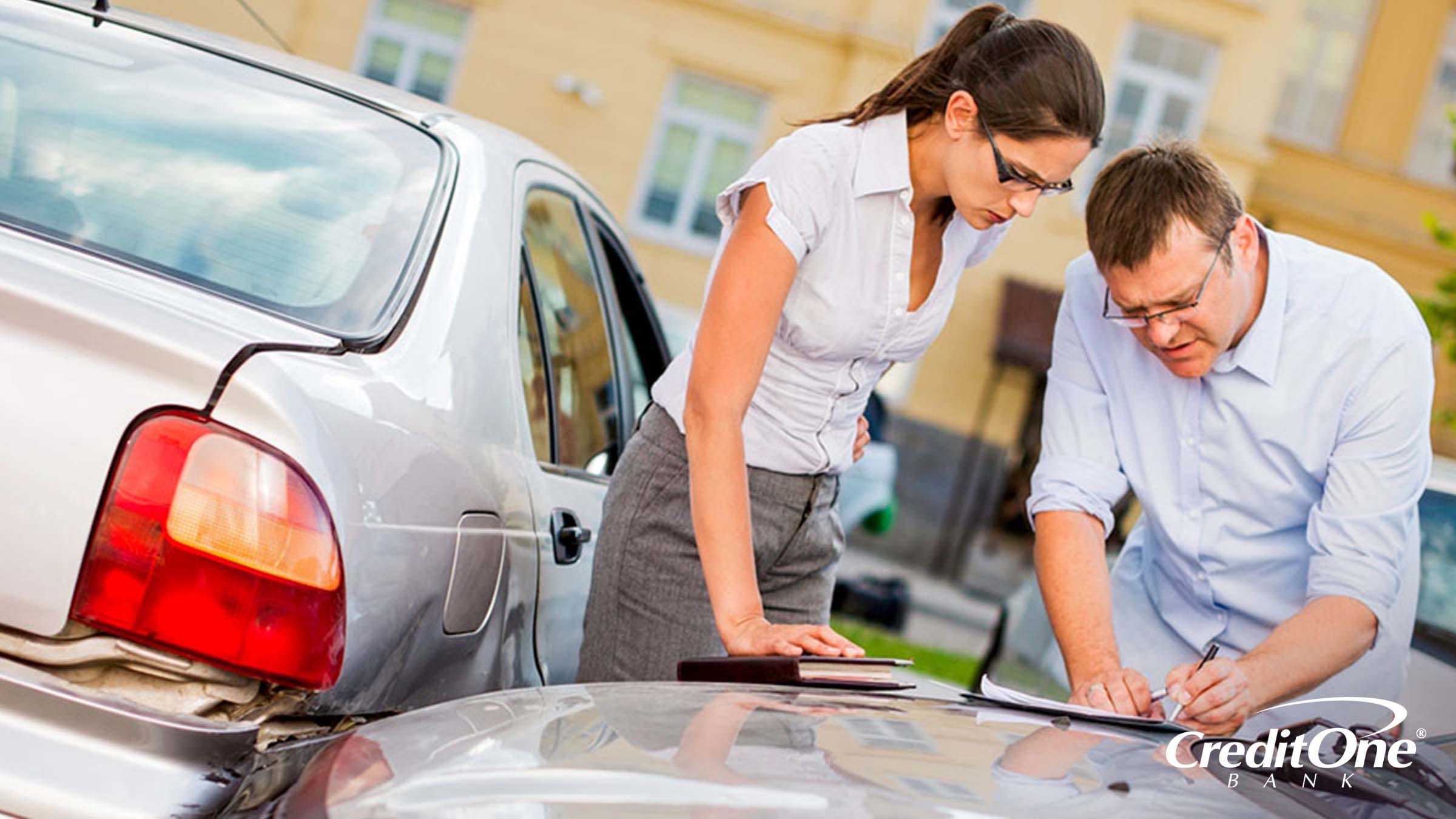 Your credit report influences more than just your borrowing power. Your credit rating also influences the amount you pay for car insurance. If you have bad credit, you're likely paying a much higher car insurance premium than you would if you had excellent credit.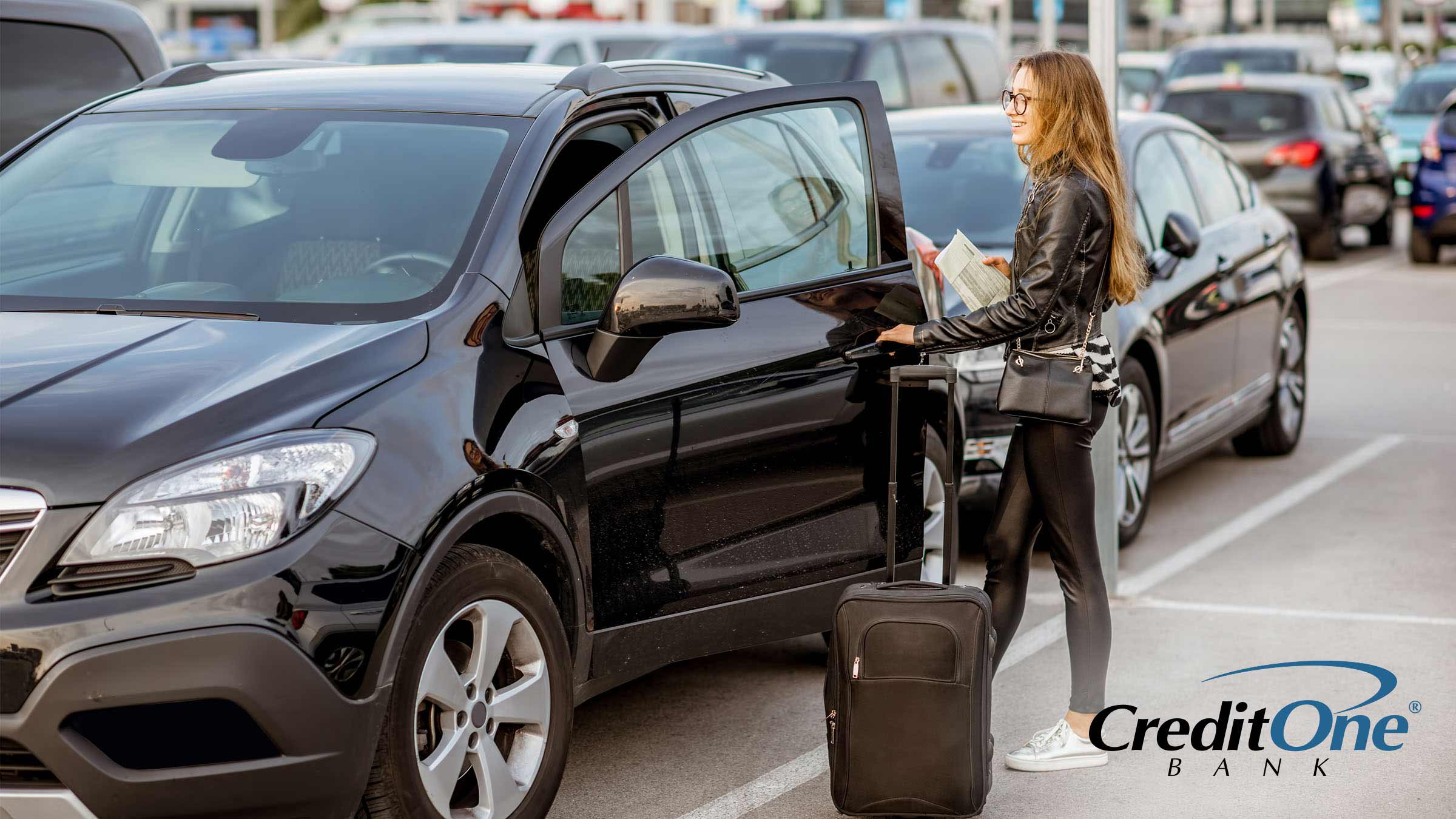 While most rental car companies will let you settle your bill in cash when you return the car, some will not let you reserve a car with a cash deposit at the beginning of the rental transaction. Other rental car companies may let you rent a car with a cash deposit, but you will most likely have to clear multiple hurdles first—providing proof of insurance, showing a paycheck stub, filling out an application and possibly paying a fee, providing copies of utility bills, and more—plus, you may have to pay the entire cost of the rental up front.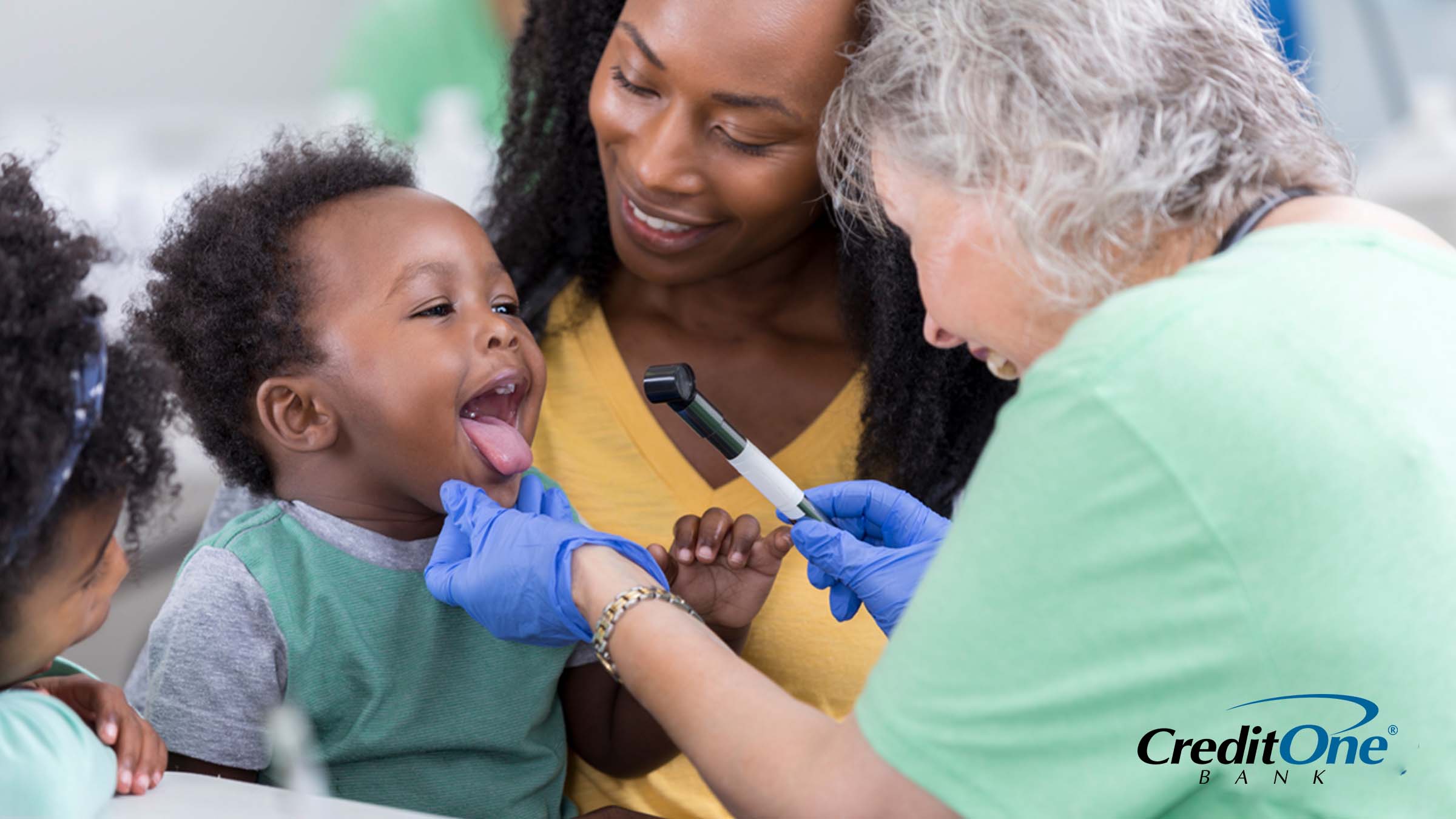 Having adequate insurance coverage can preserve your financial health by helping to cover the costs associated with some of life's most expensive events, including illness, injury, theft, property damage, and more. But you'll want to have the right types of coverage and appropriate coverage limits. Otherwise, you could be responsible for expenses you didn't expect to pay for.