Featured Video
5 Tips for Improving Your Credit Score
There are a number of reasons creditors may choose not to extend an applicant credit, but one of the main reasons is because the applicant's credit score isn't high enough. This short video describes several steps you can take to hopefully increase your credit score, including checking your credit reports for accuracy; not applying for any new credit for a while; keeping existing credit card accounts open; paying down credit card debt; and always making consistent, on-time payments.
---
Featured Infographic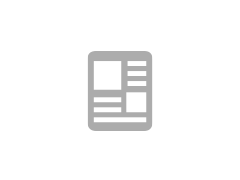 A Tasty Recipe for Better Credit [Infographic]
There's no one recipe for good credit. But the most successful ones share many of the same ingredients and proven techniques...
Continue Reading
Continue Reading
---
Featured Article
How to Improve Your Credit Score - 5 Quick Methods
So you're looking to increase your credit score—preferably sooner rather than later...
Continue Reading
Continue Reading
---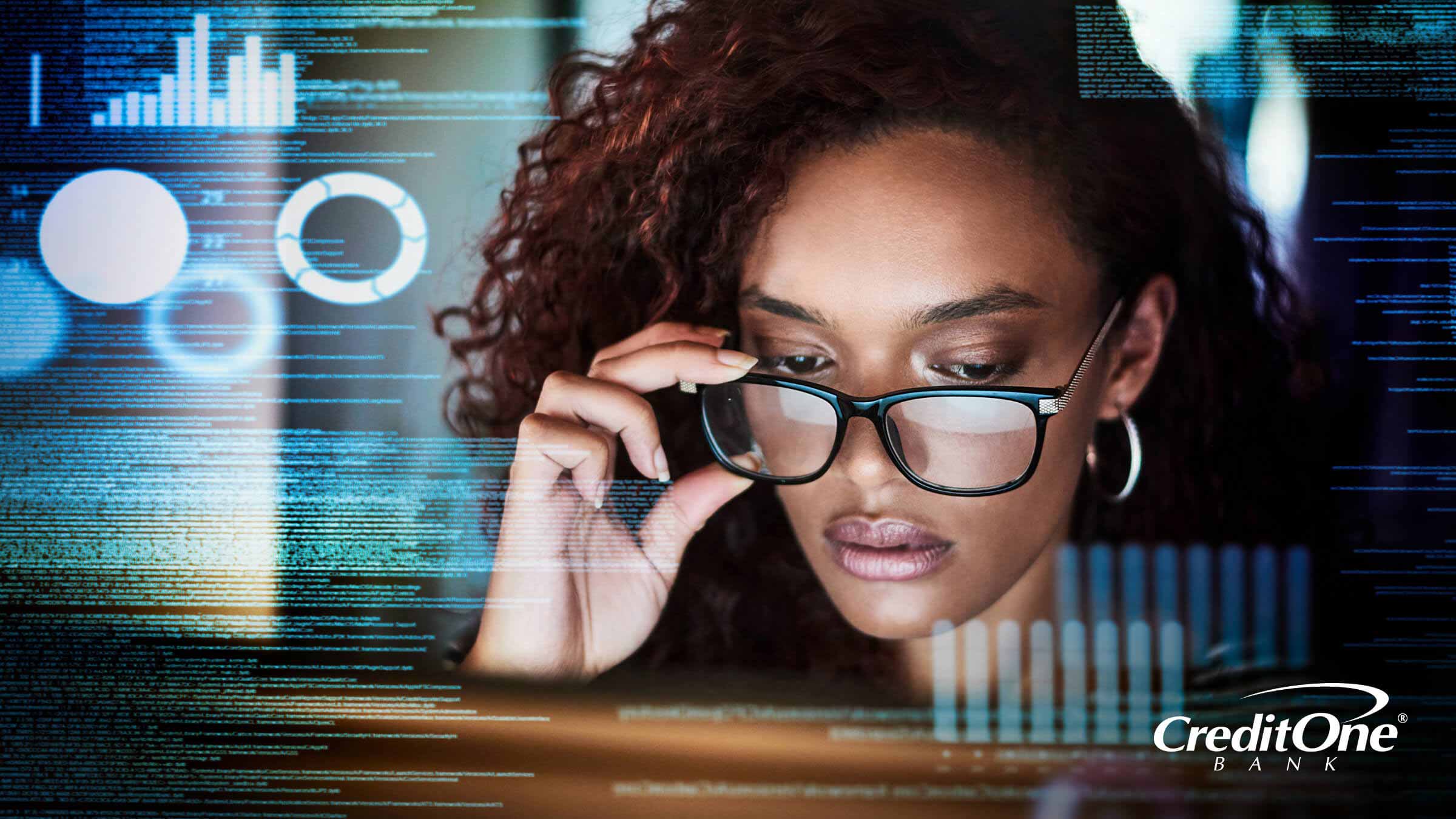 When & How Often Do Credit Scores Update?
One of the most common questions asked about credit scores is: How often does my credit score update? Think of your credit score as being similar to a grade point average (GPA), only instead of telling you how you're doing in your school classes, it indicates how well you're managing your credit. Like a GPA, your credit score is a representation of your efforts at a specific point in time.
Continue Reading
Continue Reading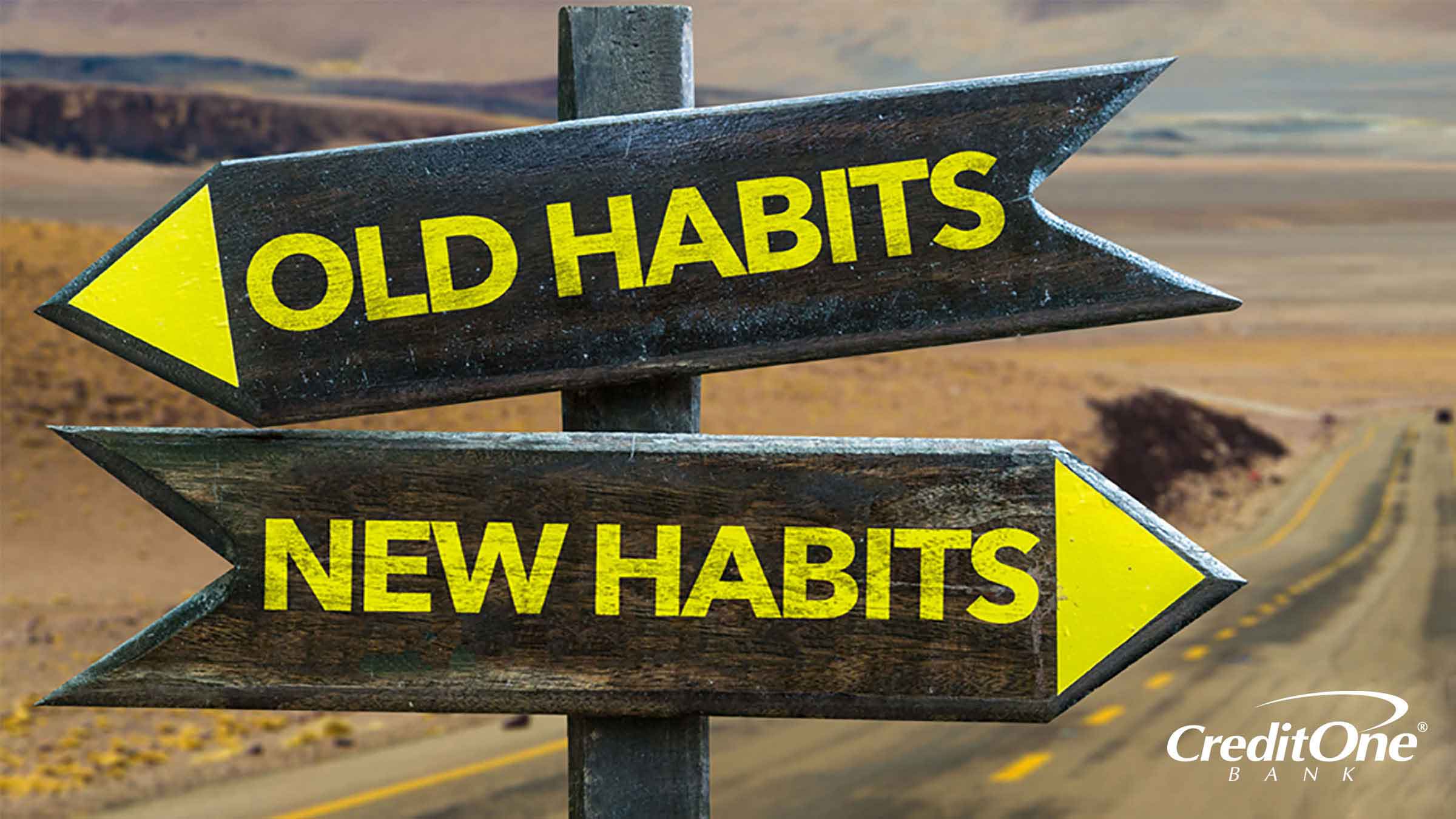 8 Habits to Adopt to Raise Your Credit Score & Hopefully Keep it Raised
The scariest part of change can be the unknown. But sometimes the known, as in continuing with the same behaviors that aren't achieving the desired results, can be even scarier. Take your credit. If a good credit score is important to you but seems to consistently elude you, it may be time to alter or abandon some of the habits and behaviors keeping it at bay and adopt new ones.
Continue Reading
Continue Reading