Do You Have the Right Mix of Insurance Coverage?
---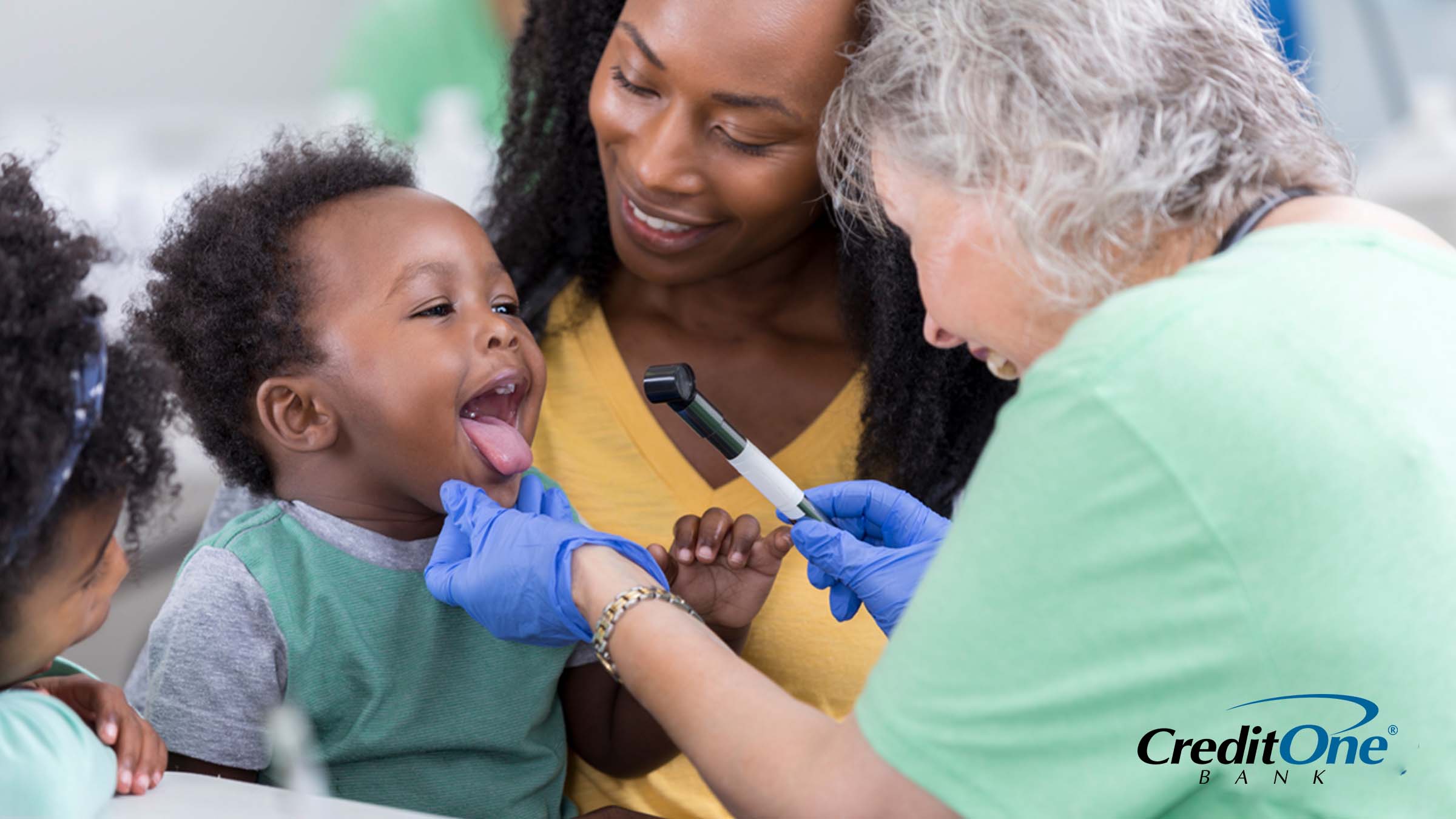 Having adequate insurance coverage can preserve your financial health by helping to cover the costs associated with some of life's most expensive events, including illness, injury, theft, property damage, and more. But you'll want to have the right types of coverage and appropriate coverage limits. Otherwise, you could be responsible for expenses you didn't expect to pay for.
Here are nine types of coverage that could help protect you and your family if the unexpected occurs.
1. Health/Dental/Vision
Routine check-ups that are covered by health, dental, and vision coverage can help keep your family healthy. And they can protect you from the financial burden that accompanies a serious illness or injury.
There are a variety of plans to choose from with a wide range of coverage options, premiums, deductibles, and copayments. Review your options carefully to ensure you not only select a plan that fits your budget but also provides adequate coverage for your family.
2. Disability
If you were unable to work, would you still be able to pay your bills? If you're like many Americans, the answer is no. In fact, according to the 2017 Report on the Economic Well-Being of U.S. Households, about 30 percent of Americans wouldn't be able to cover their basic living expenses for three months if they lost their job or couldn't work.
Disability insurance can help you pay your bills if you can't work because of an illness or injury. Payouts range from a few hundred to tens of thousands of dollars each month, based on your job and salary.
3. Umbrella
Umbrella insurance provides liability coverage beyond what's available through other insurance policies you may have, such as home or auto. For example, let's say your auto insurance has a liability limit of $150,000. If you're at fault in a car accident that injures another person, and their medical bills are $500,000, you could be responsible for paying the difference.
If you have an umbrella policy, it could help you cover the cost. If not, you may have to pay the additional $350,000 out of pocket.
4. Vehicle
When you buy auto insurance, there are a variety of coverage options to choose from. Here's a breakdown of the types of coverage you may be able to purchase and why they're important.
Collision: Provides coverage if your car's damaged in an accident.
Comprehensive: Covers damages to your car caused by something other than an accident, such as a storm, theft, or falling tree.
Liability: If you're at fault in an accident, it helps pay for the other person's medical expenses and repairs to their vehicle.
Uninsured Motorist: Although most states legally require drivers to have insurance, that doesn't mean they do. If you're hit by an uninsured driver, this type of coverage helps pay for damages and medical bills.
Gap: If you're in an accident and your car needs to be replaced, gap coverage pays the difference between the amount you owe on your auto loan and the value of your car.
When purchasing auto insurance, make sure you have adequate coverage limits. If your limits are too low, you may have to pay some expenses out of pocket.

If you have other vehicles, such as boats, motorcycles, RVs, or ATVs, you'll want to insure those as well. You may qualify for a multi-vehicle discount if you insure them through the same company.
5. Homeowner's
If you own your home, homeowner's insurance is essential for two reasons:
1.     Damage. It will pay to repair or rebuild your house and replace your belongings if your home is damaged.

2.     Liability. If someone is injured on your property, your homeowner's insurance policy will pay their medical bills up to the coverage limit.
While homeowner's insurance can help protect you from the unexpected, most policies have exclusions. For example, damage to your home caused by floods, earthquakes, rodents, or more aren't usually covered. Be sure to read your policy carefully so you know which exclusions apply.
6. Renter's
Think your landlord's policy will cover you if your possessions are damaged or stolen? Think again. Fortunately, renter's insurance policies are relatively inexpensive. According to Nationwide Mutual Insurance, the average cost of a policy is about $20 a month. To decide how much coverage you need, make a list of everything you own and add up the value of all your possessions. You can also purchase liability coverage to pay for medical and legal fees if someone is injured in your rental.
7. Life
If you have dependents who rely on your income, life insurance can help ensure they're taken care of if something happens to you. While there's no single formula to determine how much you need, here are a few things to consider when deciding whether you have enough coverage:
The number of years of income you want to replace
The amount you owe on your mortgage
The amount of non-mortgage debt you have
The cost of college tuition and fees for your children
Evaluating these areas can be a good place to start. However, you may need more, or less, coverage depending on your personal circumstances.
8. Flood or Earthquake
Most homeowner's policies don't cover damage caused by floods or earthquakes. If you want protection, you'll need to buy a separate policy. Rates for both types of coverage vary based on where you live.
9. Personal Valuables Insurance
Homeowner's insurance protects your valuables up to a point, but if you have jewelry, artwork, or other expensive items, you may need additional coverage. Insurance companies have policies that cover a range of valuables. To find out what's available to you, speak with your agent.
Having adequate insurance coverage could help protect you and your family from life's unexpected events. If you're unsure whether you have the right types of coverage or appropriate coverage limits, consider speaking with an insurance professional who can review your situation and recommend coverage that may be right for you.