Does Car Insurance Follow The Car Or The Driver?
---
As a driver, it's important to not only have car insurance, but to also understand how it works, when it works, and who it works for. Does it always follow the car? Does it follow the driver? Learn about some of the nuances of car insurance.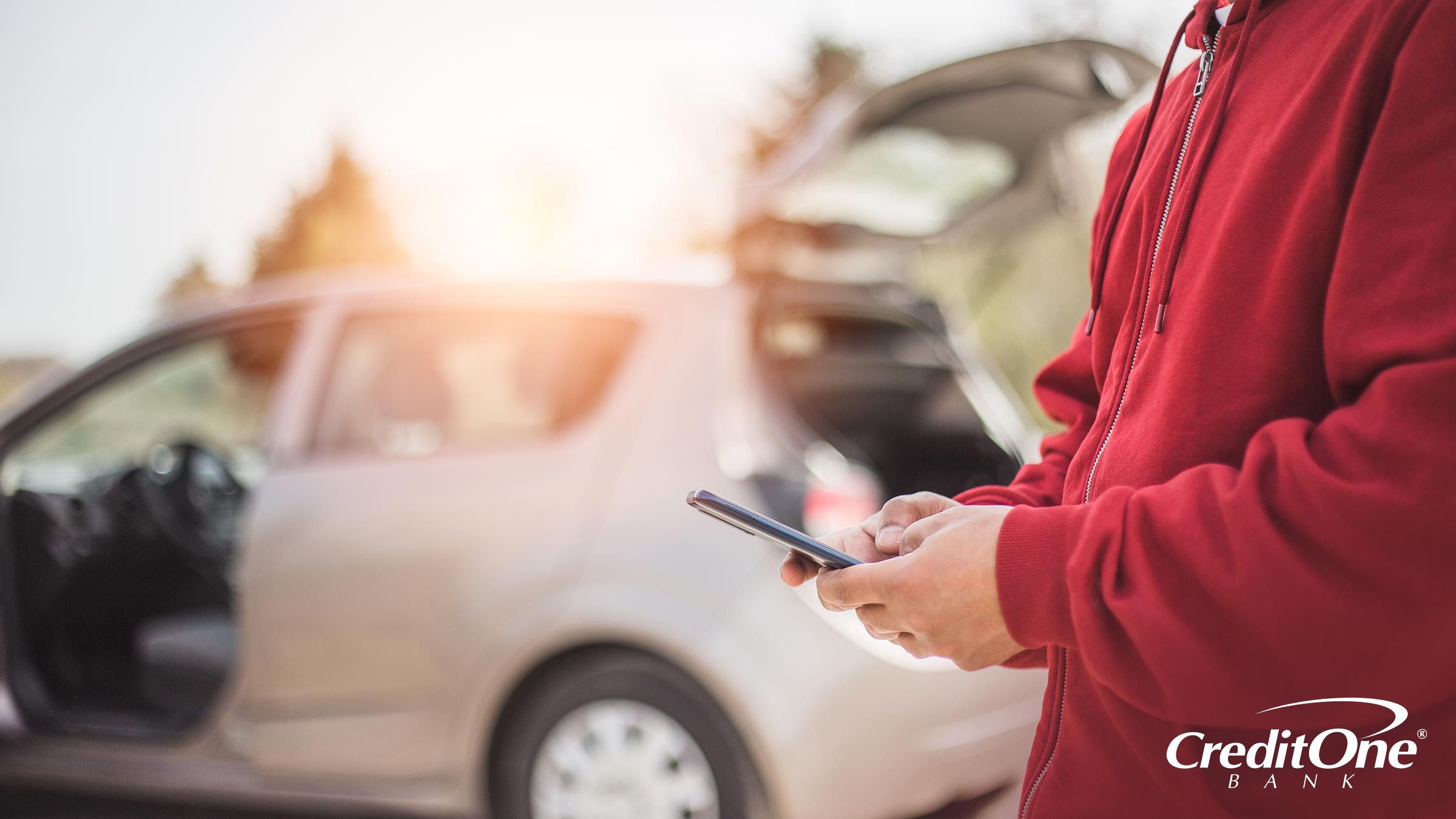 Introduction
Whether you just got your driver's license or you've been behind the wheel for years, you're probably aware of how important car insurance is and how confusing it can be.
While coverage varies depending on the type of plan you have, the gist is that car insurance will provide you with financial protection if you get in a car accident while driving your vehicle. But what happens if you're borrowing a car — or if someone is driving your car — and there's an accident? How does car insurance work in these situations?
Car vs. Driver Coverage
Does car insurance follow the car or the driver? If only the answer were as clear as traffic on a Sunday morning.
Coverage can vary from plan to plan, and several factors can influence it, including:
The state you live in
The names on your insurance policy
The insurance company you have
Whether you have permission to drive someone else's vehicle (or the other way around ... you've permitted someone else to drive your vehicle)
The best way to know exactly what your insurance plan does and does not cover is to carefully read your policy details.
When Does Car Insurance Follow The Car?
Generally, car insurance follows the car. So if you're driving your car and get into an accident, you're likely covered. Your insurance will also cover your vehicle if someone else is driving it and gets into an accident ... as long as certain requirements are met, such as the person driving your car being listed on your insurance policy or if you've given them permission to use the car.
When Does Car Insurance Follow The Driver?
While car insurance generally follows the car, there is one case where it could go for a ride with the driver: when you rent a car. Depending on the plan, your car insurance could extend to protecting your rental car in case of an accident, providing equivalent coverage for the rental as you would get for your personal vehicle. However, if you're looking for additional coverage, there are always supplemental rental car insurance plans you can pay for.
Also, in certain circumstances, both your insurance and the insurance of someone else could be applied together — as primary and secondary insurances — to cover the damage from an accident. For example, if you're driving a friend's car and get in a wreck, and the damage exceeds your friend's car insurance limits, your insurance could serve as secondary insurance to pay the rest of the damage.
Again, as with anything else, always be sure to read up on your policy details so you know exactly what is and isn't covered.
Tips For Sharing Vehicles
If you own a vehicle but share it with another driver, adding them to your insurance plan (if your insurer allows) is the best way to ensure coverage in case of an accident, regardless of who is driving.
If you share your vehicle for business purposes — perhaps through a car-sharing service — it gets a little murkier, as your personal car insurance may not cover your car while it's being rented out. However, there are supplemental insurance policies offered through car share companies you may want to consider getting to make sure you're covered.
Bottom Line
Knowing the ins and outs of your car insurance coverage can be tricky — and every case can be different. But that doesn't make it any less important to understand. Especially when it comes to being aware of when you are and are not covered.
Always be sure to review your policy and, if you have questions, speak with your insurance company to make sure you're adequately protected.