How Does Credit Affect Your Car Insurance?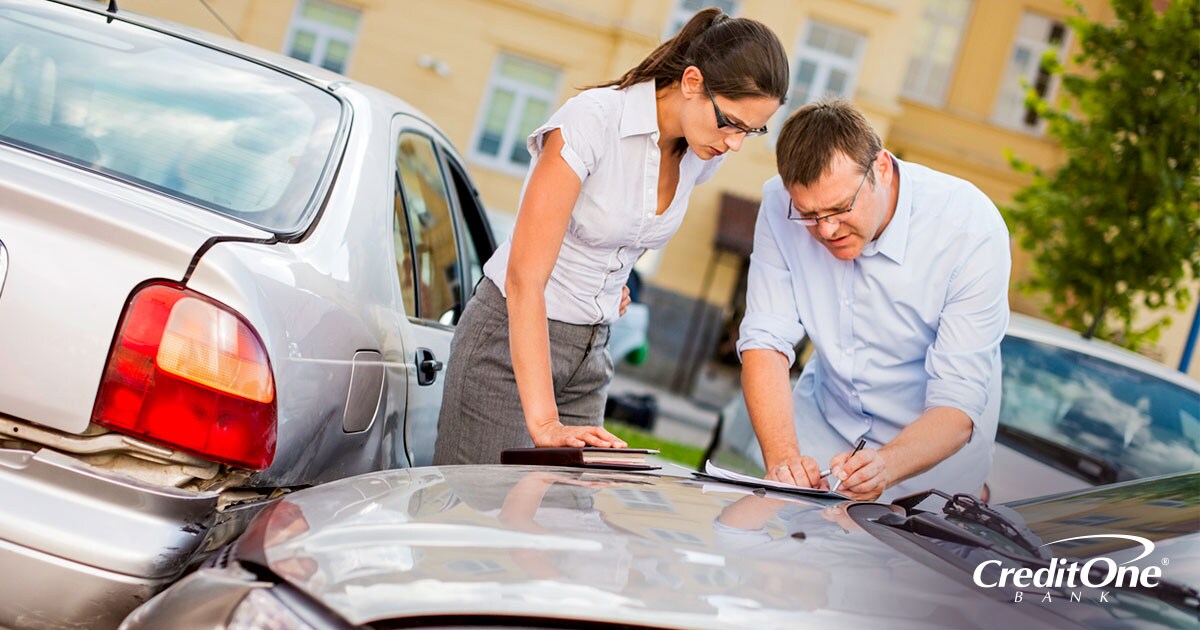 Your credit report influences more than just your borrowing power. Your credit rating also influences the amount you pay for car insurance. If you have bad credit, you're likely paying a much higher car insurance premium than you would if you had excellent credit.

While your driving history, vehicle type, and your location of residence may be the most well-known factors that go into determining your rate, your car and credit are also intertwined when it comes to how much you pay each month for auto coverage. It comes down to basic risk reduction—for your auto insurance provider.
Insurance Credit Scores
About 95 percent of auto insurers use a numerical point system to assess a driver's risk based on his or her credit score. This number is known as the auto insurance credit score, or the credit-based risk score. Why is this figure considered?
Auto insurers have to calculate the potential risk of all their customers to the best of their ability. Their job is to determine how likely someone is to file a claim. Your insurance credit score range is one piece of data they use because auto insurers have found that, statistically, drivers with good to excellent credit scores are less likely to file insurance claims and to be involved in accidents. And, they are more likely to be a cautious driver overall.
Not all auto insurers use this score. There is such a thing as "no credit check" auto insurance. You can always ask before requesting a quote if an insurer uses a credit-based insurance score. If you are wondering how your credit is impacting your rate currently, ask your insurance provider if they used an auto insurance credit score to underwrite your policy and which risk categories you were placed in.
Do All Good Credit Scores Automatically Receive Lower Car Insurance Rates?
Not necessarily. Drivers with "good" credit scores do not always receive the lowest possible rates. According to Consumer Reports, a single driver with a "good" credit score could pay premiums of up to $68 to $526 more annually than single drivers with the "best" scores. On average, the difference paid by drivers with "good" credit scores is $214 more than what drivers with the "best" credit scores pay. The difference varies from one state to another.
Better car insurance rates is just one of the benefits to having a good credit score.
How to Improve Your Insurance Risk Score
Because the insurance credit score depends on your credit and loan history, there are several things you can do to benefit your score:
Ensure payments to all your accounts are made on time. Timely payments will improve your credit history over time.
Strive to keep your credit utilization ratio under control. This shows healthy credit habits and you are not at risk of missing payments.
Actively monitor your credit accounts daily—mobile apps and automated alerts are great options—to make sure you are aware of every transaction. If you see something that you don't recognize post to your account, immediately notify your credit card company.
It is important to understand the connection between your car and your credit. The more you know, the better equipped you are to take proactive steps to help reduce your car insurance premiums and save money.
«

Return