---
Car insurance isn't sexy, but understanding the different types of car insurance and what they cover is important in getting the right mix of coverage.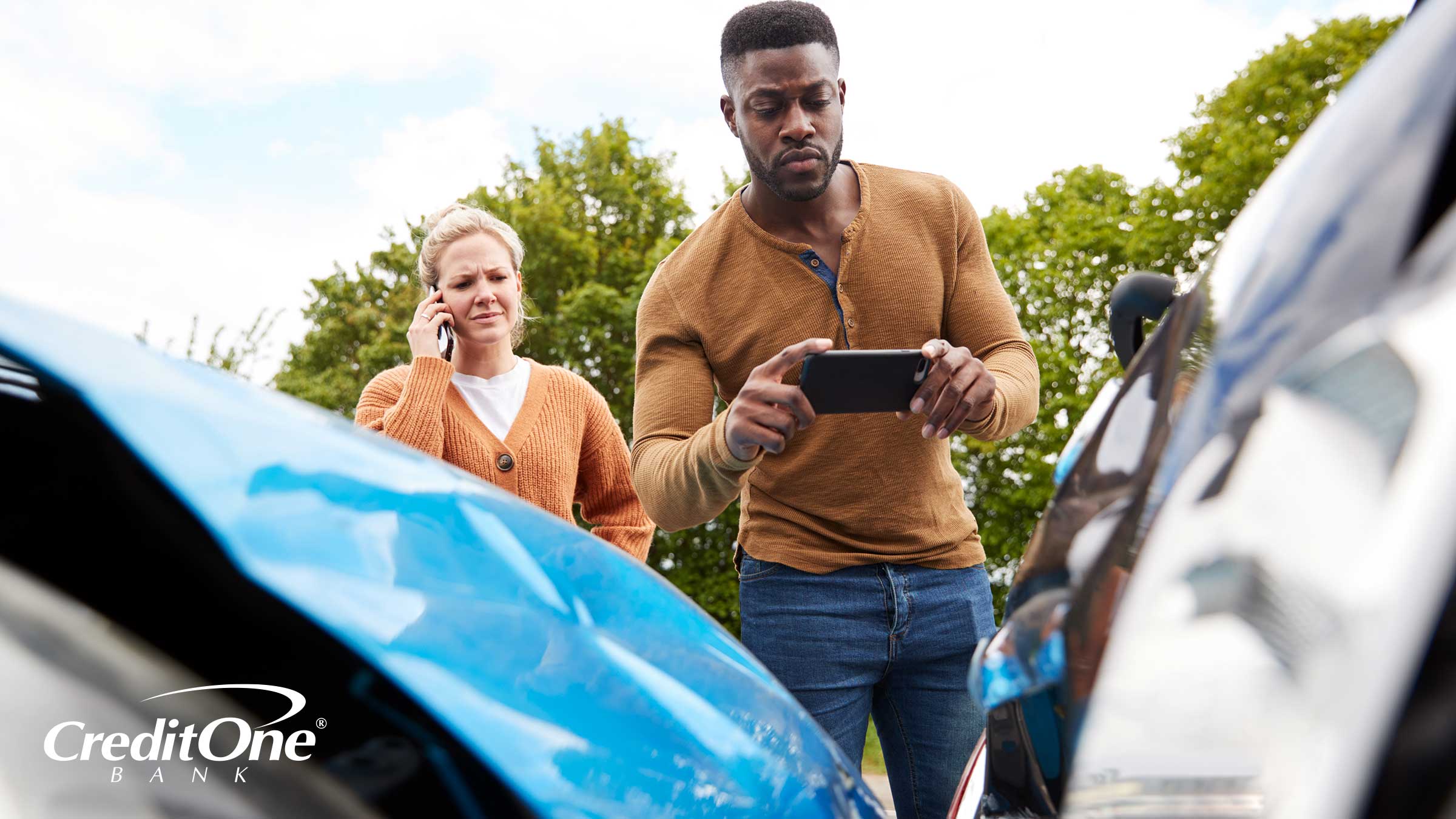 When it comes to insuring your vehicle, there are multiple decisions to be made. Not only do you need to decide which company you'd like as your insurance provider, you also need to make decisions on the types of coverage you want, coverage limits, deductible amounts—even how you choose to pay your premiums.
While these are all important decisions, the types of coverage you select will likely have the biggest impact on how adequately you're covered and the premiums you'll pay. What's more, most every state in the United States has minimum coverage requirements drivers must adhere to (with the exception of Virginia and New Hampshire), so you're going to want to have the right types of coverage and meet minimum requirements in order to be legally compliant in your state.
Let's get into some of the more common types of car insurance available for drivers.
1. Liability Coverage
Liability coverage is required by most every U.S. state, and for good reason. If you are responsible for an accident, you are liable for resulting injuries and damage. Minimum liability requirements vary by state, but you can find your state's minimum insurance requirements here.
Liability car insurance is for you, but it covers injuries to other persons resulting from an accident caused by you. It also covers property damage resulting to those persons. Liability insurance typically breaks coverage into three categories and is generally presented as follows:

$50,000 bodily injury liability per person

$100,000 bodily injury liability per accident
$25,000 property damage per accident
Using the above coverage, if you caused an accident, your insurance company should pay $50,000 in medical bills for each person injured, up to a limit of $100,000 for that accident. It should also pay up to $25,000 in total for property damage resulting from that accident.
It's important to have adequate liability coverage because, if you're underinsured, you may have to pay costs out of pocket. Using the same coverage amounts from the example above, say you caused an accident in which two people were injured (not including you). One required $40,000 worth of medical attention and the second required $70,000, totaling $110,000. Since your liability coverage in this example only pays $100,000 in bodily injury per accident, you could be on the hook for the additional $10,000.     
2. Comprehensive Coverage
Comprehensive insurance covers damage to your vehicle resulting from things other than collisions. So, for example, if your car was pelted by golf-ball-sized hail during a hailstorm, or a tree fell on your car, the cost to repair or replace it would fall under comprehensive coverage. It also covers the theft of your vehicle.
Comprehensive coverage typically comes with a deductible, although you can opt to make that deductible $0. So, if you opt for a $250 deductible and lightning strikes your car and causes $1,000 worth of damage, you would have to pay $250 out of pocket, and the insurance company would pay $750 for repairs. A higher deductible typically reduces the premium you'll pay for comprehensive coverage.
3. Collision Coverage
As the name suggests, collision auto insurance covers damage to your vehicle resulting from a collision with another vehicle or object. Just like with comprehensive coverage, you typically specify an out-of-pocket deductible for your coverage, which could be $0 if you're willing to pay more in premiums.
If you're hit by another vehicle, and it's that driver's fault and the driver has sufficient liability coverage, damage to your vehicle should be covered by their property damage liability insurance. But, let's say you swerve off an icy road and collide with a tree, causing $500 in damage. Repairs in this case should be covered by your collision insurance, less any out-of-pocket deductible.
4. Personal Injury Protection (PIP)
PIP is not available in every state, but it is designed to help protect you and/or your passengers from large medical bills after an accident. Depending on the policy, it also typically covers certain non-medical expenses not covered by health insurance, including lost income, child care, or funeral costs resulting from an accident.
5. Medical Payments Protection
If you or your passengers are injured in an accident and require medical treatment, this coverage can help pay medical bills up to a preset limit. If you or they already have health insurance and are covered under that policy, it could also pay for any co-pays or other deductibles or expenses not covered under a health insurance or even a PIP plan.  
6. Uninsured/Underinsured Motorist Coverage
When an accident is caused by another driver who doesn't have enough liability insurance to pay for your resulting medical expenses and/or property damage, this type of coverage should pay some or all of your expenses. Without it, you could be looking at significant out-of-pocket expenses after an accident. Some states require this type of coverage along with liability insurance. 
These are the six primary types of auto insurance; however, there are plenty of other auto insurance options as well, including but not limited to:
Roadside Assistance: This coverage varies by provider but typically covers the cost of things like emergency tows, getting you into your car if you've locked yourself out, jump starts, delivering gas if you've run out of gas, and sometimes even changing a tire. It's also referred to as "Towing and Labor" insurance.

GAP Insurance: Those who don't own their vehicle outright may want to consider this type of coverage. Should you total your vehicle in an accident, your insurance company typically pays the vehicle's actual cash value, which could be significantly less than what you still owe on it. Gap insurance will pay the difference between what the insurance company pays you and the amount still owed on the car. For example, say you total your car and the insurance company pays you $15,000 as the actual cash value, but you still owe $17,000 to the finance company for the car. Gap insurance would cover the $2,000 difference.
Replacement Cost: This isn't a separate policy; rather, it's a policy option offered by some insurance companies. Let's use the same example of totaling a car for which your insurance company calculates the actual cash value at $15,000. But replacing the car will actually cost you $20,000. With a replacement cost option, you would get a check for $20,000 instead of $15,000. However, there are typically limitations on how old your car can be, usually no more than two or three years old. So, if your car is no longer new or "newish," getting a policy that pays replacement cost may not be an option.
Rental Car Reimbursement: Let's say your car is involved in an accident and will be out of commission for a week for repairs. How will you get to work or run errands that week if it's your only vehicle? With rental car reimbursement insurance, your insurance company should pay all or some of the cost of renting a car during repairs after a covered accident. Coverage varies by insurer, so there are limits on how much they'll pay and for how long, so be sure to read the fine print of your policy. 

Knowing which types of automobile insurance to purchase can be tricky. To make sure you're legally covered, check your state's minimum requirements. To ensure you are adequately covered, it may make sense to talk with a licensed insurance agent about your needs and situation. Doing so could prevent you from being underinsured. Because, even if you are meeting your state's legal minimum insurance requirements, if you don't have adequate coverage, you could still face significant out-of-pocket expenses after an accident.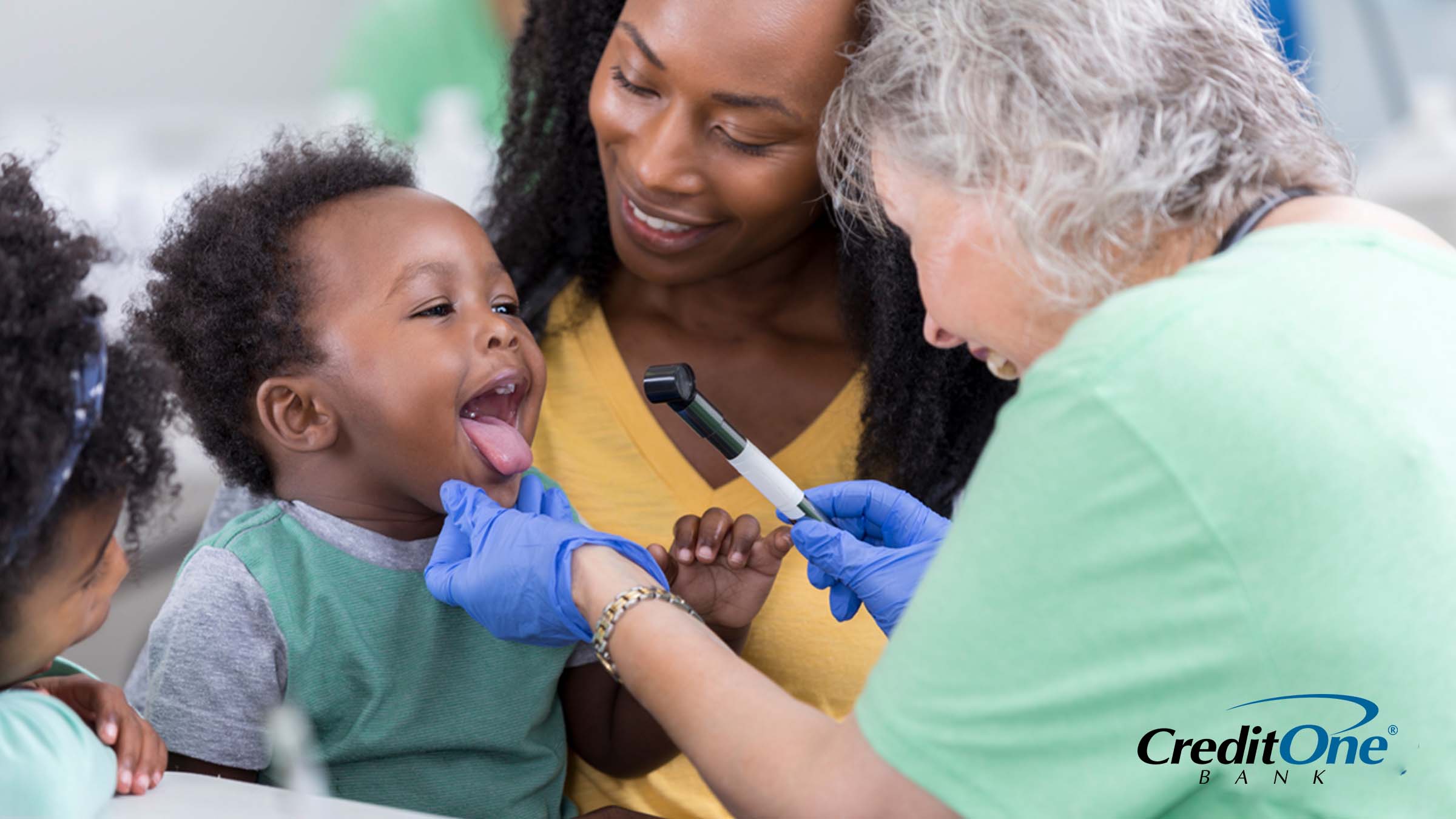 Having adequate insurance coverage can preserve your financial health by helping to cover the costs associated with some of life's most expensive events, including illness, injury, theft, property damage, and more. But you'll want to have the right types of coverage and appropriate coverage limits. Otherwise, you could be responsible for expenses you didn't expect to pay for.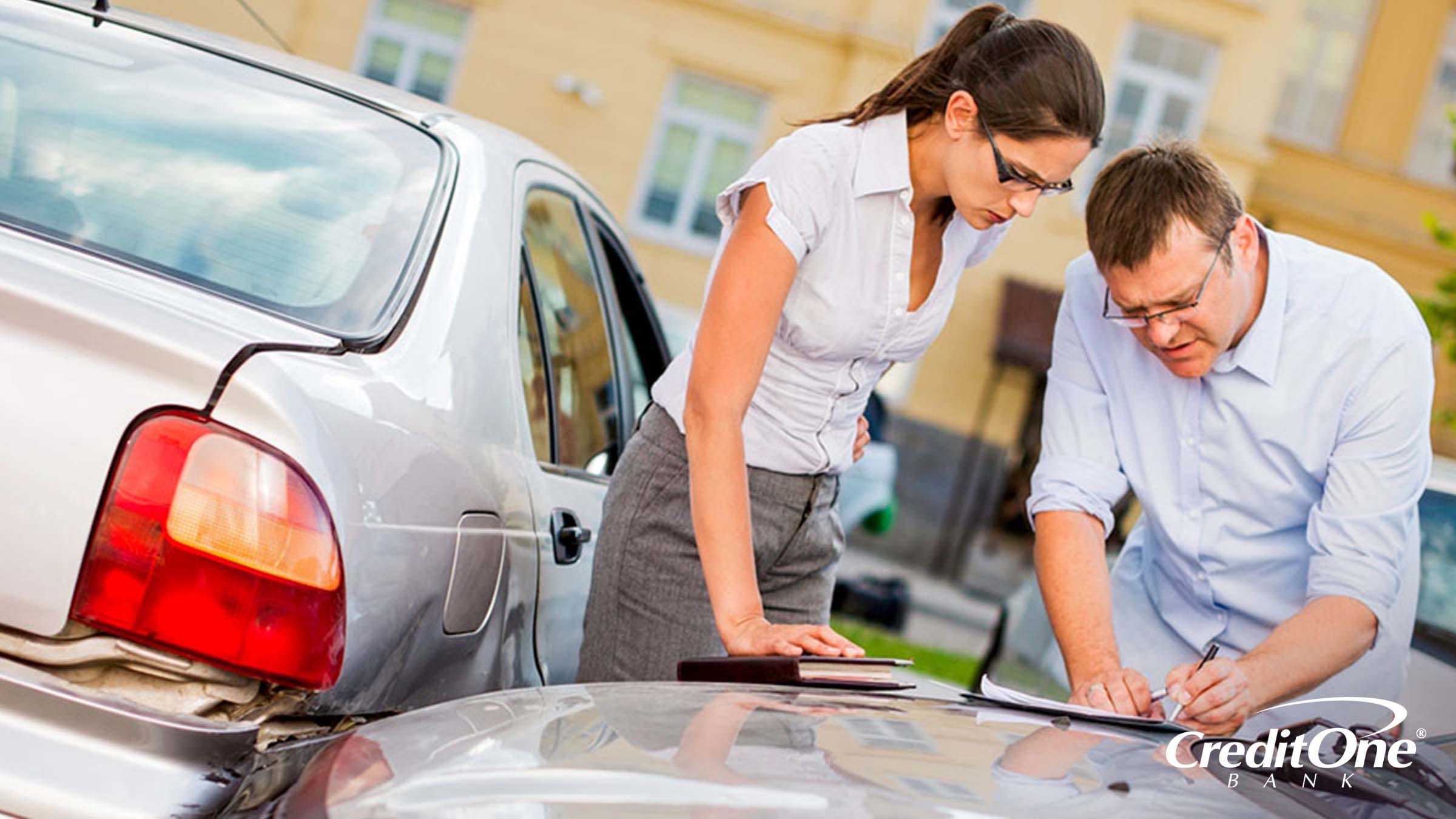 Your credit report influences more than just your borrowing power. Your credit rating also influences the amount you pay for car insurance. If you have bad credit, you're likely paying a much higher car insurance premium than you would if you had excellent credit.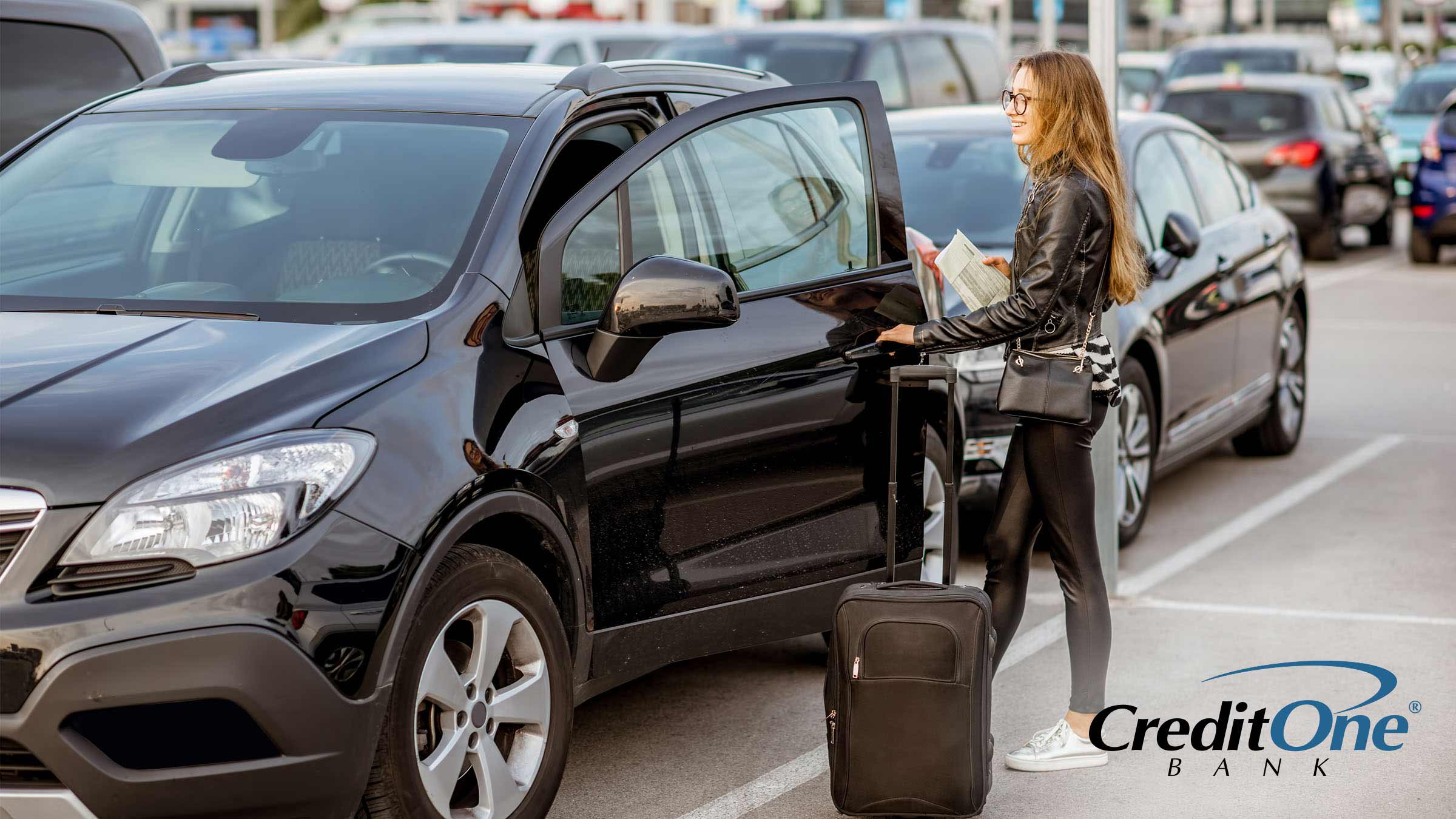 While most rental car companies will let you settle your bill in cash when you return the car, some will not let you reserve a car with a cash deposit at the beginning of the rental transaction. Other rental car companies may let you rent a car with a cash deposit, but you will most likely have to clear multiple hurdles first—providing proof of insurance, showing a paycheck stub, filling out an application and possibly paying a fee, providing copies of utility bills, and more—plus, you may have to pay the entire cost of the rental up front.