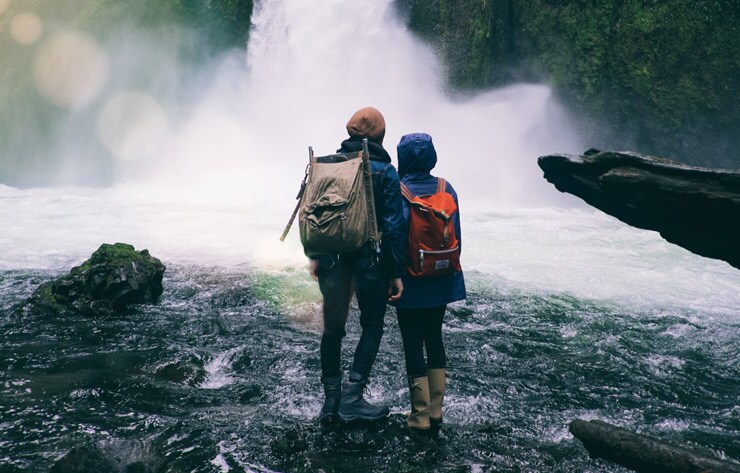 We recommend this card for:
Average to Excellent Credit

Road Trippers, Outdoor Enthusiasts

Travel Purchases

Earning Rewards Points
Card Features
---
Points on Adventures†

Earn 3X points on eligible recreational & amusement park purchases (including national parks & professional sporting events), 2X points on eligible restaurant & lodging purchases (including campgrounds), and 1X points on all other purchases.

Get More Rewards†

Get up to 10% More Cash Back Rewards from some of the nation's top retailers! No offers to activate or points to redeem – you'll automatically earn Cash Back Rewards on your eligible purchases.

$0 Annual Fee†

Enjoy all of the features of this card with no annual fee.
Turn Points Into Rewards†
---
Easily redeem the points you've earned on a variety of items.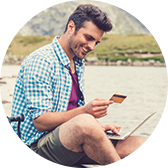 Cash Back Rewards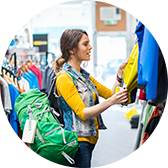 Gift Cards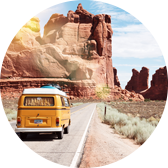 Travel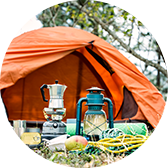 Merchandise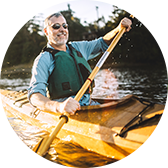 Activities & More!