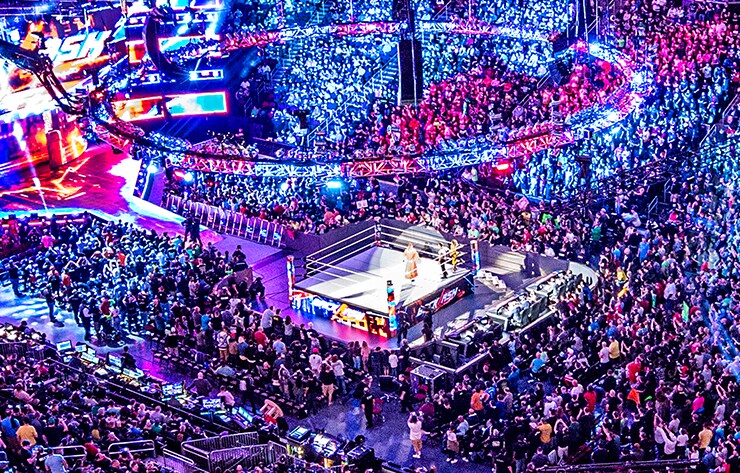 We recommend this card for:
Ultimate WWE Fans

Rebuilding Credit

Everyday Purchases

Earning Cash Back Rewards
Card Features
---
Cash Back Rewards†

Earn 1% cash back rewards on eligible dining, internet, cable and satellite TV, and mobile phone service purchases.

Meet WWE Superstars†

Get access to exclusive Meet and Greet opportunities with WWE Superstars.

WWE Shop Offers†

WWE Card Members get unique WWE Shop discount offers at the online merchandise store.
Rates & Fees
---
Annual Fee†:

$75 first year, then $99 annually
(billed at $8.25 per month)
APR†:

24.24%
(variable rate)
All WWE trademarks, logos and copyrights are the exclusive property of WWE and its subsidiaries.