Your request is being processed.
Please wait.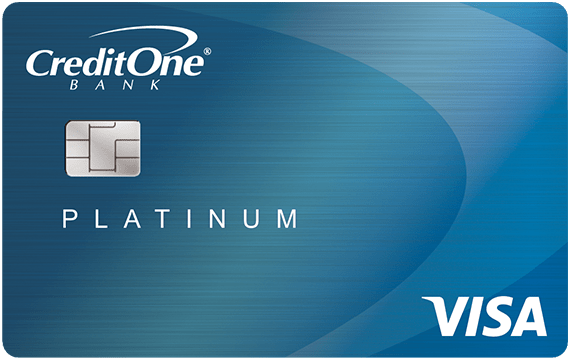 Platinum Visa For Rebuilding Credit card features and details:
1% Cash Back Rewards
On eligible purchases of gas, grocery, and internet, cable, satellite TV and mobile phone services†
Zero Fraud Liability
Know you won't be held responsible for unauthorized charges
Free Online Credit Score
View your Experian credit score and credit summary report online†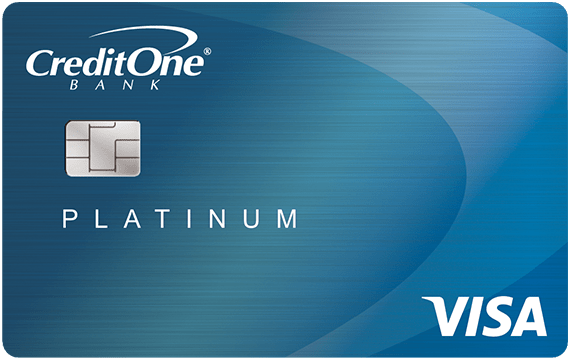 See Additional Features + Benefits
Purchase APR is 24.74% variable† $75 Annual Fee First year, then $99 annually (billed at $8.25 per month).†
†See Disclosures and Terms & Conditions below
Finalize your application by reviewing the information provided below and completing the blank fields.
Fields with an asterisk (*) are required.
Click on a Card Design to make your selection (Required)
†Disclosures and Terms & Conditions (Required)
Scroll down and read carefully for important information on rates, fees and other costs.
By selecting the 'I Agree' button, which constitutes my electronic signature on the application, I acknowledge that I have read and agree to the above Disclosures and Terms & Conditions applicable to my credit card account.
Consumer Report Written Authorization (Required)
You understand that by selecting the 'I Agree' button immediately following this notice, you are providing 'written instructions' to Credit One Bank, N.A. under the Fair Credit Reporting Act authorizing Credit One Bank, N.A. to obtain information from your personal credit profile or other information from one or more credit reporting agencies ("Consumer Report"). You authorize Credit One Bank, N.A. to obtain your Consumer Report to validate your identity and determine credit worthiness.
here to print this authorization for your records.
---
In order to continue, you must agree to the Required sections above.