Your request is being processed.
Please wait.
Please complete the application below to apply for your card offer.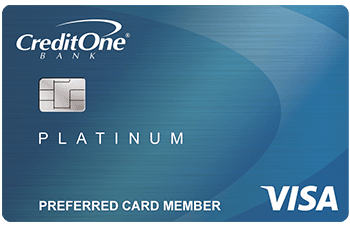 out of stars based on reviews
Platinum Visa credit card features and offer:*
1%Cash Back
Rewards†
$0Fraud
Liability
FREEOnline
Credit Score†
Purchase APR is 25.49% variable.†
$75 Annual Fee First year, then $99 annually (billed at $8.25 per month).†
*This offer is subject to review of a completed application.
Select a card design from the choices below.
In order to continue, you must agree to both the Disclosures and Terms & Conditions and the Consumer Report Written Authorization above.