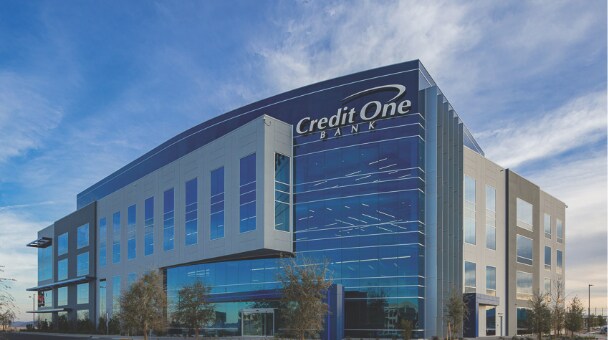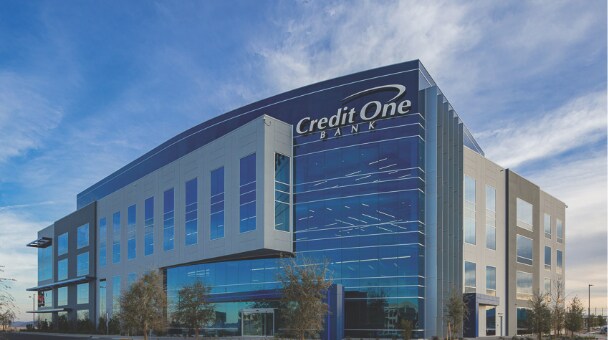 Credit One Bank is a technology and data-driven financial services company. We offer a full spectrum of credit card products and FDIC-insured, high-yield certificate of deposit accounts.
Credit One Bank has more than 10 million customers and has originated more than $7 billion in loans.
Credit One Bank, N.A. is a national bank chartered by the Office of the Comptroller of the Currency, OCC Charter Number 20291. Credit One Bank is an FDIC member, FDIC Certificate Number 25620, meaning deposited funds are insured up to the maximum allowed by law.
Credit One Bank has capital in excess of 20%, surpassing what is deemed "Well Capitalized" by bank regulators as well
as the largest banks in the United States.
Tier 1 Risk-Based Capital Ratios
Adequate
Well Capitalized
Five Largest Banks*
---
*Average ratios for the five largest banks measured in U.S. based assets (as of June 2019)
Credit One Bank is dedicated to giving back to our community through charitable donations of time, resources, and funding. Our three primary areas of outreach are Affordable Housing & Homelessness, Employment Services, and Financial Education.

Credit One Bank has been given a Community Reinvestment Act (CRA) rating of "Outstanding" by the Office of the Comptroller of the Currency. This is the highest rating a bank can receive.

In 2018, Vegas Inc. named Credit One Bank the "Philanthropic Business of the Year - Private." We were recognized for our charitable efforts, including more than $1 million in donations to 22 charities and 700+ employee volunteer hours.

Some of the non-profit organizations supported in part by Credit One Bank include:
Need Assistance?
View FAQs
Our U.S.-based Senior Account Specialists focus solely on jumbo deposit products and are available 7 a.m. - 5 p.m. Mon-Fri Pacific.
1-877-628-1610