Corporate Profile
Corporate Profile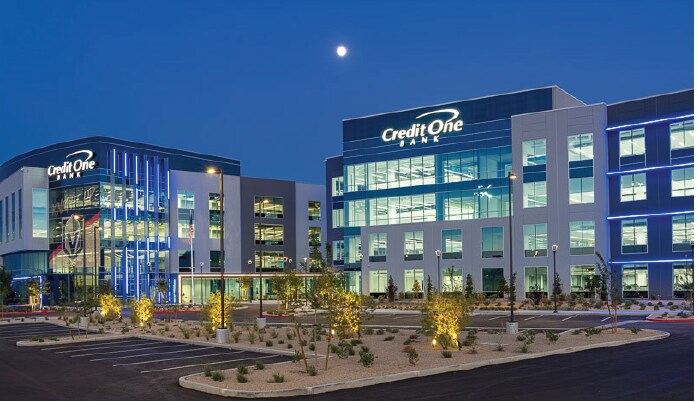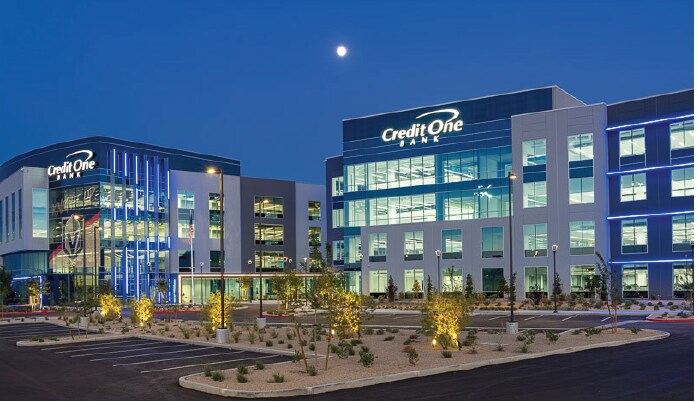 Credit One Bank is one of the fastest-growing credit card issuers in the U.S. with more than 17 million accounts, offering a full spectrum of credit card products including cash back and points-based cards as well as FDIC-insured jumbo certificate of deposit accounts. We are also the Official Credit Card of the Las Vegas Raiders, NASCAR, WWE, the Vegas Golden Knights, and Best Friends Animal Society. Through unique products, meaningful benefits, helpful features, state-of-the-art security, and superior service and support, it is our mission to make life more rewarding every step of the way. With Credit One Bank, everyone can get more for what they love.
Credit One Bank has capital in excess of 20%, surpassing what is deemed "Well Capitalized" by bank regulators as well
as the largest banks in the United States.
Tier 1 Risk-Based Capital Ratios
Adequate
Well Capitalized
Five Largest Banks*
---
*Average ratios for the five largest banks measured in U.S. based assets (as of June 2019)
Credit One Bank is dedicated to giving back to our community through charitable donations of time, resources, and funding. Our three primary areas of outreach are Affordable Housing & Homelessness, Employment Services, and Financial Education.

Credit One Bank has been given a Community Reinvestment Act (CRA) rating of "Outstanding" by the Office of the Comptroller of the Currency. This is the highest rating a bank can receive.

In 2018, Vegas Inc. named Credit One Bank the "Philanthropic Business of the Year - Private." We were recognized for our charitable efforts, including more than $1 million in donations to 22 charities and 700+ employee volunteer hours.

Some of the non-profit organizations supported in part by Credit One Bank include:
Need Assistance?
View FAQs
Our U.S.-based Senior Account Specialists focus solely on jumbo deposit products and are available 7 a.m. - 5 p.m. Mon-Fri Pacific.
1-877-628-1610