Manage Your Account While On The Go
Conveniently manage your credit card accounts with the
Credit One Bank Mobile App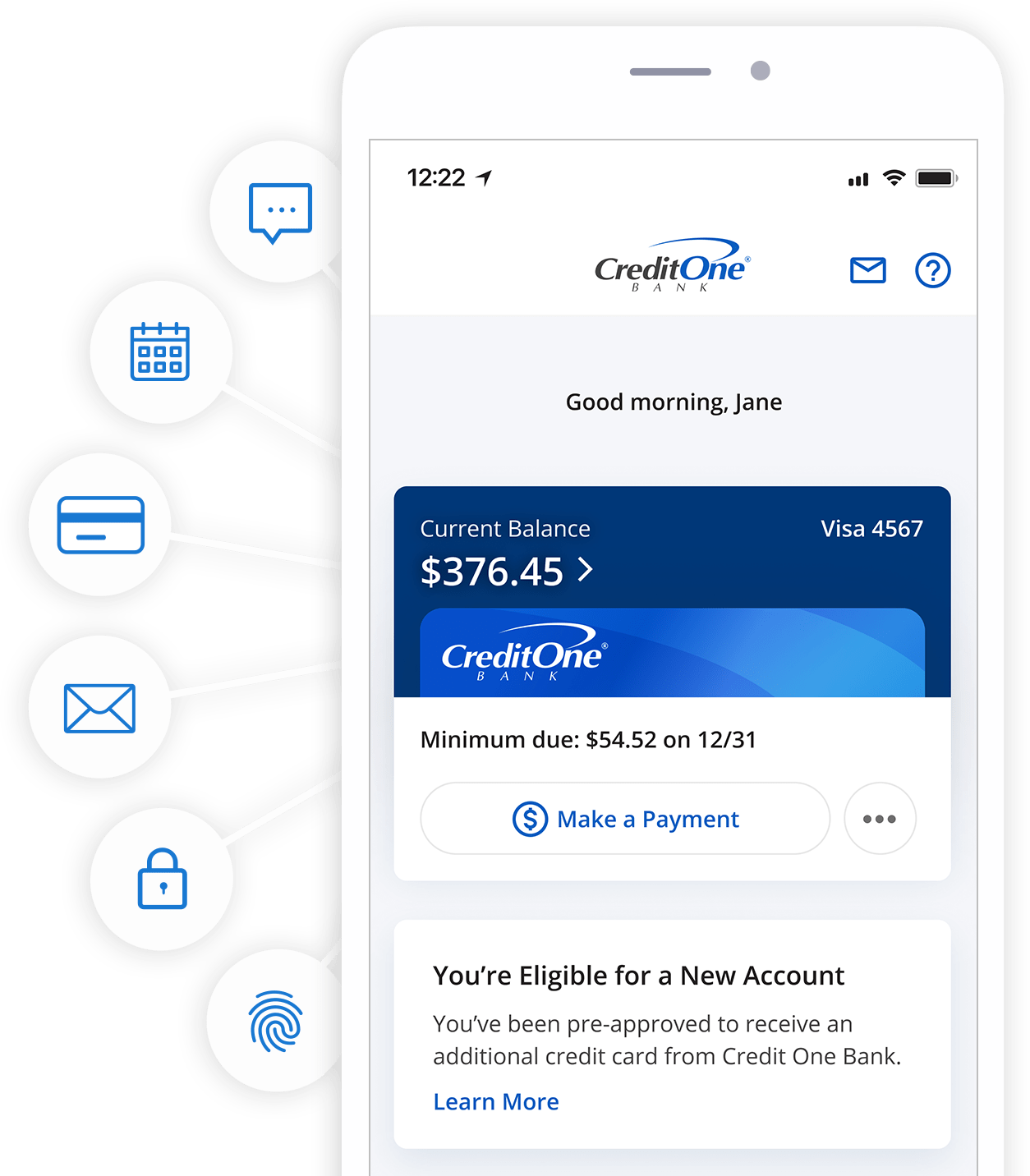 (Account and screen simulated)
(Account and screen simulated)
Get the Credit One Bank Mobile App
Scan the code
Schedule, edit or cancel one-time payments, or set up automatic monthly payments with AutoPay

Change your payment due date
Check your balance and available credit, and view recent transactions or monthly statements
View your Free Online Experian Credit Score & Summary and see what factors contribute to your score*
Manage your profile and account settings
Easily manage multiple accounts
*See your Terms of Use/Credit Authorization when you register online for details.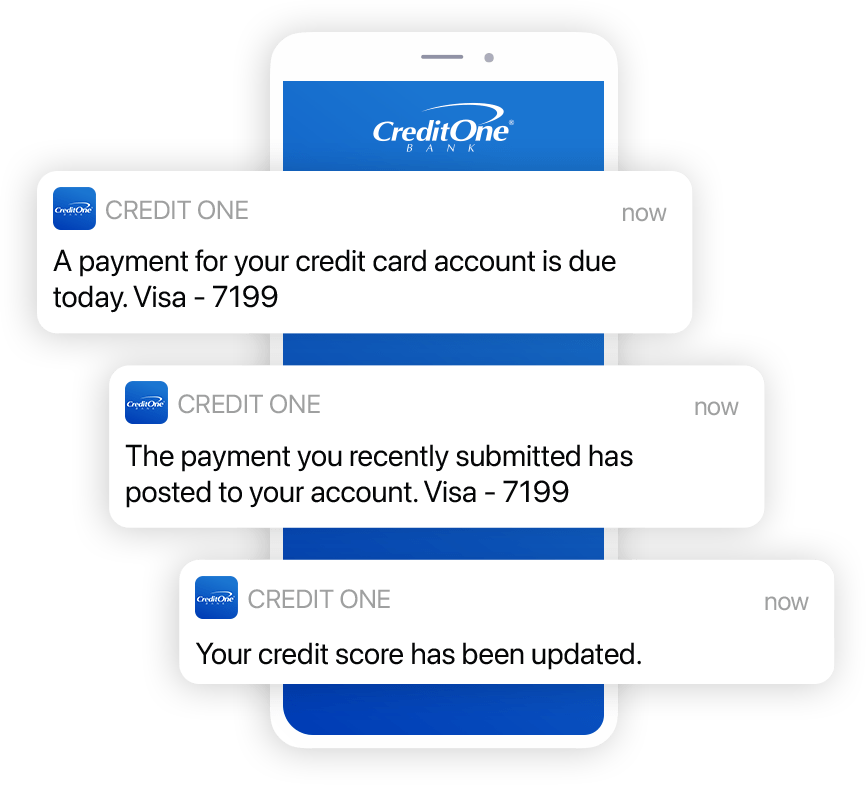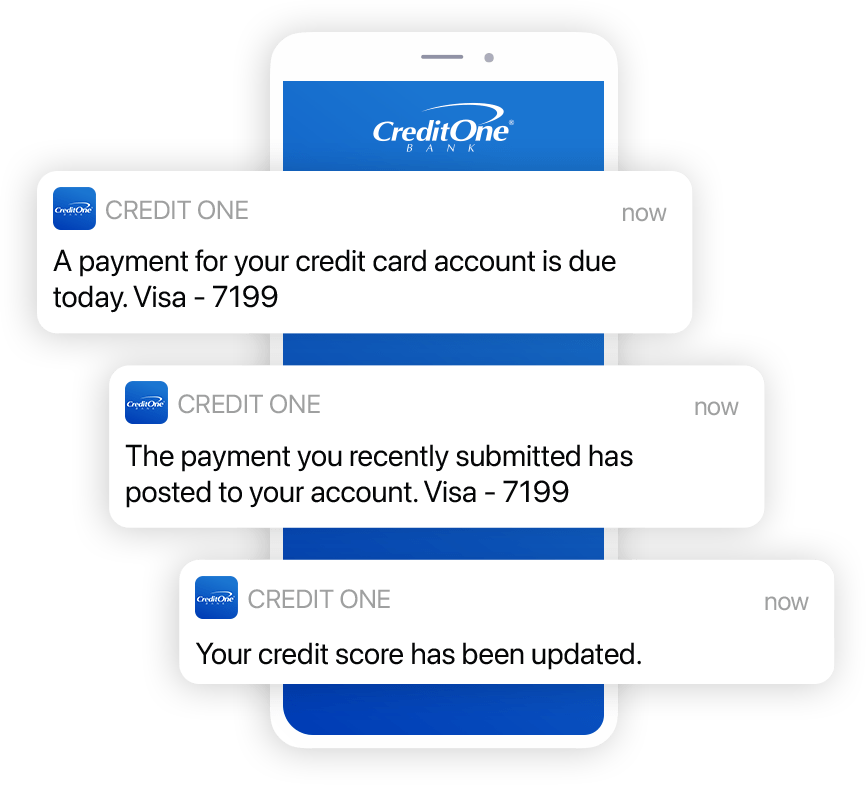 (Account and screen simulated)
Stay Informed
Set up notifications for account activity, payment reminders and offers.
Easy access to Help & Support information.
Use our chat feature for instant answers to your questions.
Receive alerts if fraudulent activity is suspected.
Offers and Deals
View the latest offers and More Cash Back Rewards on purchases at participating merchants.
View exclusive credit card offers.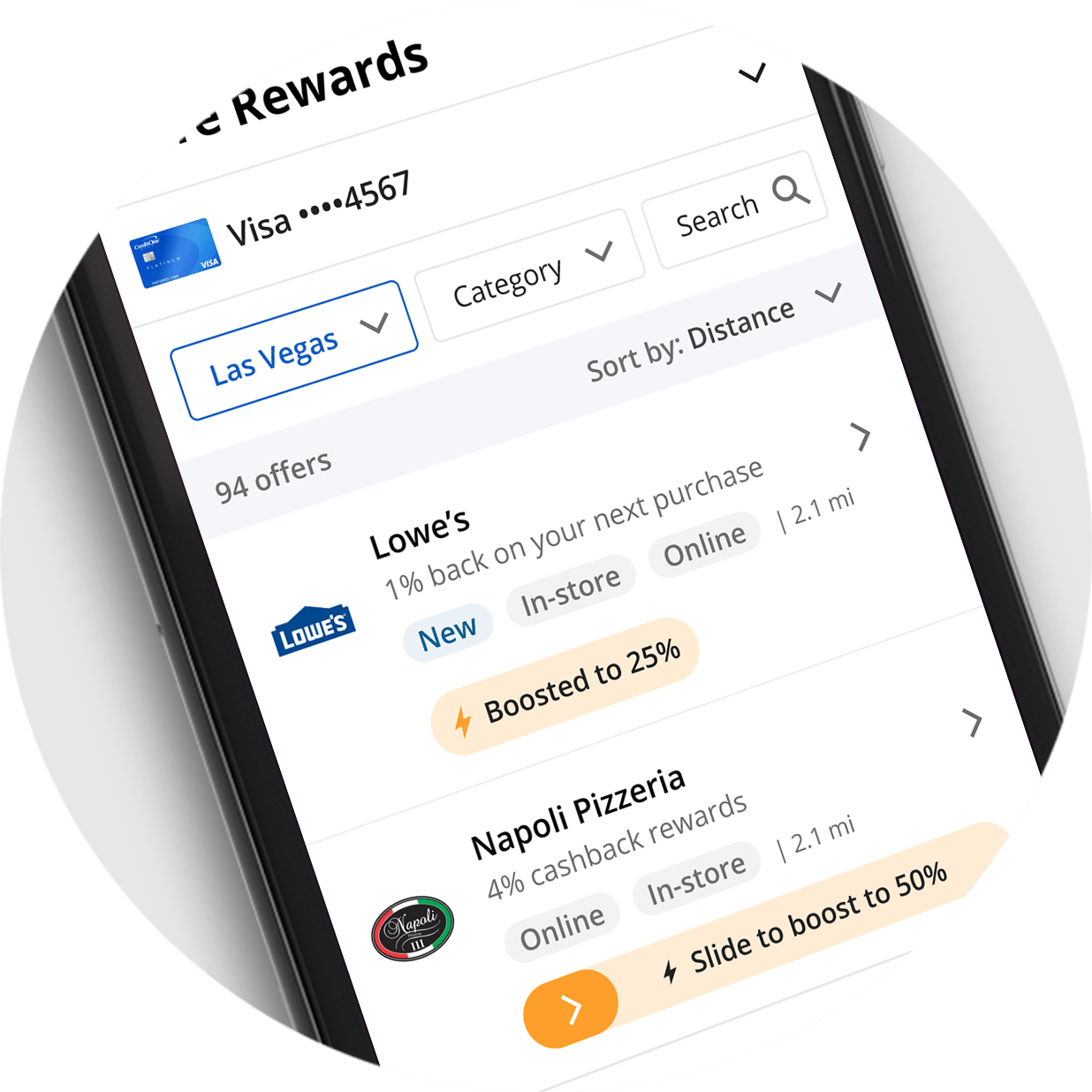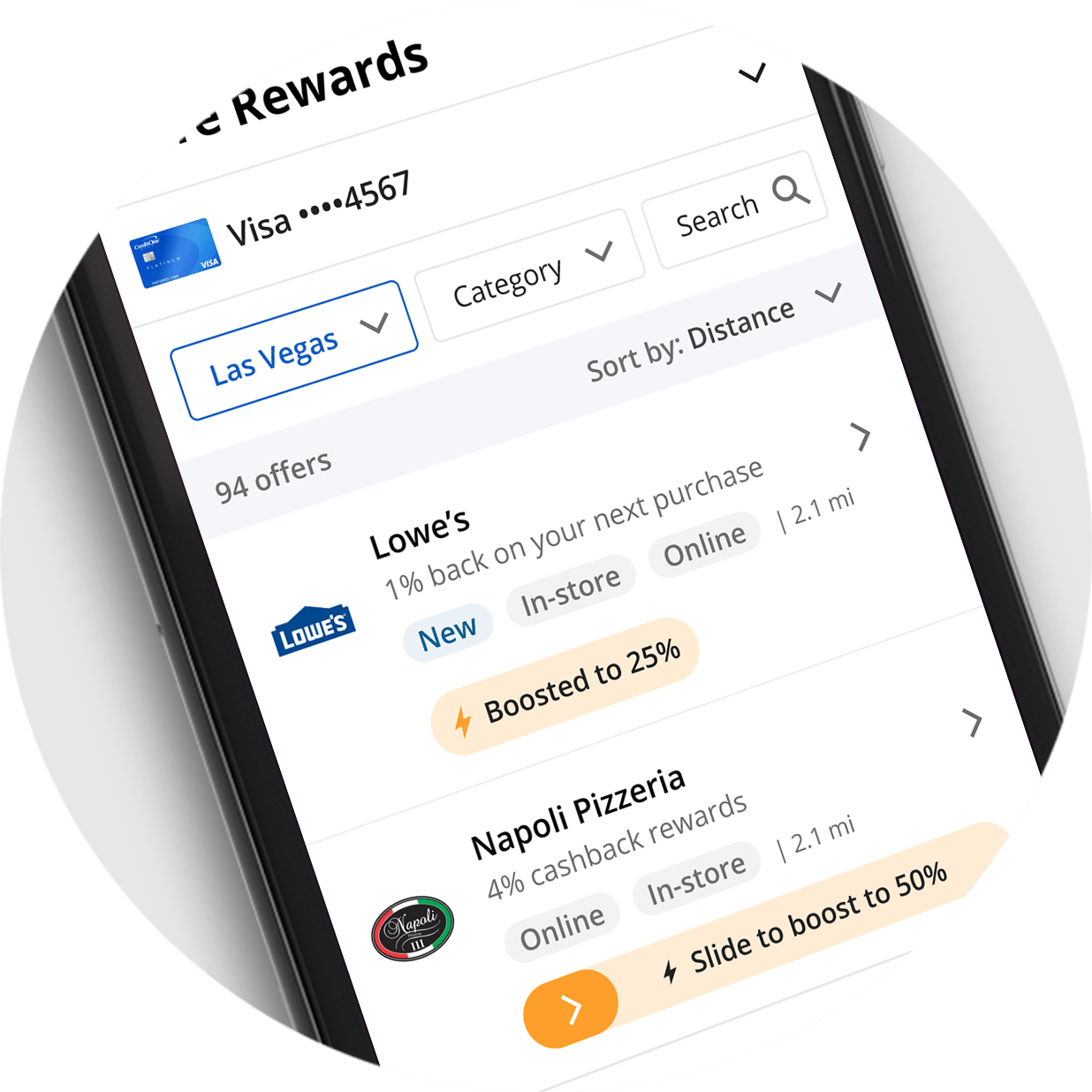 (Account and screen simulated)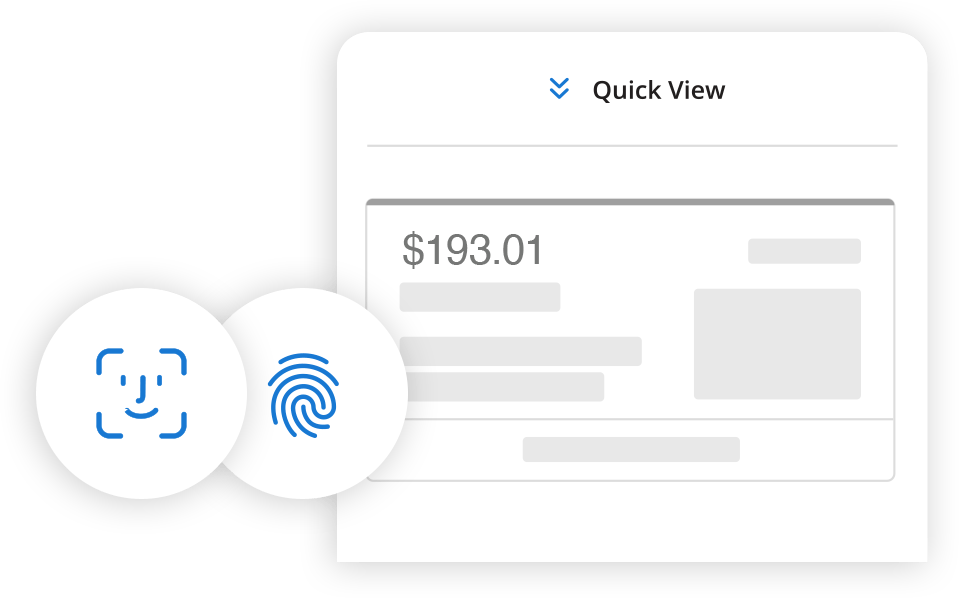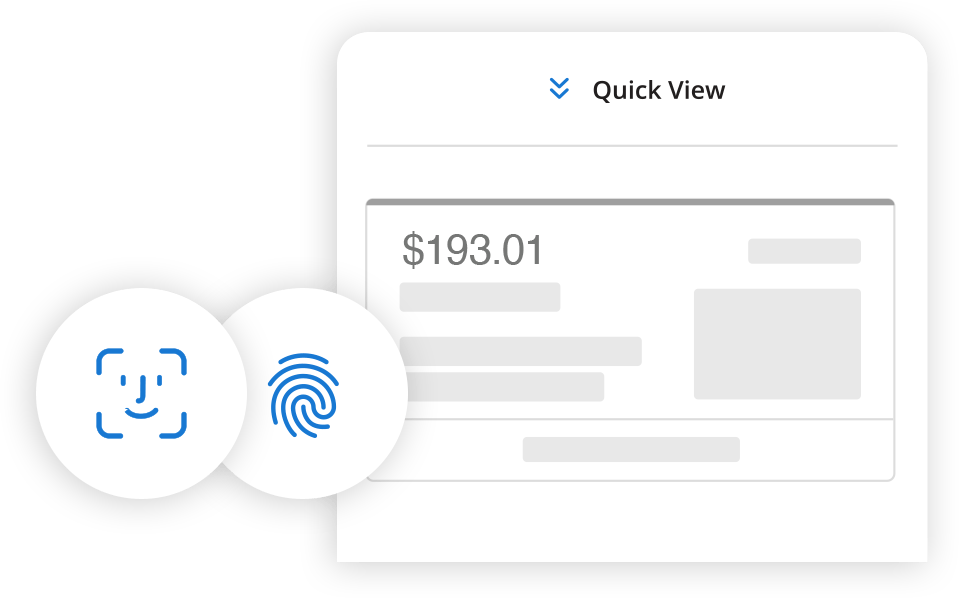 Fast and Secure Account Access
Fast and secure sign-in with Face ID®, Touch ID® or fingerprint (available on capable devices).
Use Quick View to see a snapshot of your account without signing in.
Credit One®, Credit One Bank®, and corresponding logos are registered trademarks. All other product names, trademarks, logos and brands appearing herein are the property of their respective owners.