Featured Article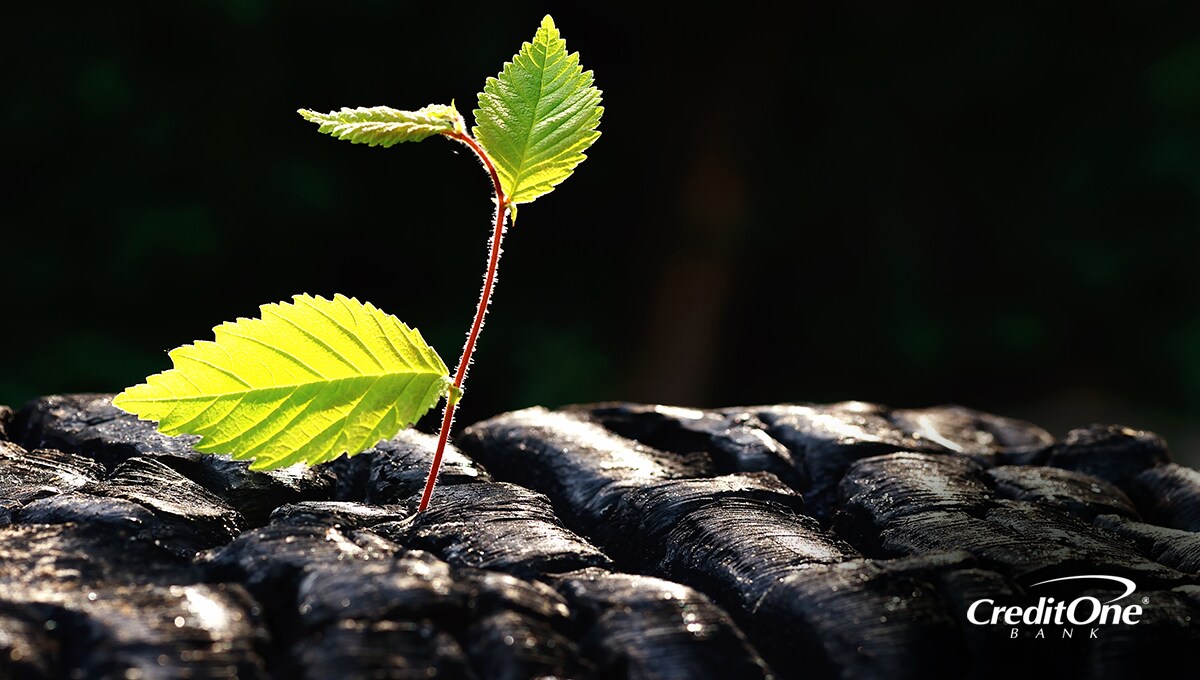 Getting a Credit Card After Bankruptcy
Bankruptcy is a legal proceeding designed to provide individuals and businesses—although we'll only be addressing individual bankruptcies in this article—some freedom from their debts. There are two main types of bankruptcies for individuals: Chapter 7 and Chapter 13. With a ...
Continue Reading
Continue Reading
---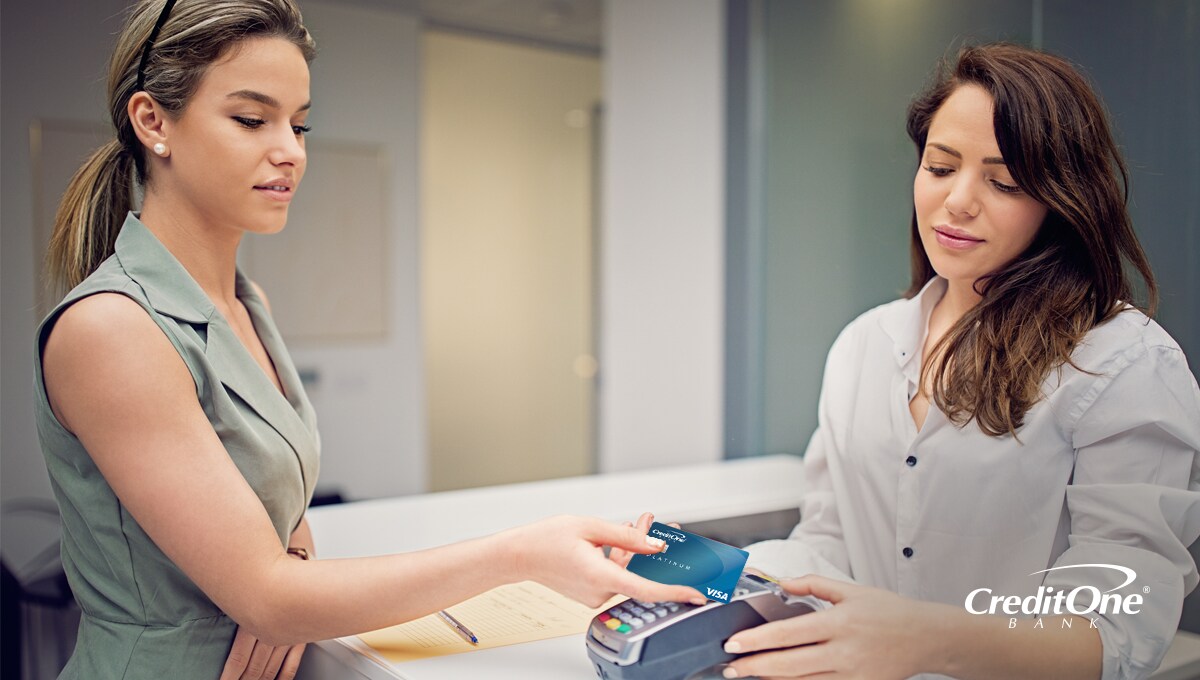 Should I Pay Medical Bills with a Credit Card?
There's nothing more important than your health and making the right healthcare decisions to stay healthy. But it's also important to make the right decisions on how to pay for healthcare expenses, particularly when it comes to medical bills.
Continue Reading
Continue Reading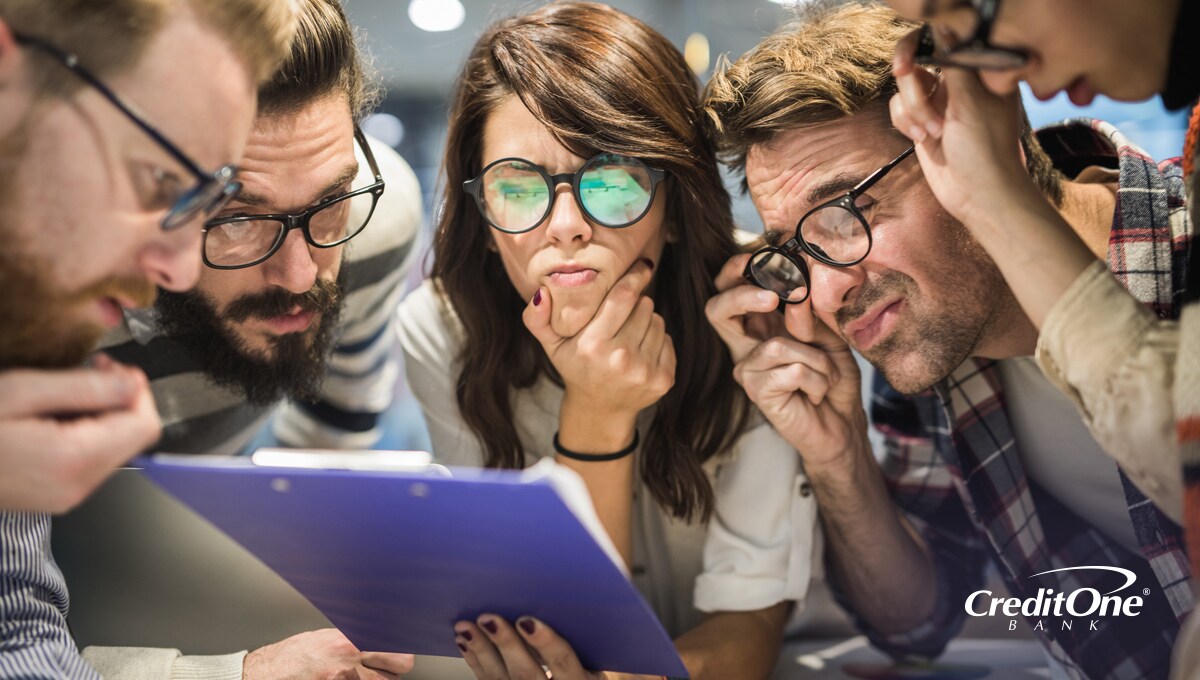 How to Read a Credit Report
If you've ever applied for a loan or line of credit, you probably know that your credit score—which is calculated using information contained in your credit reports—is one of the main factors used to make lending decisions. Understanding what your credit reports say about your borrowing and repayment history can help you better understand how likely you are to be approved for credit and for which rates and terms you may qualify.
Continue Reading
Continue Reading