Featured Article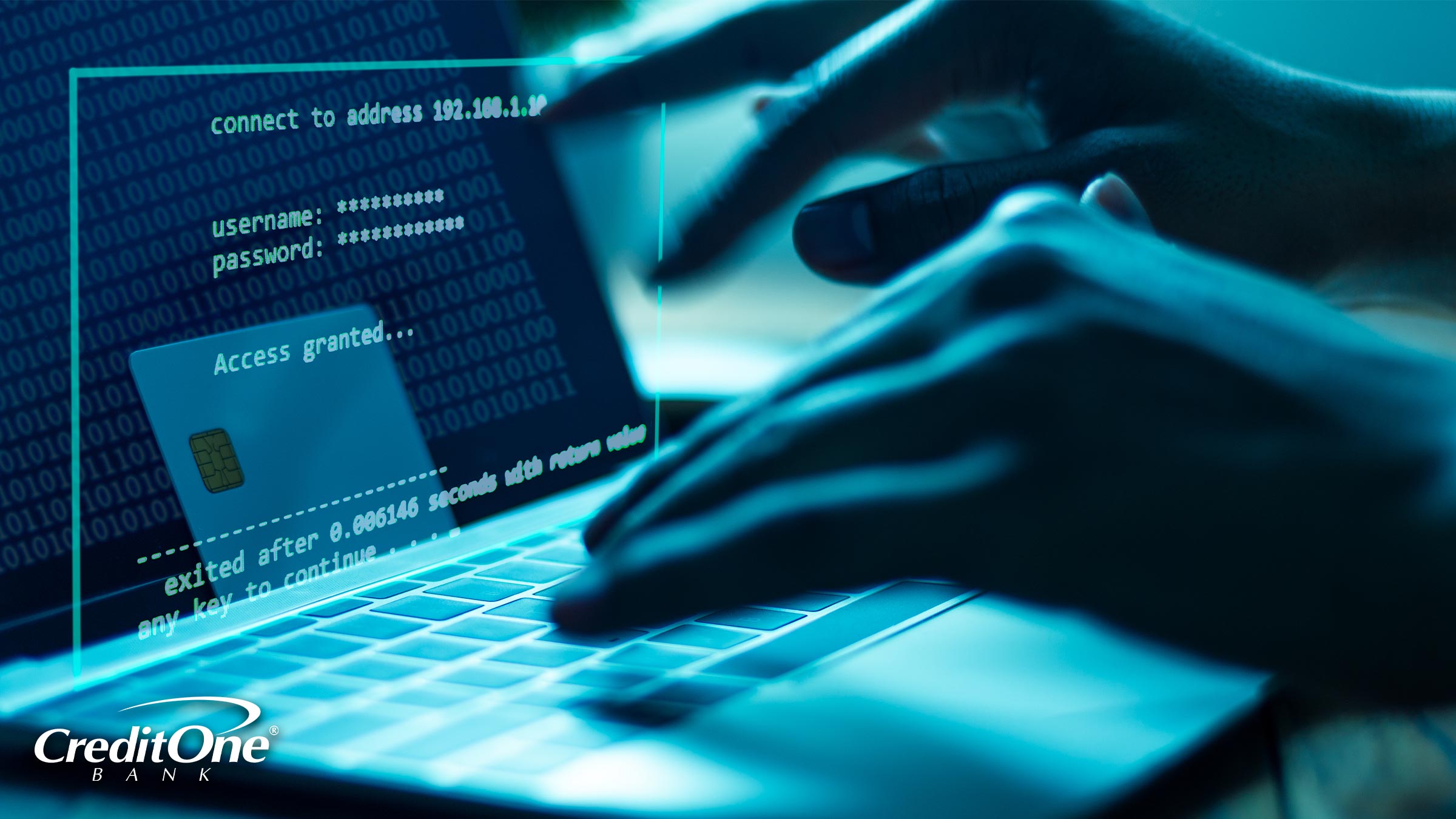 Preventing Credit Card Fraud
Do you get emails from addresses that you don't recognize? How about text messages from unfamiliar phone numbers? These are common phishing tactics made by fraudsters trying to get your credit card information, and these tips can help you protect ...
Continue Reading
How Long Does It Take To Build Credit With a Secured Card?
A secured card is a tried-and-true method for building positive credit history and increasing your credit score. But it's not a quick fix, unless you're starting from scratch.
Does Pre-Qualification Affect Your Score?
Does pre-qualifying for a credit card impact your credit score? Read on to find out the answer to this and other important questions about credit card pre-qualification.
Do Pre-Approved Credit Card Offers Affect Your Credit?
What does that pre-approved credit card offer mean to your credit score? Here's your answer as well as additional benefits you might not be aware...
Can I Still Apply for A Credit Card with Bad Credit?
If you've got bad credit and doubt your ability to be approved for a credit card don't worry. There are credit cards designed specifically to...
How to Protect Your Credit Score During Recession
A recession can come with a range of financial stresses. Read on for a few tips to address one of those areas of uncertainty: how...
What Credit Card is Best for Me?
With so many credit cards available on the market it's natural to wonder "Which credit card is best for me?" Read on to find a...