Featured Article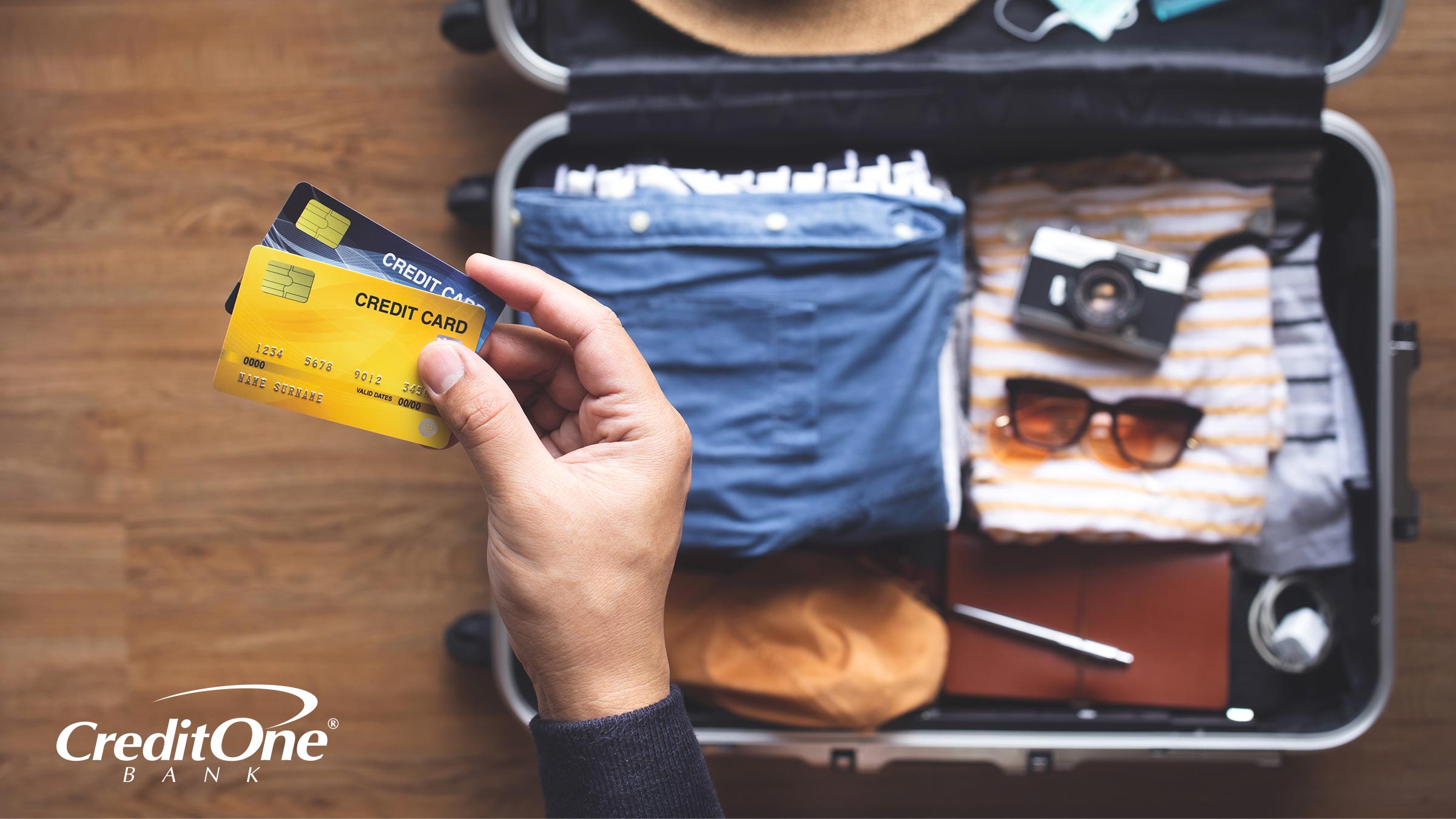 Are Travel Credit Cards Worth It?
Travel credit cards have some of the most appealing perks of all cards, but they also usually come with an annual fee. So it's natural to wonder, "Are travel credit cards worth it?"..
Continue Reading
Notable Gen Z Money Trends
Generation Z is the youngest age group reasonably able to make their own purchases. They're also known as the iGeneration because they've practically spent their entire lives with technology in their hands. Now Gen Z is in the limelight for developing their own spending habits compared to previous generations like millennials and Gen X. As Gen Z grows older and makes more buying decisions, brands will be paying even more attention to what drives their choices.
Sustainable Travel and Vacation Ideas
Having fun on vacation is crucial for your personal well-being, but it just isn't enough anymore. Thanks to overcrowding and an increase in greenhouse gas emissions, over 80% of global travelers surveyed in 2022 said sustainable tourism was important. Also known as ecotourism or green tourism, sustainable travel is about making choices that protect the planet, its economic development, and the people who live on it.
CD Laddering: What You Need to Know
If you're looking for a relatively low-risk way to earn interest on your savings, and you're willing and able to leave your money alone fo...
What Credit Score Is Needed To Buy a House?
Buying a house is an adventure, but where do you start? Home loans are almost exclusively offered through financial institutions like banks, credit unions, an...
How To Save for Annual Travel
Everyone loves a vacation to relax, unwind and see the world or visit family. But travel isn't cheap, and yearly summer trips or returning hom...
How To Teach Financial Literacy
They used to say kids would learn the "three Rs" in school: that's reading, 'riting and 'rithmetic. But these days, plain old arithmetic (or math...