Featured Article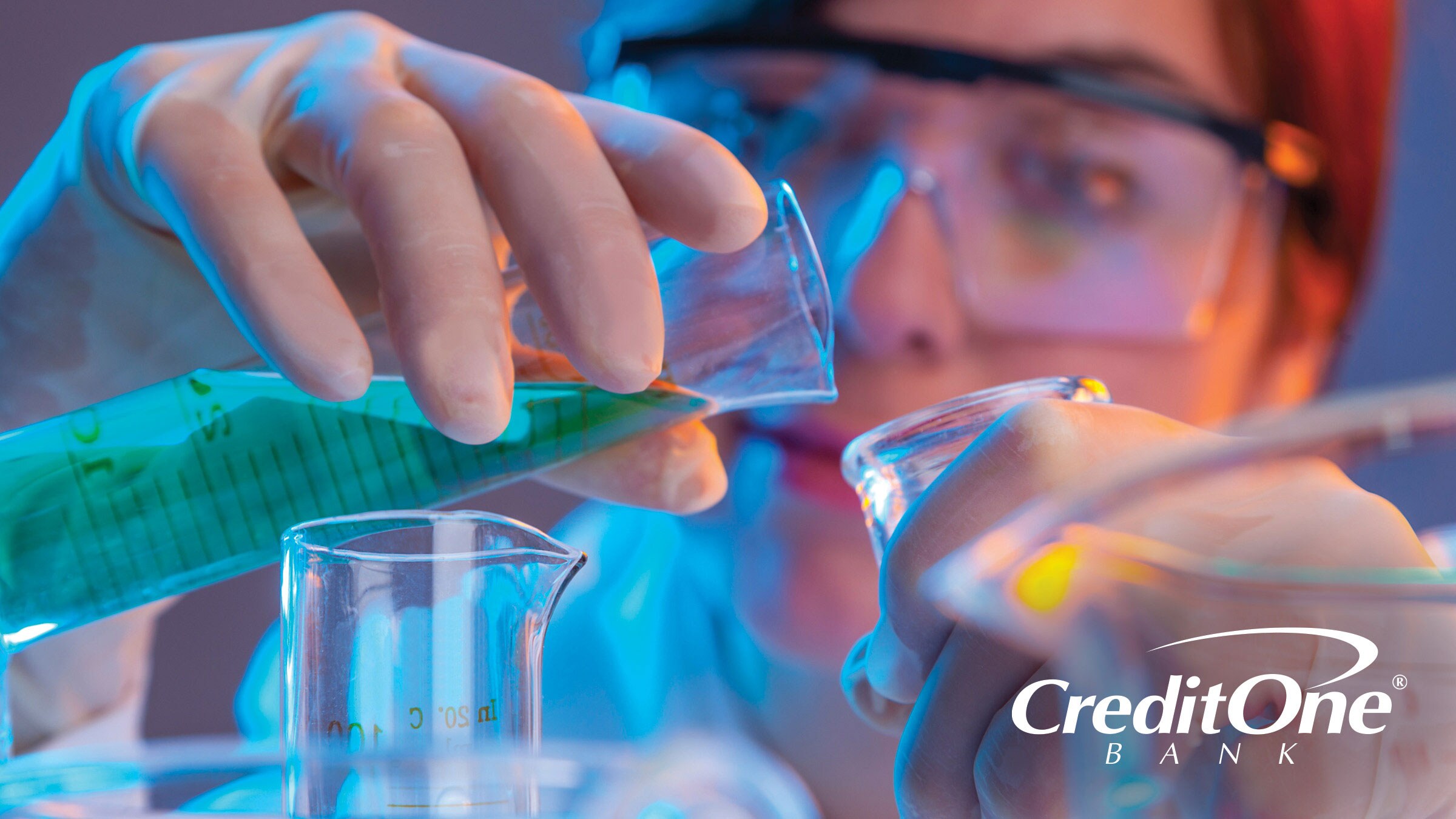 Do I Need Installment Credit In My Credit Mix?
If you review your credit report(s)—like you should at least annually—you may notice a preponderance of revolving credit accounts, or tradelines. And the majority of those are probably credit cards, unless you've opened a revolving line of credit with a ...
Continue Reading
What Is a Good Credit Score?
Having a good credit score could open a lot of doors for you. Learn more about credit scores and credit score ranges in this article by Credit One Central.
Credit Cards for Sports Fans
If you have a favorite sport or sports team, there's probably a credit card out there for you.
Careers in Financial Services
Financial services is one of the fastest-growing sectors in the U.S. economy. Choosing to work in this industry could prove to be a lucrative decision.
Could This Improve My Credit Score? [Quiz]
Got a credit score that could use a bump? Looking to show some love to that three-digit numeral that expresses your creditworthiness to potential lenders?
How Do People Plan for Weekend Trips and Mini-Vacations?
After putting travel plans on hold for a year or more two-thirds of Americans plan on taking at least one or more weekend getaway trips...
8 Blows an Emergency Fund Can Help Lessen [Infographic]
Why bother with an emergency fund? Because as John Lennon wrote "Life is what happens to you while you're busy making other plans." Here are...