Featured Article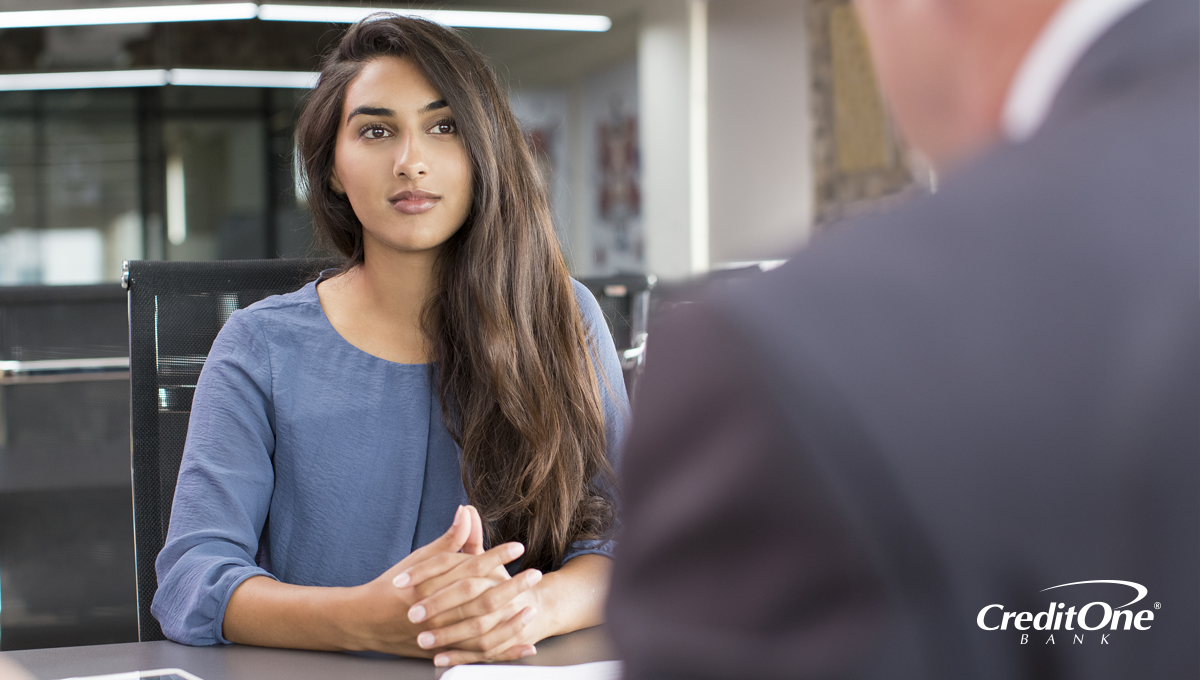 Employer Credit Checks: What They Actually See
Did "get a better job" make it onto this year's resolution list? If so, you may want to consider the state of your credit before rushing off to that first interview...
Continue Reading
Continue Reading
---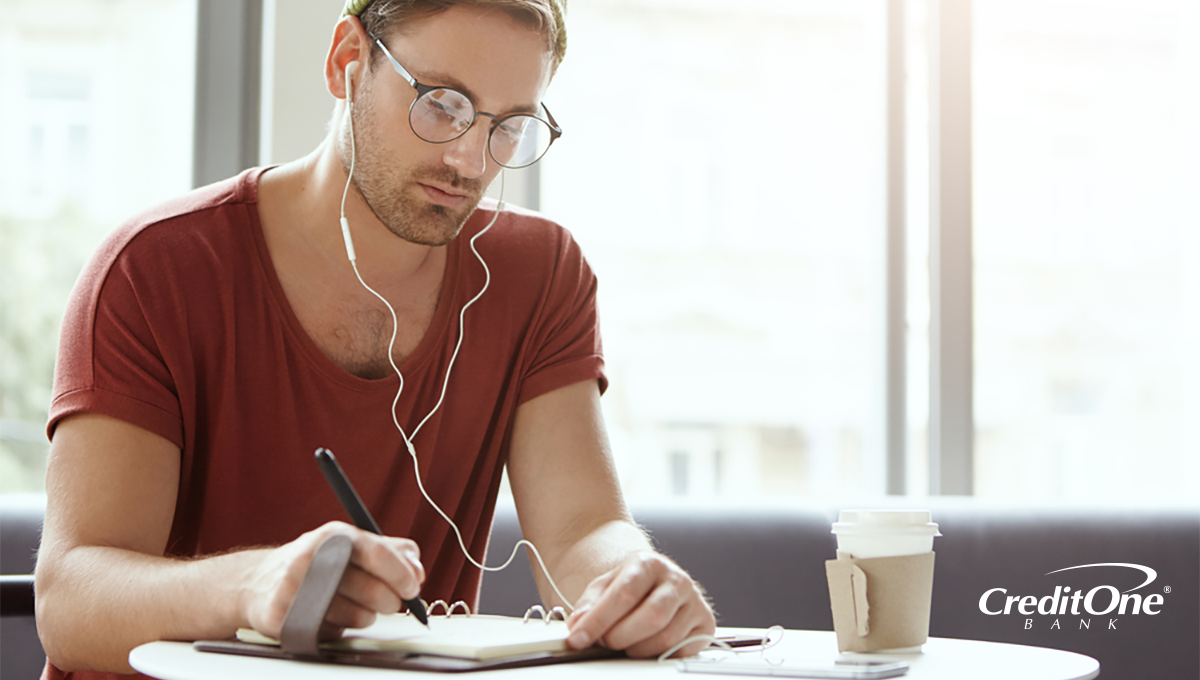 8 Ways to Build Credit When You're Young
Your credit score makes a difference in so many areas of life, from the rates you pay for auto insurance to the kind of mortgage you qualify for. But young people often find it hard to build a credit history, which is a major contributor to your credit score. Here are eight ways to get started building a credit history.
Continue Reading
Continue Reading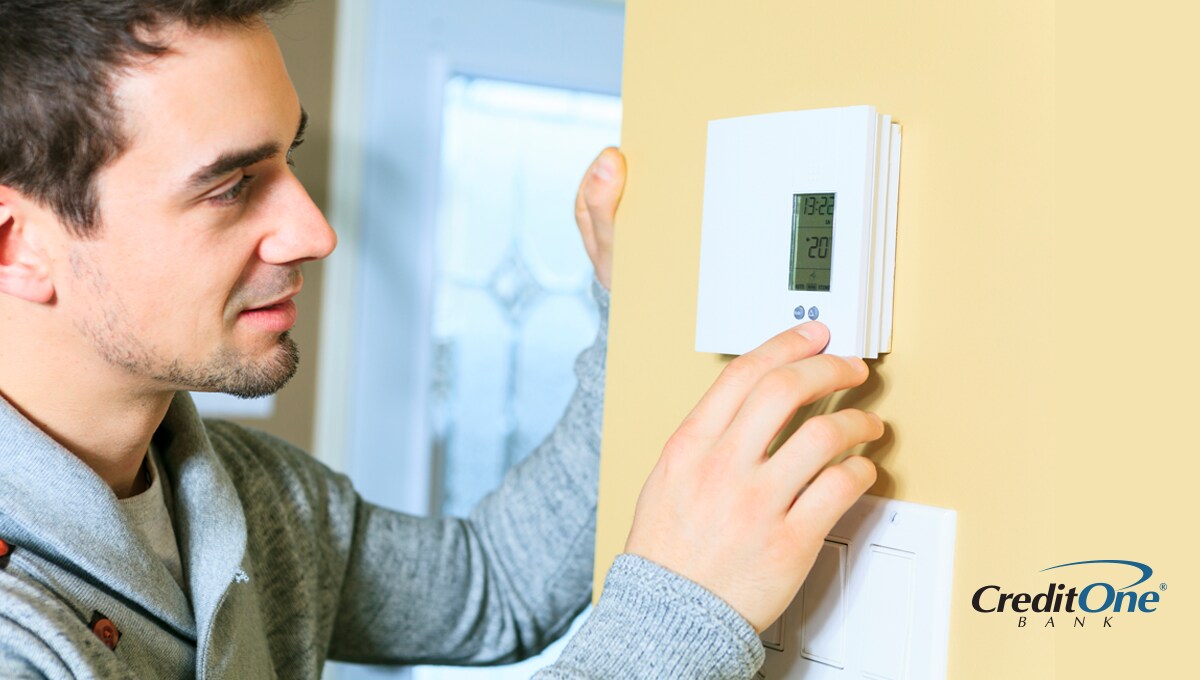 6 Ways to Save on Your Energy Bill
It's easy to underestimate how much utility bills add to the cost of owning or renting a house, condo, or apartment. But even small changes can result in large savings over the course of a few months or years. Here are six things you can try that may help you save money on your energy bill. Some you can even start today.
Continue Reading
Continue Reading