Featured Article
COVID-19 Pandemic Holiday Shopping
The "new normal" of the coronavirus pandemic has made most everything different, including holiday shopping Check out these tips on holiday shopping during COVID-19 in this article by Credit One Central...
Continue Reading
Continue Reading
---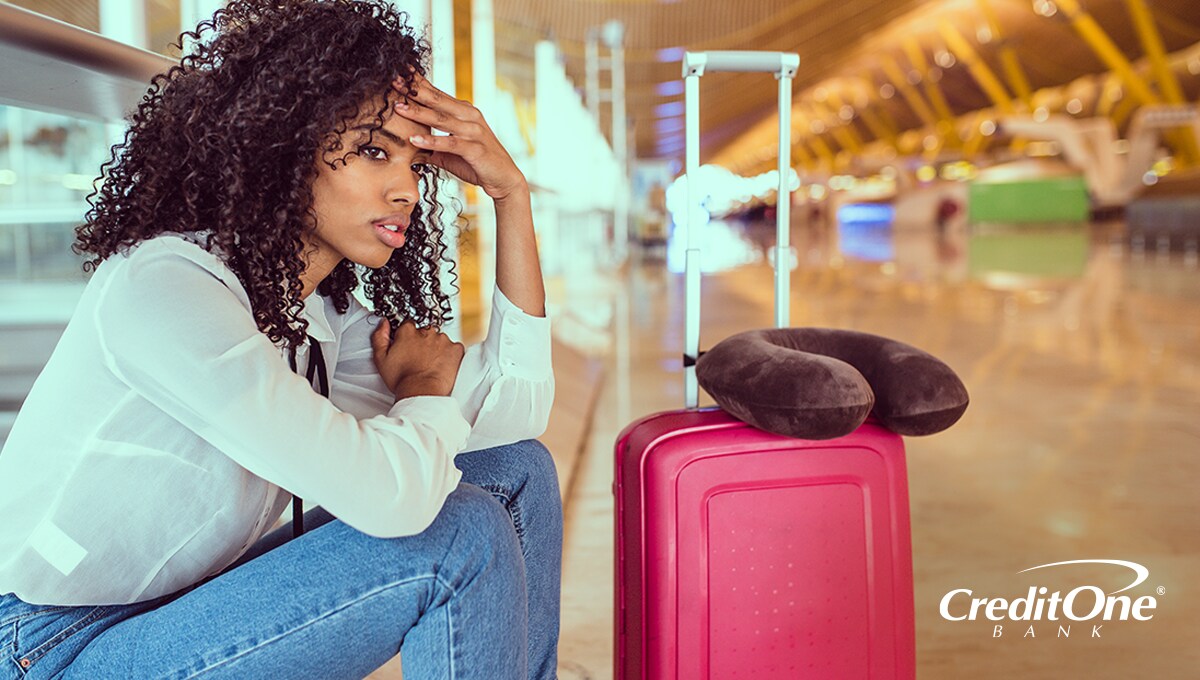 What Is Credit Card Travel Insurance & What Does it Cover?
Insuring a trip may not be anything you've ever considered prior to the COVID-19 pandemic. But with travel restrictions, flight cancelations, and other pandemic-related challenges to getting where you need—or want—to be, altered travel plans have become a reality for many. But even before the word "coronavirus" became so entrenched in the headlines, there were plenty of reasons to consider travel insurance to help protect your investment in travel plans.
Continue Reading
Continue Reading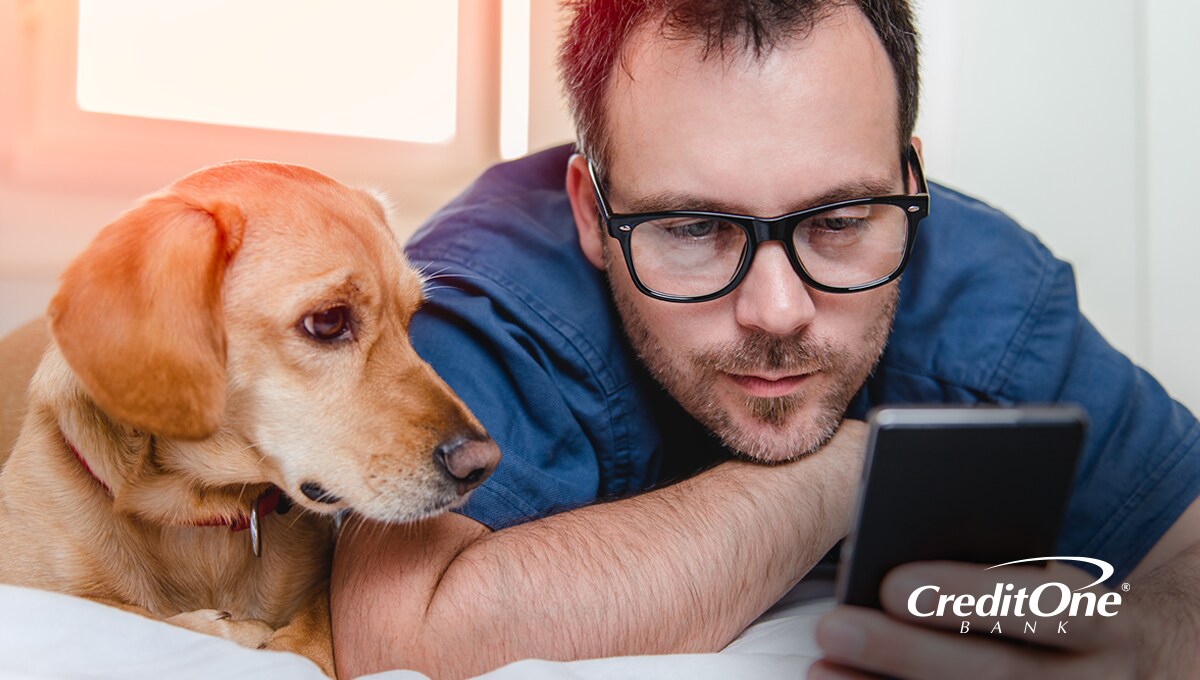 Organize Your Finances by Automating Them
If you haven't automated your finances, you may be spending hours each month organizing billing statements, writing checks, transferring money between accounts, and scheduling payments. Paying bills manually and making deposits for savings can be time-consuming and stressful.
Continue Reading
Continue Reading