Featured Article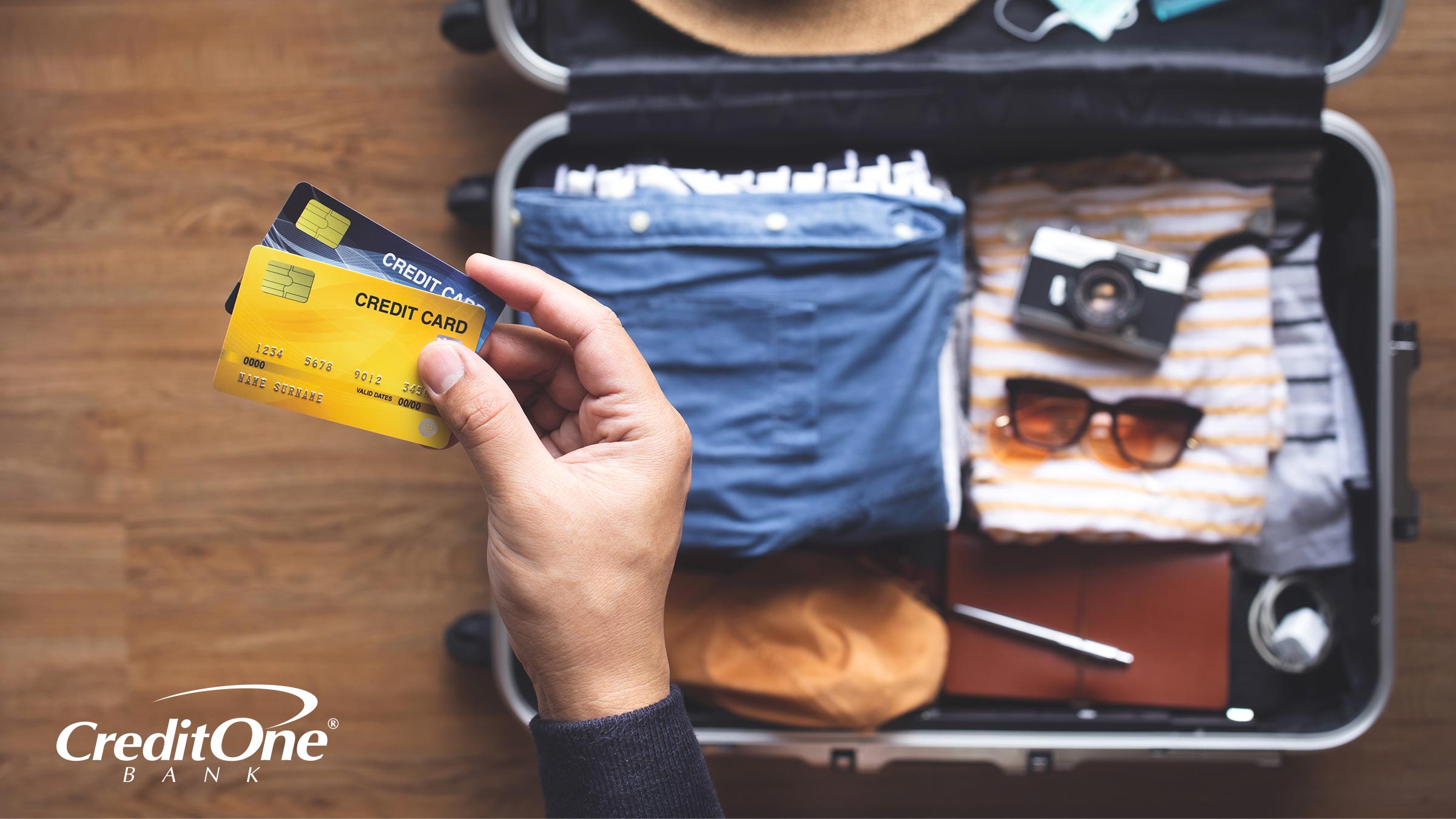 Are Travel Credit Cards Worth It?
Travel credit cards have some of the most appealing perks of all cards, but they also usually come with an annual fee. So it's natural to wonder, "Are travel credit cards worth it?"..
Continue Reading
How To Find a Job After High School Graduation
High school graduation is a major milestone in life. It's the end of one chapter and the beginning of another. It's the culmination of years of hard work and, as many high school graduation speeches may say, the first day of the rest of your life.
Credit Card Payment Due Date vs Statement Closing Date
There are several dates associated with your credit card bill that you need to understand in order to stay on top of payments in a timely manner, and save the most money in terms of interest charges and fees.
What Is Credit Card Payment Protection?
If you have a credit card and want some protection in case you experience an emergency and can't make your payments, that's where credit car...
Fighting Inflation at the Grocery Store
If you've been feeling the pinch at the grocery store, you're not alone. Groceries are one of life's required expenditures, and if you don't purchas...
Credit Cards and Itemized Deductions: What to Know Before Filing Your Taxes
Benjamin Franklin once said, "nothing is certain except death and taxes." Taxes are a part of life, and even if some people like to complai...
What Is the Highest Credit Score?
When you find out your credit score, and see it rising and falling for seemingly random reasons, it's natural to be curious about where yo...