Featured Article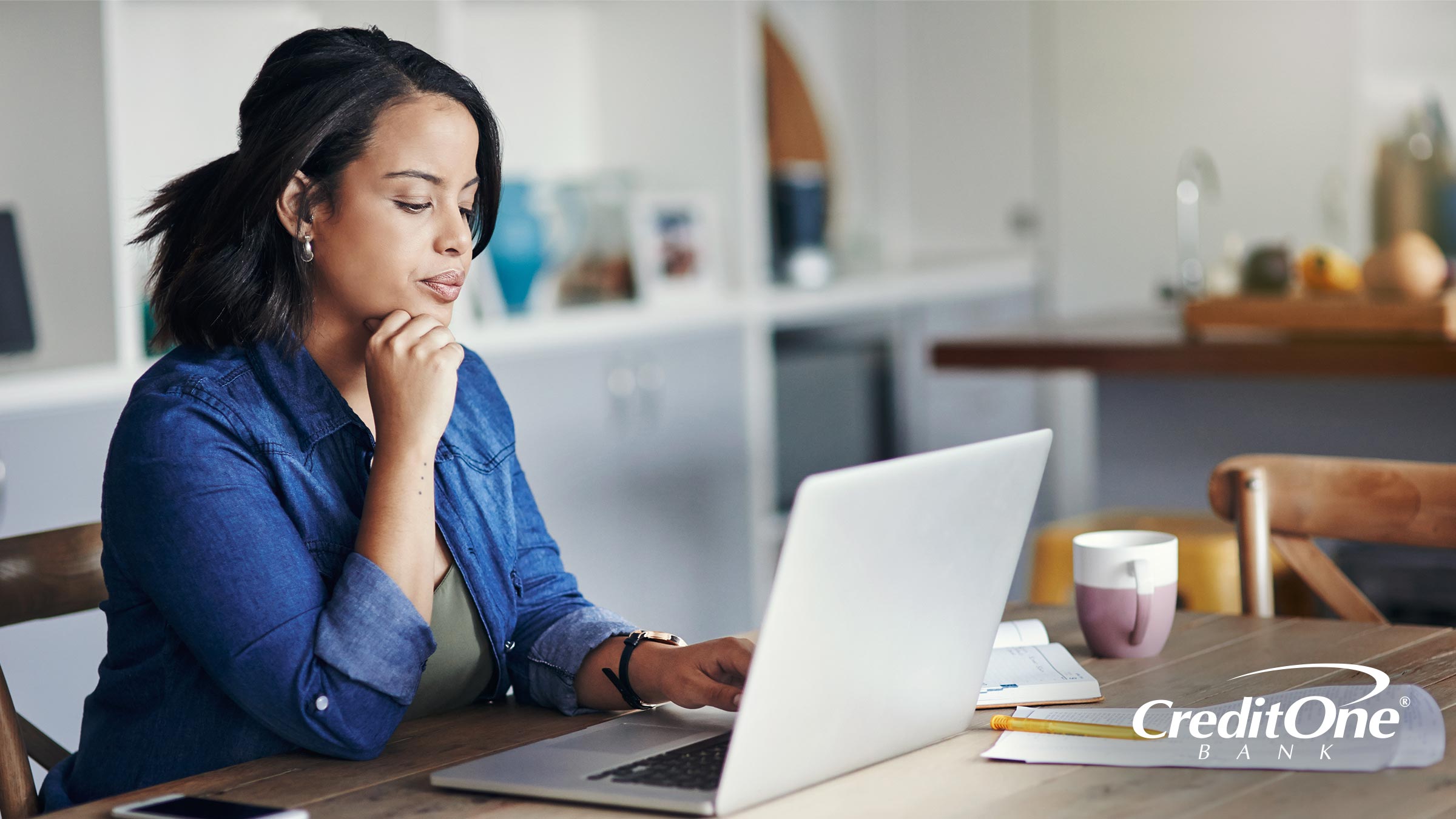 What Is a Certificate of Deposit?
A certificate of deposit, more commonly referred to as a CD, is an investment product offered by banks and credit unions that typically offers a higher rate of return than a standard savings account. However, to get that return, you ...
Continue Reading
Can Restaurants Charge Credit Card Fees?
If you're seeing extra fees when you pay your restaurant bill with a credit card, you're not alone. Find out more about potential credit card fees at your local eatery.
Can You Get a Credit Card Without a Job?
Can you get a credit card without a job? Yes, you can get a credit card without a job.
Can You Buy a Money Order with a Credit Card?
Yes you can buy a money order with a credit card. But before you make that charge to your credit card there are some considerations...
Five Simple Millennial Money Tips
We millennials are the largest generation in the U.S. workforce. Read on to learn about five simple money management tips from the Gen Y perspective.
What is a Negative Balance on a Credit Card Statement?
A negative balance is the rare occasion where a credit card issuer owes a cardholder a balance. Read on to learn how this happens and...
NASCAR Numbers
As a financial services company Credit One Bank is into numbers. But we're also the Official Credit Card of NASCAR® and big fans of racing....