Featured Article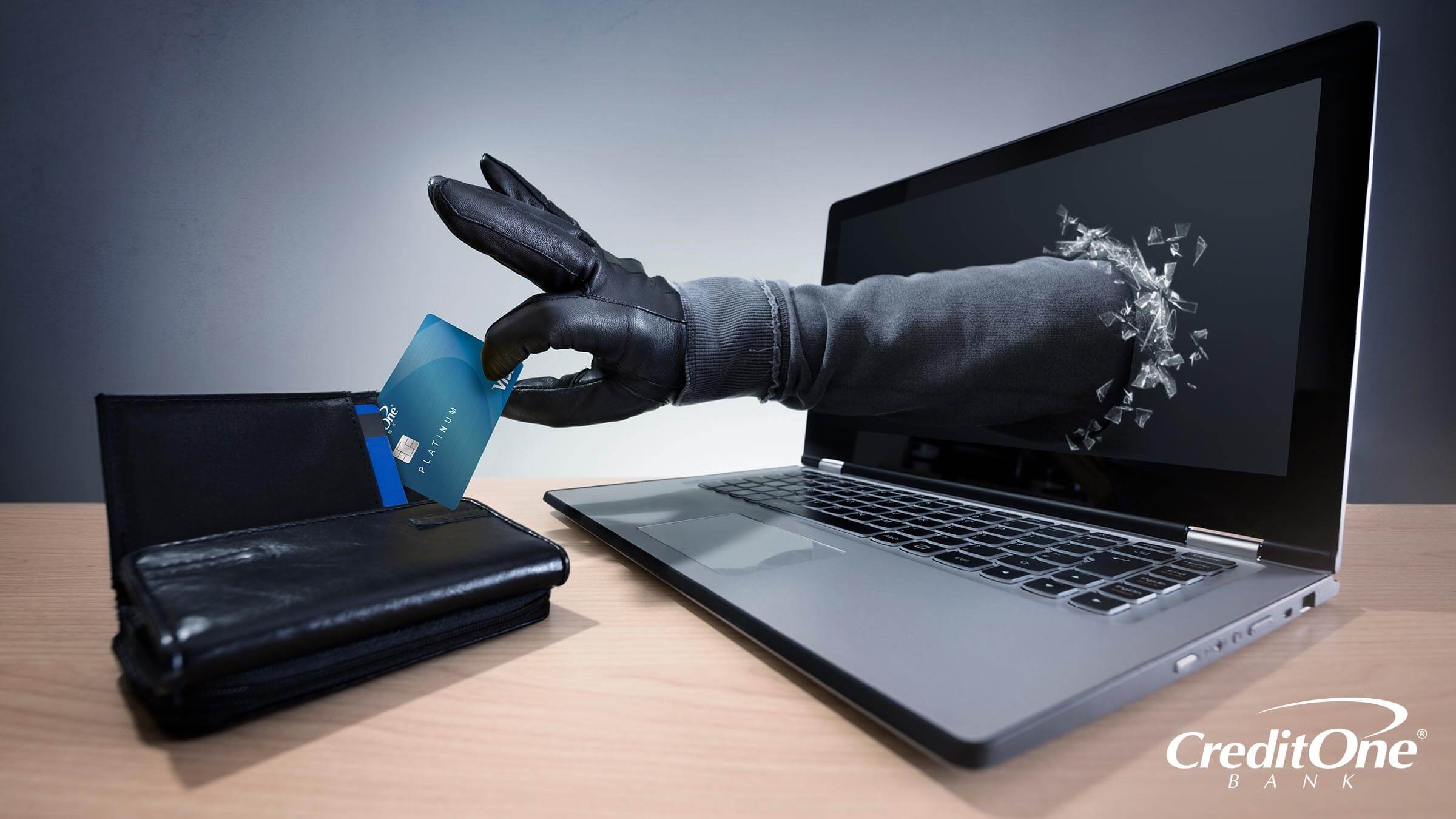 Five Credit Card Scams You Need to Know About
When you have a credit card, you're unfortunately attractive to thieves and other scammers. New schemes are surfacing all the time, and the ones that work best (meaning, the ones that bilk the most victims out of their hard-earned money) ...
Continue Reading
What Does Available Credit Mean?
Available credit is just as it sounds—it's the amount of credit on your card that's available for you to use on purchases. You can figure this number out by subtracting your current balance from your credit limit.
What Is a Charge-Off?
Household credit card debt rose by $38 billion in the third quarter of 2022, reaching $0.93 trillion—which represents a 15% year-over-year increase of $121 billion—according to the Federal Reserve Bank of New York. Almost 3.7% of those credit card balances are now seriously delinquent, which means 90 days or longer past due.
Is Renters Insurance Required?
Renters insurance helps provide financial protection for renters whereas a landlord's insurance policy most likely won't. But does that mean renters insurance is required? Th...
What Do You Need to Open a Bank Account?
Whether you're opening your first bank account or you've had several before, it's good to know what you need to take to the bank (o...
Paying Down Debt from Holiday Spending
Even the best-laid budget plans can take a turn in the wrong direction around the holidays. The cost of gifts, decorations, food, events—even that weekl...
Financial Resolutions for the New Year
Optimism can be contagious, but it doesn't always seem to be that way when it comes to New Year's resolutions. Every year, hopeful Americans resolv...