Featured Article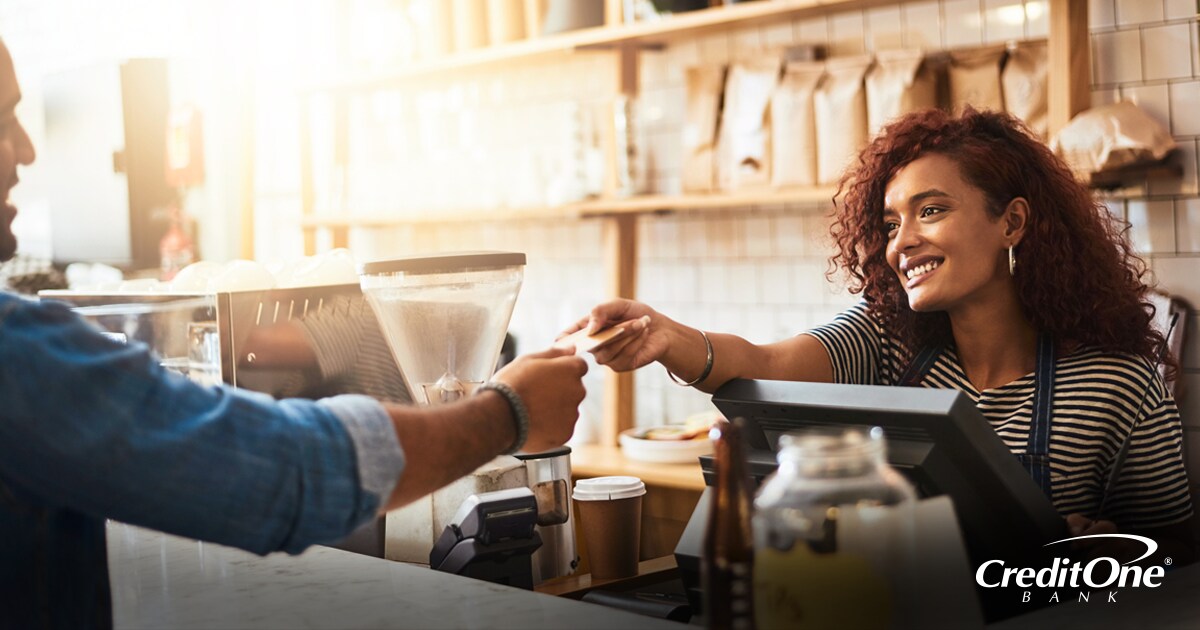 From Swipe to Signature: How Credit Cards Actually Work
You swipe the magnetic stripe—or hopefully by now insert the EMV chip—of your card into the credit card terminal on the counter, wait a few seconds, politely decline a printed receipt from the friendly barista working the register, and walk ...
Continue Reading
Continue Reading
---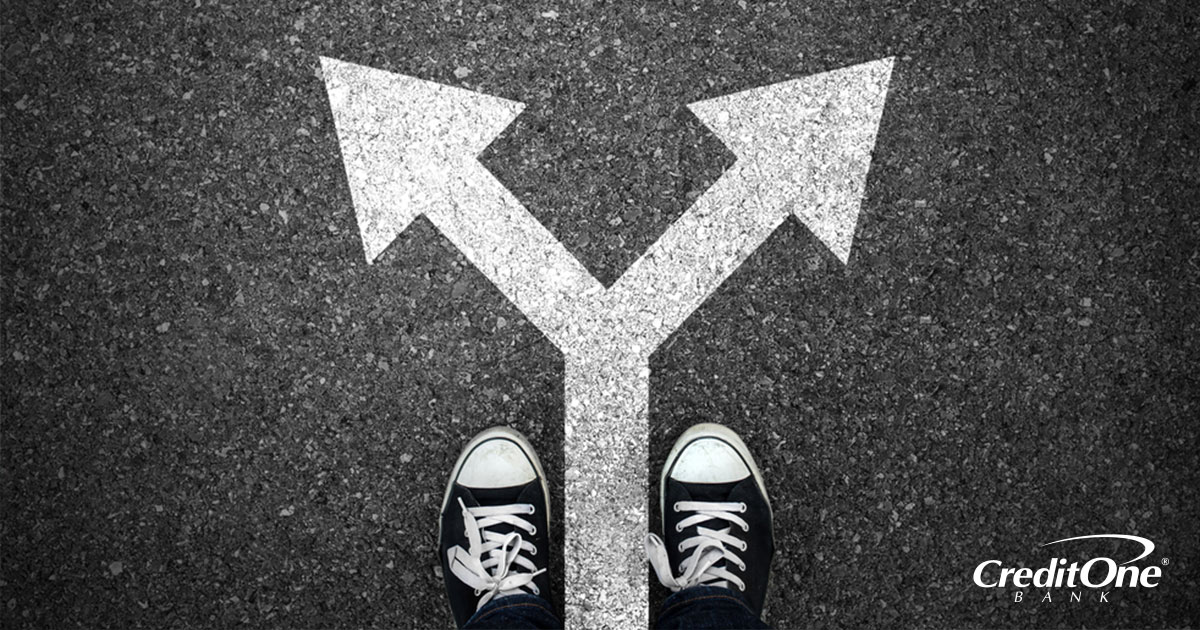 Does Closing a Credit Card Hurt My Credit Score?
When you're trying to simplify your finances and get your spending under control, closing a credit card may seem like a smart move. However, before you take out the scissors to cut up your plastic, make sure you understand how closing a credit card account may impact your score. It may be in your best interest to keep your account open.
Continue Reading
Continue Reading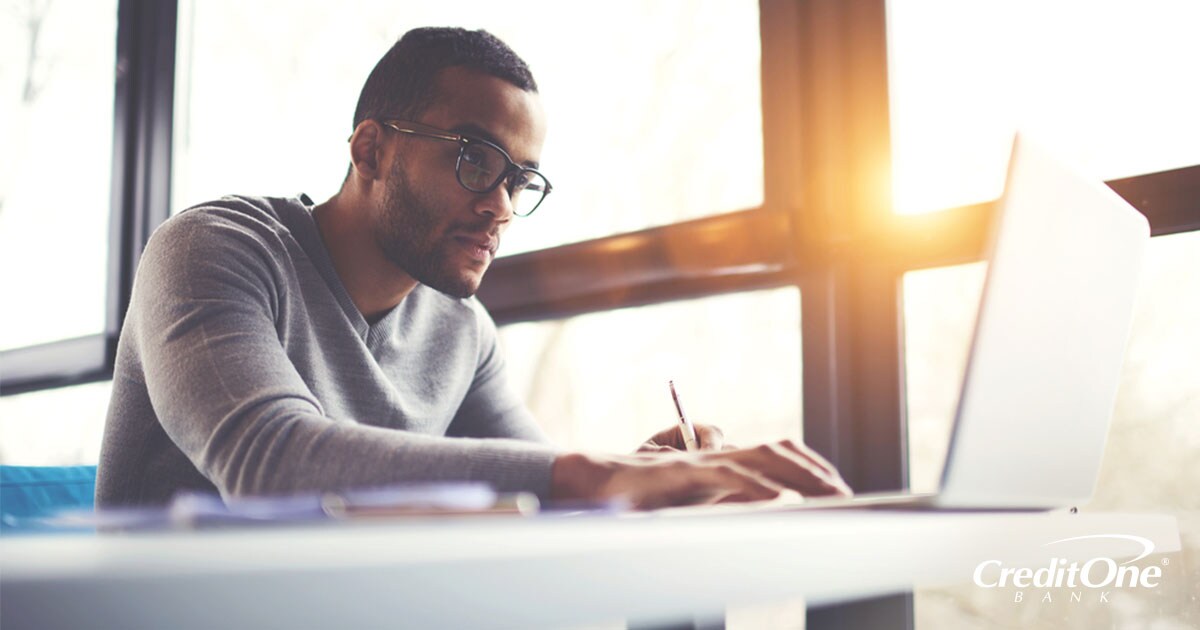 Applying for Credit Cards and Getting Approved
Applying for a credit card is relatively easy these days, but there are a lot of factors that go in to determining whether you qualify and, if you do, how much credit you qualify for. To maximize your chances of getting the right credit card, it helps to be prepared before you apply.
Continue Reading
Continue Reading