Featured Article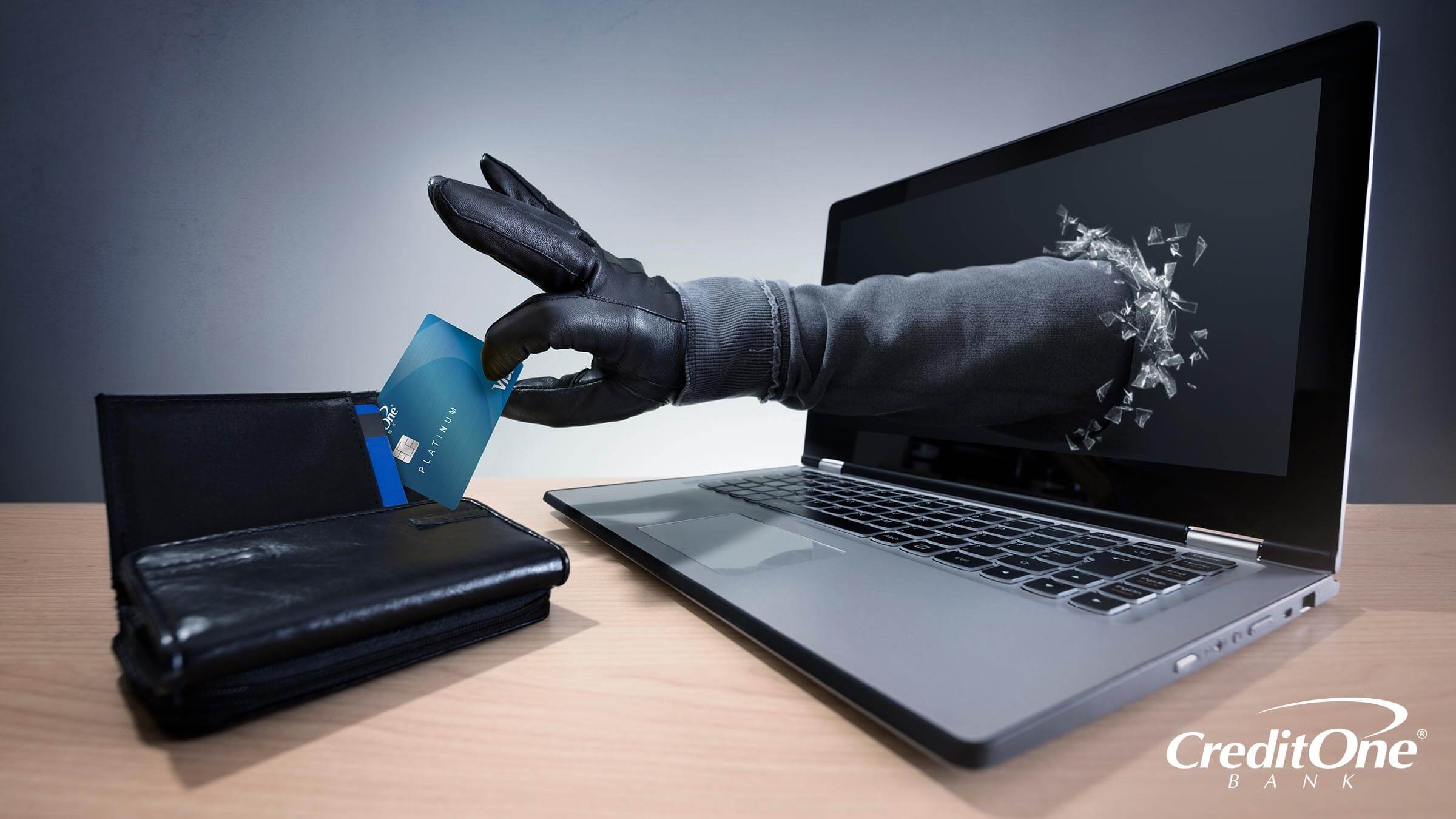 Five Credit Card Scams You Need to Know About
When you have a credit card, you're unfortunately attractive to thieves and other scammers. New schemes are surfacing all the time, and the ones that work best (meaning, the ones that bilk the most victims out of their hard-earned money) ...
Continue Reading
Travel to San Francisco on a Budget
San Francisco is often referred to as one of the most expensive cities in the country. So how could you possibly travel there on a budget? Well, as it turns out, many of the top attractions in San Francisco are free, and a little bit of strategic planning can get you plenty of bang for your buck.
Travel to Miami on a Budget
It always seems like a cool place to visit. Like, it's hot … but cool at the same time. The laid-back vibe and eye-catching colors are completely unique. The Spring Break worthiness is indisputable. And yet, Miami is also known for being pretty expensive. So how could you possibly travel there on a budget? Well, some of the top attractions in Miami are free, and a little bit of insider knowledge can get you some smoking deals.
Travel to Las Vegas on a Budget
So you're going to Vegas for the weekend. First thought is, "Woo-hoo, Vegas, baby!" Second thought is, "Uh-oh, how much is that going to cost?"
How Do Credit Card Interest Rates Work?
redit card interest is a percentage you pay on the balance you carry. It's basically the cost of borrowing money … so you pay ...
How To Protect Your Credit Score During the Holidays
he holiday season is a time for family and friends … and gifts and food … and decorations … and celebrations … and traveling ...
Travel to Nashville on a Budget
acationing in Nashville on a budget isn't always easy. After all, it's one of the country's most historic and influential cities. It's deeply rooted i...