Featured Article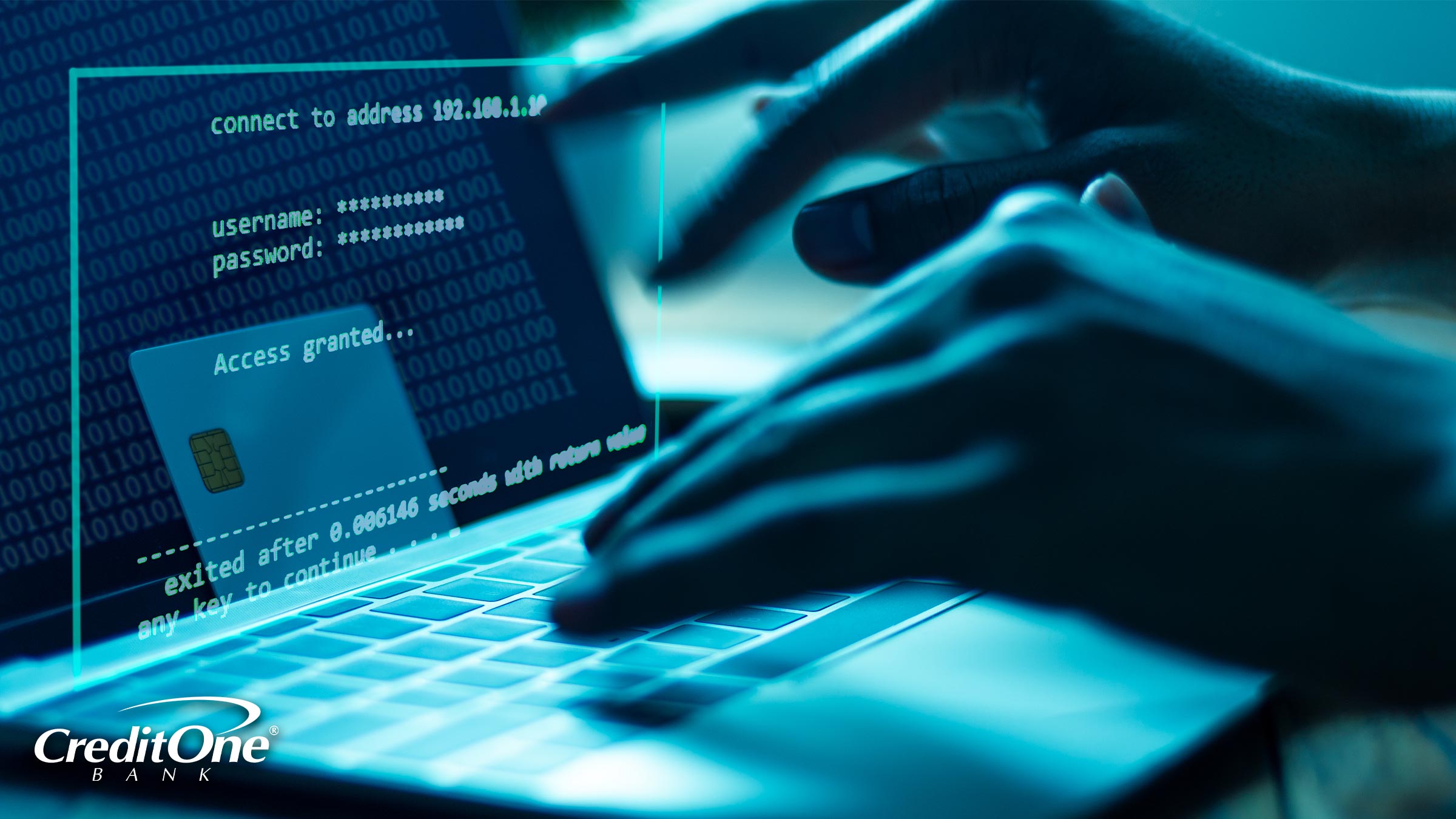 Preventing Credit Card Fraud
Do you get emails from addresses that you don't recognize? How about text messages from unfamiliar phone numbers? These are common phishing tactics made by fraudsters trying to get your credit card information, and these tips can help you protect ...
Continue Reading
Can You Reopen a Closed Credit Card?
You might have a credit card laying around that's been closed for one reason or another. And now you have a few unexpected expenses keeping you up at night and that extra line of credit could come in handy.
Can Restaurants Charge Credit Card Fees?
If you're seeing extra fees when you pay your restaurant bill with a credit card, you're not alone. Find out more about potential credit card fees at your local eatery.
Can You Get a Credit Card Without a Job?
Can you get a credit card without a job? Yes, you can get a credit card without a job.
Can You Buy a Money Order with a Credit Card?
Yes you can buy a money order with a credit card. But before you make that charge to your credit card there are some considerations...
Five Simple Millennial Money Tips
We millennials are the largest generation in the U.S. workforce. Read on to learn about five simple money management tips from the Gen Y perspective.
What is a Negative Balance on a Credit Card Statement?
A negative balance is the rare occasion where a credit card issuer owes a cardholder a balance. Read on to learn how this happens and...