Featured Article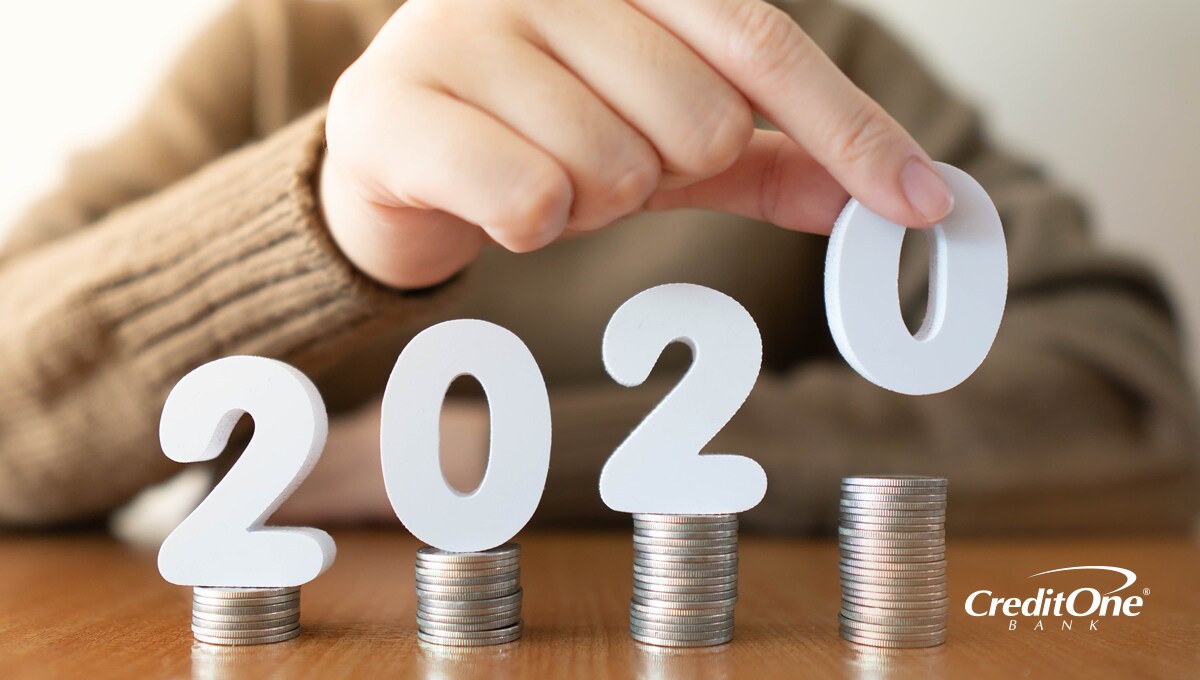 2020 Financial Resolutions
Optimism can be contagious, but it doesn't always seem to be that way when it comes to New Year's resolutions. According to a YouGov® Omnibus survey, 90% of respondents with resolutions in 2018 were confident that they would stick to ...
Continue Reading
Continue Reading
---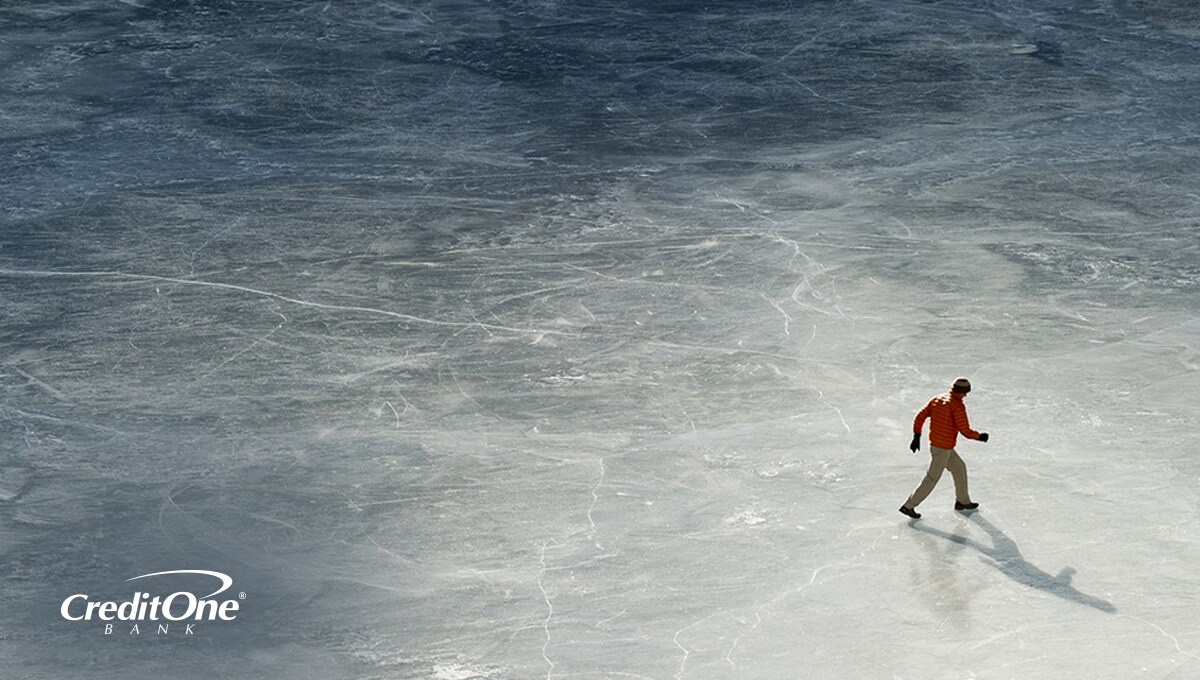 How to Freeze Your Credit Reports
Headlines have been filled with a string of security breaches over the past few years. If you're one of the millions affected, you may be wondering what, if anything, you can do to help protect yourself should your personal data fall into the wrong hands.
Continue Reading
Continue Reading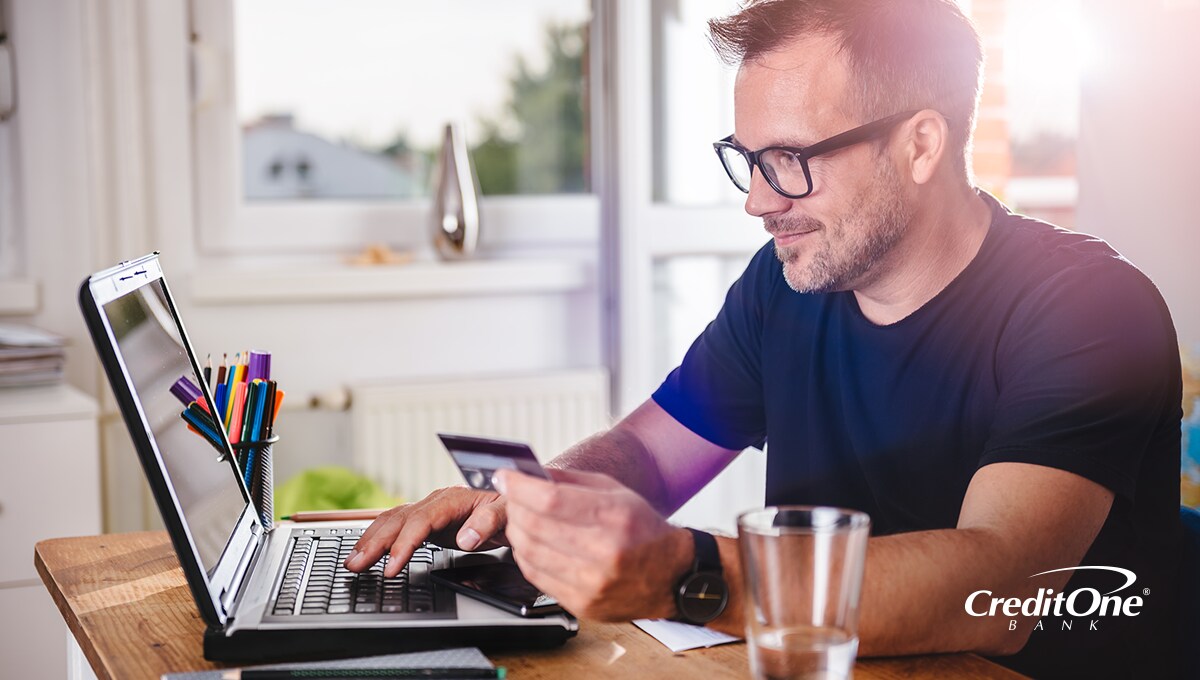 Credit Card Perks Sometimes Overlooked
There are several advantages credit cards offer over cash, including special perks that cash can't match. But these credit card perks are sometimes overlooked—oftentimes because card members aren't even aware that their credit cards offer them. Taking advantage of credit card perks and benefits could save you time, money, and maybe even a few hassles. The perks credit cards offer may vary by card and card issuer, but there's typically no additional charge to take advantage of these benefits—they're either free or included as part of your credit card's annual fee.
Continue Reading
Continue Reading