Featured Article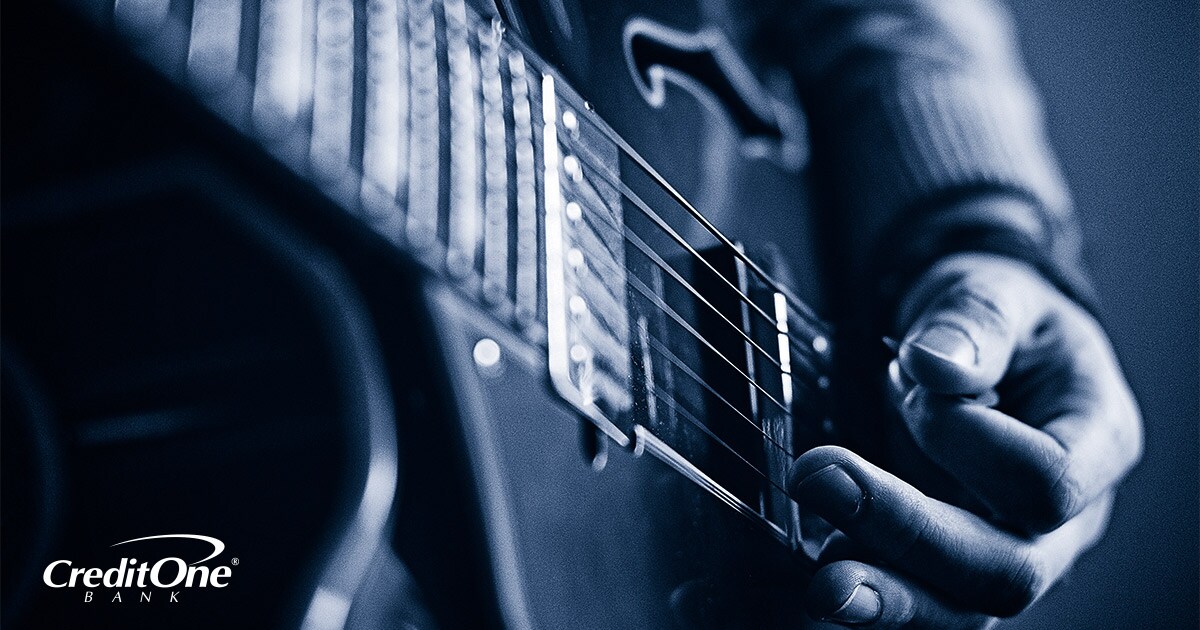 6 Tips for Avoiding the Black Friday Blues
"Black Friday." To some, these two words conjure up feelings of anxiety and dread. Hordes of shoppers colliding in a frenzied mass of humanity—or inhumanity—each hell-bent on filling their cart with as much discounted holiday merchandise as possible before time ...
Continue Reading
Continue Reading
---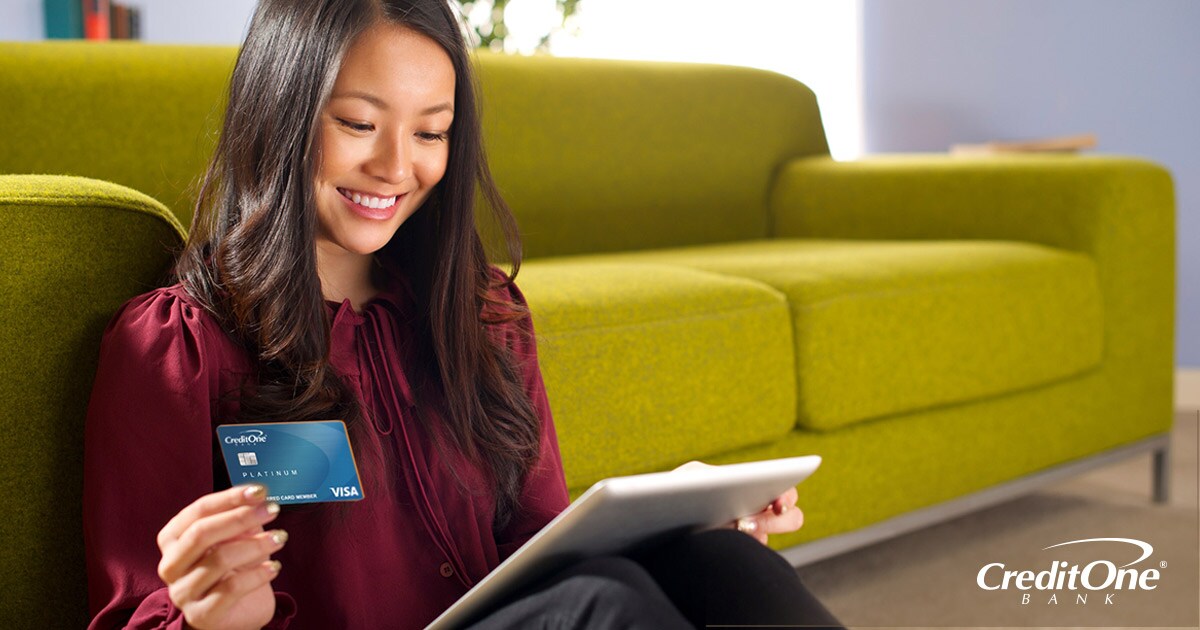 3 Things You Should Know About Your First Credit Card
Whether you're 18 or 48 years old, receiving your first credit card is a big deal. As with most things in life, a credit card has advantages and disadvantages; it all depends on how you use it. So, regardless of which card you have, or get, here are three things to keep in mind about credit cards.
Continue Reading
Continue Reading
How to Fix the Most Common Credit Report Errors
You've probably heard about the importance of checking your credit reports regularly. It's wise to stay current on the status of your credit so you know how well you're doing managing it. However, an equally important reason for checking your credit report is to make sure the information contained within it is accurate.
Continue Reading
Continue Reading