Featured Article
COVID-19 Pandemic Holiday Shopping
The "new normal" of the coronavirus pandemic has made most everything different, including holiday shopping Check out these tips on holiday shopping during COVID-19 in this article by Credit One Central...
Continue Reading
Continue Reading
---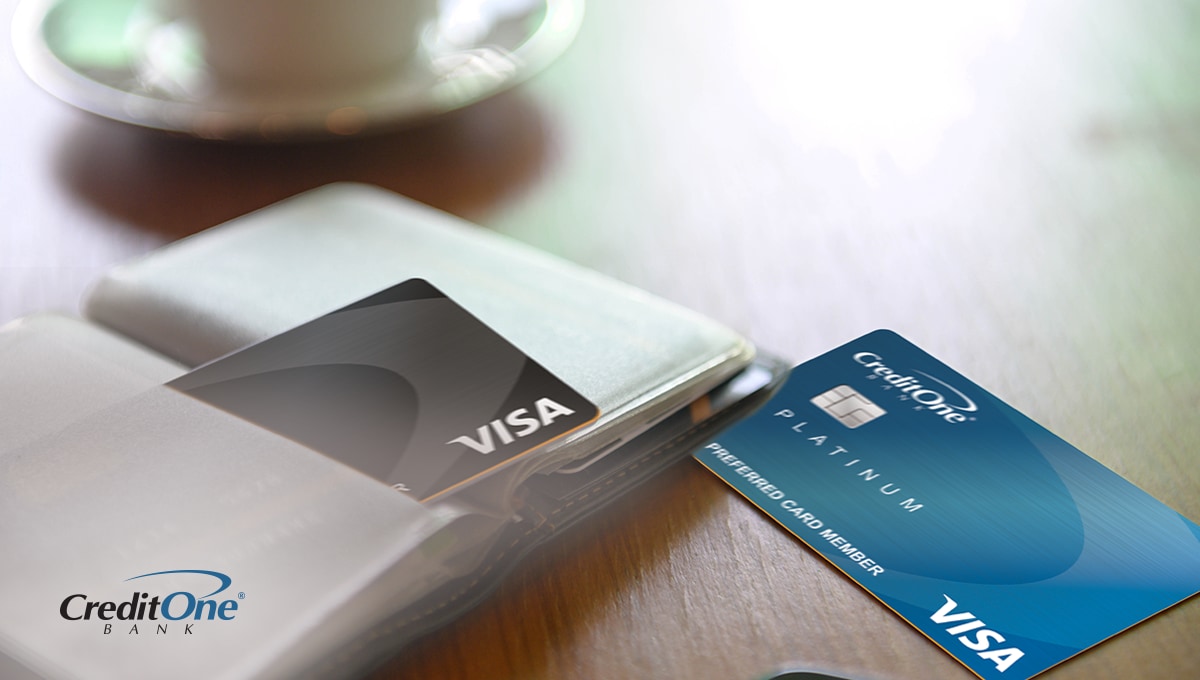 5 Reasons to Get a Second Credit Card
Credit cards are a bit like cars—one will usually get you where you need to be, but a second could prove invaluable should there ever be problems with the first. Or it may simply provide a different kind of ride.
Continue Reading
Continue Reading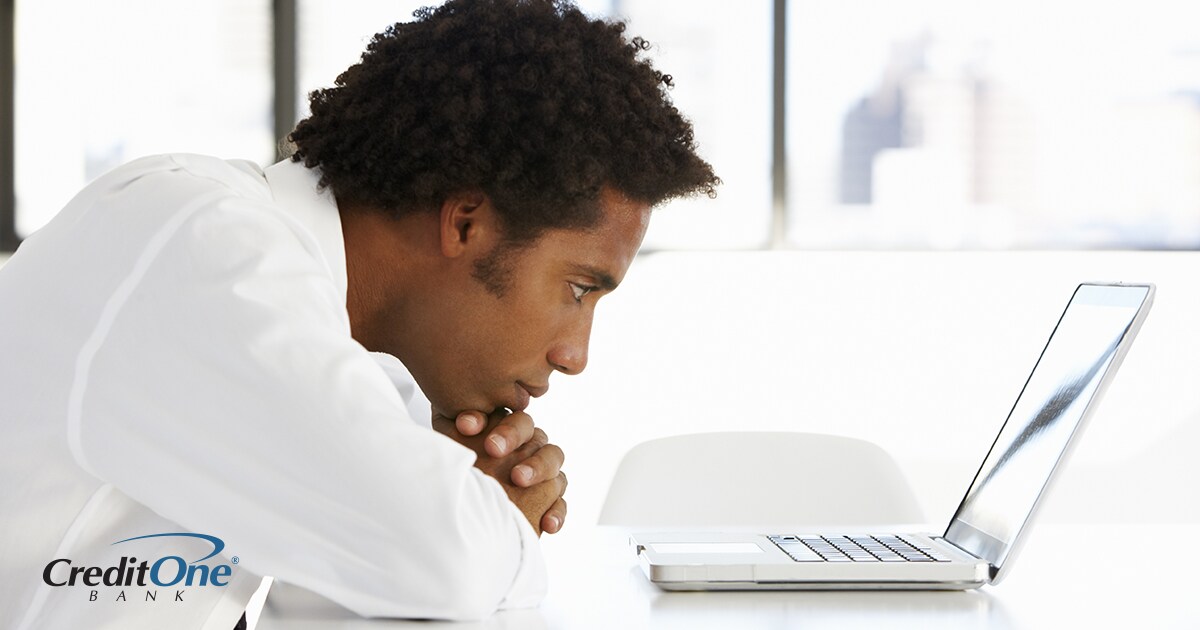 When, Why & How Often to Check Your Credit Reports
When was the last time you checked your credit reports? Many people don't know when or how often to check them, yet there are certain events and times when pulling your credit reports and reviewing them makes good sense. Here are three of the more common scenarios.
Continue Reading
Continue Reading