Featured Article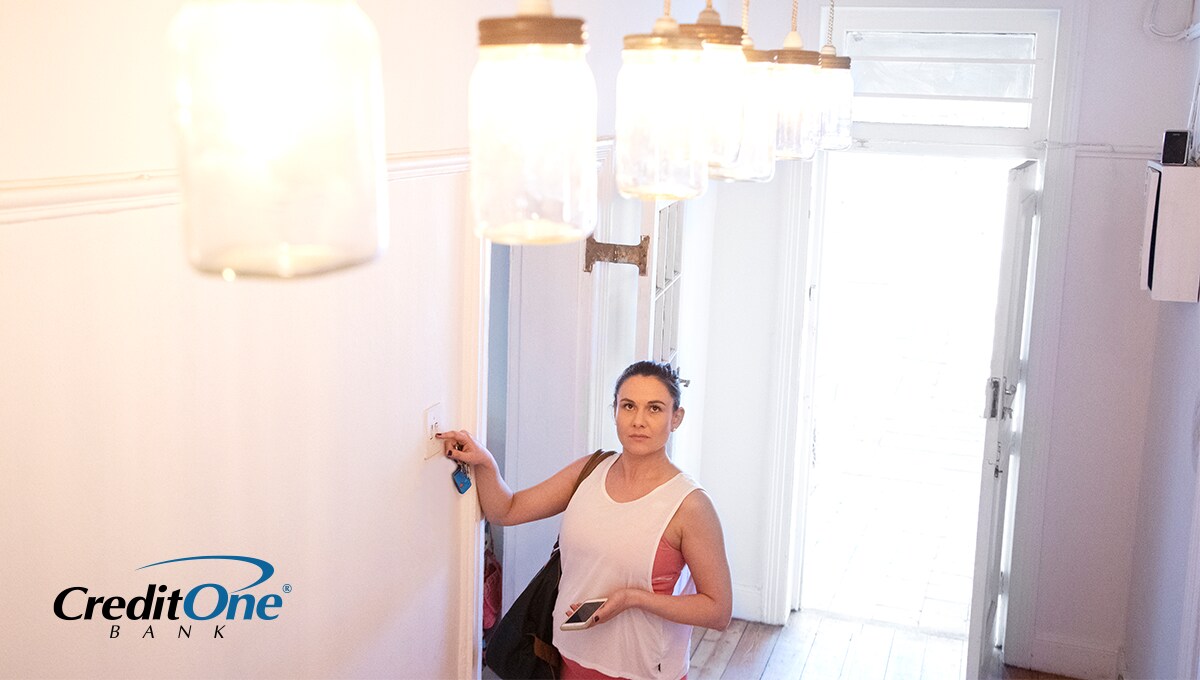 How to Lower Your Electric Bill
The cost of electricity can eat up a substantial portion of your monthly budget, particularly if you live in a part of the country where power is pricier. The U.S. Energy Information Administration found that the average residential electric bill ...
Continue Reading
7 Common Credit Card Fees: Why Banks Charge Them & How to Avoid Them
It can be convenient to pull a credit card out of your wallet and use it to pay for anything from groceries to your dream vacation. But that piece of plastic could end up costing you more than you bargained for.
How Balance Transfers Work
Credit card balance transfers are often touted as a low- (or no-) interest way to quickly pay down high-interest credit card debt. And if you have a plan for keeping your spending in check, reducing your expenses, or earning extra money, a balance transfer may be a good option to help you pay down credit card debt.
How to Freeze and Unfreeze Your Credit Reports
Headlines have been filled with a string of security breaches over the past few years. If you're one of the millions affected you may be...
Applications for Credit Cards: Tips for Getting Approved
Are you ready to apply for a new credit card? Curious about the type of information you'll be asked to provide on applications for credit...
When & How Often Do Credit Scores Update?
One of the most common questions asked about credit scores is: How often does my credit score update? Think of your credit score as being...
How a Credit Line Increase Could Help with the Holidays
For many the holiday season is all about giving. Giving gifts to loved ones making donations to charities giving time and any accumulated airline miles...