Featured Article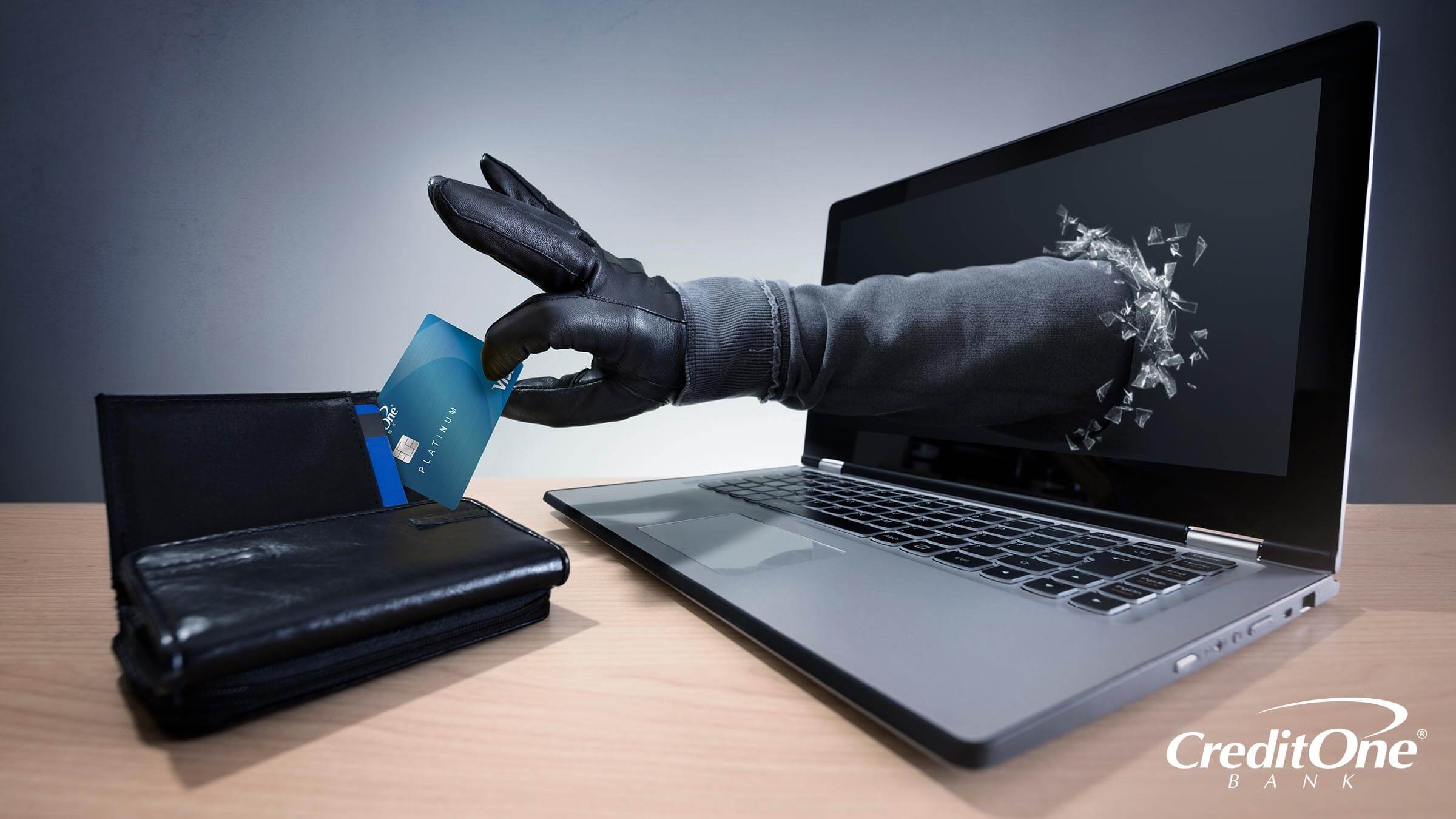 Five Credit Card Scams You Need to Know About
When you have a credit card, you're unfortunately attractive to thieves and other scammers. New schemes are surfacing all the time, and the ones that work best (meaning, the ones that bilk the most victims out of their hard-earned money) ...
Continue Reading
Pre-Qualified vs Pre-Approved Credit Card Offers: What's The Difference?
Ever visited a credit card website and learned that you could see if you "pre-qualify" for their card simply by entering a few pieces of information? Or received an email or letter informing you that you're "pre-approved" for a new credit card?
Hard vs Soft Credit Checks: What's The Difference?
Applying for credit can be a daunting process. From finding the right credit card or auto loan to filling out a mortgage application and waiting for approval, obtaining new credit takes time, careful consideration, and patience. Each time a lender accesses your credit score to make a decision, you run the risk of damaging your creditworthiness.
Cardmember Holiday Trends 2022
We've emerged from a few years of social distancing and reduced holiday celebrations, only to be met by talks of a pending recession and financia...
High-Yield vs Bump-Up CDs
You've probably heard of a certificate of deposit (CD), and you might even know what it is. But it gets more complicated when you star...
New Year's Resolutions to Help Reduce Debt
Every year, millions of Americans make lists of things they'd like to change in the upcoming new year. For many, topping the list is bette...
Avoiding Credit Card Debt Over the Holidays
The holidays are right around the corner, and if you're like many Americans, that means additional expenses for gifts, food and drinks for parties, holida...