Featured Article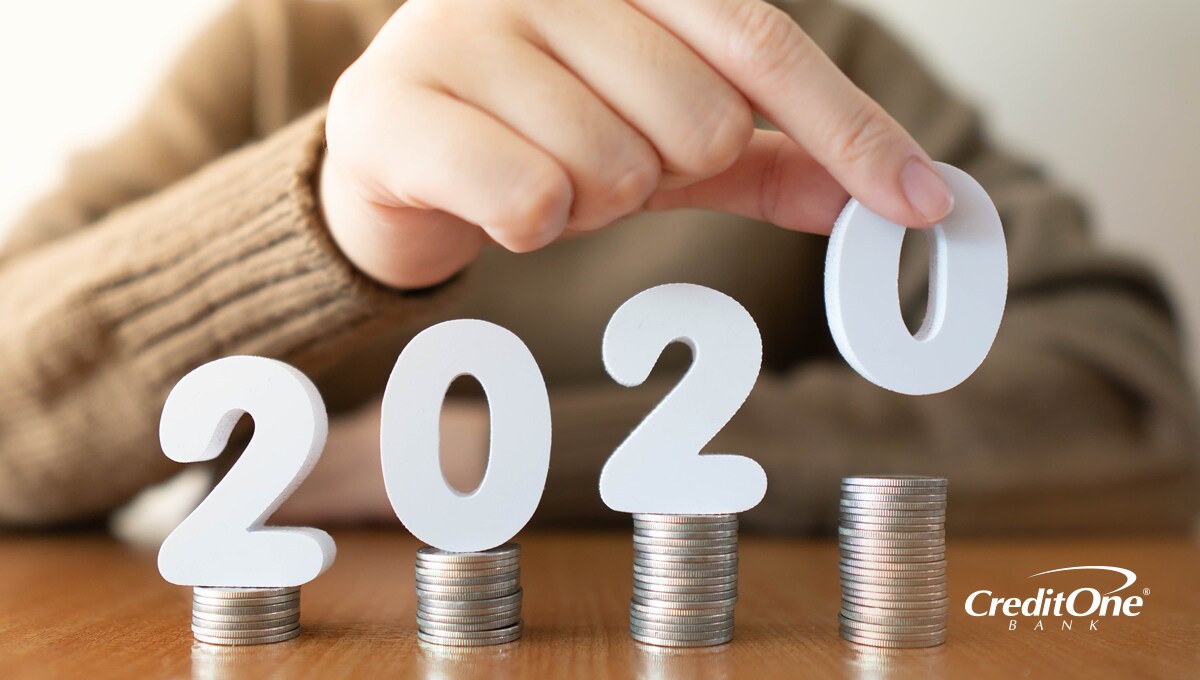 2020 Financial Resolutions
Optimism can be contagious, but it doesn't always seem to be that way when it comes to New Year's resolutions. According to a YouGov® Omnibus survey, 90% of respondents with resolutions in 2018 were confident that they would stick to ...
Continue Reading
Continue Reading
---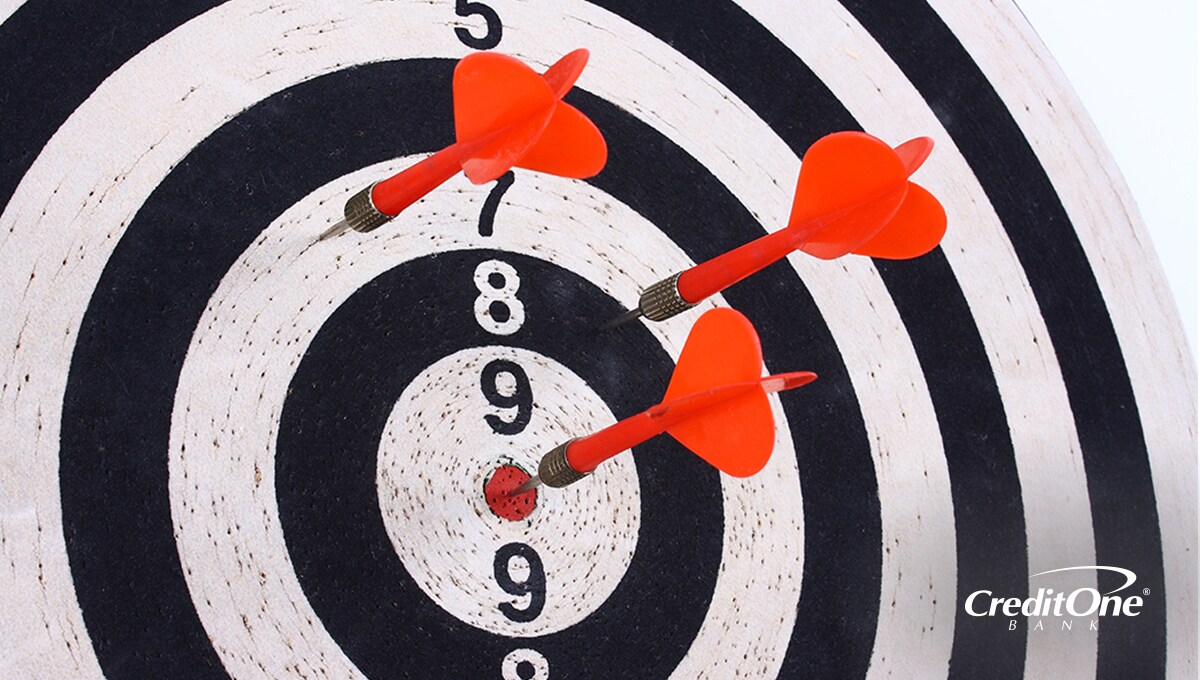 Ranges of Credit Scores
Do you know what your credit score is? According to a GOBankingRates survey, almost 40% of Americans do not. But knowing your credit score and where it falls in the range of credit scores could help you understand which types of credit or financial products you're likely to be approved for. It could also help you identify areas for improvement if your credit score needs some work, which is important because people with higher credit scores are more likely to be approved for credit and qualify for lower interest rates and better loan terms.
Continue Reading
Continue Reading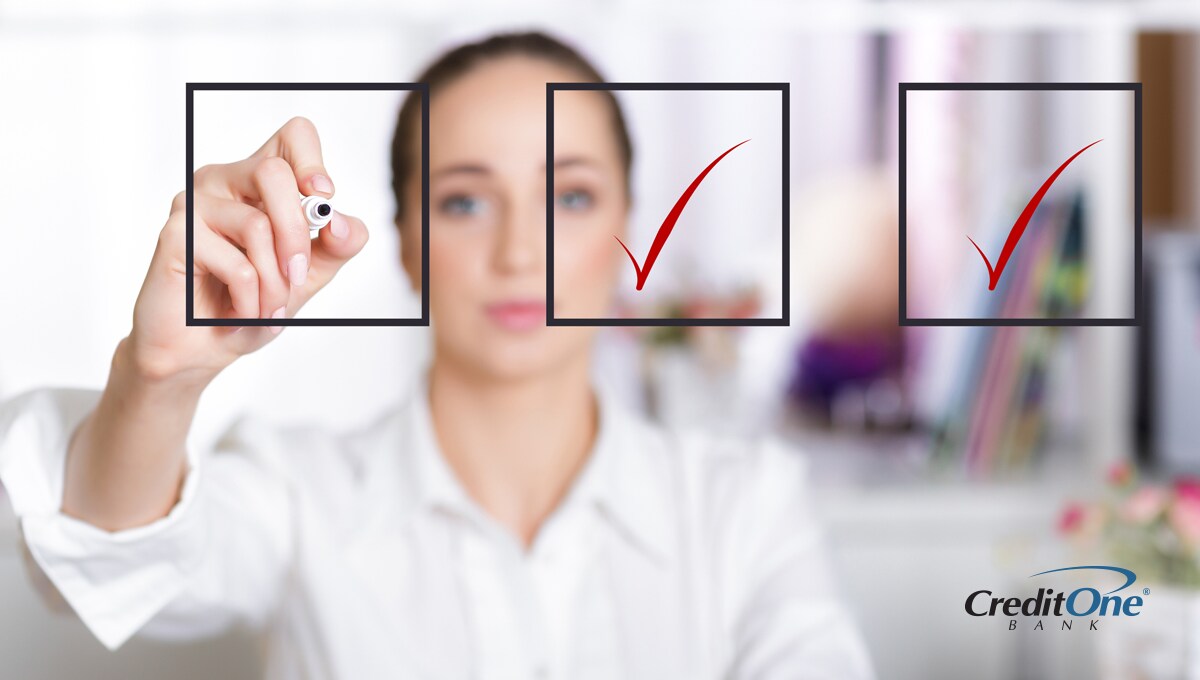 Year-End Financial Checklist
Do you make financial decisions that impact important areas of your life without regularly reviewing your choices to ensure that they still meet your needs? If so, that could be a mistake. Your finances and personal circumstances are continually evolving, and a plan or product that meets your needs today may not be the best option down the road.
Continue Reading
Continue Reading