Featured Article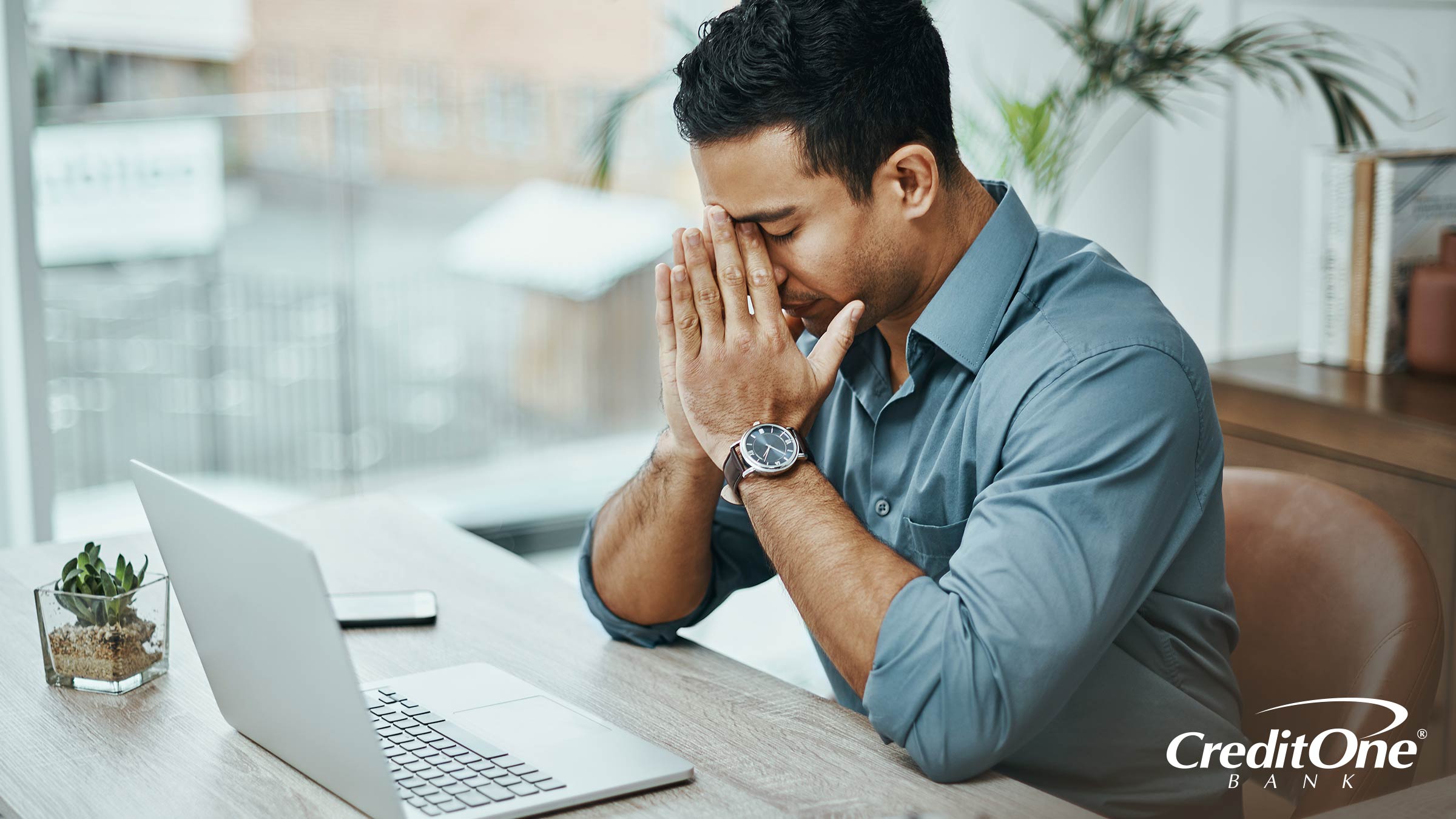 What Is Credit Card Payment Protection?
What happens if you have an emergency and need help with your credit card bill? Learn about credit card payment protection, how it works, and if it's right for you...
Continue Reading
APR vs APY: What's the Difference?
APR and APY sound similar, so many people get them mixed up. Here's what each term means and when to use it.
Why Life Insurance Is Important
If you want to provide for your family after you pass away, life insurance is a must. Here's what you need to know about it and how to choose the best options for you.
What Does Buy Now, Pay Later Mean?
When you're presented with the option to buy now, pay later, what exactly does that mean to your purchase and your credit score?
How to Spot and Avoid a Money Mule Scam
If someone sends you money and asks you to do something with part of it, you could be targeted for a money mule scam.
Gift Card Scams and How To Avoid Them
If someone contacts you with an urgent request to pay by gift card, should you do it? Here's how to spot and avoid a scam.
Understanding Savings Accounts: Which One Is Right For You?
Are you looking to put some money aside but need a better option than just hiding it all under your mattress? There are plenty of...