Featured Article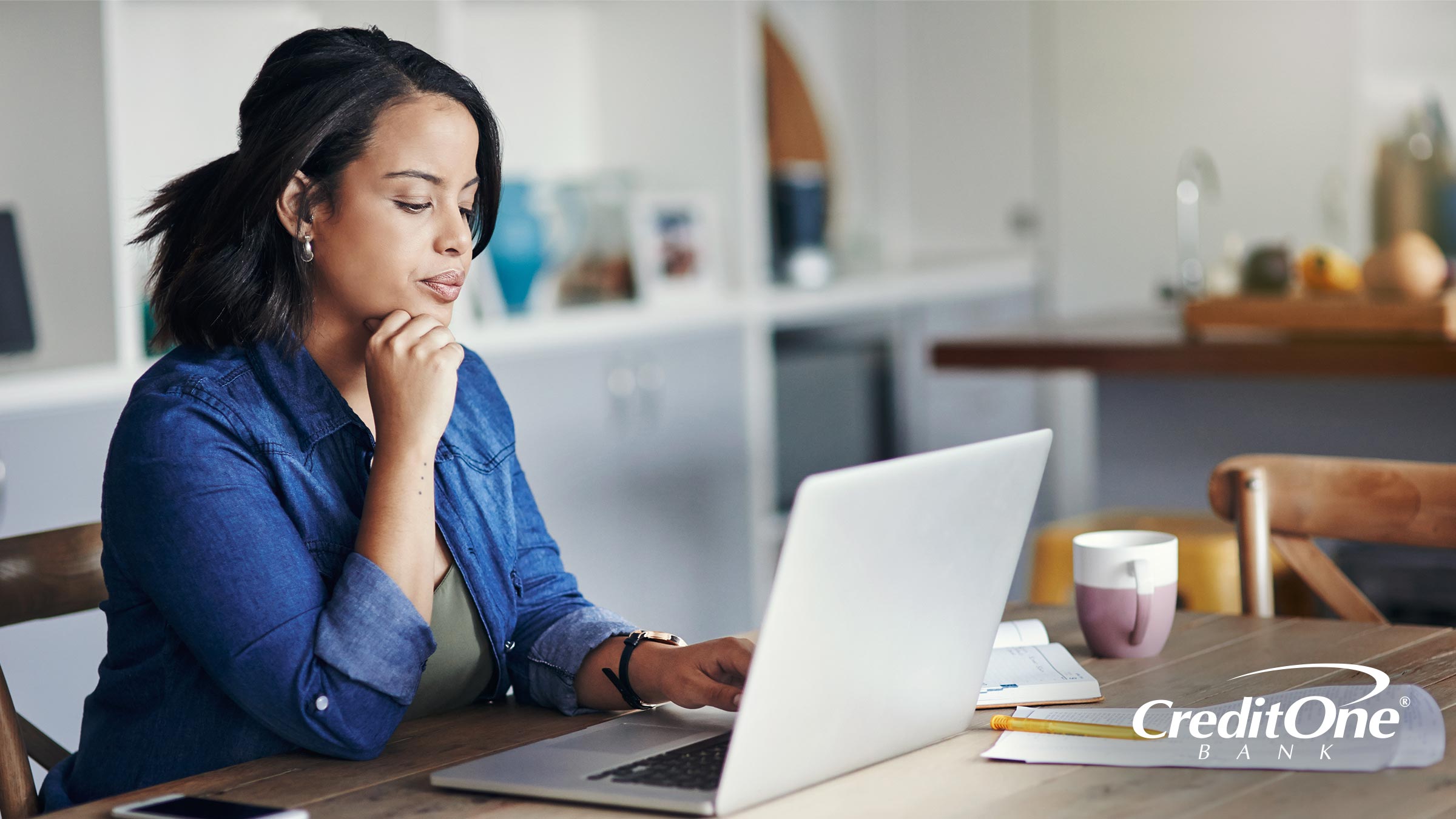 What Is a Certificate of Deposit?
A certificate of deposit, more commonly referred to as a CD, is an investment product offered by banks and credit unions that typically offers a higher rate of return than a standard savings account. However, to get that return, you ...
Continue Reading
How to Check if Your Credit Card is Active
Find that long-lost credit card and not sure if it still works? Read on to learn how to check if your credit card is active.
12 Tips for Combating Record High Gas Prices
Gas prices are at an all-time high, but there are a few things you can do to help minimize the pain you feel at the pump.
Can You Pay Off One Credit Card With Another Credit Card?
Cash advances and balance transfers can both serve as alternate methods to pay off a credit card balance. Read on to learn about each option...
The Differences Between a Credit Card and a Debit Card
There are advantages and disadvantages to both credit cards and debit cards. Read on to learn when and how each payment method might best meet...
Can a 16-Year-Old Get a Credit Card?
Lots of good things can happen when you turn 16. Getting a credit card could be one of them—by becoming an authorized user on someone...
Finding and Buying a Home in a Seller's Market
It may seem near impossible to find a suitable home to buy in today's hot seller's market. But exercising a little strategy and a whole...