Featured Article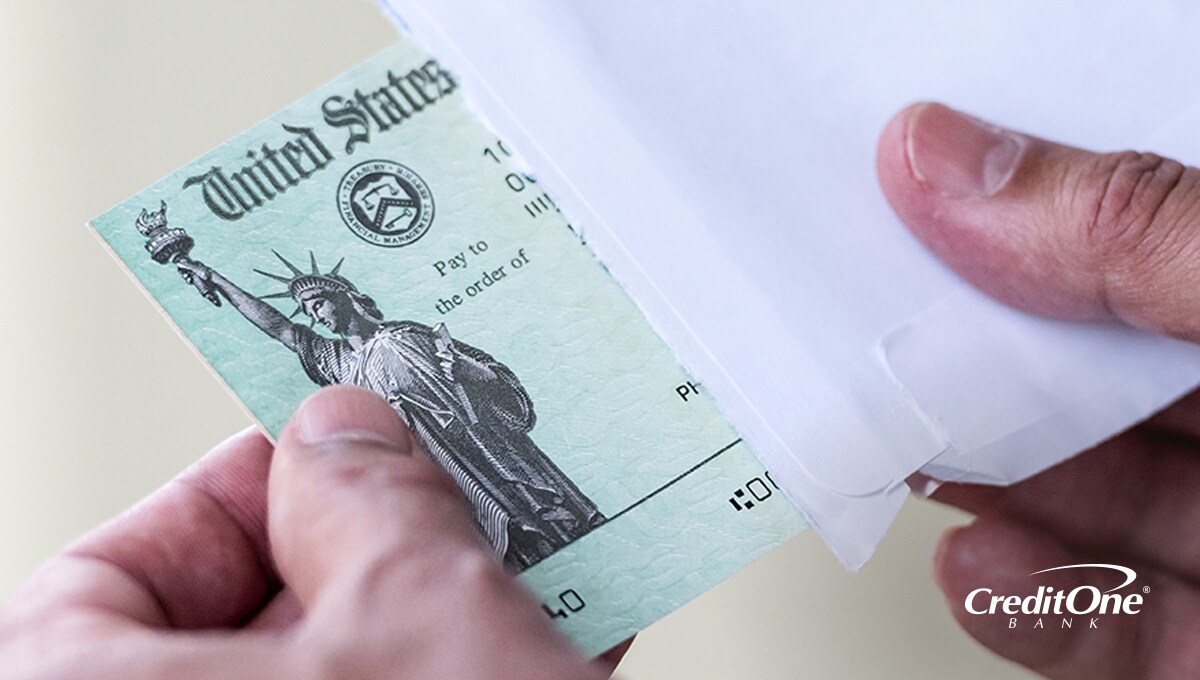 6 Ways to Put a Tax Refund to Work for You
Approximately three-quarters of Americans get a tax refund each year, with the average refund totaling $3,000. If you're one of these lucky folks, consider developing a plan for the money you'll get back instead of just depositing it into your ...
Continue Reading
Continue Reading
---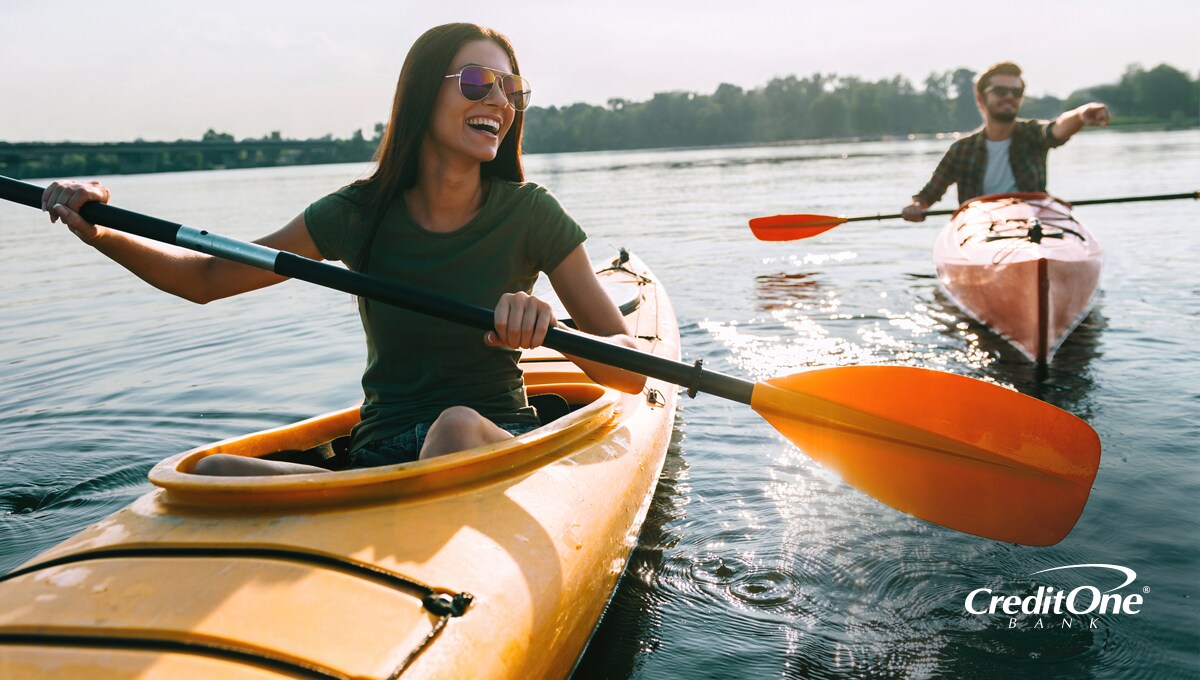 5 Tips for Planning a Couples Weekend Getaway
Whether you hope to make the most of a three-day holiday weekend with your partner or just need to remind yourself what life was like before diaper duty, a weekend getaway might be just what you need to recharge and reconnect as a couple. A mini-vacation could give you a much-needed break from the daily grind while creating lasting memories at a fraction of the cost of a longer trip. So save those vacation days for a more extended trip and get ready to pack your bags for a shorter, sweeter jaunt.
Continue Reading
Continue Reading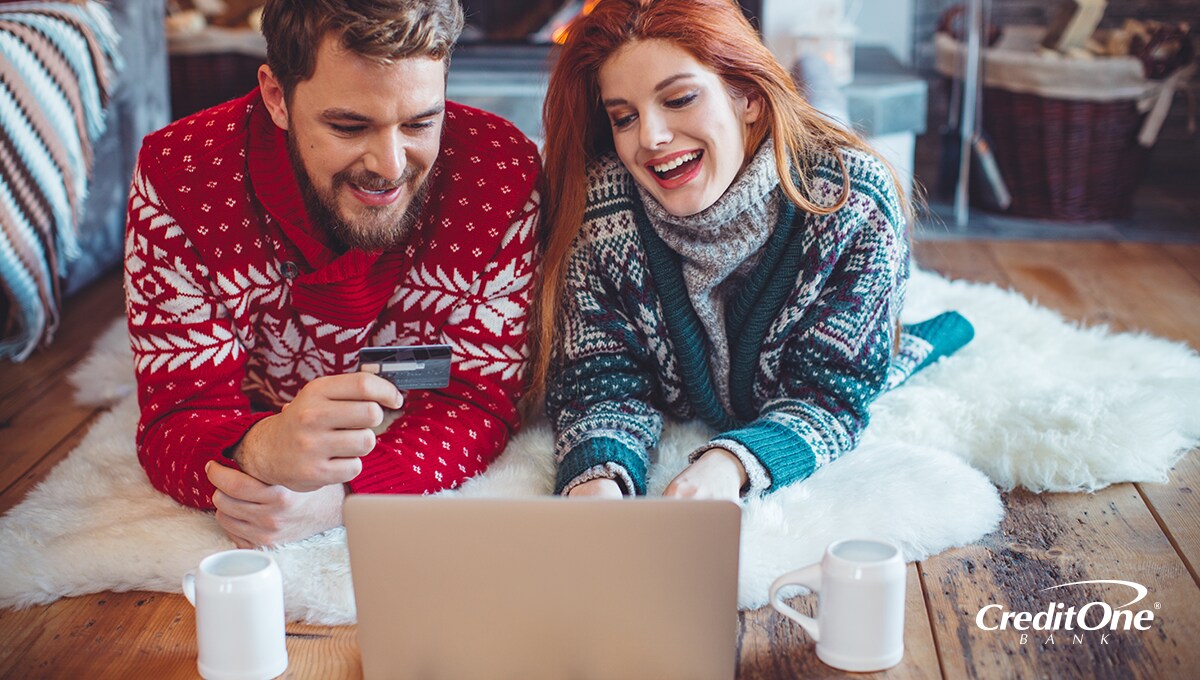 How a Credit Line Increase Could Help with the Holidays
For many, the holiday season is all about giving. Giving gifts to loved ones, making donations to charities, giving time and any accumulated airline miles to visit friends and family, and giving away healthy chunks of our paychecks this time of year to make all of the above happen.
Continue Reading
Continue Reading