Featured Article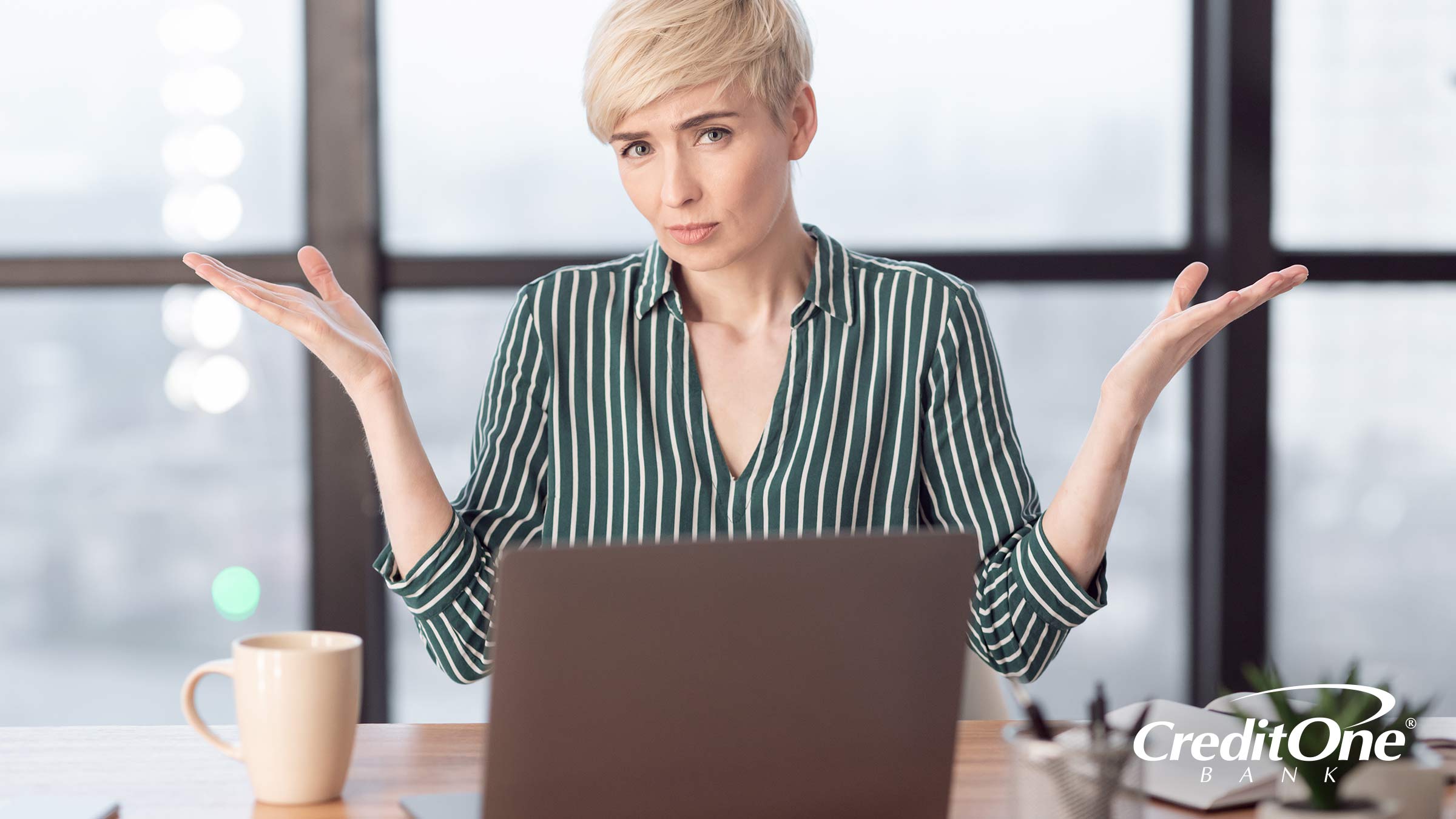 Who Reports to Credit Bureaus?
A credit report is a bit like an academic report card, only instead of reporting how one is doing in school, it conveys how one's doing managing their credit. It does this by reporting account information supplied by creditors, similar ...
Continue Reading
5 Ways to Make the Most of Your Money
Working toward financial stability can be a daunting task, but developing healthy spending habits and practicing smart saving can make it easier to plan for the future and take control of your finances.
Post-Pandemic Travel Tips
As the pandemic winds down, many are starting to heed the call of the open road. Here are a few tips for easing back into travel while exercising caution.
8 Tips on How to Build Credit When You're Young
Your credit score makes a difference in so many areas of life from the rates you pay for auto insurance to the kind of mortgage...
What Should I Know Before Applying for a Credit Card?
Thinking about applying for a credit card? Here are eight things you should consider before submitting your application.
How to Stay Motivated to Pay Down Debt
It can be easy to get derailed on a debt-reduction journey. Check out these tips for staying motivated to pay down your debt.
What Does CVV on a Credit Card Mean?
Ever wonder what that mysterious three- or four-digit number on your credit or debit card is all about? Read on to solve the mystery.