Featured Article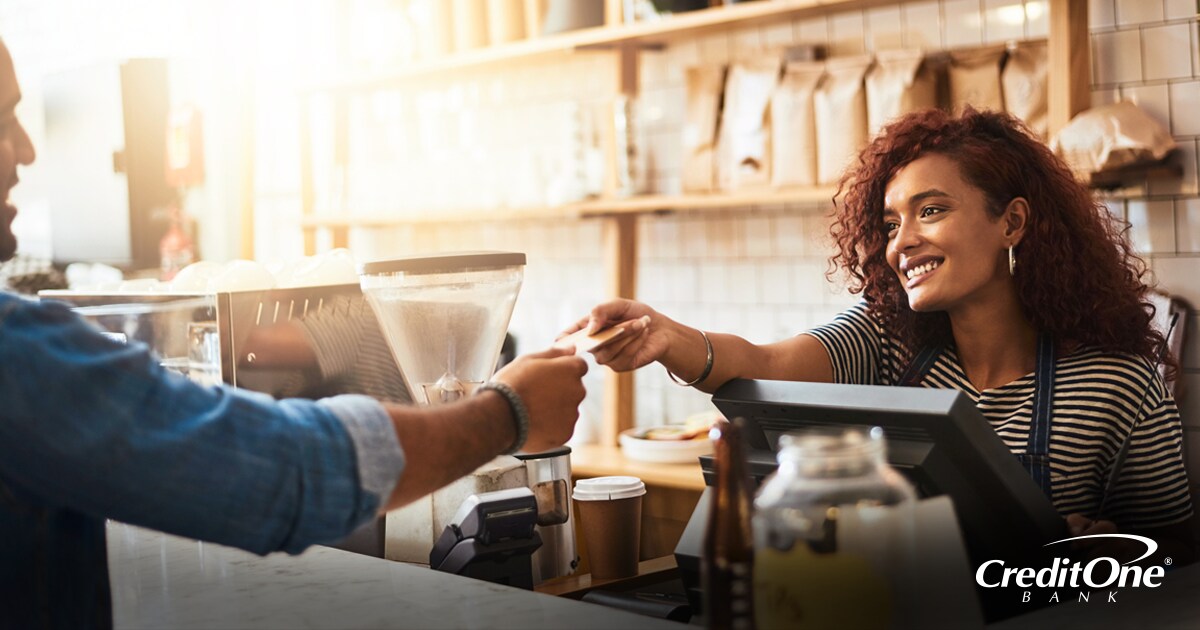 From Swipe to Signature: How Credit Cards Actually Work
You swipe the magnetic stripe—or hopefully by now insert the EMV chip—of your card into the credit card terminal on the counter, wait a few seconds, politely decline a printed receipt from the friendly barista working the register, and walk ...
Continue Reading
Continue Reading
---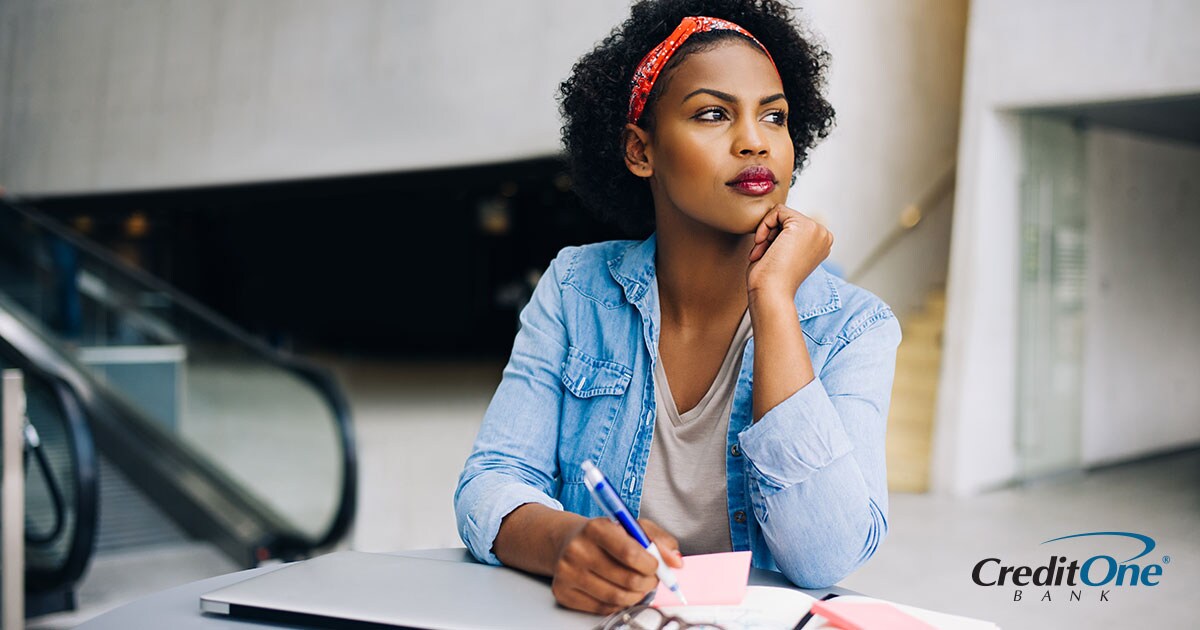 How Much Do You Know About Credit?
Did you know it's not possible to have a credit score of zero? If you didn't, you're like over half of the respondents asked this question in a recent survey.
Continue Reading
Continue Reading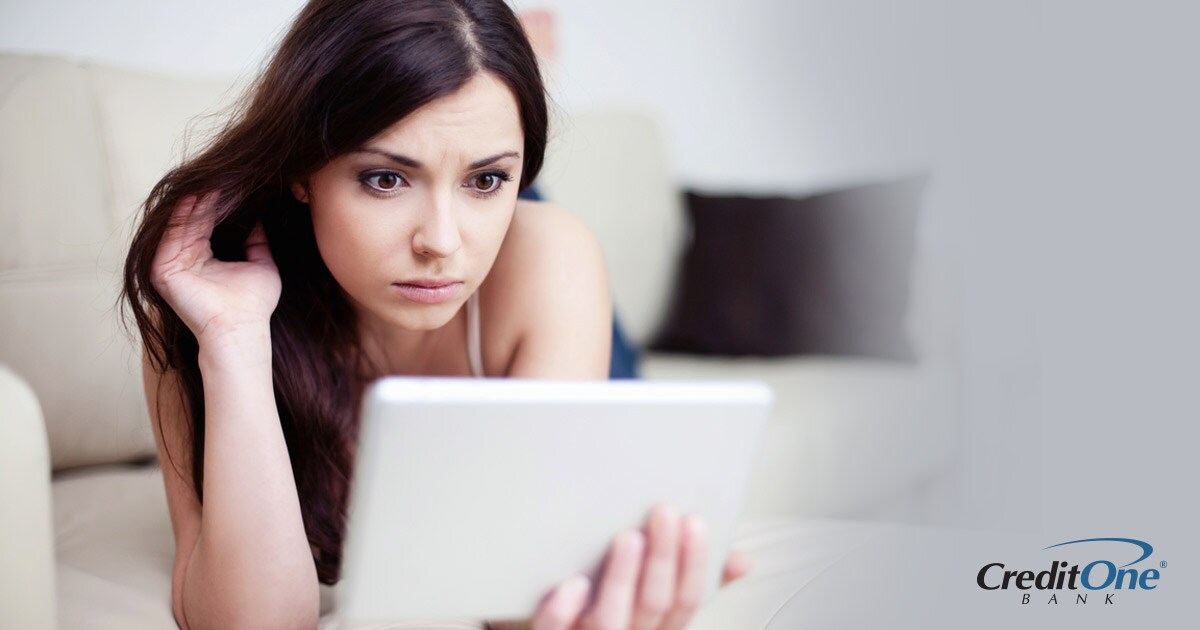 The Differences Between Credit Scores, Reports & Reporting Agencies
As credit scores have become more available and accessible, consumer interest in them has grown—but so has consumer confusion. Most people don't understand the differences between credit scores, and many don't know the difference between credit scores and credit reports. Throw in credit reporting agencies, and it gets even more confusing.
Continue Reading
Continue Reading