Featured Article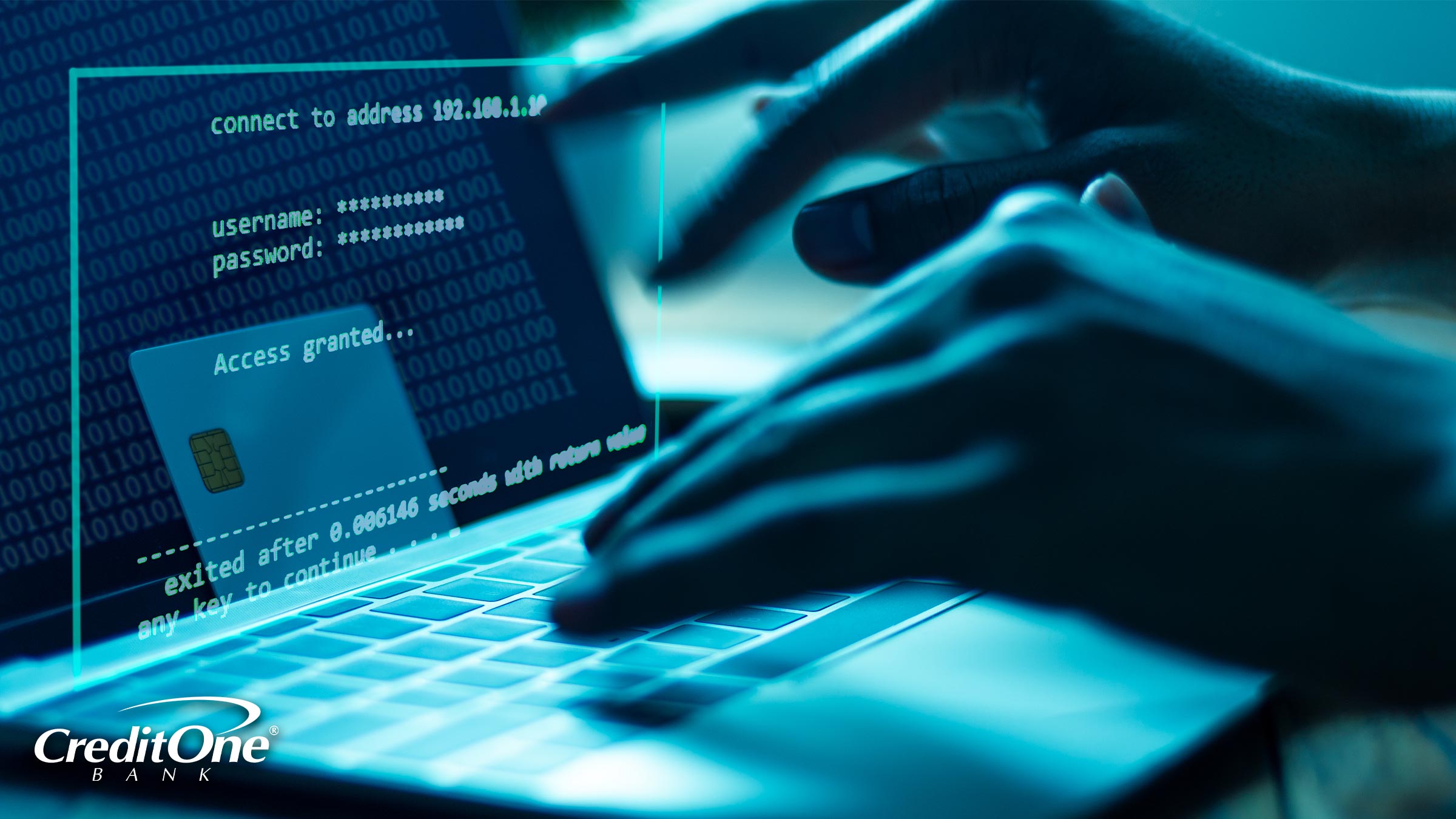 Preventing Credit Card Fraud
Do you get emails from addresses that you don't recognize? How about text messages from unfamiliar phone numbers? These are common phishing tactics made by fraudsters trying to get your credit card information, and these tips can help you protect ...
Continue Reading
How Old Do You Have To Be To Get a Credit Card?
If you're wondering how old you have to be to get a credit card, you should know that times have changed. 15 years ago, the rules were different. But now, regulations are in place to better protect kids and their families.
CD Early Withdrawal Penalty: What To Know
Thinking of withdrawing your CD early? Here's what you need to know about early withdrawal penalties for certificates of deposit.
What Happens if You Don't Use Your Credit Card?
Curious what happens if you don't use your credit card for a while? Read on to learn more.
Is It Bad to Pay Your Credit Card Early?
You know it's bad to pay your credit card late. But is it bad to pay your credit card early? No it's not and in...
How Long Does It Take To Build Credit With a Secured Card?
A secured card is a tried-and-true method for building positive credit history and increasing your credit score. But it's not a quick fix unless you're...
Does Pre-Qualification Affect Your Score?
Does pre-qualifying for a credit card impact your credit score? Read on to find out the answer to this and other important questions about credit...