Featured Article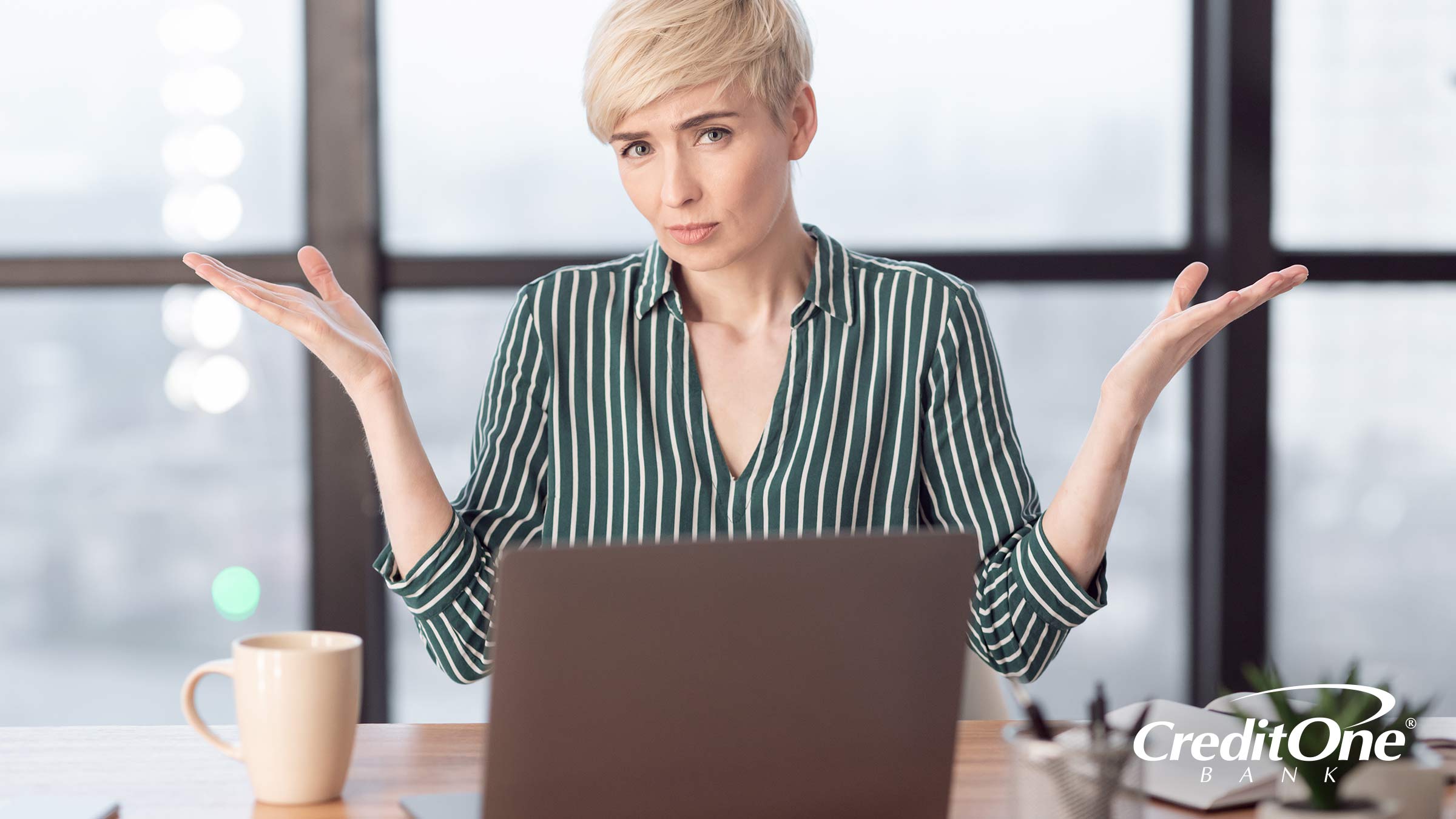 Who Reports to Credit Bureaus?
A credit report is a bit like an academic report card, only instead of reporting how one is doing in school, it conveys how one's doing managing their credit. It does this by reporting account information supplied by creditors, similar ...
Continue Reading
Are Credit Card Rewards Taxable?
Credit card rewards help you get more out of credit cards. But do they also mean paying more in taxes?
What is a Savings Account?
What is a savings account all about, and do you need one? Learn more in this article by Credit One Bank.
Is a Certificate of Deposit FDIC Insured?
A certificate of deposit or CD typically earns a higher interest rate than a standard savings account. But is it insured by the FDIC like...
The Best Use for Credit Card Points
Credit card points can typically be redeemed for a variety of rewards. So, what's the "best" use? Read on and find out.
How to Redeem Credit Card Rewards
Earning rewards is only half the equation of a rewards credit card. Knowing how to redeem those rewards can be just as important.
Why You Should Adopt a Pet
A pet can change your life for the better in so many ways. If you're considering adopting a pet here are seven reasons to go...