Featured Article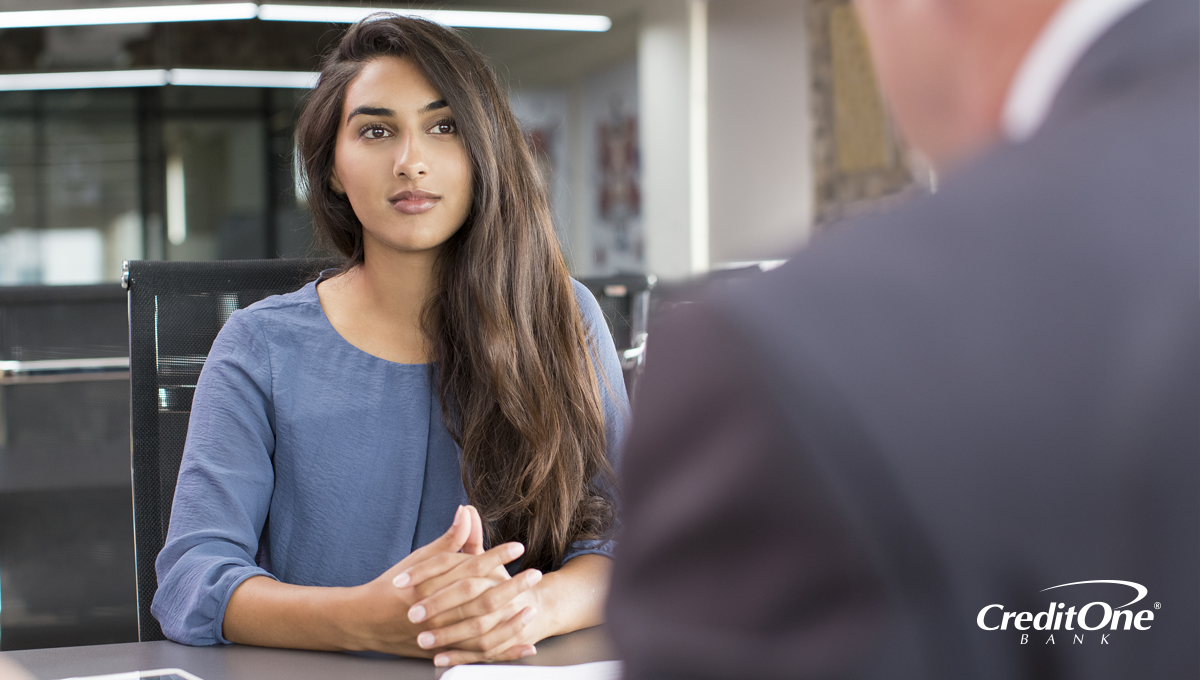 Employer Credit Checks: What They Actually See
Did "get a better job" make it onto this year's resolution list? If so, you may want to consider the state of your credit before rushing off to that first interview...
Continue Reading
Continue Reading
---
Credit One Bank Card Member 2018 Holiday Expectations [Infographic]
It's that time of year again, when we poll our Credit One Bank card members to see what their expectations are for the holiday season. We asked them the same questions as we did in 2017, and here's what we learned.
Continue Reading
Continue Reading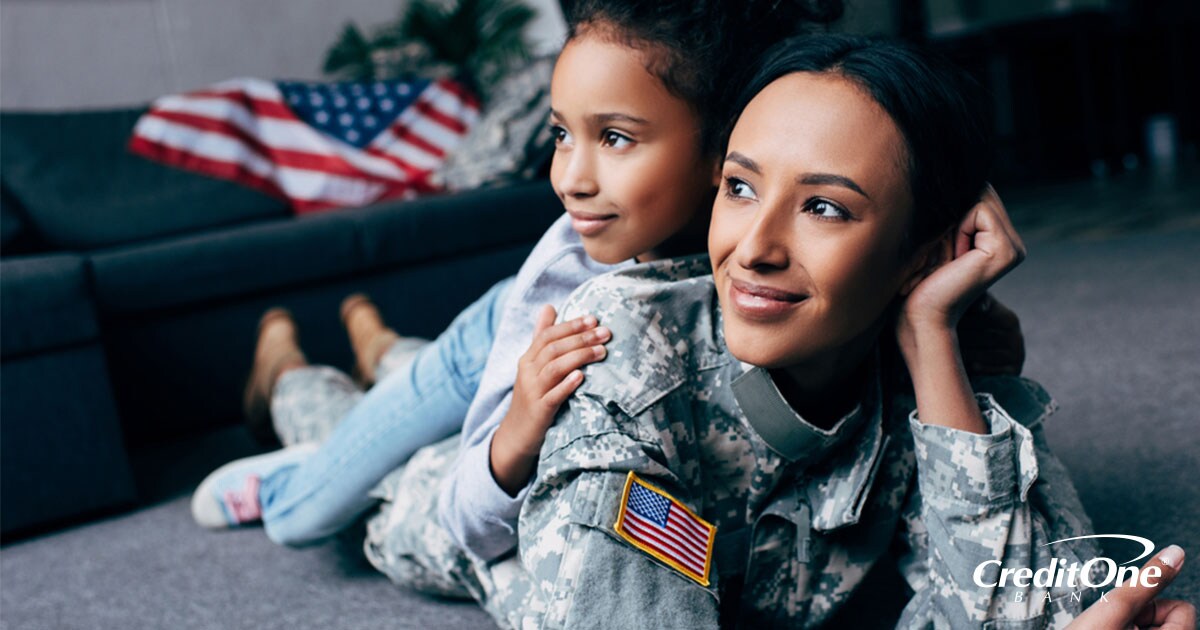 Financial Tips and Services for Military Members
Staying on top of monthly payments, sticking to a healthy budget, and saving for a secure financial future are challenging enough for civilians. Add in the responsibility, sacrifice, and constant upheaval that can come with life as a military service member, and remaining financially stable becomes an even more complex balancing act.
Continue Reading
Continue Reading