Featured Article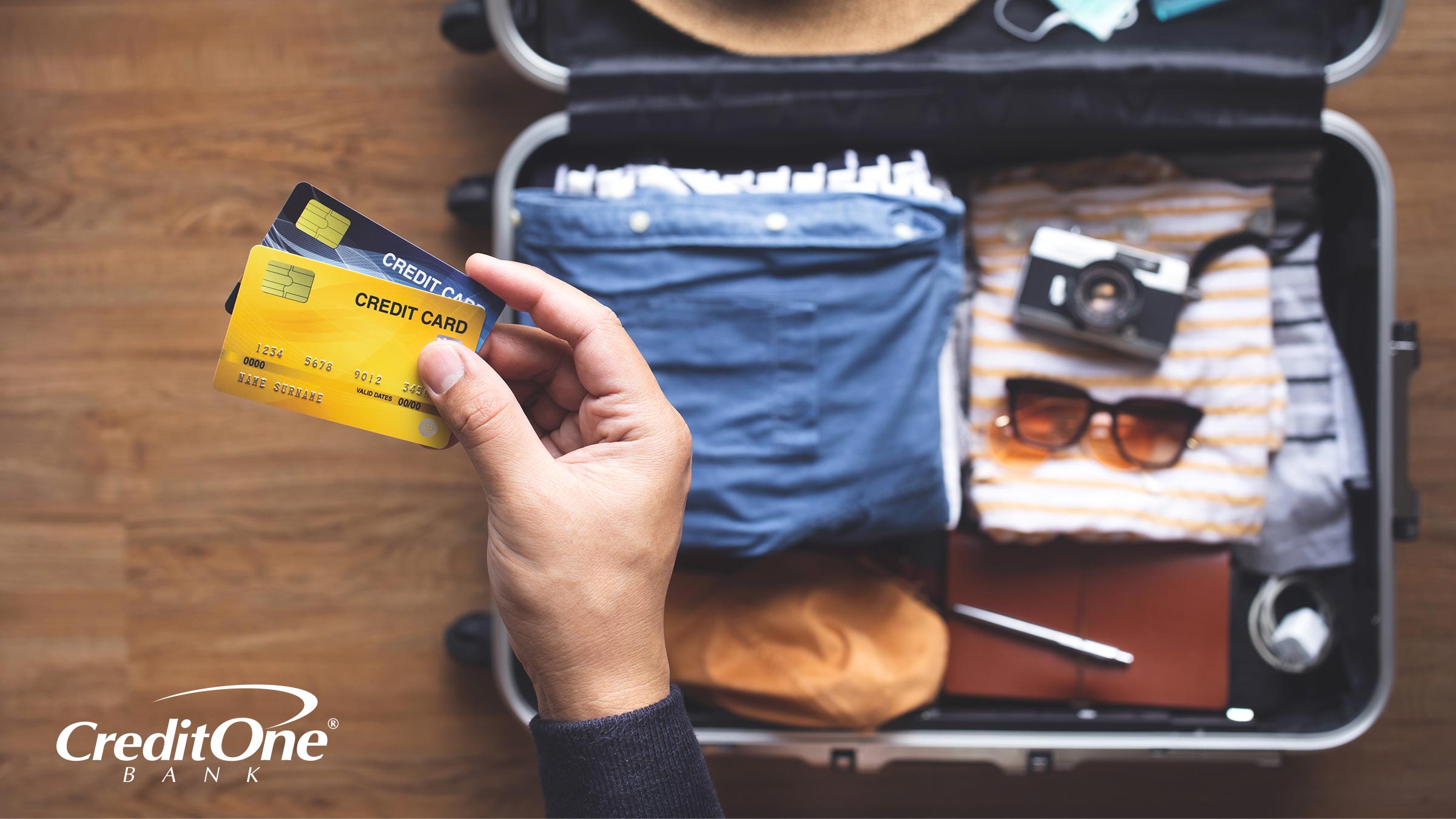 Are Travel Credit Cards Worth It?
Travel credit cards have some of the most appealing perks of all cards, but they also usually come with an annual fee. So it's natural to wonder, "Are travel credit cards worth it?"..
Continue Reading
What Do You Need to Open a Bank Account?
Whether you're opening your first bank account or you've had several before, it's good to know what you need to take to the bank (or your computer) before starting the process. Several official documents are usually required—like official ID and proof of residence—as well as an initial amount of money to deposit.
Paying Down Debt from Holiday Spending
Even the best-laid budget plans can take a turn in the wrong direction around the holidays. The cost of gifts, decorations, food, events—even that weekly peppermint latte—can add up quickly. Then, before you know it, you've spent more than you ever planned to.
Financial Resolutions for the New Year
Optimism can be contagious, but it doesn't always seem to be that way when it comes to New Year's resolutions. Every year, hopeful Americans resolv...
Pre-Qualified vs Pre-Approved Credit Card Offers: What's The Difference?
Ever visited a credit card website and learned that you could see if you "pre-qualify" for their card simply by entering a few pieces o...
Hard vs Soft Credit Checks: What's The Difference?
Applying for credit can be a daunting process. From finding the right credit card or auto loan to filling out a mortgage application and waitin...
Cardmember Holiday Trends 2022
We've emerged from a few years of social distancing and reduced holiday celebrations, only to be met by talks of a pending recession and financia...