Featured Article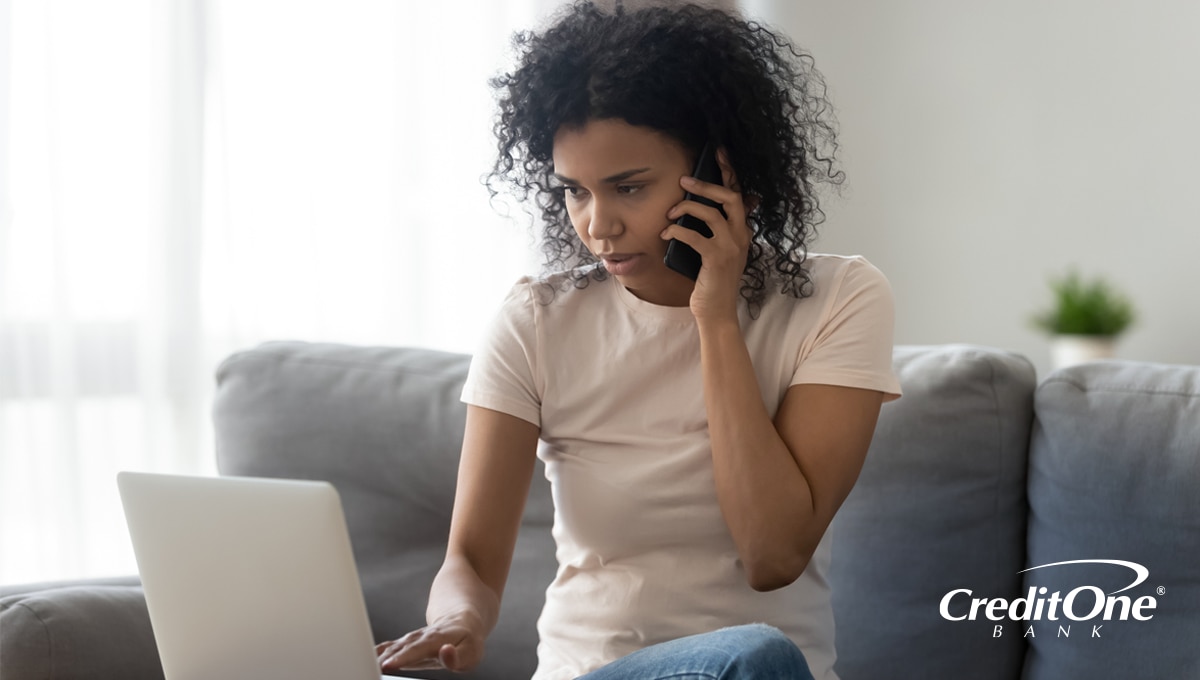 Dealing with Missing a Credit Card Payment
According to a July 2020 poll by Creditcards.com, 62% of those with credit card debt surveyed said they didn't think they'd be able to make their minimum payment within three months because of the coronavirus pandemic. And even before the ...
Continue Reading
Continue Reading
---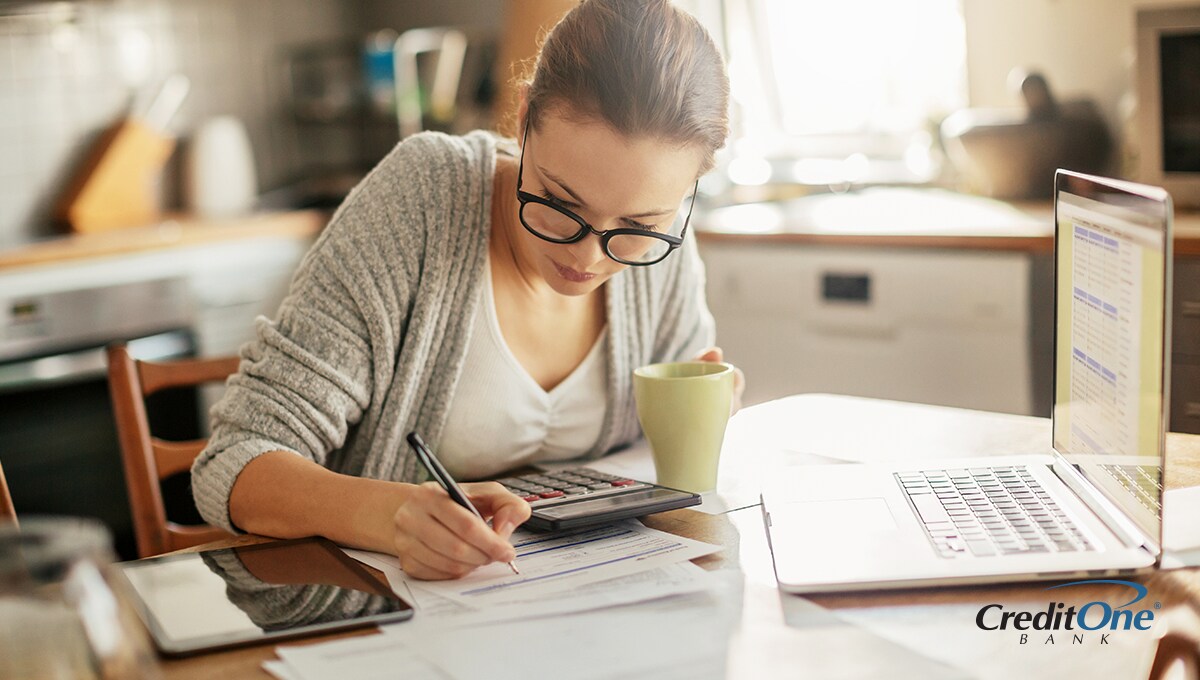 5 Ways to Help Pay Down Debt
If you're like most Americans, chances are you have some sort of debt. In fact, according to Experian's 2017 State of Credit survey, the average non-mortgage debt among U.S. households was $24,706.
Continue Reading
Continue Reading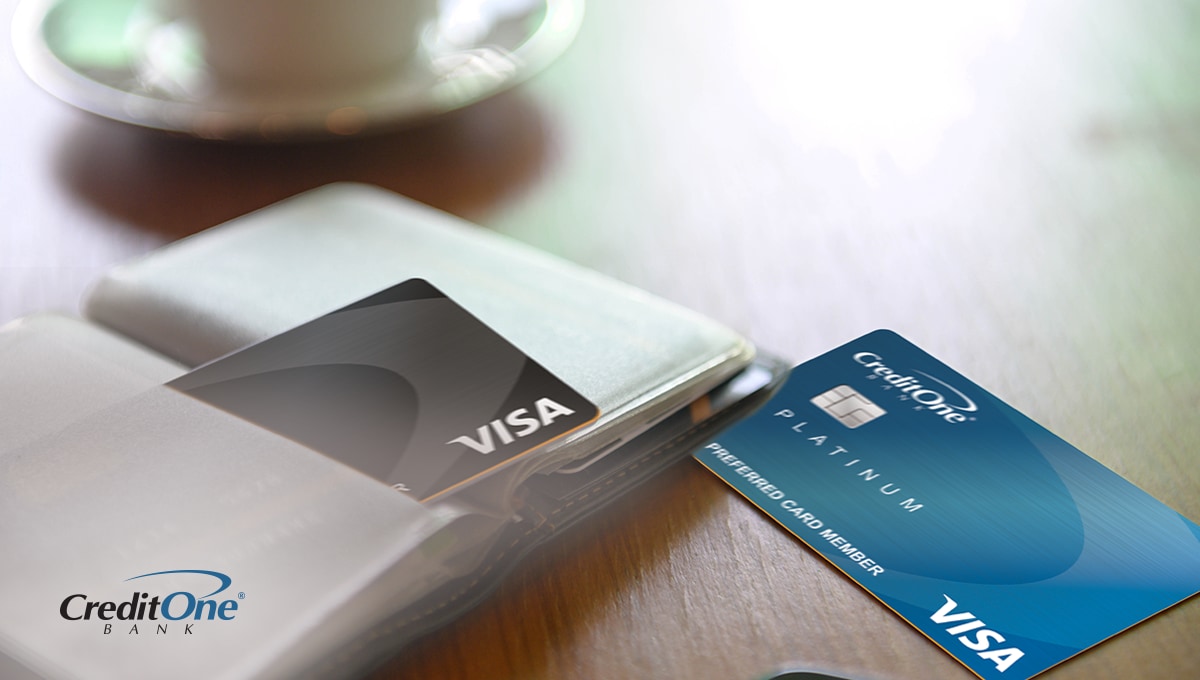 5 Reasons to Get a Second Credit Card
Credit cards are a bit like cars—one will usually get you where you need to be, but a second could prove invaluable should there ever be problems with the first. Or it may simply provide a different kind of ride.
Continue Reading
Continue Reading