Featured Article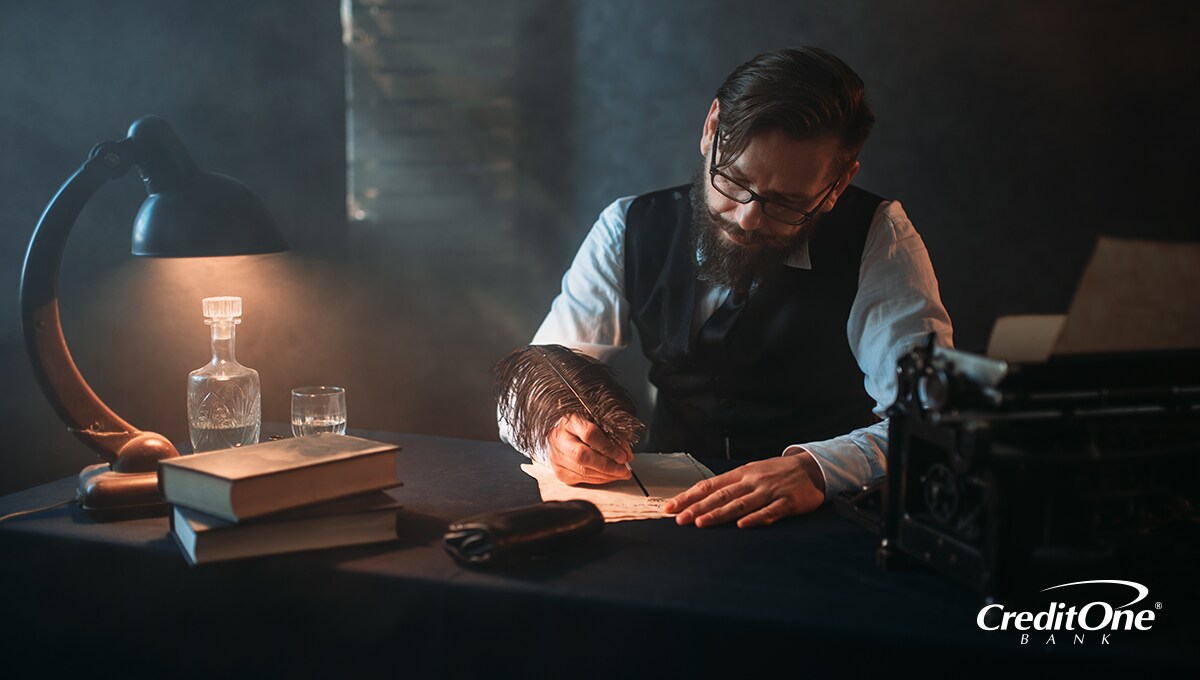 An Abbreviated History of Credit Reporting
The year was 1899. The Great Blizzard of 1899 hit America with snow, ice, and bitter temperatures falling as far south as Florida. Gold discovered in Nome, Alaska, kicked off the Klondike Gold Rush. In the White House, President William ...
Continue Reading
Continue Reading
---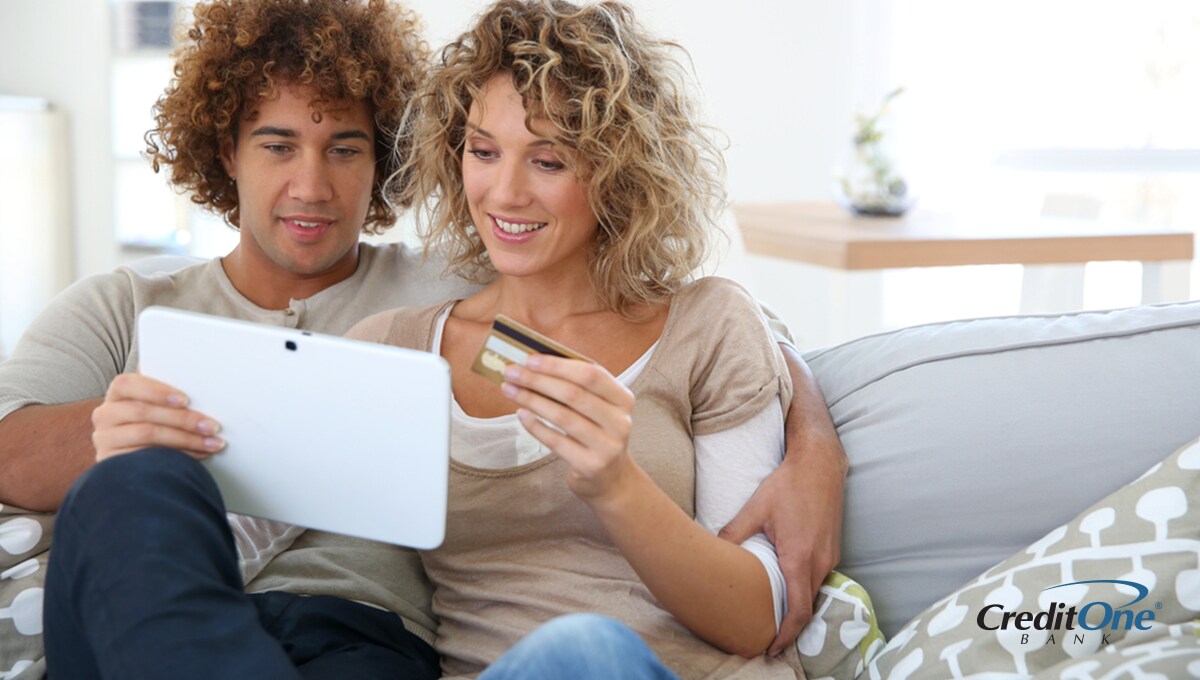 What Is a Secured Credit Card & How Does It Work?
A secured credit card could be a good alternative to an unsecured card if you're new to credit or trying to improve a poor credit history and are unable to qualify for an unsecured card. It can help you learn how to use credit wisely while building or rebuilding your credit.
Continue Reading
Continue Reading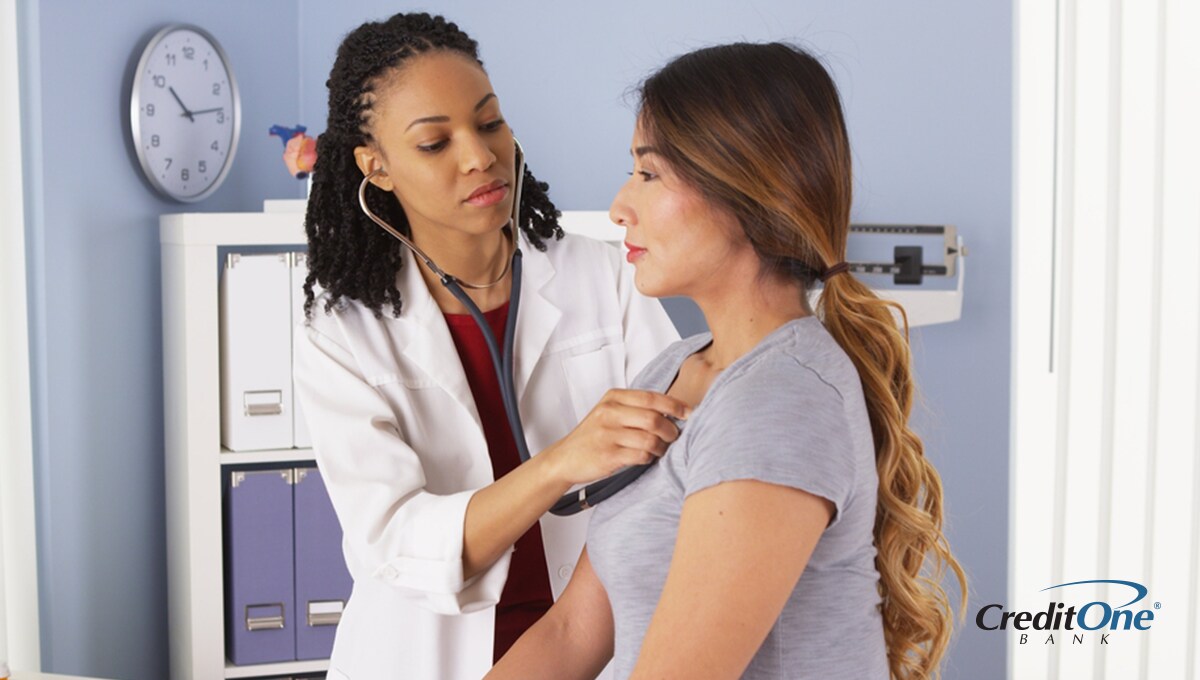 7 Things You Should Know About Health Savings Accounts
A Health Savings Account (HSA) provides a tax-free way for those participating in a High Deductible Health Plan (HDHP) to save and pay for eligible health-related expenses. According to an America's Health Insurance Plans survey, 22 million Americans are taking advantage of the tax benefits HSAs offer.
Continue Reading
Continue Reading