Featured Article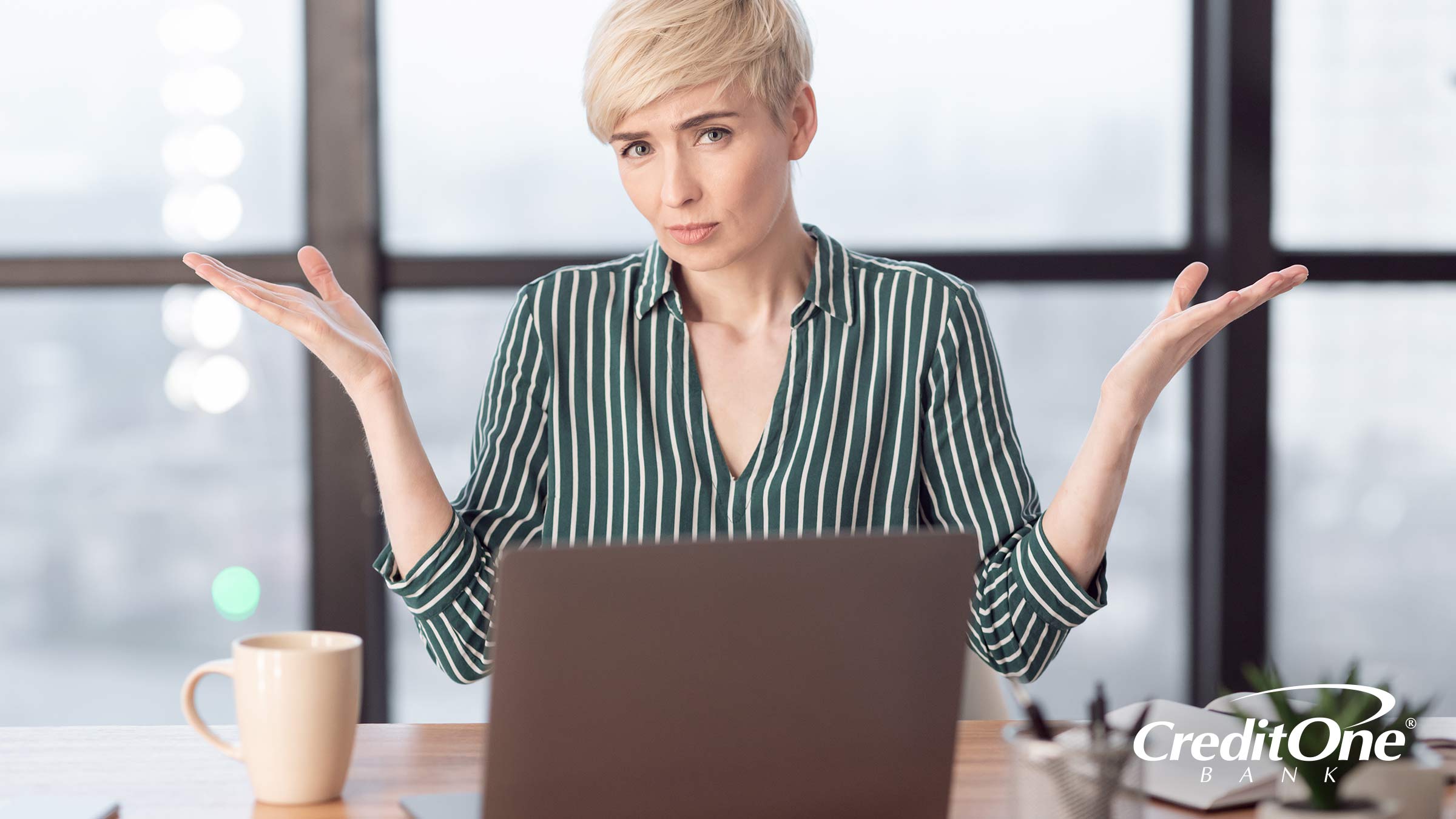 Who Reports to Credit Bureaus?
A credit report is a bit like an academic report card, only instead of reporting how one is doing in school, it conveys how one's doing managing their credit. It does this by reporting account information supplied by creditors, similar ...
Continue Reading
Tips for Earning More Credit Card Rewards
Looking to take full advantage of your rewards credit card? Consider giving these tips for earning more credit card rewards a try.
Amplifying Credit Card Rewards with Amex Offers & More Cash Back Rewards
Credit cards that offer cash back rewards have become the norm these days. Some cash back rewards cards, like the Credit One Bank American Express® Card, reward you with cash back rewards via a statement credit on every purchase you make with the card. Other credit cards, such as the Credit One Bank Platinum Plus Visa, compensate you with cash back rewards, awarded in the form of a statement credit, when you use the card for eligible purchases like gas, groceries, and telecommunication charges, such as your cell phone bill.
7 Common Credit Card Fees: Why Banks Charge Them & How to Avoid Them
It can be convenient to pull a credit card out of your wallet and use it to pay for anything from groceries to your dream...
Removing a Late Payment from Your Credit Reports
You probably already know that making late payments typically doesn't do your credit score any favors and you should strive to pay your creditors on...
6 Things to Consider Before Taking Out a Student Loan
You worked hard during high school. Got good grades participated in extracurricular activities maybe even found time to give back to your community. All of...
10 Ways to Give Back on a Budget
Giving back isn't just reserved for the holiday season. Charitable organizations rely on donations year-round. So if you want to contribute but don't have a...