---
Partner With Us
---
We deliver customized partnership solutions to drive brand and customer engagement. Contact us to discuss your needs.
Custom Credit Card Programs
With a branded credit card program, you'll be able to engage with your customers in new and exciting ways and remain top-of-mind every time they open their wallet.
Custom card artwork
Card member rewards and perks
Exclusive access and experiences
Technological innovation
New communication channels
Potential cross-selling opportunities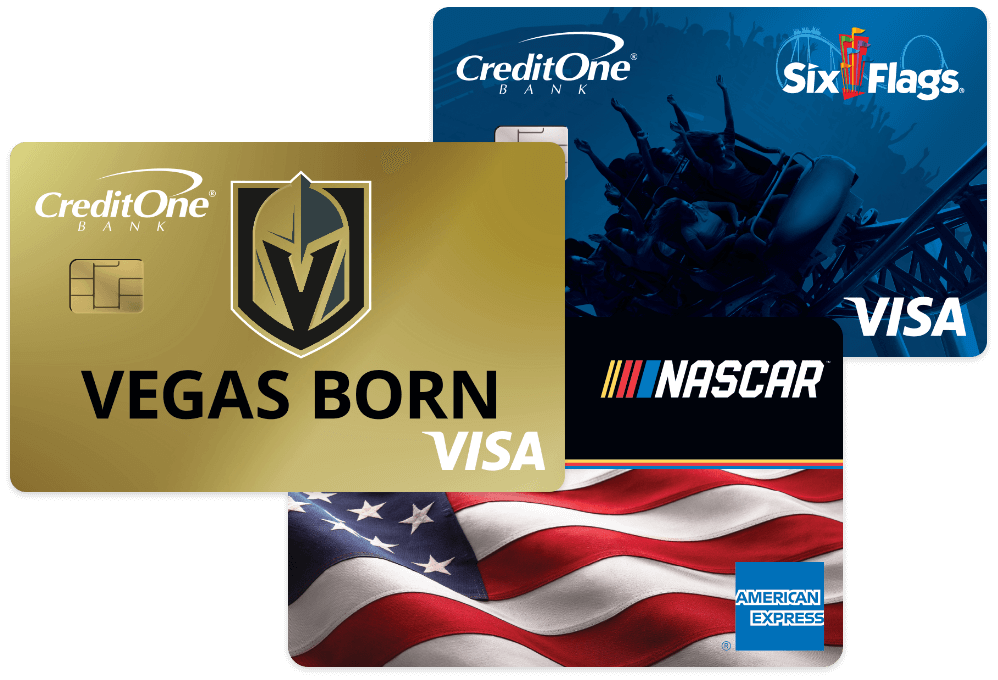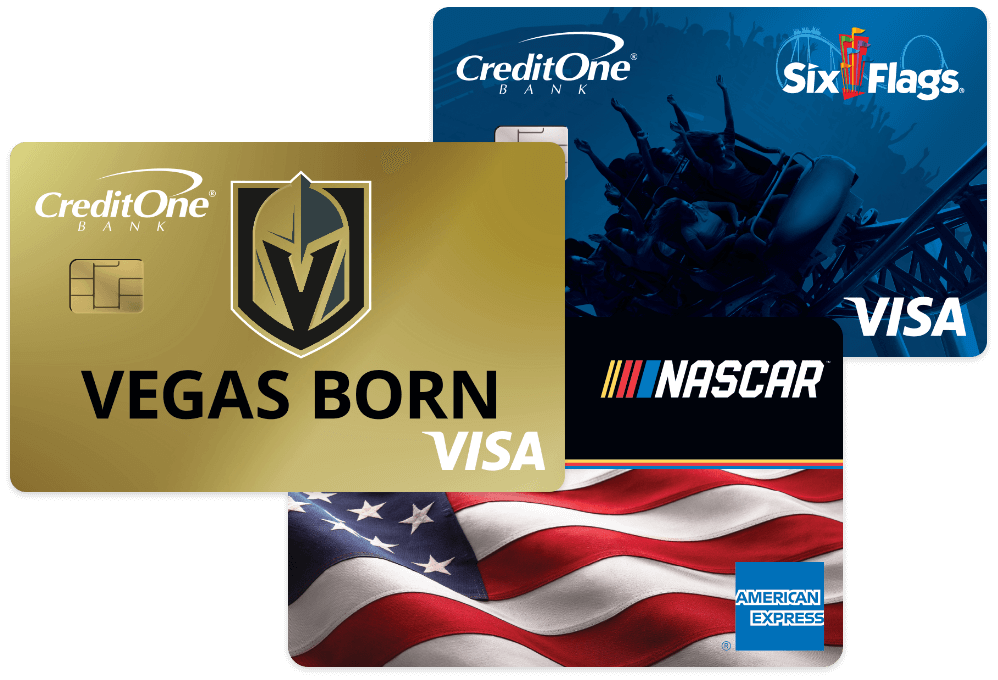 Decline Optimization Program
With a tiered risk management strategy, we can provide credit card products to consumers at all levels of credit strength. If a prospective card member is declined for a top-tier card, we can offer an alternative that still provides benefits that align with your brand.
We deliver an unmatched approval range enabling us to extend credit to consumers across the credit spectrum. Simply put, we will approve customers many prime issuers cannot or will not approve.
Leverage Brand Loyalty & Amplify Your Reach
By partnering with Credit One Bank, you will be able to provide added value to your existing customers and reach an entirely new group of consumers. We are experts at driving brand awareness and can promote special offers to our network of more than 11 million card members.
Exclusive marketing promotions
In-app and email messaging
Enhanced online experiences
Database behavioral information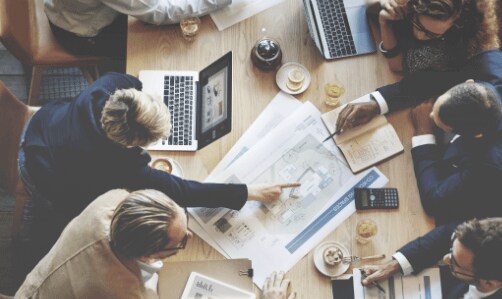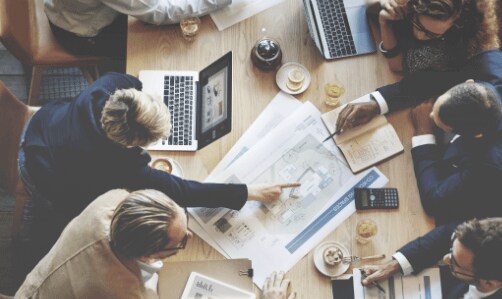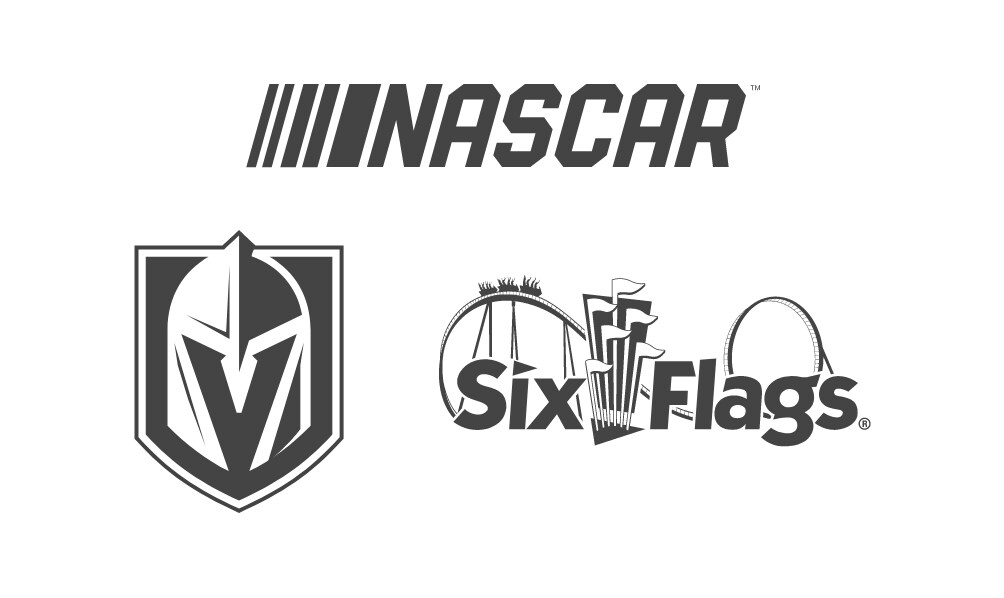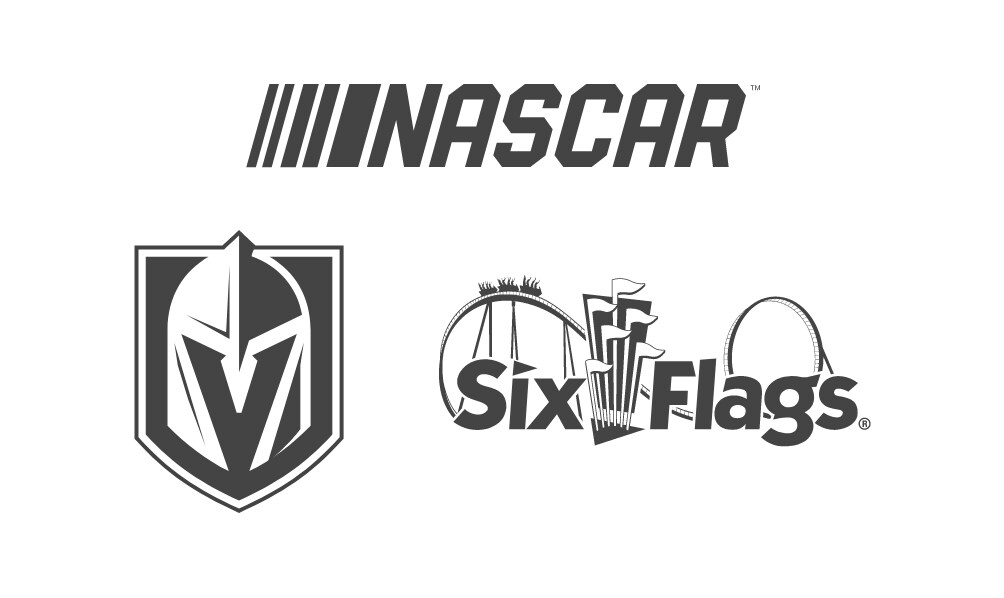 Top-Tier Sponsorship Opportunities
We proudly sponsor a number of enterprise-level sports and entertainment organizations in mutually beneficial relationships. Our exceptional standards and unparalleled collaboration help us elevate our brand and the brands we sponsor.
Sports and entertainment opportunities
Innovative marketing campaigns and activations
Brand exposure to targeted audiences
Multiple Card Network Options
We issue cards through the Visa®, Mastercard®, and American Express® networks. With a variety of issuance options, we strive to enhance our offerings and elevate the experiences of our card members and can leverage those relationships to benefit your customers.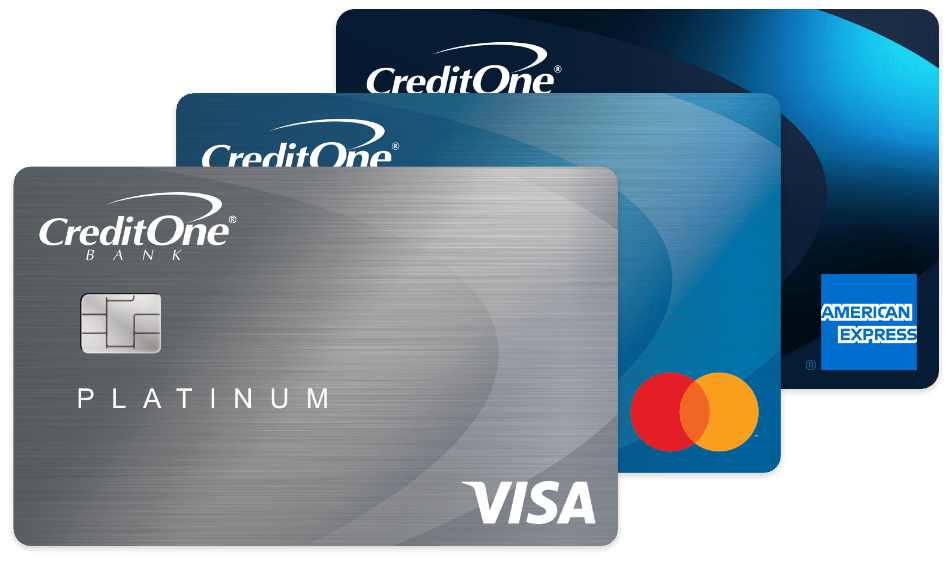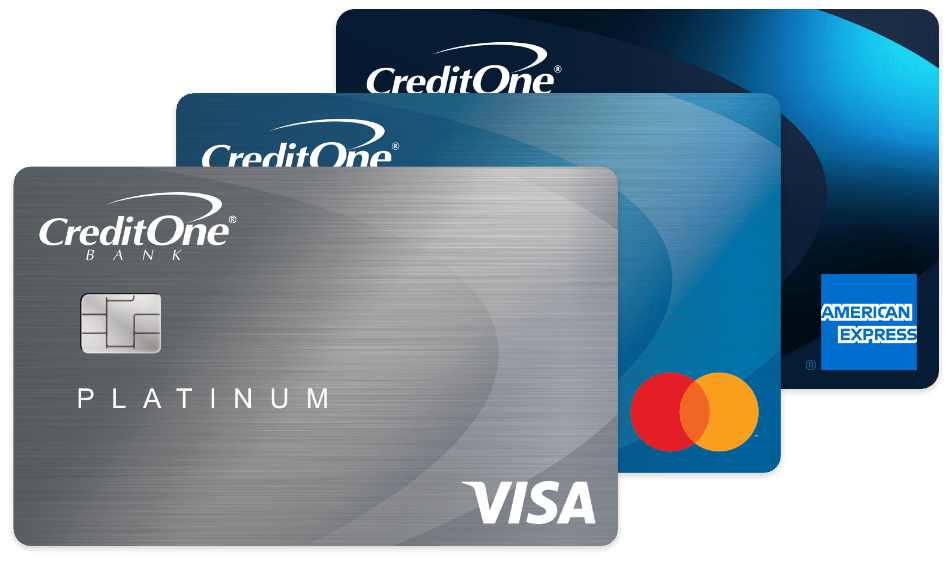 Let's Connect
If you are interested in any of our partnership services, please send us an email with a few details and your contact information. We look forward to learning about your business needs.
Please send inquiries to:
partnerships@creditone.com
Credit One®, Credit One Bank®, and corresponding logos are registered trademarks. All other product names, trademarks, logos and brands appearing herein are the property of their respective owners.