The Impact of Major Life Events on Your Credit and Financial Future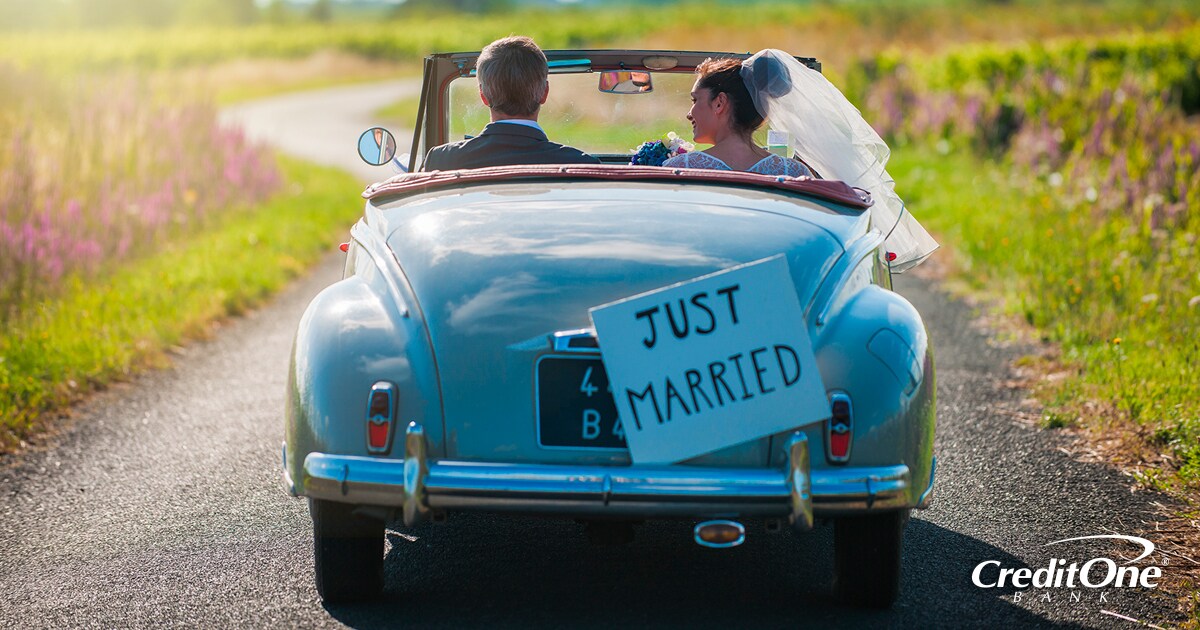 As we go through our lives, there are many major milestones that have huge personal significance. Events like marriage (or divorce), going to college, starting a business, or purchasing your first home affect not only your personal life, but your financial life as well.


MARRIAGE OR DIVORCE
How does getting married affect your credit score? Simply put, it doesn't. Your credit score is attached to your Social Security number and that doesn't change when you get married. You still maintain the same credit history you had before you were married. The same goes for divorce; your credit history will follow you when you leave the marriage as well.
Although marriage and divorce do not affect your credit score in and of themselves, there could still be some related impact on your score. For example, if you decide to add your spouse to your credit accounts or open new credit accounts, that is generally when a marriage can affect your credit score or ability to get new credit.
Another thing to consider is spending a large amount of money on your wedding could increase your outstanding debt, which could lower your score until it is paid off. Divorce can also be quite costly, which can impact your score if financed with credit.
One more factor to watch out for is if you and your spouse have different credit utilization habits. If you share a joint credit card, your spouse's financial habits could have an impact on your score, even after a divorce. Should you get divorced, you need to communicate with any creditors to change contact information and/or to be removed from accounts. Hence, there are many things to consider.
GOING TO COLLEGE
If you are like most people, you might need to take out student loans to cover the costs of attending college. One of the most common questions people have is, "do student loans affect your credit score?" They do have an impact, but it can often be a positive one that helps to build credit during college. College-aged individuals often have limited credit histories, so student loans can add much-needed diversity to their credit reports. Student loans usually do not affect your credit score if they are in deferment until after graduation, but repaying student loans while still in school will help build your credit score.
Student loans are typically considered to be "good" debt, thanks to their low interest rates and extended repayment periods. In addition, those with college degrees tend to command higher-paying jobs, making them better able to handle more credit in the future.
STARTING A BUSINESS
In the early stages of your business, you'll probably have to use your own money or credit to get it off the ground. Once your business is established and generating income, you'll be able to obtain business credit, i.e. credit based on the tax ID number of your business entity.
Taking out a small business loan can be risky, so it is important to be cautious when choosing to go this route. If your business runs into any difficulties, it may put extra strain on your personal finances until your business is stable enough to support itself.
BUYING A HOME
Having a good credit score can help to qualify for a home loan. The higher your score, the lower the interest rate you'll qualify for. Getting a mortgage pre-qualification can give you a general sense of how much home you can afford.
Initially, obtaining a mortgage may cause a dip in your credit score. This is because of a new credit inquiry showing on your credit report, as well as a significant increase in your total debt. Over time, mortgages can have a positive effect on your score because they show stability, which helps instill confidence in lenders.
OTHER MAJOR EXPENSES
These are just a few of the major life events that will affect your credit. Other major expenses like job loss, having children, major medical procedures, or funeral expenses for aging members of your family can also put a strain on your finances. It is important to aim to use as little of your available credit as possible and to set up an emergency fund or life/accident insurance to help keep you solvent in the face of unexpected expenditures.
LOOK AT THE BIG PICTURE
When it comes to your credit score, it is important to think long-term. While the events discussed here can have an immediate impact on your score, it is more important to pay attention to the overall trends in your score, rather than the short-term fluctuations. Utilizing your credit cards and loans wisely can set you up for excellent credit in the future.
«

Return