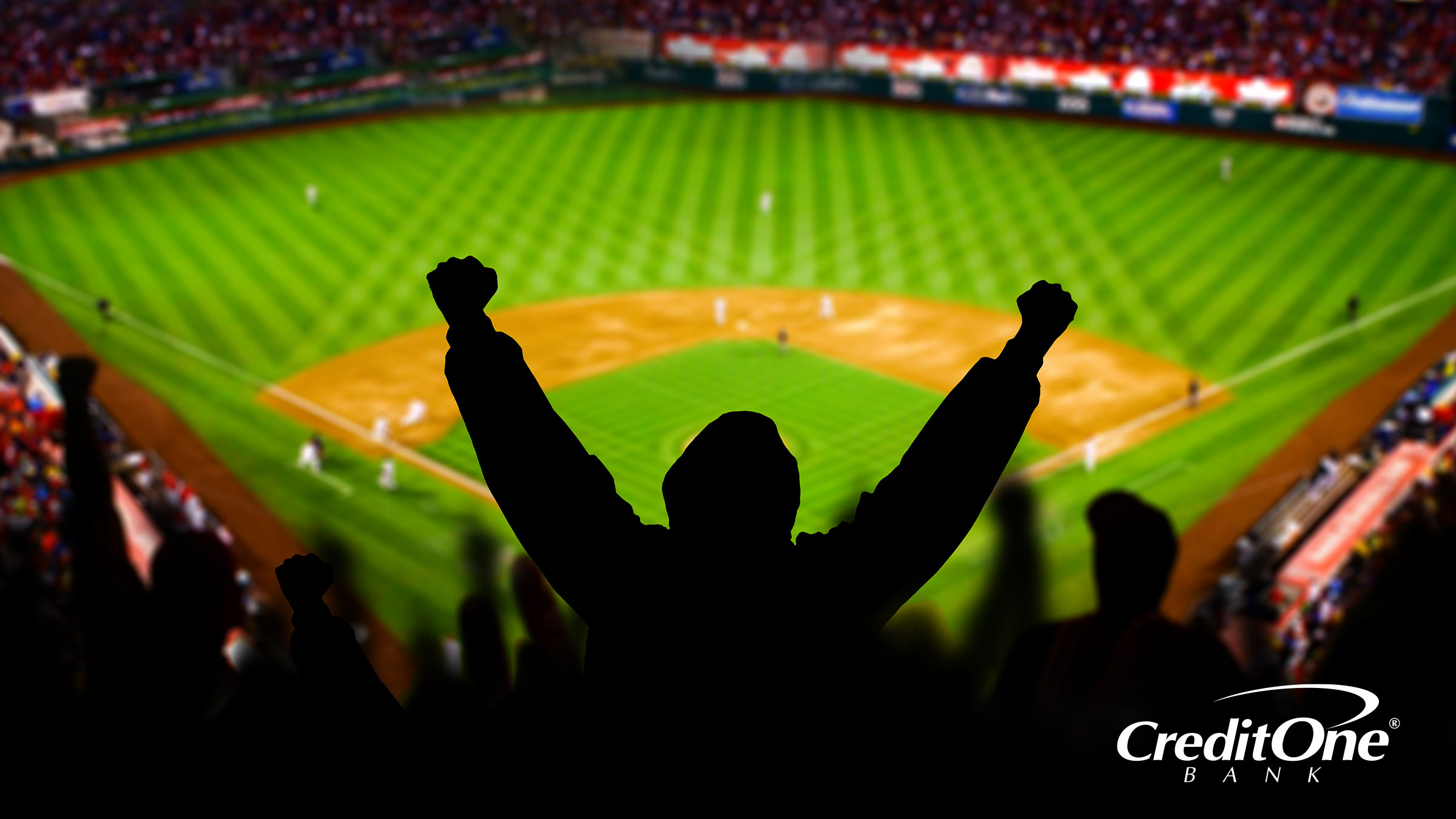 Credit Cards for Sports Fans
There's a credit card for nearly everyone, and that includes sports fans. Passionate sports fans want to show their support for their favorite or...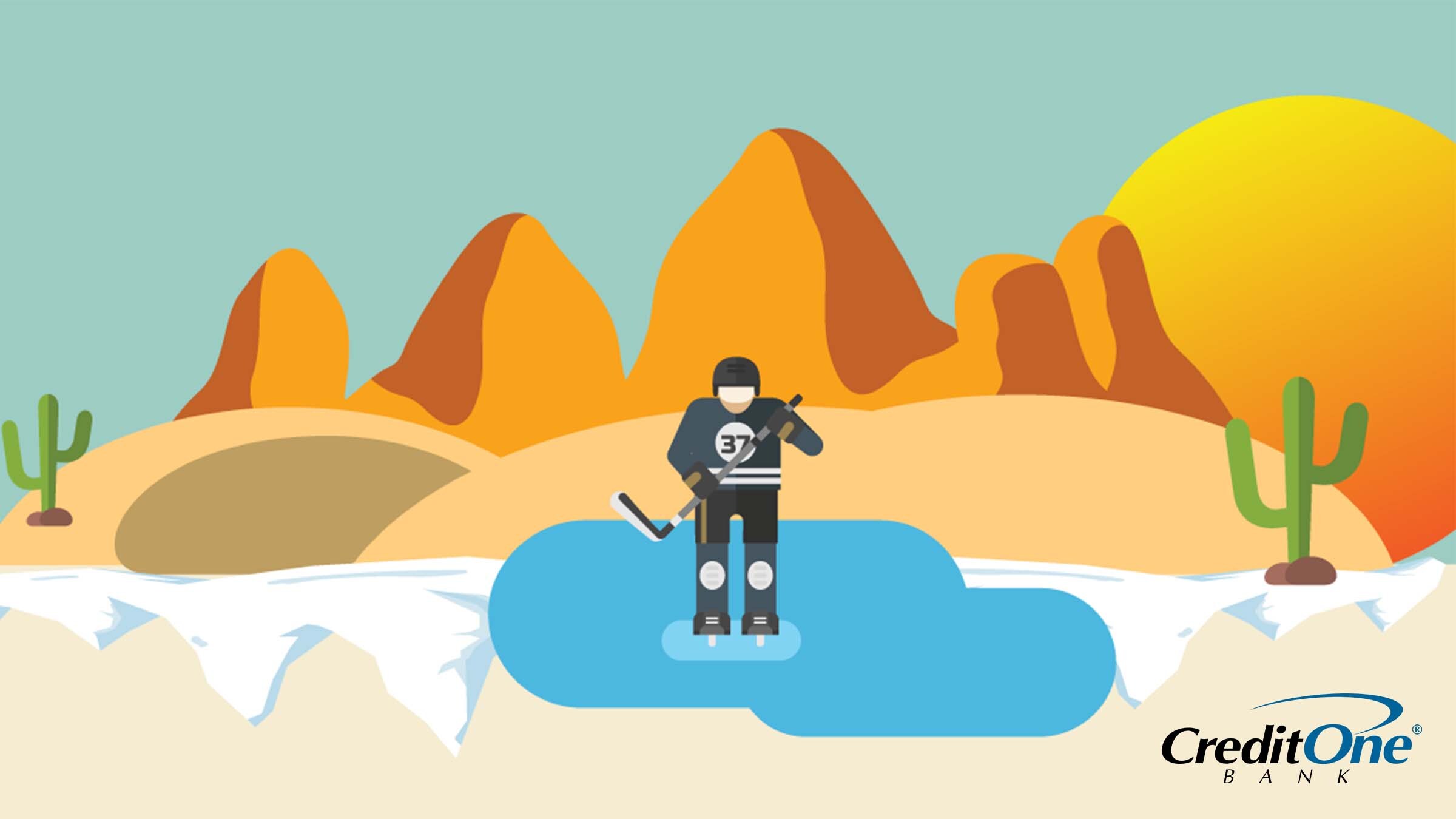 Bringing the NHL to Sin City [Infographic]
Hockey and the desert don't exactly go together. But the Vegas Golden Knights, the NHL's most recent expansion team have taken a city better known...