Credit Cards for Sports Fans
---
If you have a favorite sport or sports team, there's probably a credit card out there for you.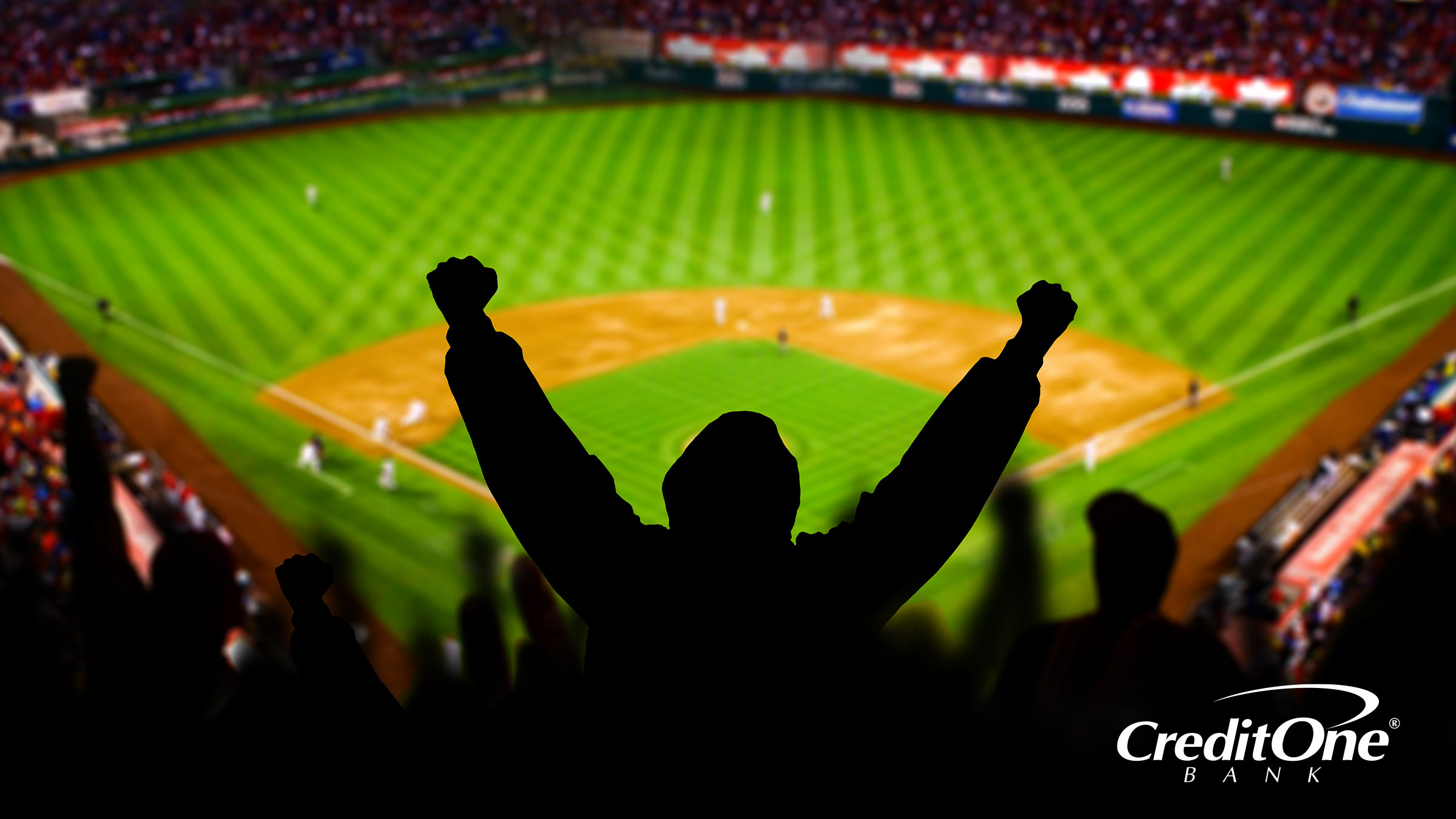 There's a credit card for nearly everyone, and that includes sports fans. Passionate sports fans want to show their support for their favorite sports or teams with just about everything they do, including making purchases with a credit card. But a sports-themed credit card can do more than just announce to the world that you're a super fan. Along with the many benefits credit cards offer in general, here are a few other pluses a sports-themed credit card may offer.
It Represents: Your credit card design says something about your personality, and a card with your favorite team's logo plastered on it states loud and clear you support that team. When you whip out that piece of plastic (or metal) and insert, swipe, or tap it into/onto a credit card terminal to make a purchase, you're letting the world know that you bleed that team's colors. If you actually hand it to a merchant who supports a rival team, at the very least it's a conversation starter. Just imagine, for example, being a Vegas Golden Knights fan and using The Official Credit Card of the Vegas Golden Knights to make purchases on a trip to San Jose. You're subliminally shouting "Go, Knights, Go!" with virtually every purchase made with that card in rival territory.

It Looks Cool: Citing a credit card's aesthetics as a benefit may seem like a bit of a stretch, but let's face it, human beings like things that look cool. If credit cards were 100% about functionality, then there'd be no reason to offer them in any color/design variations other than basic black or white. But credit cards are available in thousands of designs and color combinations because people actually care how their cards look.

Many credit card issuers offer sports- or team-themed designs. Why is that? Because that's what many card members (and potential card members) want, and card issuers are in the business of trying to make card members happy so they'll stay card members. Sports- and team-themed credit cards with cool designs help card issuers accomplish this mission.    

It Earns You Rewards on Sports- or Team-Related Purchases: If your sports-themed card is also a rewards credit card, it may reward you for eligible purchases made in certain sports-related categories. Credit One Bank's Official Credit Card of NASCAR®, for example, provides 1% cash back rewards on eligible gas and automotive purchases. But it also provides double cash back rewards (2%) on eligible purchases made with the card at the NASCAR Shop.†

It Gives You Access to Exclusive Benefits: Some sports-themed credit cards provide card members with discounts and other benefits they won't get with any other card. For example, the aforementioned Vegas Golden Knights credit card offers card members exclusive deals, discounts, and experiences when they use their card for select purchases. Credit One Bank also offers two World Wrestling Entertainment (WWE®) credit cards—WWE® Superstar Credit Card and WWE® Champion Credit Card—both of which offer access to exclusive promotions for WWE Credit Card members.††

For hardcore sports fans, a sports- or team-themed credit card can be a good way to announce to the world who you root for every time you use it. It can also earn you rewards and other benefits for being a card member. So, if you're looking to show your colors and take advantage of fan benefits not likely to be offered by more run-of-the-mill cards, look into applying for a credit card that celebrates your favorite sport or team.

Click or tap here to learn more about the Credit One Bank sports-themed credit cards mentioned in this article. If you're interested in any of these cards—or any credit card offered by Credit One Bank—you can see if you Pre-Qualify in less than a minute without harming your credit score.