What Is Identity Theft Protection and Is it Worth it?
---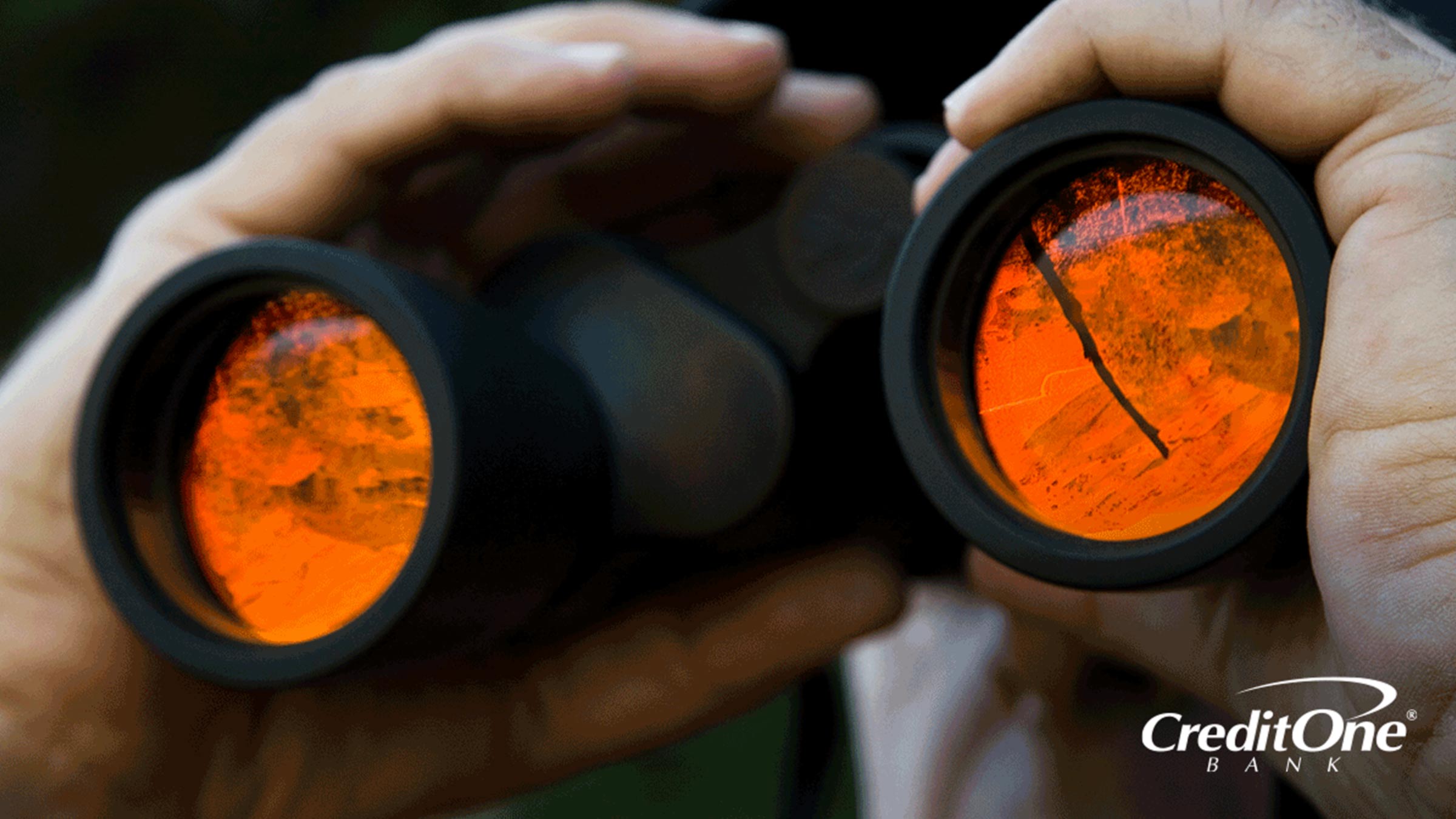 If you're worried that someone might steal your identity, you may be thinking about signing up for identity theft protection. But, while "protection" might be in the description of these services, they don't necessarily "protect" you from identity theft. Rather, they are monitoring services that keep an eye out for signs your personal information may have been compromised and identity thieves may be trying to use your information. Some companies also offer recovery services designed to help you deal with the repercussions of having your identity stolen.
Identity protection services are typically not free, so you'll want to weigh the benefits of enrolling in such a service with any costs associated with enrollment. To help you make a more informed decision on whether an identity protection service is worth your while, let's take a closer look at what identity theft is, how identity theft protection services work, and things you can do on your own to help protect your personal information.
What is identity theft?
Identity theft occurs when someone steals your personal information and attempts to use it without your authorization. There are various ways to obtain your personal information, but two of the more common methods are phishing and spoofing. Thieves may try to use this information to gain access to your existing financial accounts or to open new accounts in your name. And it's not just financial accounts, either. With the right information, identity thieves can make fraudulent purchases using your credit card numbers, gain access to your bank accounts, file false tax returns in your name, obtain driver licenses or passports in your name, purchase or lease property or automobiles in your name, and much more.
Millions of Americans have their identity stolen each year, and it can be a nightmare scenario to resolve an identity theft and take care of all of the collateral damage associated with one. In fact, according to a report from the SANS Institute, recovering from identity theft takes an average of six months and about 200 hours of legwork.
How do identity theft protection services work?
Identity theft protection companies offer a wide range of services designed to alert you to potential fraudulent use of your personal information and suspicious activity on your existing accounts. They may monitor your Social Security number, credit reports, bank accounts, investment accounts, credit card transactions, and even the dark web. They may also tap into databases that show crimes committed in your name, court records in your name, and more, again, depending on the service.
The types of accounts and databases monitored vary by company and depend on the plan in which you enroll. Identity theft protection companies typically offer more than one plan, so be sure to understand the details of the plan for which you're signing up, including what they monitor and how often they monitor the things and places they say they're going to watch.
Again, keep in mind that ID protection services do not prevent initial fraudulent activity from occurring. They notify you if suspicious activity is detected so you can then act to hopefully prevent fraud from occurring and/or minimize any damage from fraud that has already occurred.
How do identity theft protection services help if your identity is stolen?
If your identity is actually stolen, an identity theft protection service may be able to help you sort things out. If they offer recovery services, they may simply advise you on the steps they believe you should take to recover your identity. Or they may take a more active role, doing things like writing letters on your behalf or even freezing your credit, which helps prevent identity thieves from opening new accounts in your name. They may even work directly with the parties involved on your behalf to help recover your identity and minimize any collateral damage from an identity theft. Depending on the company and type of plan you have, the service may even reimburse you for stolen funds, up to the plan's limit; pay for expenses you incur during the recovery process; or even cover legal fees while you're attempting to recover your identity.
Are identity protection services worth it?
The truth is that many of the monitoring and recovery services offered by identity protection companies are things you can do yourself for free. But the question is, do you really want to do them?
Time can be of the essence when it comes to identity theft. Typically, the sooner you realize someone is using or attempting to use your information without your permission, the easier it is to help minimize the damage.
One of the benefits of working with an identity protection service is the frequency with which they monitor your accounts and check databases. So, unless you're checking your accounts regularly, an identity protection company may notice something out of the ordinary long before you do.
But many of the monitoring and recovery services they offer are things you can do yourself, or have done, at no cost. For example, most credit cards offer varying degrees of fraud protection as a card member benefit and, depending on the card, may alert you to any out of the ordinary or suspicious charges made with the card. Some even offer alerts that extend beyond just your account, providing Social Security number alerts or alerts of inquiries made to your credit report(s) that could indicate someone is trying to open a new account in your name.
If someone does steal your identity, the Federal Trade Commission will create a free personal recovery plan for you. They'll even pre-fill forms and letters and update your plan as you make progress.
So, it's ultimately up to you to decide whether or not an identity theft protection service is worth what it costs.
Ways to help protect your identity from being stolen
Whether you decide to use an identity theft protection service or not, here are a few actions you can take to help prevent your personal information from being compromised:
Monitor your accounts. Regularly checking your credit, bank, and investment accounts is one of the best ways to know whether someone has accessed your accounts without your permission. So, pay attention to your statements and keep an eye out for any suspicious activity.
Set up account alerts. Many financial institutions give customers the option to receive alerts when suspicious activity is detected. They are typically customizable, and you can usually opt to receive them via email or text message. If you have your financial institution's mobile app installed on your smartphone, there may be even additional notification options.
Review your credit reports. The Fair Credit Reporting Act entitles all Americans to receive a free copy of their credit report from each of the three major credit reporting agencies every year. But a lot can happen in a year. So, consider staggering the reports and requesting one every four months instead of receiving all three at the same time.
Use strong passwords. Make sure you're choosing unique, complex passwords that are difficult to guess for every online account you have. Don't use the same password for multiple accounts.
Freeze your credit. Consider freezing your credit to help prevent fraudsters from opening new accounts in your name. It's free to do so.
Identity theft can have long-lasting financial and legal consequences, not to mention the emotional toll it can take on victims. Whether you choose to enroll in an identity theft protection service or take a DIY approach, it's important to take steps and practice safe behavior in order to protect your identity and minimize the risk of becoming a victim of identity theft.