How you can Protect Yourself Against Identity Theft
---
These days, all it can take is a single typo into an internet browser to put your identity at risk. Although that may seem like an extreme example, there's no denying that technology and the transfer of information has advanced at a breakneck pace—and with it, digital hacks designed to infiltrate and duplicate your most personal data.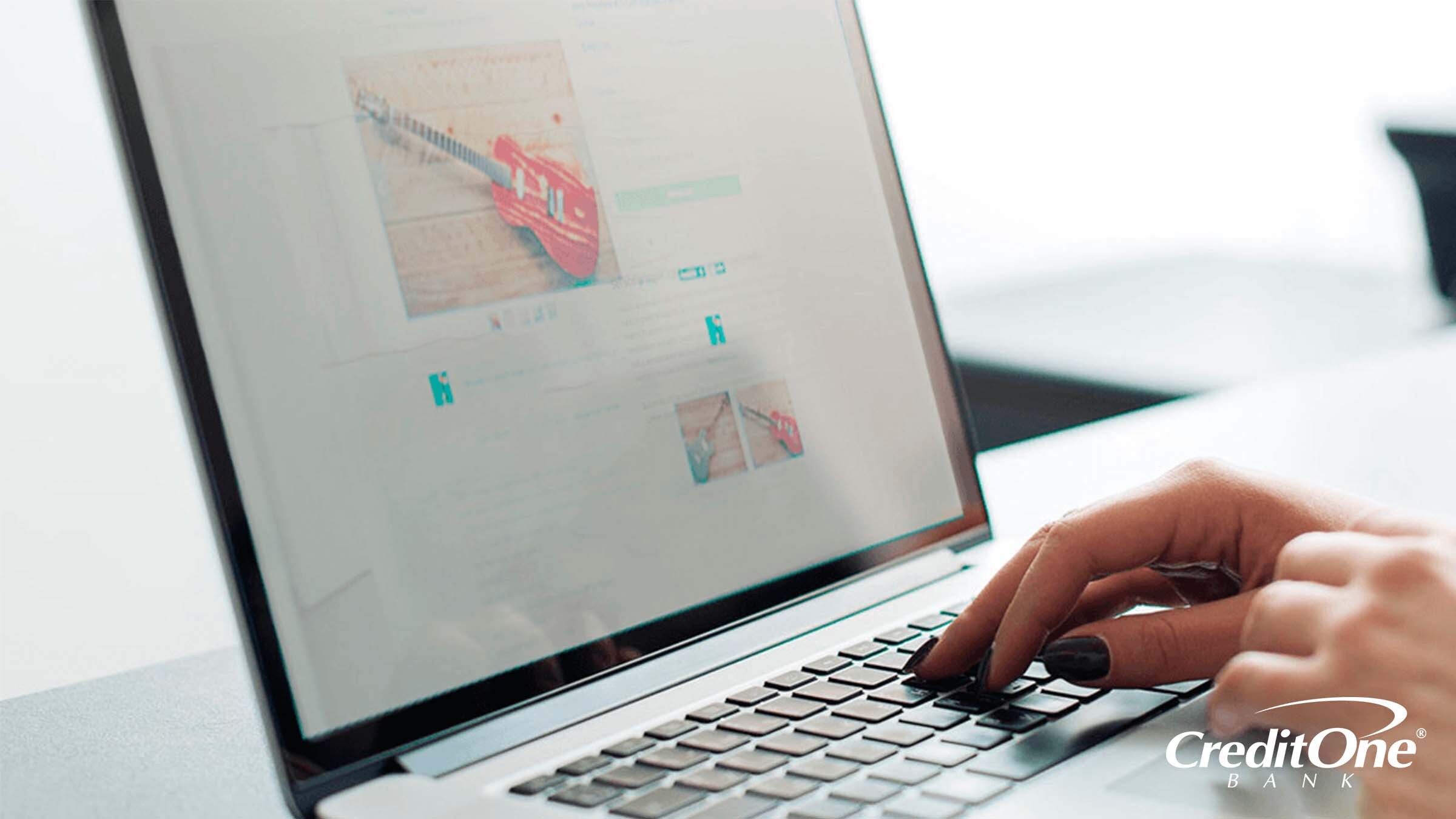 Here are just a few steps you can take to ensure you don't fall victim to identity theft:
1. Use trusted websites and secure Internet connections
Wi-Fi is almost everywhere nowadays, but that doesn't mean it's always safe to use. Make sure to check your personal data via secure Internet connections only, and avoid using non-encrypted websites. Many scammers create fake URLs similar to those of popular sites and rely on human error to drive unsuspecting visitors into a security trap—so type carefully!
2. Practice smart credit payments
Pay with a credit card when possible. That advice may sound counterintuitive, but these days credit cards come with fraud protection services, and they are relatively easy to replace, block, or close should the need arise. Debit cards are riskier because they are tied directly to your money, not the bank's. Lastly, personal checks contain far more information about you than a credit card, such as your name, phone number, home address, and bank routing and account numbers.
3. Bulletproof your passwords
A strong password is the first step toward warding off digital thieves. And while it may be less convenient to use a complicated code, it's even more of a hassle to retrieve a stolen identity. Use biometric log-in options like fingerprints over a traditional password when possible, using different passwords for different accounts, and choosing passwords that are longer than 12 characters with a combination of letters, numbers, and symbols.
4. Shred personal documents
While shredders may seem practically prehistoric in the era of Snapchat, they're still one of the best ways to make sure your private data stays private. Shred anything with your credit card information, social security number, and even your home address.
5. Don't click unsolicited emails
Phishing emails are a common cause of credit fraud and can do major security damage with just one click. Practice caution: don't open suspicious-looking emails, avoid downloading strange attachments, and copy and paste links into your browser window to see where they'll take you before you click.
What if I think my identity has already been compromised?
Don't panic—it's not too late to take action! The first thing you should do is to put an alert on your credit report. That way, you'll be notified anytime someone tries to open an account that requires a credit check. After that, if you find fraud happened on any of your individual accounts, contact the issuer of any affected accounts to replace the card. Change the passwords to all of your affected online accounts, and order copies of your credit report in order to check for any odd or suspicious activity.
At Credit One Bank we take steps to safeguard our card members' information, including Firewall systems, encryption technology, and other industry-proven standards. For more information, visit our Security & Fraud page.
Sources:
USA Today: http://www.usatoday.com/story/money/personalfinance/2016/03/20/typo-can-get-you-hacked/81977012/
Federal Bureau of Investigation: https://www.fbi.gov/scams-and-safety/common-fraud-schemes/identity-theft
How To Geek: http://www.howtogeek.com/195430/how-to-create-a-strong-password-and-remember-it/