Featured Article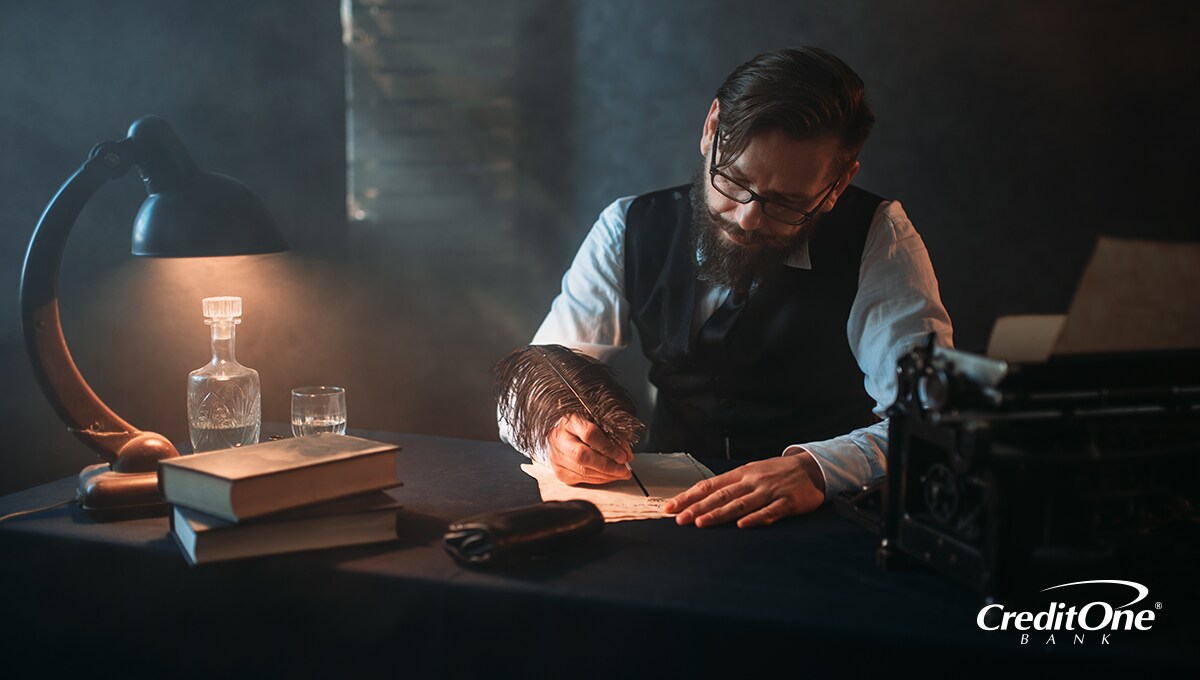 An Abbreviated History of Credit Reporting
The year was 1899. The Great Blizzard of 1899 hit America with snow, ice, and bitter temperatures falling as far south as Florida. Gold discovered in Nome, Alaska, kicked off the Klondike Gold Rush. In the White House, President William ...
Continue Reading
Continue Reading
---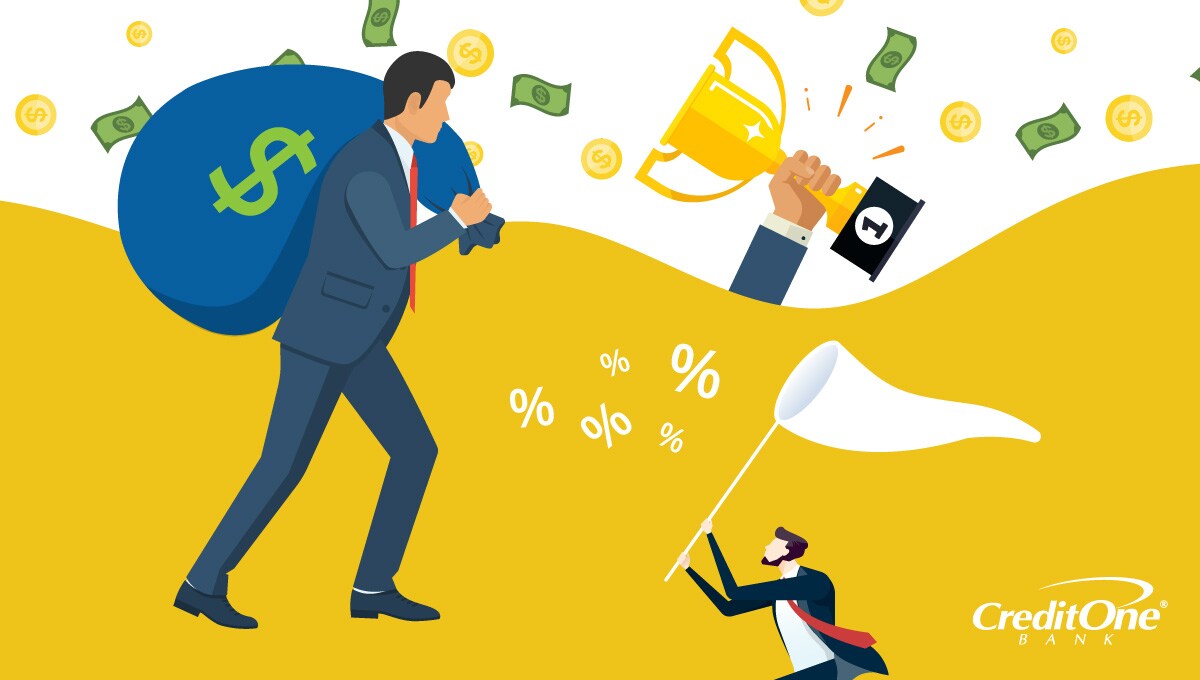 Forget Cash: 10 Ways Your Credit Card Can Work for You [Infographic]
The saying goes, "Cash is King." But when it comes to putting in work, it may be time to crown credit cards. Check out these ways credit cards go the extra mile for you.
Continue Reading
Continue Reading
Why Use a Financial Mobile App? [Infographic]
Thinking about downloading a mobile app to help you manage your credit card account? Good idea. Check out these seven good reasons to do so.
Continue Reading
Continue Reading