Featured Article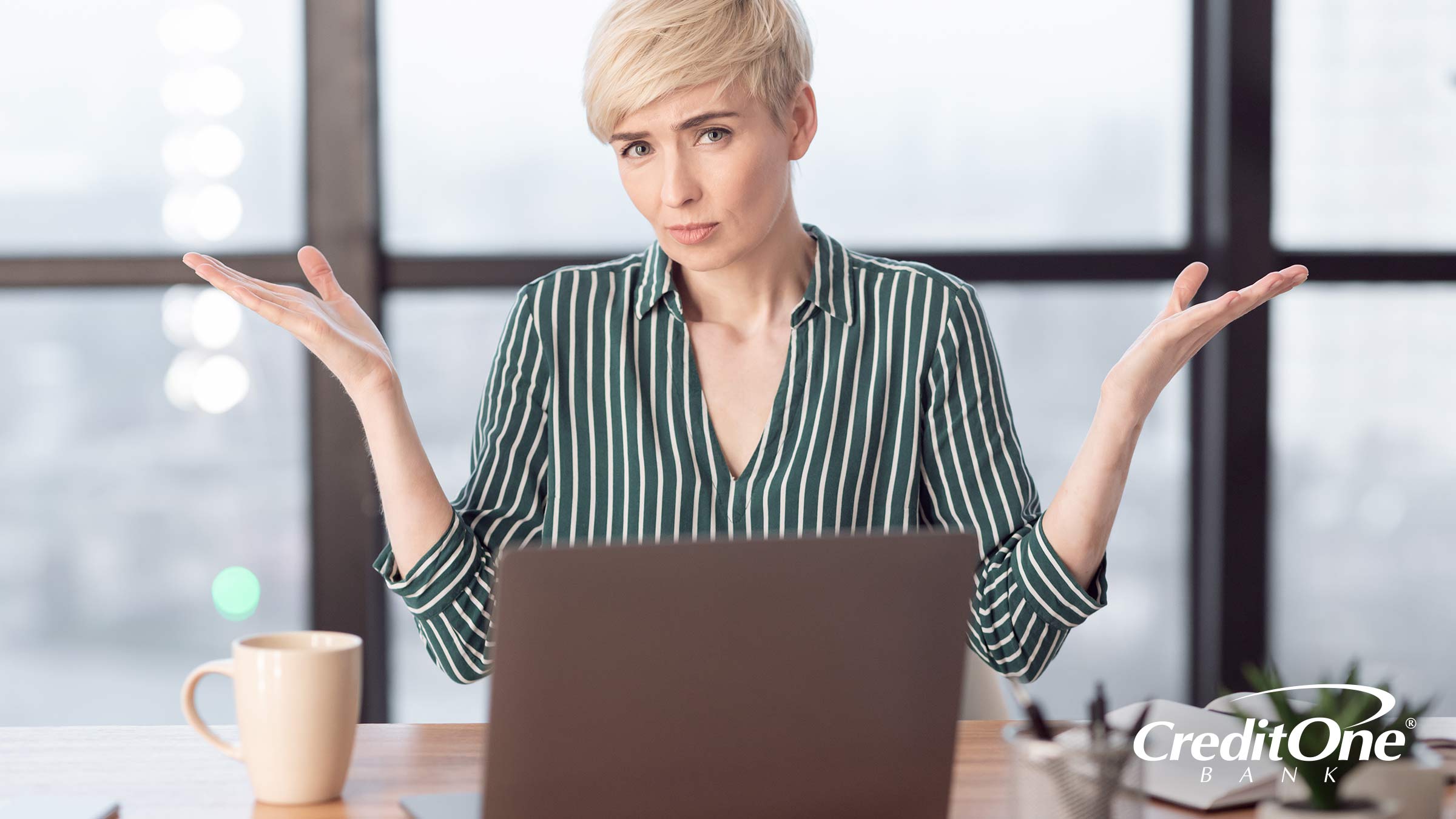 Who Reports to Credit Bureaus?
A credit report is a bit like an academic report card, only instead of reporting how one is doing in school, it conveys how one's doing managing their credit. It does this by reporting account information supplied by creditors, similar ...
Continue Reading
Making Progress: How Often Does Your Credit Score Update?
Working on your credit score can be a true test of perseverance. Though you may spend months (or even years) carefully managing your credit, it can be difficult to gauge whether your good behavior is actually having any impact on your score.
4 Ways a Credit Card Could Save You Money
Credit cards aren't just a convenient option for making purchases. They could also help save you money. Here are four ways that using a credit card could save you a few bucks—and maybe even some time.
Secured Credit Card vs Credit-Builder Loan
According to the Consumer Financial Protection Bureau 26 million American adults have no credit report. Another 19 million have a credit report but no credit...
Five Facts About Credit Card Limits
Credit limits can be confusing, but they aren't complicated. Here are five things you may not have known about them.
5 Ways to Make the Most of Your Money
Working toward financial stability can be a daunting task but developing healthy spending habits and practicing smart saving can make it easier to plan for...
Post-Pandemic Travel Tips
As the pandemic winds down many are starting to heed the call of the open road. Here are a few tips for easing back into...