Featured Article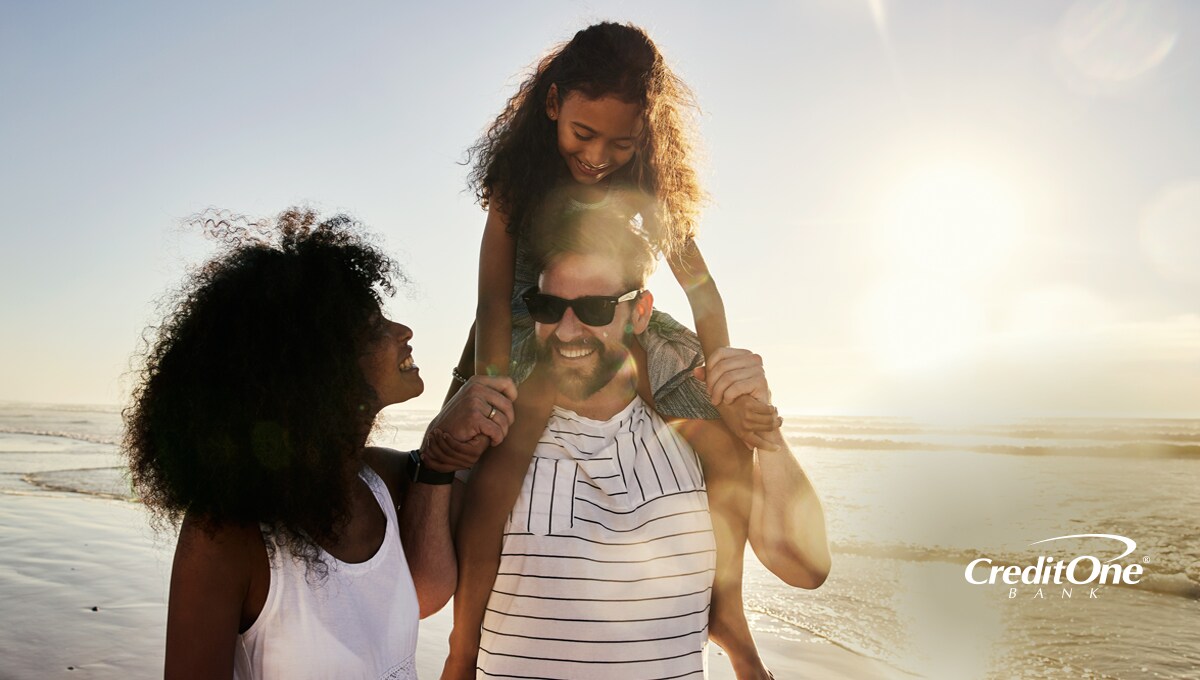 5 Reasons to Plan Your Summer Vacation Now
This time of year, summer may be the last thing on your mind. You may be too focused on keeping your New Year's resolutions—eating healthier, working out, paying down debt—to even think about where you want to go on vacation ...
Continue Reading
Continue Reading
---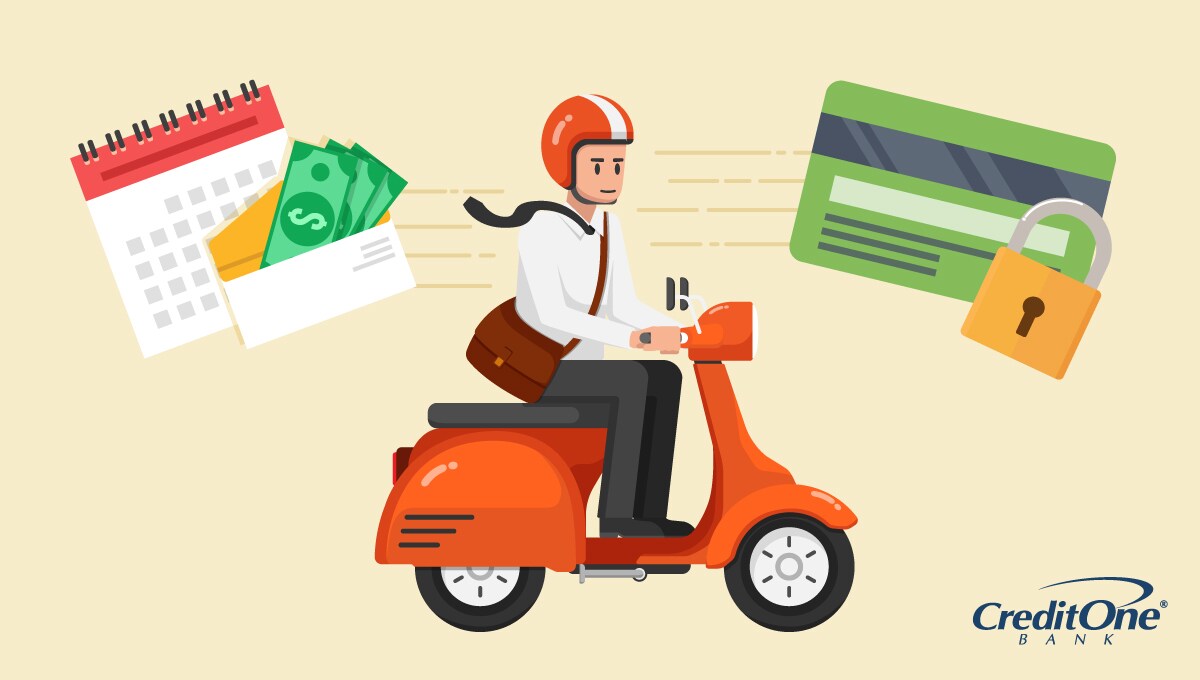 How to Build Credit [Infographic]
So you want to build credit but you've got no credit cards or other forms of credit. Well, how are you supposed to build a credit history without any credit? It's not easy, but these tips on how to build credit may help.
Continue Reading
Continue Reading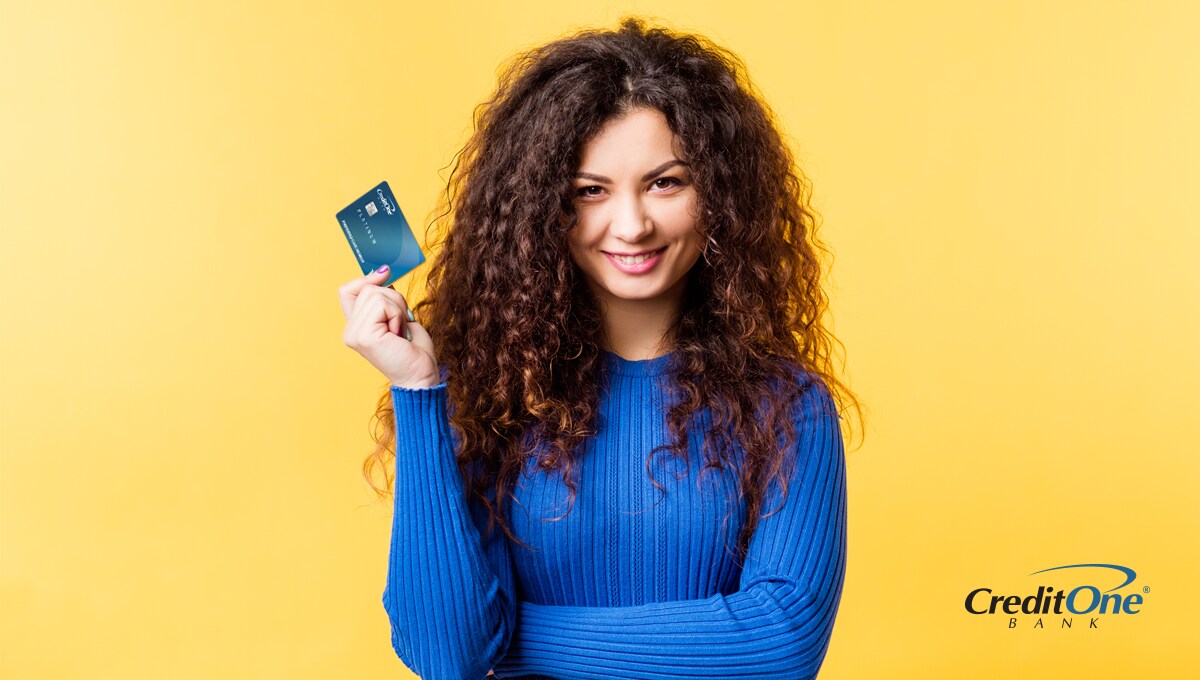 5 Signs You're Ready for Your First Credit Card
Think you're ready for your first credit card? Whether you want to establish and build a solid credit history, earn rewards, keep a card on hand for emergencies, or use your card as a convenient payment alternative to cash, it's important to consider whether you're prepared for the responsibility of possessing a credit card before applying for your first one. Because, once you open a credit card account, the way you use that credit card could have a lasting impact on your finances—for better or worse.
Continue Reading
Continue Reading