Featured Article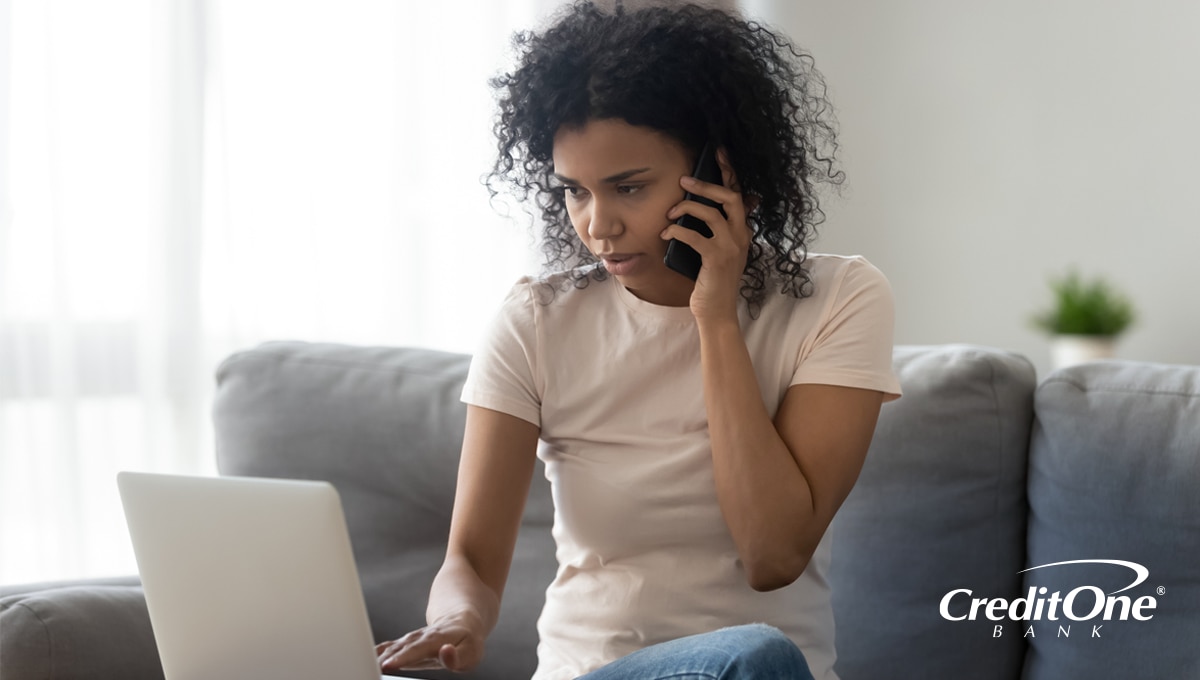 Dealing with Missing a Credit Card Payment
According to a July 2020 poll by Creditcards.com, 62% of those with credit card debt surveyed said they didn't think they'd be able to make their minimum payment within three months because of the coronavirus pandemic. And even before the ...
Continue Reading
Continue Reading
---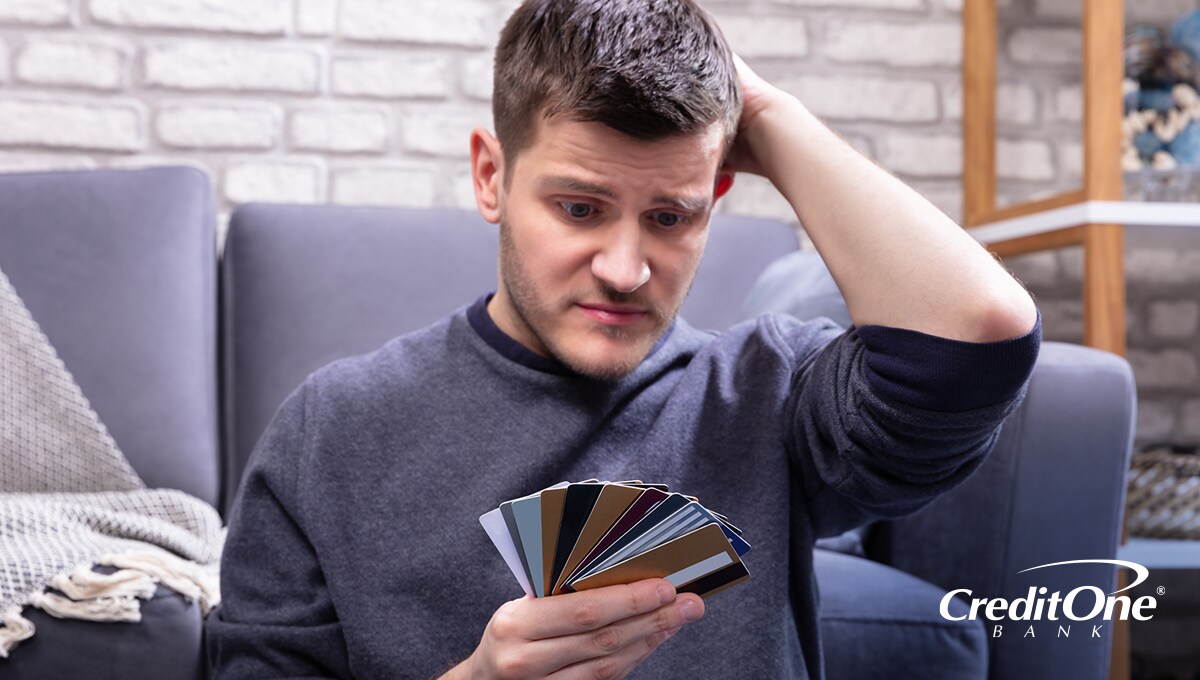 Choosing the Right Type of Credit Card for You
Think there's only one type of credit card? Think again. There's a credit card out there for just about every kind of consumer with most any credit score.
Continue Reading
Continue Reading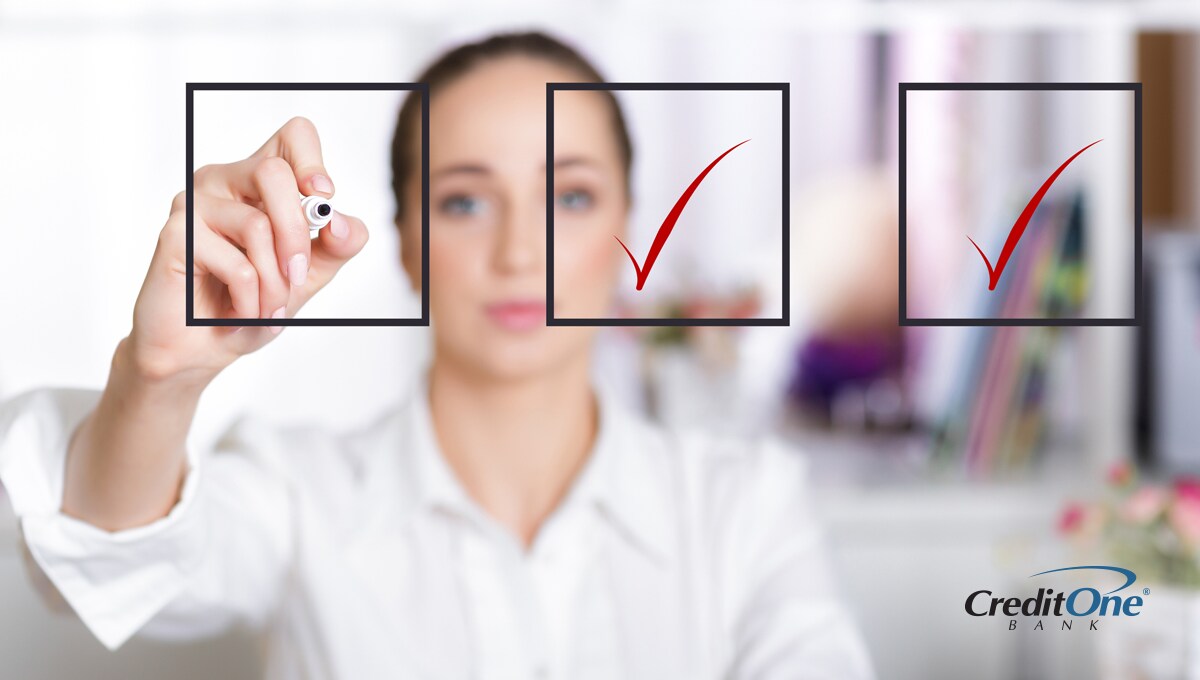 Year-End Financial Checklist
Do you make financial decisions that impact important areas of your life without regularly reviewing your choices to ensure that they still meet your needs? If so, that could be a mistake. Your finances and personal circumstances are continually evolving, and a plan or product that meets your needs today may not be the best option down the road.
Continue Reading
Continue Reading