4 Habits People With Good Credit Possess
---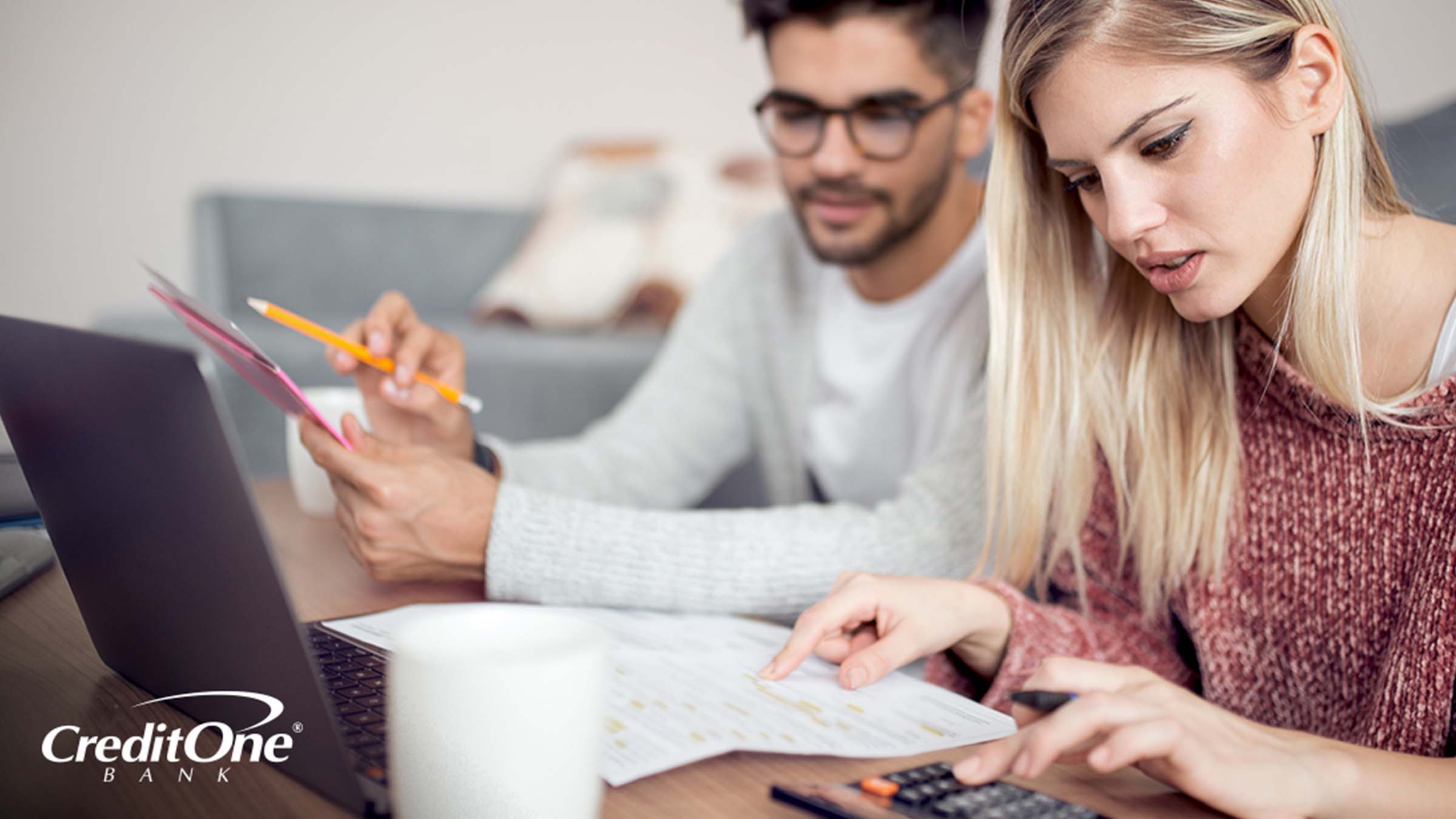 People who have good credit didn't get it because they're lucky. Most folks with high credit scores share common habits that helped them achieve these scores. Here are four of the more common habits:
Habit #1 - They Budget
One of the best ways to avoid overspending is to create a budget so you know how much income you can count on each month and how much you can expect to pay in monthly expenses. Those who budget can track their expenses and better live within their means, which hopefully prevents them from overspending with their credit cards. Accumulating large outstanding credit card balances for which you can't even pay the minimum amount due can quickly take a bite out of a credit score.  

Habit #2 – They Stay Organized and Have a Payment System

Missing even a single payment can lower a credit score. People with the best credit scores don't want to risk even a single missed payment, so many of them stay on top of due dates by staying organized and/or by setting up automated payments, so their payments are always on time. 

Habit #3 – They Keep Their Credit Utilization Ratio Low
A person's credit utilization ratio measures how much revolving debt they're carrying in relation to how much available revolving credit they have. This ratio is very influential in the calculation of your credit score—the lower it is, the better for your credit score.

People with good credit take care to keep this ratio on the low side, usually below 30%. They do so by making sure they don't carry large outstanding balances on their credit cards.

Habit #4 – They Closely Monitor Their Credit Activity
In this day and age, when identity theft and other forms of fraud are rampant, those with good credit go out of their way to stay informed. How do they do that? By being proactive and carefully checking their account statements for any signs of fraud, such as charges they don't remember making. Once identified, these charges can be disputed with the credit card company.

Another great habit many of these folks possess is regularly perusing their credit reports for fraudulent accounts and other errors. Federal law entitles you to a free copy of your credit report from each of the three major credit reporting agencies annually. You can get yours by visiting AnnualCreditReport.com. Should you find any suspicious accounts or other incorrect information, you can then initiate the dispute process to set the record straight.

Those especially concerned with staying on top of their credit may even monitor their credit throughout the year with online monitoring products like Experian's CreditCheck® Premium.

Good credit isn't an accident. Take a page from the book of those who've achieved outstanding credit and adopt some of the habits that helped get them there. 
The information contained in this article is for educational purposes only and is not legal advice. You should consult your own attorney or seek specific advice from a legal professional regarding your particular situation. Please understand that Experian policies change over time. Articles reflect Experian policy at the time of writing. While maintained for your information, archived articles may not reflect current Experian policy.