Shoulder Season Travel - 5 Reasons Why It Could Be a Wise Choice
---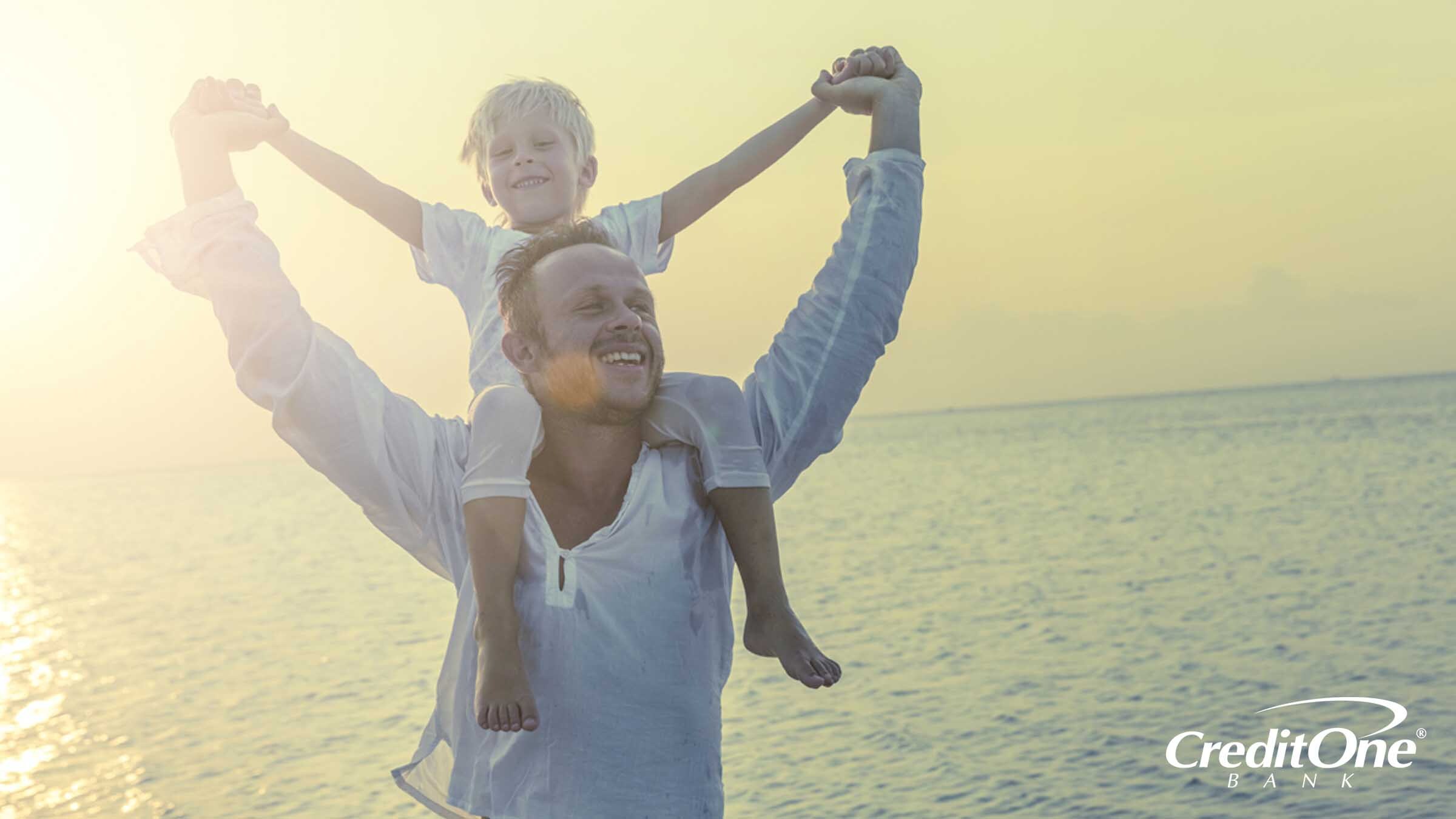 If you've penciled in a beach vacation or winter getaway for this year, there's probably one main reason you haven't finalized your travel plans yet: price. Monitoring online travel websites can help you snag low-cost flights and discount hotel stays, but there's more to consider when planning your trip than just how much it will cost you.
A relaxing summer afternoon on a sandy beach or snowboarding down your favorite slope can quickly lose its appeal if you're shoulder-to-shoulder with fellow travelers looking for the same experience. Long lines, which are a common occurrence when visiting popular attractions during peak vacation season, can quickly make you short on patience. Slower service and irritable people are often an unintentional part of the travel package when you choose to experience a popular destination during its peak season. And before you know it, that "relaxation" you were hoping your getaway would provide can slip right through your fingers and leave you more stressed out than before you departed.
But, don't scrap your getaway plans just yet. You may be able to avoid the stress and enjoy a variety of activities at your chosen destination by scheduling a trip during the shoulder season, the months before and after the peak vacation season. By slightly adjusting your travel period, you can hopefully keep costs down and avoid the crowds.
Here are a few reasons to consider taking a trip during the shoulder season:
1. It May Be Cheaper
There's less demand during the shoulder season, and less demand for their products typically means businesses are willing to be more competitive for your tourist dollars. This includes airlines, hotels, rental car agencies, restaurants, and just about any other tourism-related business. So, not only should there be more availability for the products and services these businesses are offering, they may be willing to offer them at substantial discounts over peak season pricing.
2. It Should Be Less Crowded
It's just common sense that there will be fewer people on an ocean beach when it's sixty degrees and sunny than when it's ninety-degrees in the dog days of summer. Or less people at a ski resort town in the summer than in the middle of the winter when it's dumping champagne powder.
It's not just about the weather, either. Many kids are out of school during the summer, and summer is nearly synonymous with vacations, so you're competing against the masses for entertainment and space if you choose to travel when everyone else is traveling. But, by zigging when everyone else is zagging, you may be able to have some breathing room at even the most crowded tourist destinations.       
3. You May Be Able to Avoid Credit Card Reward Program Blackout Dates
Besides avoiding the premium price tag associated with in-season travel, credit card travel rewards availability may be better during the shoulder season. For example, some airline and hotel reward programs may limit travel reward redemption during peak seasons, such as the Christmas/New Year holidays. By avoiding traveling during popular time periods, you may improve your chances of using your rewards to reach your travel destination at a reduced cost.
4. You May Be Able to Enjoy Milder Weather
Are you planning a trip to the South this summer? Then prepare for the likelihood of humidity and three-digit temperatures. But, if you select the fall or winter, when the weather is more temperate, you're more likely to enjoy outdoor activities in more comfort.
If you've got parkas and snow angels on your mind, a trip to the northeastern part of the United States could provide you with the white Christmas you've been dreaming about. But mid-December travel could also add a few experiences not on your travel itinerary, such as heavy snowstorms, icy roads, and power outages.
Delaying your plans by a few weeks or a season can still result in a memorable getaway. Just maybe without being drenched in sweat or freezing your toes off the whole time.
5. You Should Still Have Access to Many of the Main Tourist Attractions
Arriving at your destination after the crowds have thinned doesn't mean you'll have limited entertainment options. Many of the major amusement parks are open year round, as are national and state parks, all of which can be swelled to capacity during peak travel season. Even ski resorts have robust off-season programs that include plenty of outdoor activities that showcase what the region offers interested tourists. Local attractions may also be cheaper as businesses fight to attract limited travelers. You might even find it easier to make reservations at popular restaurants.
Shoulder Season Travel Tips
If you're planning a trip during the shoulder season, consider these suggestions before booking your trip:
Decide what you want to experience at the destination before you make reservations
Search travel websites for weather and climate averages
Seek travel discount packages or bundles when making reservations
Speak with your credit card company about travel insurance if you plan your trip during a known severe weather season
Avoid making travel plans that coincide with a major convention in your destination city
Book travel for arrival just before or after peak season
If your family includes school-age children, you can still take advantage of fall shoulder season destinations. Schedule a mini-vacation around the school district's staff development days, which often occur on Mondays and Fridays.
One last tip. Since shoulder season varies based on geographic location, check the Chamber of Commerce website for your chosen destination to confirm which months attract the highest number of tourists. Then book your arrival for a different time.