7 Secrets to Surviving in the Gig Economy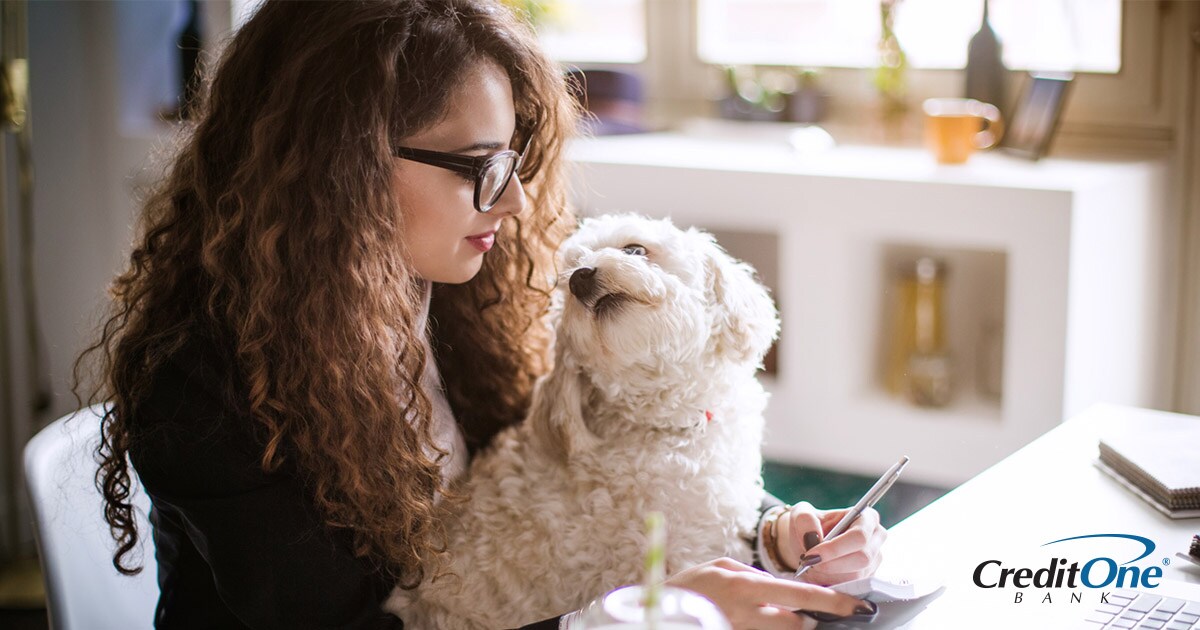 Working in the so-called gig economy (the labor market made up of part-time, short-term, and freelance jobs, often in combination) is not for everyone. Some people, particularly those who enjoy more personal freedom and may not do well in a cubicle environment, embrace it. Others find themselves in it as a matter of necessity more than choice.
No matter how you've come to be part of it, there are a few strategies you can adopt to survive, and even thrive, in this type of challenging work arrangement.


"Clients and jobs are going to come and go, even for the best, most talented people in the freelance world."
1. Budget for "Uns"
Working part-time, temporary, or freelance jobs can involve uncertainty, uneven income, unusual hours, and unexpected expenses. You need to budget to survive these "uns" because your income is likely to fluctuate much more than it would with a steady, predictable paycheck. Figure out your fixed expenses—reoccurring costs you incur each month, such as rent, insurance, and utilities—to determine the minimum amount of income you'll need each month to cover them. Then allocate funds for unexpected costs, such as medical emergencies, car repairs, and other expenses life may throw your way.
If you're freelancing, taxes may not be withheld from your paychecks, so it's important to set money aside to cover your federal and (if applicable) state income taxes. It's a good idea to open a separate account for this money and not withdraw it until it's time to cut Uncle Sam a check. There are helpful calculators online for figuring out your tax bracket and estimating what you're likely to owe in taxes.


2. Stay Positive & Calm
Yes, it's a lot easier said than done when you're not sure when or from where your next paycheck is coming. But believing in yourself and keeping your wits about you when things may not be going as planned can go a long way toward keeping you on track, or getting you back on it, in the gig economy.
"Clients and jobs are going to come and go, even for the best, most talented people in the freelance world," said Sean Egen, a veteran freelance marketing writer. "It's just the nature of the industry. You have to believe you'll get through the tough times and keep plugging along. I can't count how many times I've finished a job or had a client reduce my hours only to get a call from another potential one out of the blue. Panicking never helps."
Remember, you may not be able to control all the things going on around you in a gig (or any) economy, but you can control how you react to them.


3. Embrace Downtime
Due to the cyclical, seasonal, and unpredictable nature of part-time, temporary, and freelance work, downtime is inevitable. You may not be earning any income, but the good news is you've still got a valuable asset at your disposal: time.
"Downtime is definitely not free time," Egen explained. "When you're not working, you'd better be looking for more work or doing things to market yourself. There are some good industry-specific online resources out there, like Media Bistro or Creative Hotlist for designers and writers. Or register with a staffing agency to get temp work, which could turn into a full-time gig. I've even had success reaching out to employers looking for full-time writers and explaining why using my freelance services, since they only pay me when I'm actually working, was a more economical option."
If you've done everything you can to find work and still have free time on your hands, then go ahead and spend it exercising or being with your family or just relaxing…with the understanding that, when things pick up, you'll apply Tip #4.


4. Make Hay While the Sun's Shining
When the work is there, you're going to want to capitalize on it. So buckle down and do the job as efficiently and effectively as possible to maximize your income. Just recognize that you still have to deliver quality along with quantity. If your work suffers because you took on too much, you're not likely to get any more jobs or recommendations from a dissatisfied client/employer. But if you deliver a great product, there's a good chance Tip #5 will happen organically.


5. Work Word of Mouth
In the gig economy, word of mouth is critical, particularly for freelancers. Employers want to put people they can trust, with proven track records, to work, and glowing recommendations and referrals from other employers open more doors quicker than hours of sending resumes or cold-calling.
"Most of my freelance gigs come from word of mouth," said John Coulter, a part-time designer and illustrator who also works as a full-time creative director in Las Vegas. "New employers like it because I've already been vetted by someone they trust. And it's good for me because they're probably a reputable firm if a client recommended me to them."
The best ways to get someone to recommend you are to always be professional, easy to work with, and exceed expectations.


"Downtime is definitely not free time. When you're not working, you'd better be looking for more work or doing things to market yourself."
6. Write It Down & Write It Off
For part-time or temporary work, you can write off some expenses on your taxes, such as the costs of certain work clothes and uniforms. If you're a freelancer, the list of business expenses you can deduct from your taxable income is much more expansive—so long as you keep accurate records. A good way to keep track of tax-deductible expenses is to pay for them with a credit card. If it's a cash back card, you could even earn rewards on purchases you make for work.


7. Don't Limit Yourself
Working in the gig economy means being flexible, and the more you know how to do, and are willing to do, the more employable you are. So if you're a songwriter, why not take a stab at writing commercial jingles to help pay the bills? Also, don't be afraid to step outside of your given field or comfort zone to supplement your income. If you're a graphic designer who's also handy around the home, doing handyman work when not designing could keep a steady income coming in. And it would certainly make your business card more interesting.


Whether you're a freelance, part-time, or temporary worker, succeeding in today's gig economy can be economically, physically, and emotionally challenging. But it can also be rewarding and more tailorable to what you want it to be than traditional full-time employment, which makes it the preferred choice for more and more people in today's workforce.
«

Return