Credit Cards and Itemized Deductions: What to Know Before Filing Your Taxes
---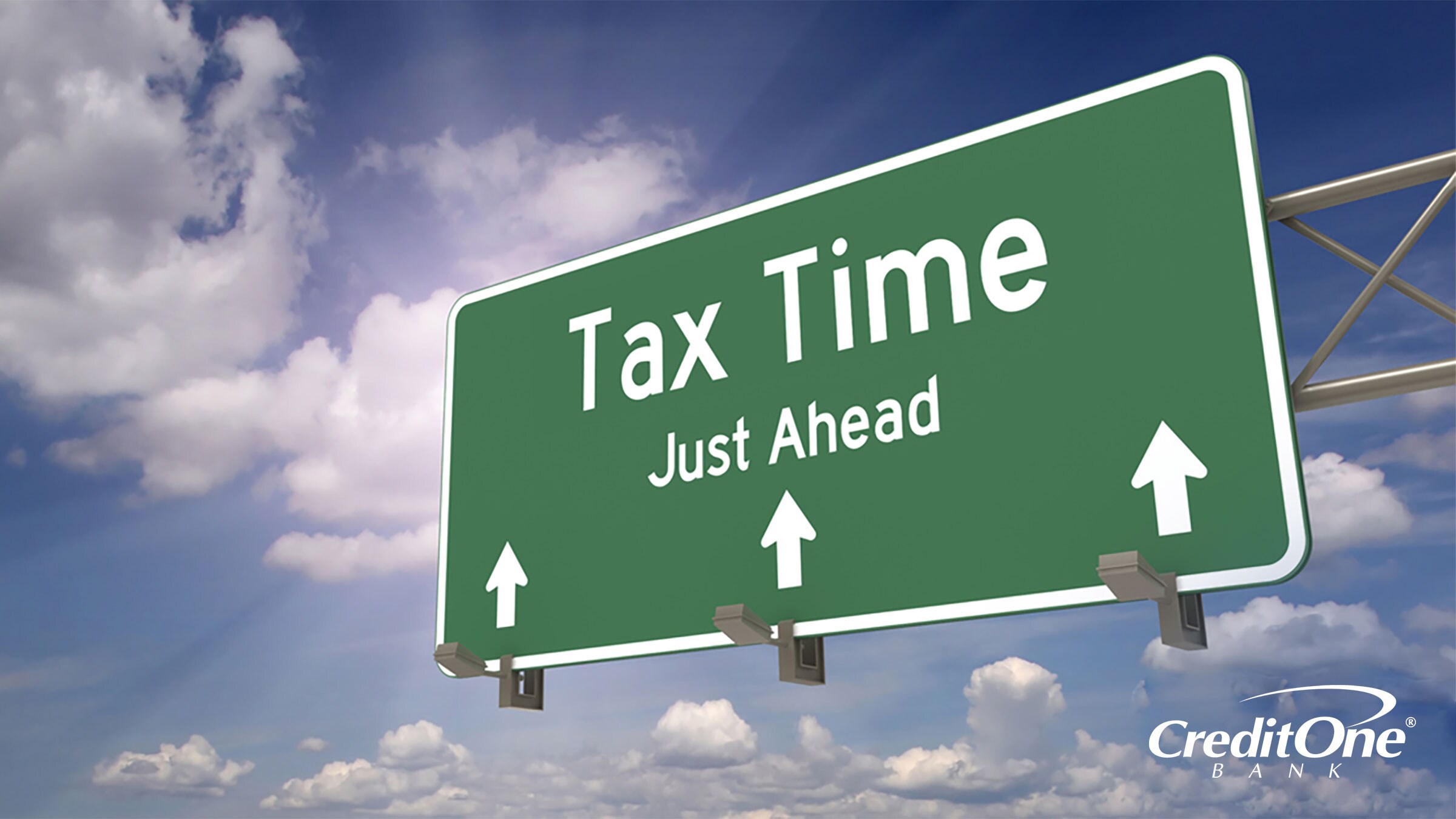 The Internal Revenue Code contains more than 9,800 sections of tax law1, which may be why most Americans opt for the low-hassle standard deduction when it's time to file. Although it's more time consuming on the front end to itemize your tax deductions, you may be better off if you have high value deductions that you're eligible to claim. Here are a few things to know about filing federal taxes – and how credit cards can help you prepare them – before writing a check to Uncle Sam.

Personal Deductions: The list of IRS tax deductions is lengthy, and it's important to make sure you are taking advantage of every deduction you're eligible for. Common personal tax deductions include interest paid on your home loan or student loan. You can deduct any charitable contributions you made during the year, as well as medical and dental expenses that exceeded a certain percentage of your income. You can also choose to itemize your general state and local sales taxes or state and local income taxes, but not both.2
Forgiven Debt: Although the IRS usually treats forgiven debt as income on your federal taxes, there are certain situations when it doesn't, like in the case of bankruptcy. If you declared bankruptcy last year and had $100,000 in credit card debt forgiven, then you would not be required to report that amount as taxable income. The same is true for student loans that are forgiven after working in a low-income area or for a government agency for a certain period of time.
Business Expenses and Interest: Small business owners get a break from the government during tax season, as most expenses incurred in running a small company are considered tax deductible.3 And while interest on personal credit card debt is never tax deductible, interest is tax deductible is on business credit cards. The charges must be strictly business-related, and you'll need to identify them as business expenses when preparing your taxes. (As an FYI, personal purchases made on a business credit card cannot be deducted.) You can also deduct start-up costs, rent expenses, interest accrued on business loans, or costs related to using your home or vehicle for business purposes.
Credit Cards as a Tax Tool: Remembering every expense over the course of a year is impossible, which is one reason an expense tracking system is so important during tax season. When preparing your taxes, refer to your credit card statements for a snapshot of how much you charged, when you charged it, and when you paid for it. The IRS requires documentation for all itemized deductions on taxes, and you can use credit card statements to verify the deductible expenses you claim. Statements also demonstrate proof of payment. Be sure to keep all related receipts, though, to show exactly what you purchased.
Whether you go the itemized route or take the standard deduction when filing taxes, choose the option that reduces your taxable income the most. Consider using your credit card to make organizing and preparing your taxes easier, and educate yourself on what's deductible and what's not so you keep your hard-earned money in your pocket – not Uncle Sam's.
SOURCES:
1 https://www.law.cornell.edu/uscode/text/26
2 https://www.irs.gov/taxtopics/tc503.html
3 https://www.irs.gov/Businesses/Small-Businesses-&-Self-Employed/Deducting-Business-Expenses