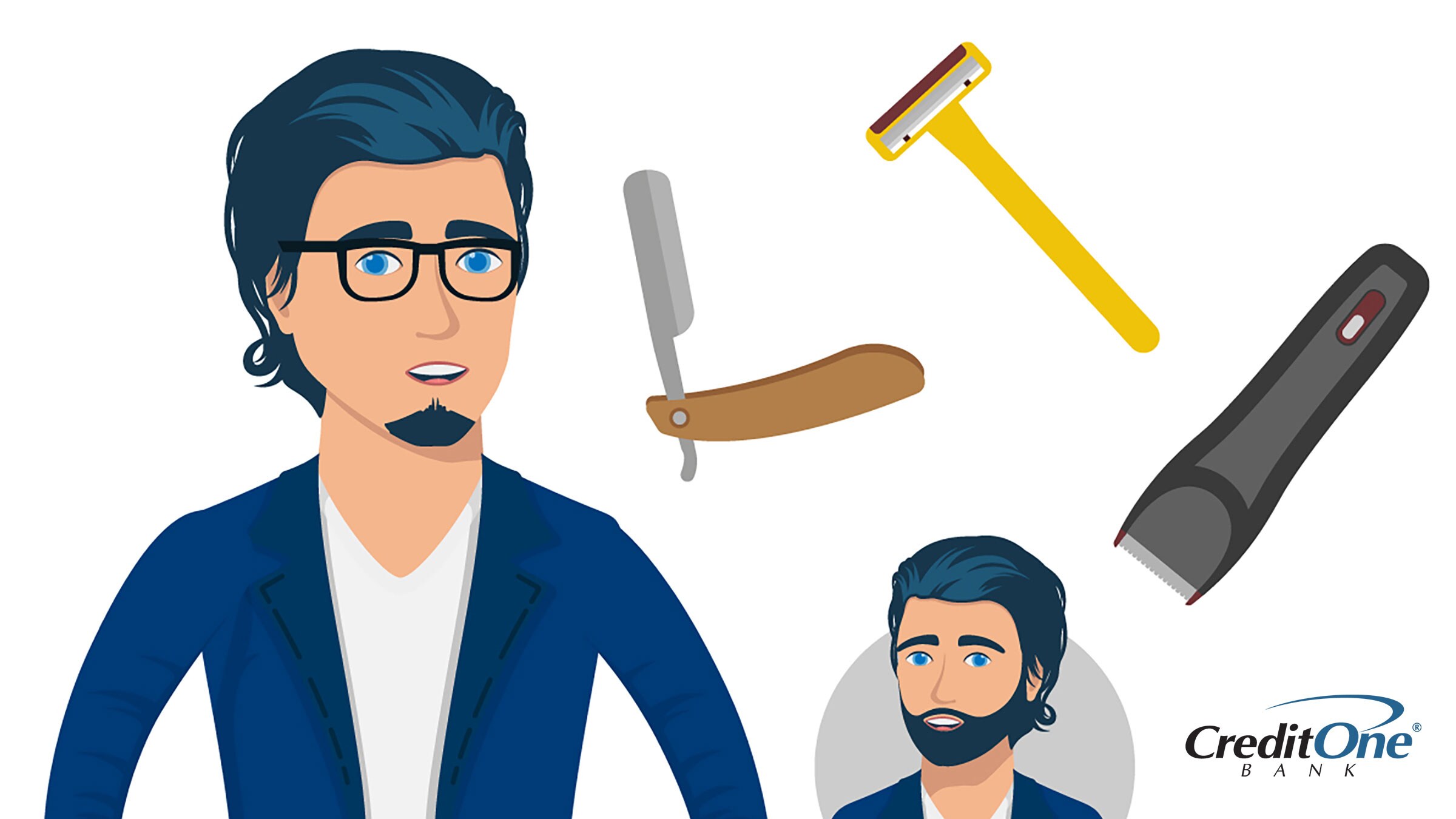 Not everyone can grow facial hair, but most of us can appreciate the different styles and what they might suggest about the men sporting them. Check out the beard style your credit score might be if it could magically sprout into facial hair.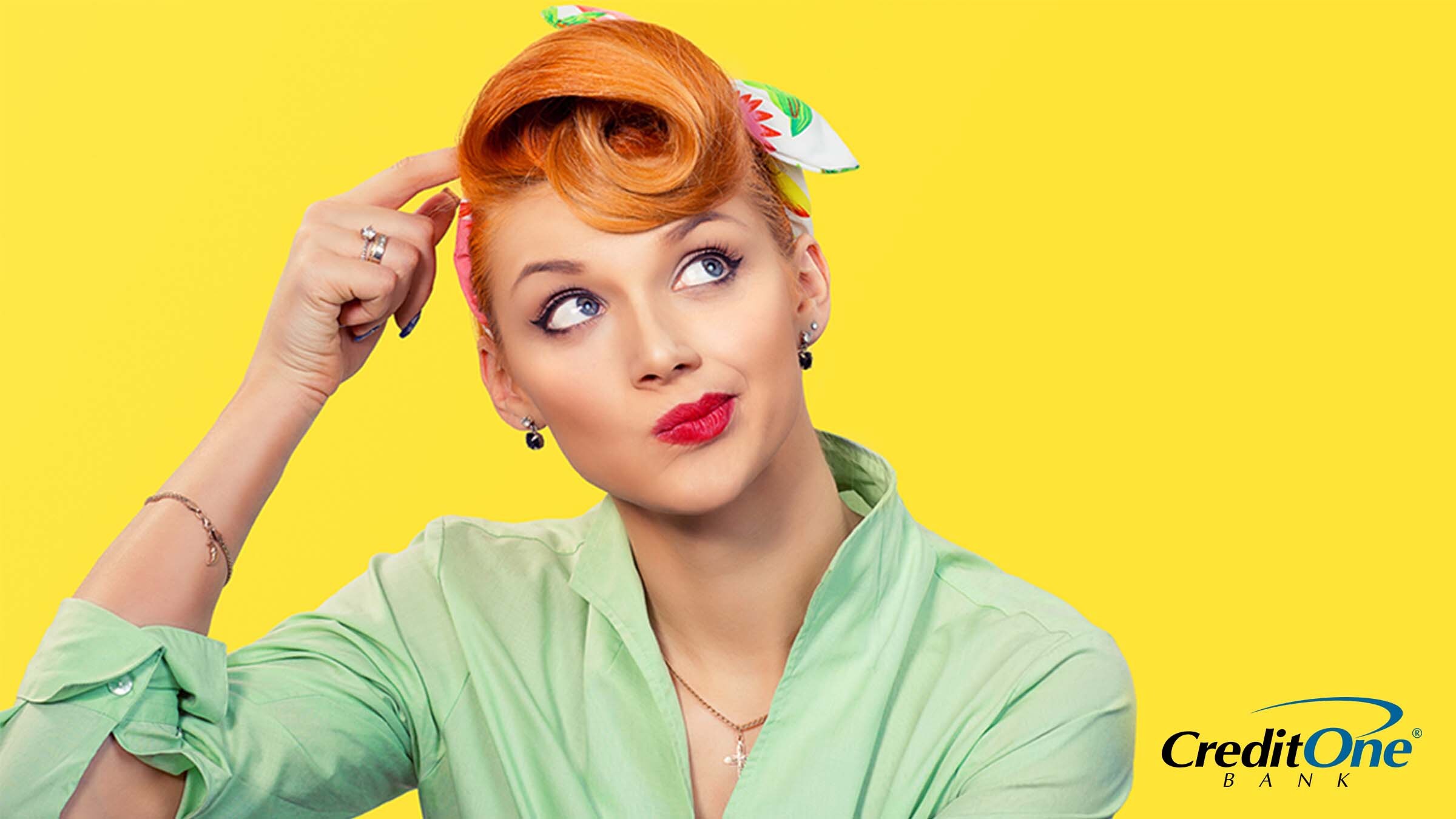 Your credit reports contain useful information that paints a picture of your "creditworthiness." But, like any type of report, credit reports don't tell a reader the complete story about you, your life, or how you're living it. For that, they'll have to read your autobiography.
So you want to build credit but you've got no credit cards or other forms of credit. Well, how are you supposed to build a credit history without any credit? It's not easy, but these tips on how to build credit may help.