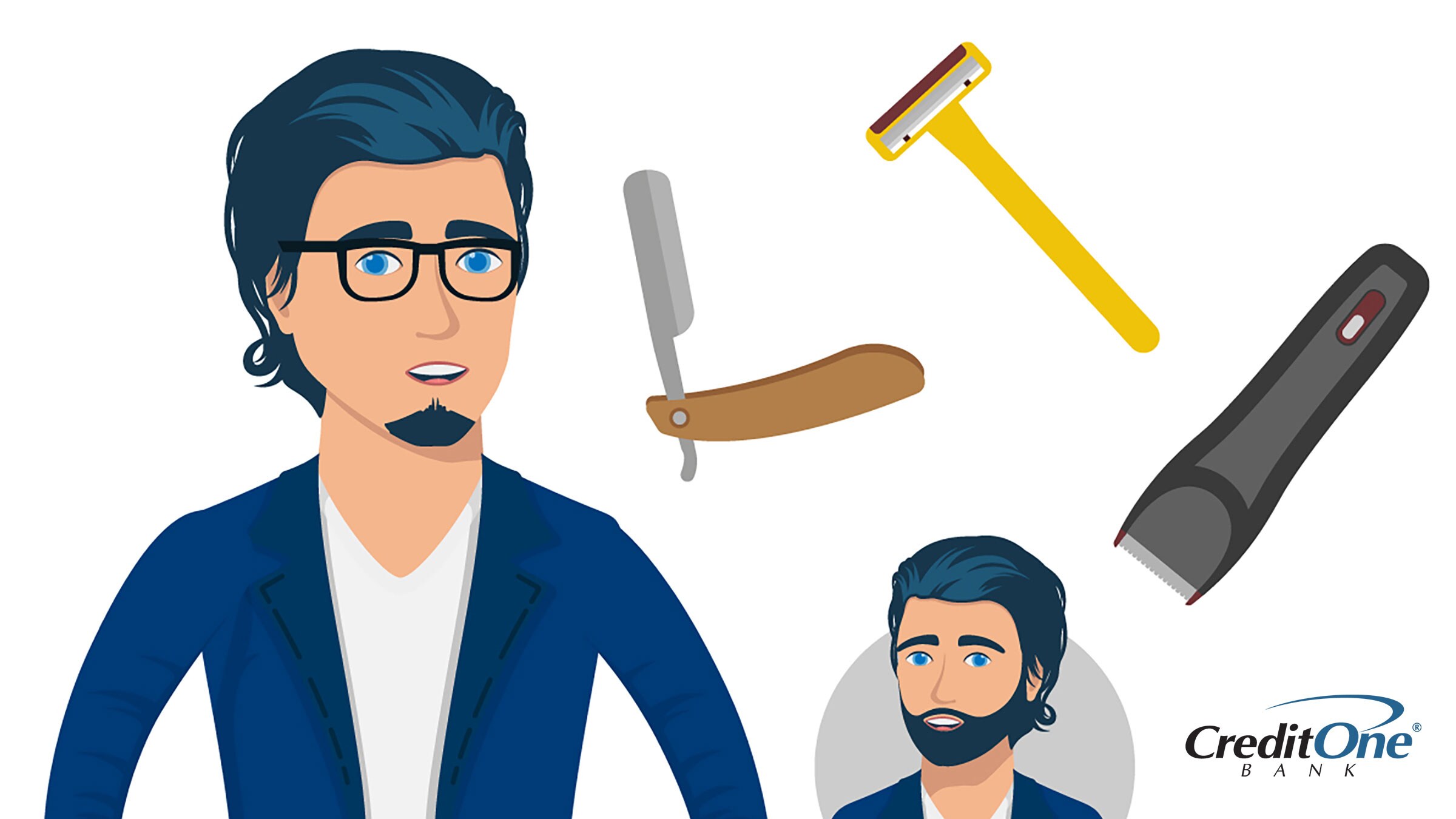 Not everyone can grow facial hair, but most of us can appreciate the different styles and what they might suggest about the men sporting them. Check out the beard style your credit score might be if it could magically sprout into facial hair.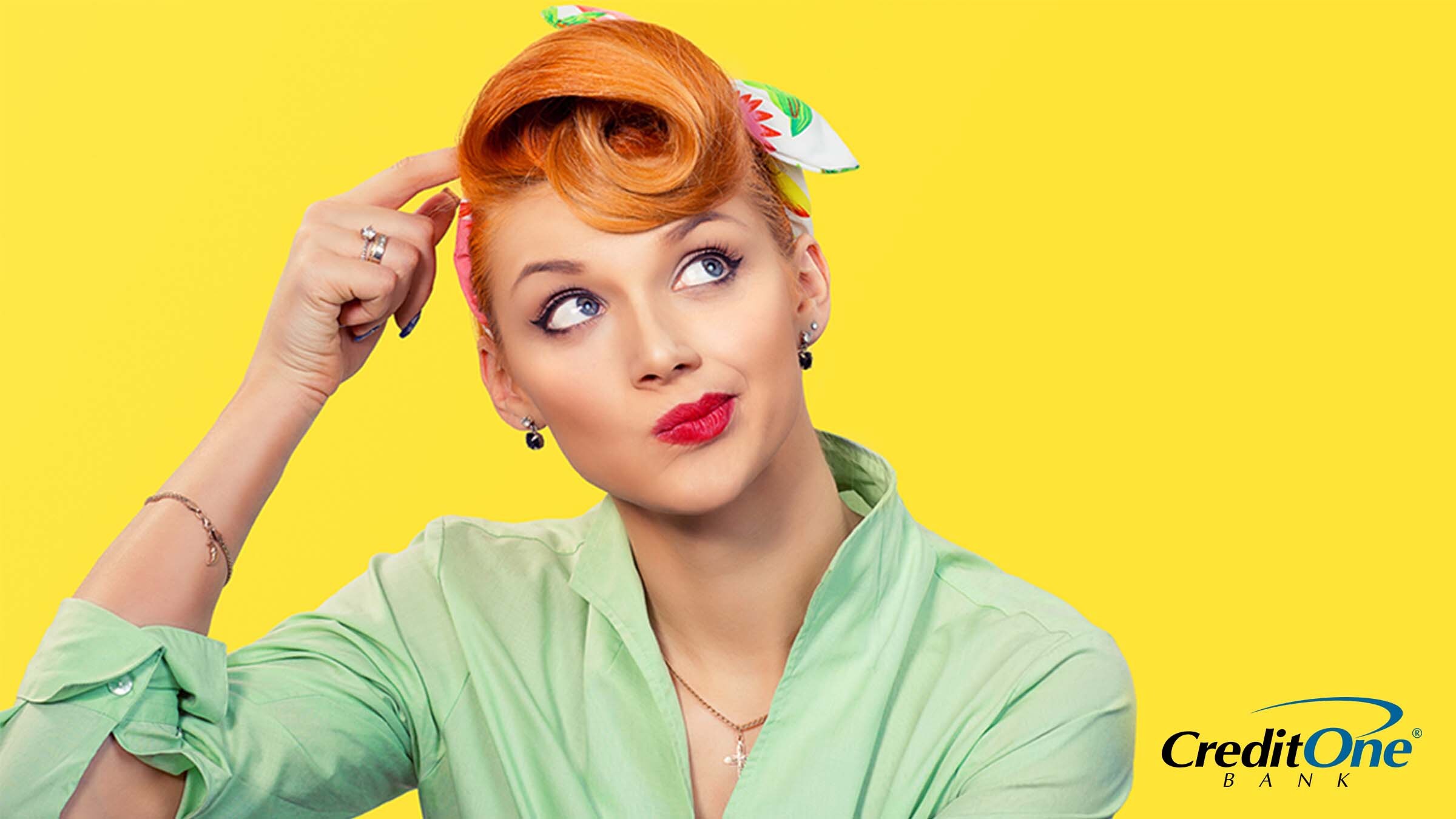 Your credit reports contain useful information that paints a picture of your "creditworthiness." But, like any type of report, credit reports don't tell a reader the complete story about you, your life, or how you're living it. For that, they'll have to read your autobiography.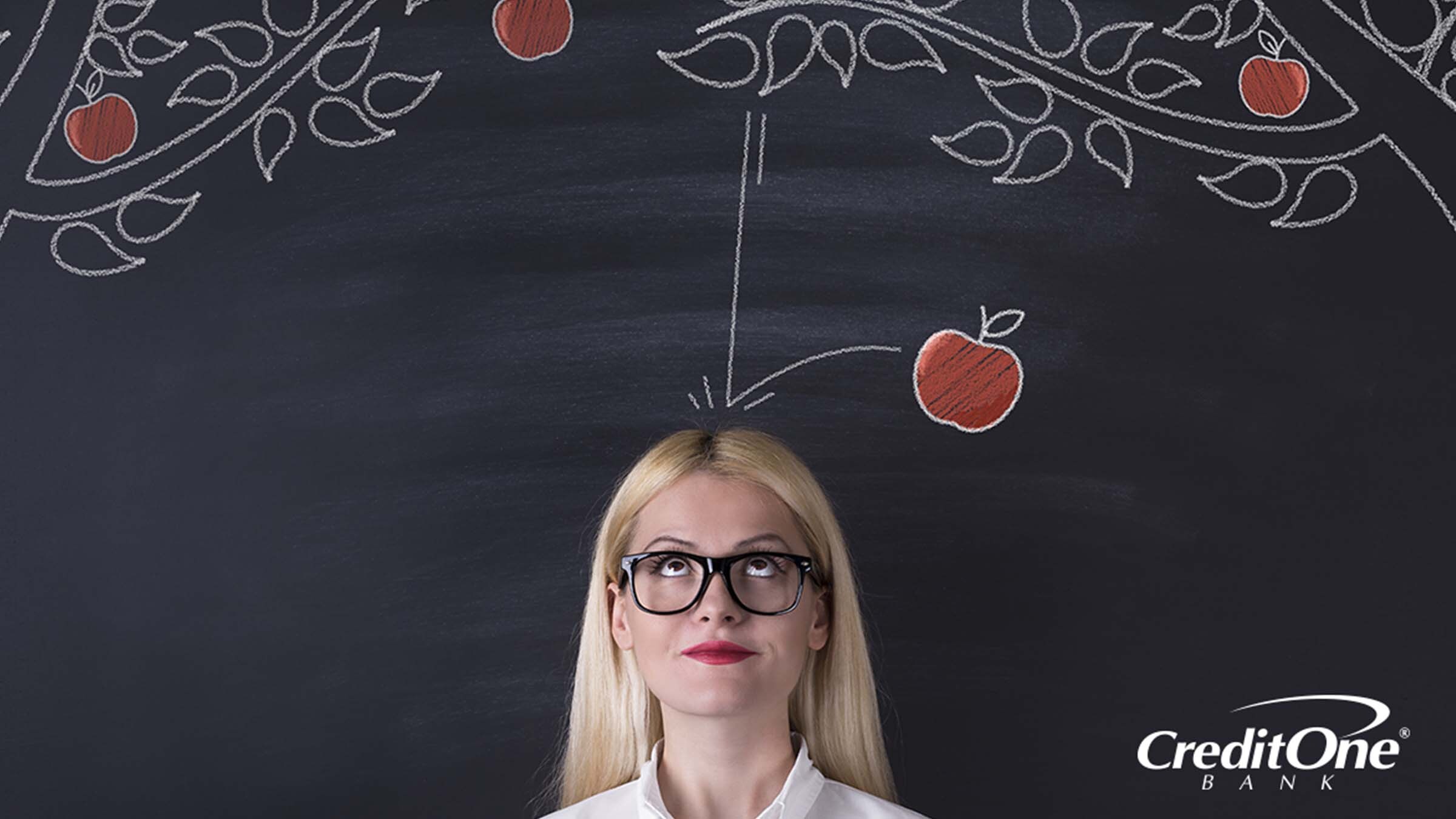 Isaac Newton's Third Law of Motion states: "For every action, there is an equal and opposite reaction." But that's physics, and physics are hard. Way beyond this little quiz. So we're going to stick with credit scores, which aren't nearly as difficult but follow the laws of physics in that many of the actions you take in your everyday life could cause a reaction in your credit score by increasing or decreasing it.