How To Find The Cheapest Ridesharing Option
---
These days, rideshares are a common and effective mode of transportation. And, luckily, there are some tips you can follow to find the cheapest rideshare option out there.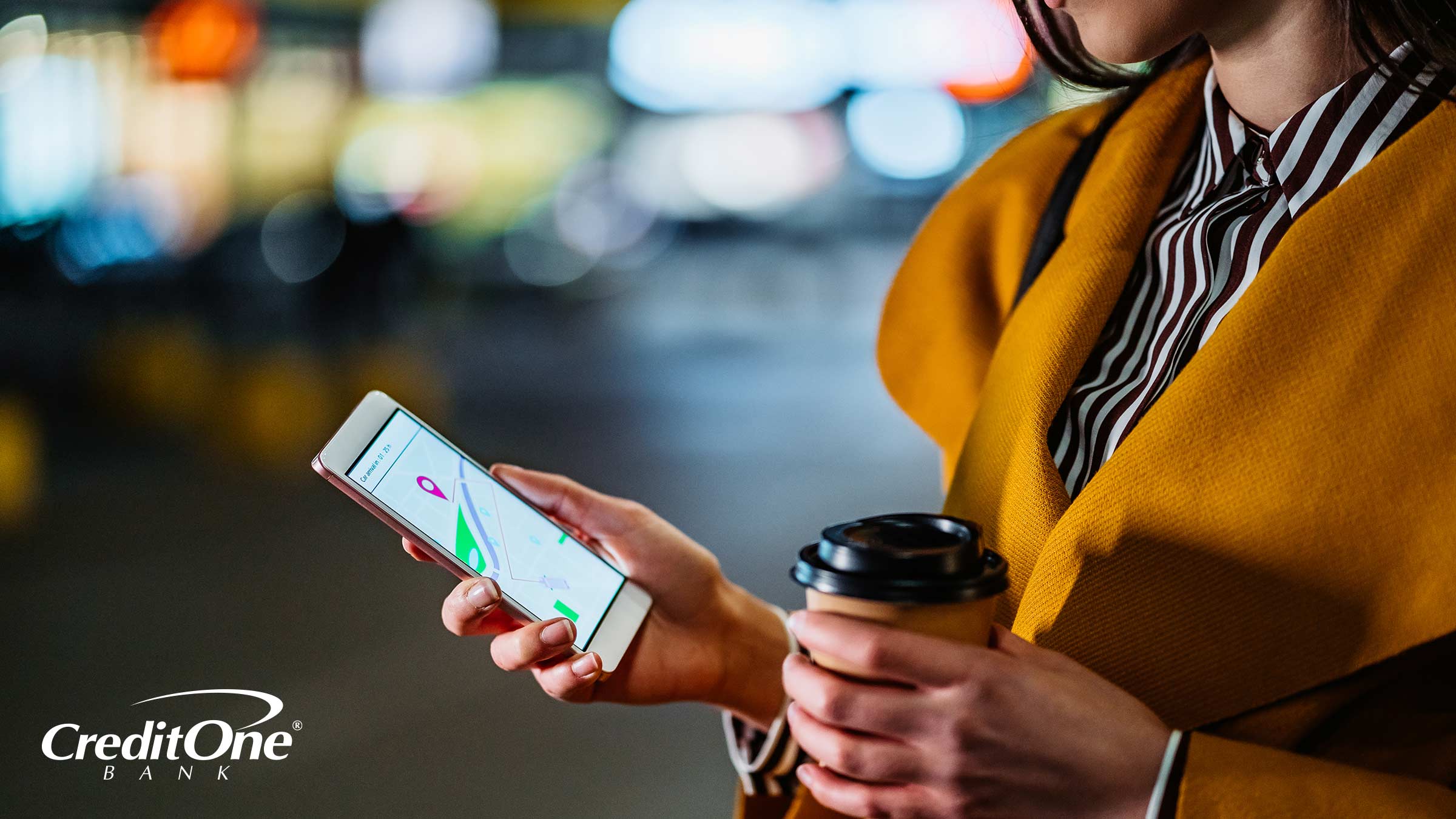 Whether you need to be picked up from the airport, you're going to a concert and don't want to pay for parking, or your car is in the repair shop and you need to get to work — sometimes you just need a ride.
There once was a time when, in these situations, your choices were to rent a car, take public transportation, hail a cab, or bribe a friend to give you a ride. Thankfully, times have changed, and your options now include the magically convenient service known as rideshare.
The question is: how do you find the cheapest ridesharing option?
Explore Different Types of Services and Apps
First things first, you should consider the various rideshare services and apps available to you.
Uber and Lyft have essentially become the name brands of rideshare. They are the two most popular services, offering rides in hundreds of cities worldwide and in various options ranging from standard rides, to larger vehicles (Uber XL), to hybrid or electric vehicles (Uber Green), to high-end sedans with leather interiors (Lyft Lux).
If you want options, there are many other rideshare services out there — just type "rideshare" in your mobile phone app store and you'll get plenty of results such as:
Curb, which allows you to find or schedule a taxi in cities across the U.S.
Wingz, which focuses on rides to and from the airport.
GoKid, which helps organize carpools to get kids to and from school and other activities.
There are also mobile phone apps available for download to help you sort through the many options available to you in real time:
Obi compares the prices of taxis and rideshares so you can save money on every ride.
Google Maps and Apple Maps both let you compare rideshare options.
RideGuru is a rideshare database and price comparison tool.
Be Strategic on Where and When You Are Picked Up
The location and time you're picked up can also have an impact on the price of your ride. This is because rideshare companies may increase their prices at times when rider demand is higher than driver supply with what is called, "surge pricing." So if you're looking to book a ride after a special event, during rush hour, or even during holidays, you may see a price increase compared to more "normal" times.
To avoid surge pricing, it's important to be aware of the time and location that you request rides so you're not doing so when many other people are trying as well. However, if you are in the middle of a price surge, there are still some strategies you can try to possibly get lower fares:
If possible, consider taking a walk to a different location away from the crowd before requesting a ride.
At an airport? Take a free airport shuttle to a nearby hotel and then call for a ride the rest of the way. It may be a cheaper ride from the hotel than the airport.
Don't need to be somewhere right away? Wait the surge out. Find a safe spot to grab a seat and keep an eye on your rideshare app — eventually the pricing will drop.
Book in Advance
While it's not a guarantee, booking your ride in advance can also possibly save money on your rideshare. Depending on the company and how far in advance you schedule your ride, you may get a locked-in price and won't be subject to surge pricing. For example, if you schedule a ride with Uber at least an hour before the ride, your quoted price will be locked-in ahead of time.
However, there may be reservation fees when booking ahead of time. So factor that in before you schedule a ride.
Use Coupons or Promo Codes
Just like any other purchase, using a coupon or promo code could save you some money on your next rideshare trip. How you get those coupons or promo codes varies. You can find them:
Using a search engine or trusted website.
Through the rideshare companies themselves — Lyft, for example, offers promo codes on their website.
In your email — rideshare companies will send official promo codes to their email subscribers.
Once you get a code, enter it into the designated space in your rideshare app — this location varies, so you may need to do some browsing in your app — and enjoy the discount.
Sign Up For Loyalty Programs
Some rideshare services may even offer loyalty programs which — much like how a rewards credit card works — provide a variety of rewards for each ride you purchase. So, not only will you get a ride to wherever you're going, but you can earn miles or points in the process which can be redeemed with a variety of partners. Do some research on each of the rideshare services you're considering to find out whether they have a loyalty program and how to get signed up.
For a monthly fee, there are also rideshare membership programs available — such as Uber One or Lyft Pink — which come with various ride discounts, partnership discounts, rewards, and other perks.
Bottom Line
When you need to catch a ride, rideshares can provide you with a reliable and convenient mode of transportation. And — if you do your research, explore your options, and use a little strategy — there are ways for you to save a few bucks in the process.
If you'd like a credit card that can earn you rewards on everyday purchases, see if you pre-qualify for an offering from Credit One Bank.