How to Improve Your Credit Score [Infographic]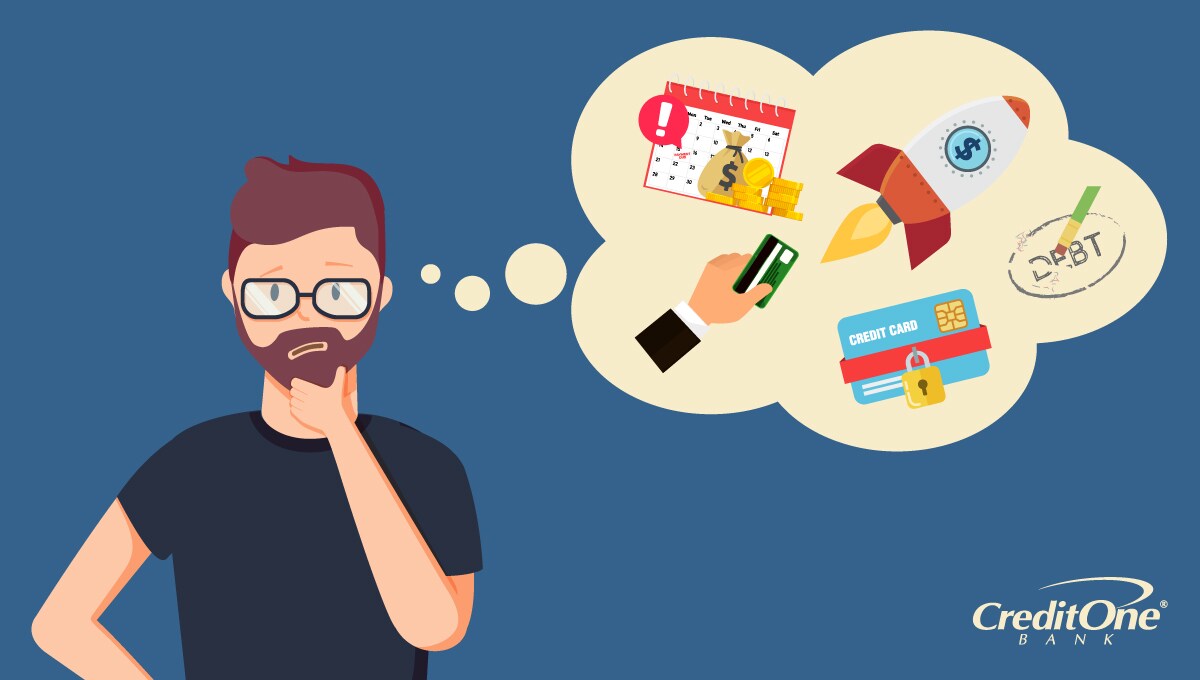 Credit scores rise and fall because they're based on how you're managing your credit at any given point in time. Try these tips if you're looking to improve your credit score.

Looking for a credit card to help you start building a credit history? See if you Pre-Qualify for a Credit One Bank card in less than a minute—without harming your credit score!
«

Return