Instagram-Worthy Road Trips
---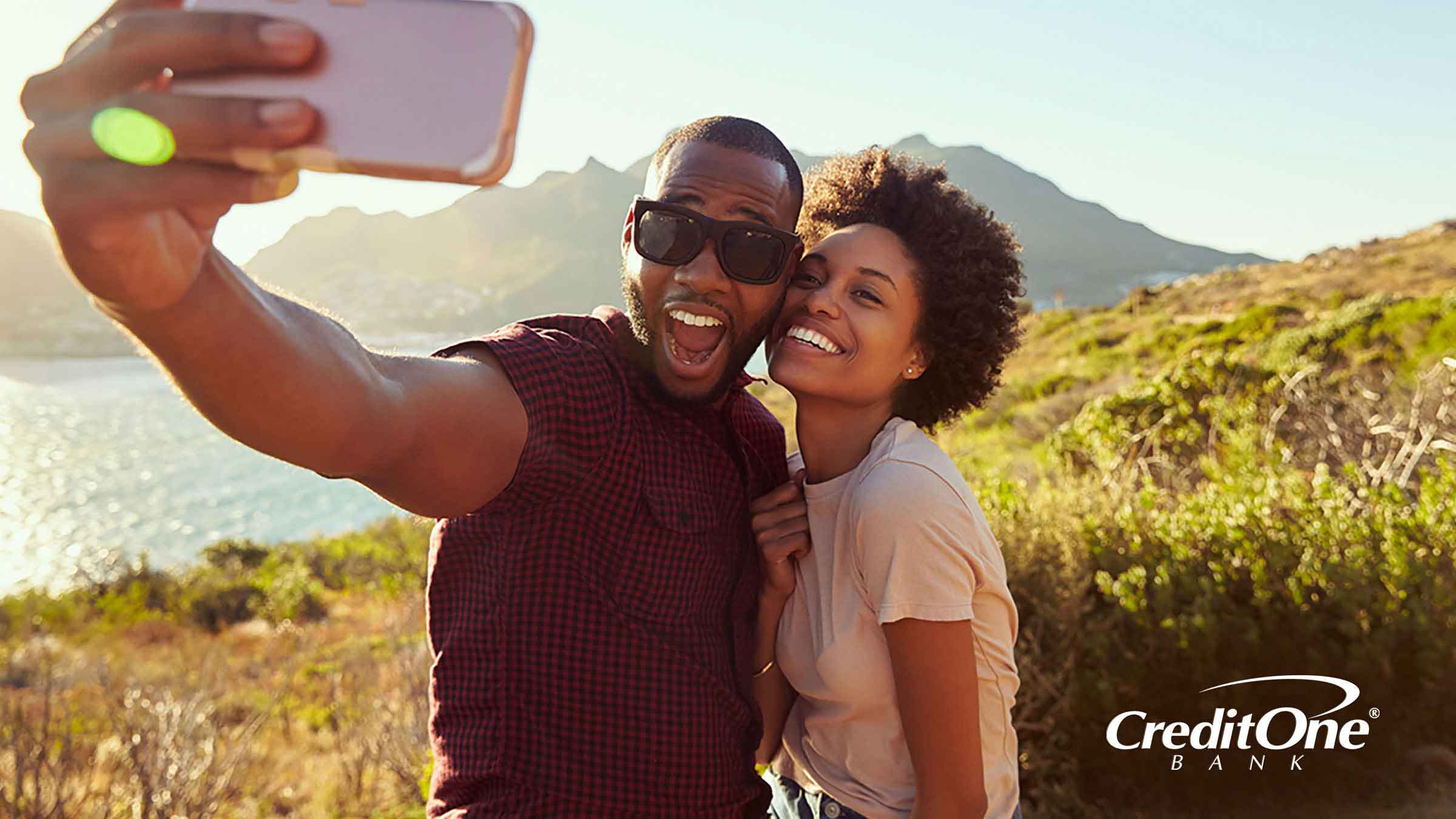 Road trips are a great way to enjoy a change of scenery while creating memories that last a lifetime—and photos that live on your Instagram account for as long as you like. Whether you're a road trip veteran or you're hitting the road for the first time, here are four road trips you may want to consider to satisfy your wanderlust and give your Instagram account a boost. They cover four different regions of the United States, include a wide range of terrain to explore and activities to choose from, and, yes, they're filled with countless photo-ops to keep your Instagram followers checking in and even make them jealous.
West Coast – Northern California – 135 miles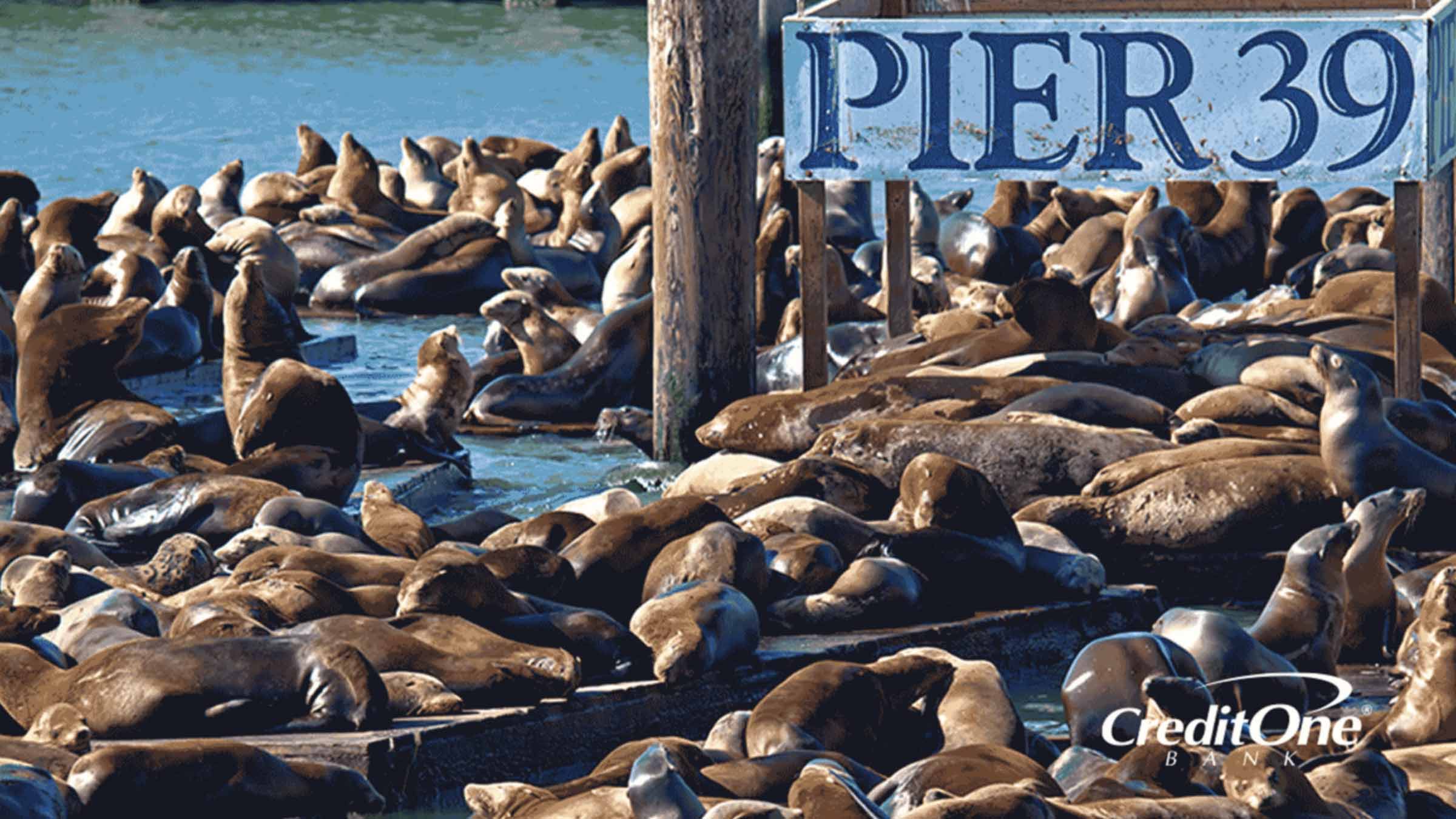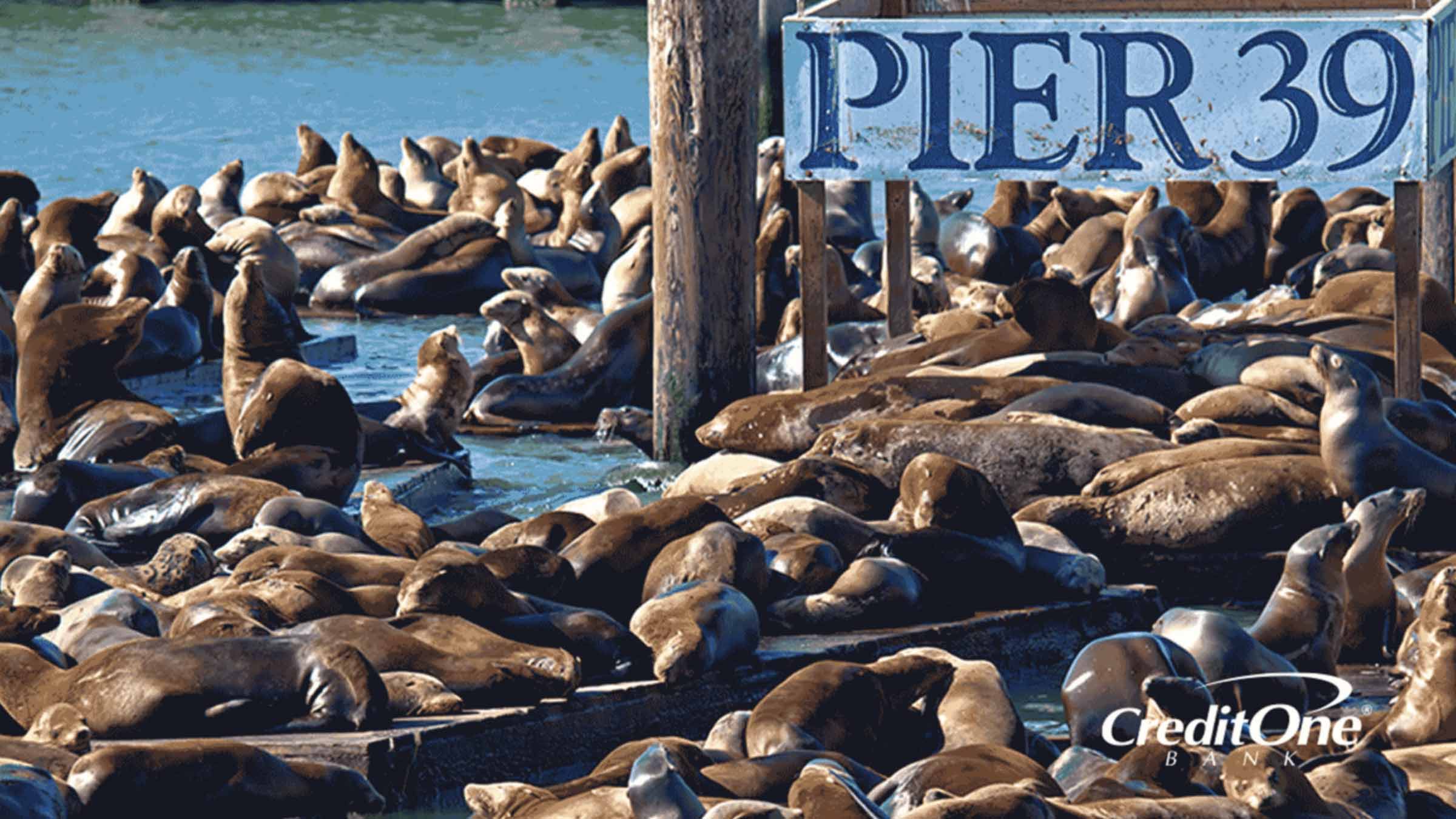 No list would be complete without including California, but this journey won't take you up or down the Pacific Coast Highway or get you rolling across the state on Route 66. On this jaunt, you'll still see some spectacular coastal views, but you'll also get to take in some world-famous sights in and near San Francisco.
Start in Carmel-by-the-Sea, a picturesque seaside town filled with fairy-tale style cottages, garden courtyards, unique shops, and white sandy beaches. While you're there, check out the historic Spanish-style Carmel Mission. And don't pass up the scenic 17-mile drive—home to The Lone Cypress and famed Pebble Beach golf course—where you can catch a glimpse of the coastal cliffs, watch the seals and sea lions at Seal Rock, or take a stroll along the boardwalk.
Head north to San Francisco, about a 120-mile drive, and take in iconic attractions like the Golden Gate Bridge, Alcatraz, and Fisherman's Wharf, where sea lions are always posing for photos that will spice up your Instagram. Take a ride on one of the city's trollies or cable cars and be sure to check out Lombard Street, the "crookedest street in the world."
From San Francisco, head across the Golden Gate Bridge and make the 50-mile drive to the Muir Woods National Monument. Here, you can walk among giant coastal redwood trees that tower over 200 feet high and average 600-800 years in age.
Southwest – Arizona – 360 miles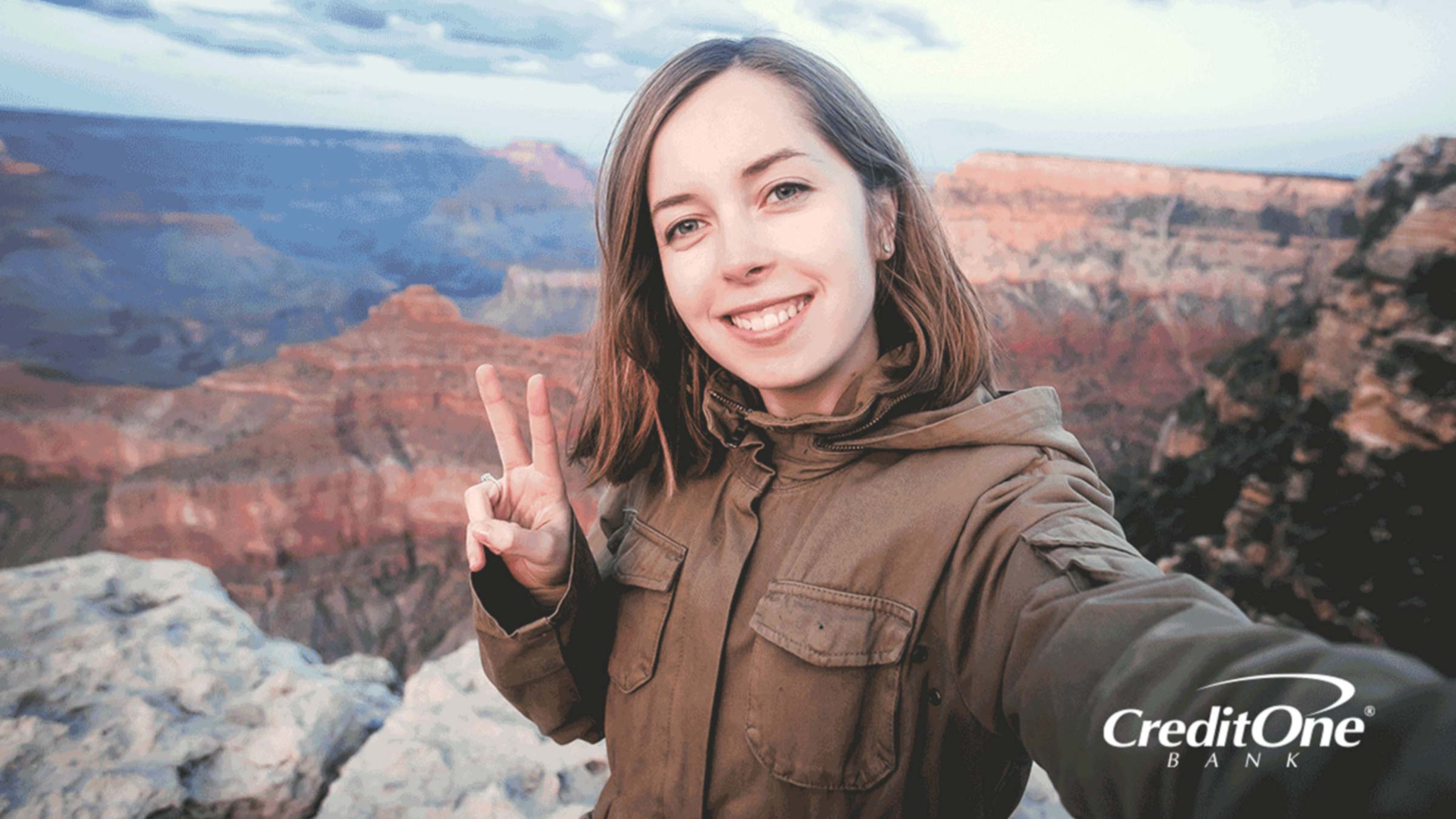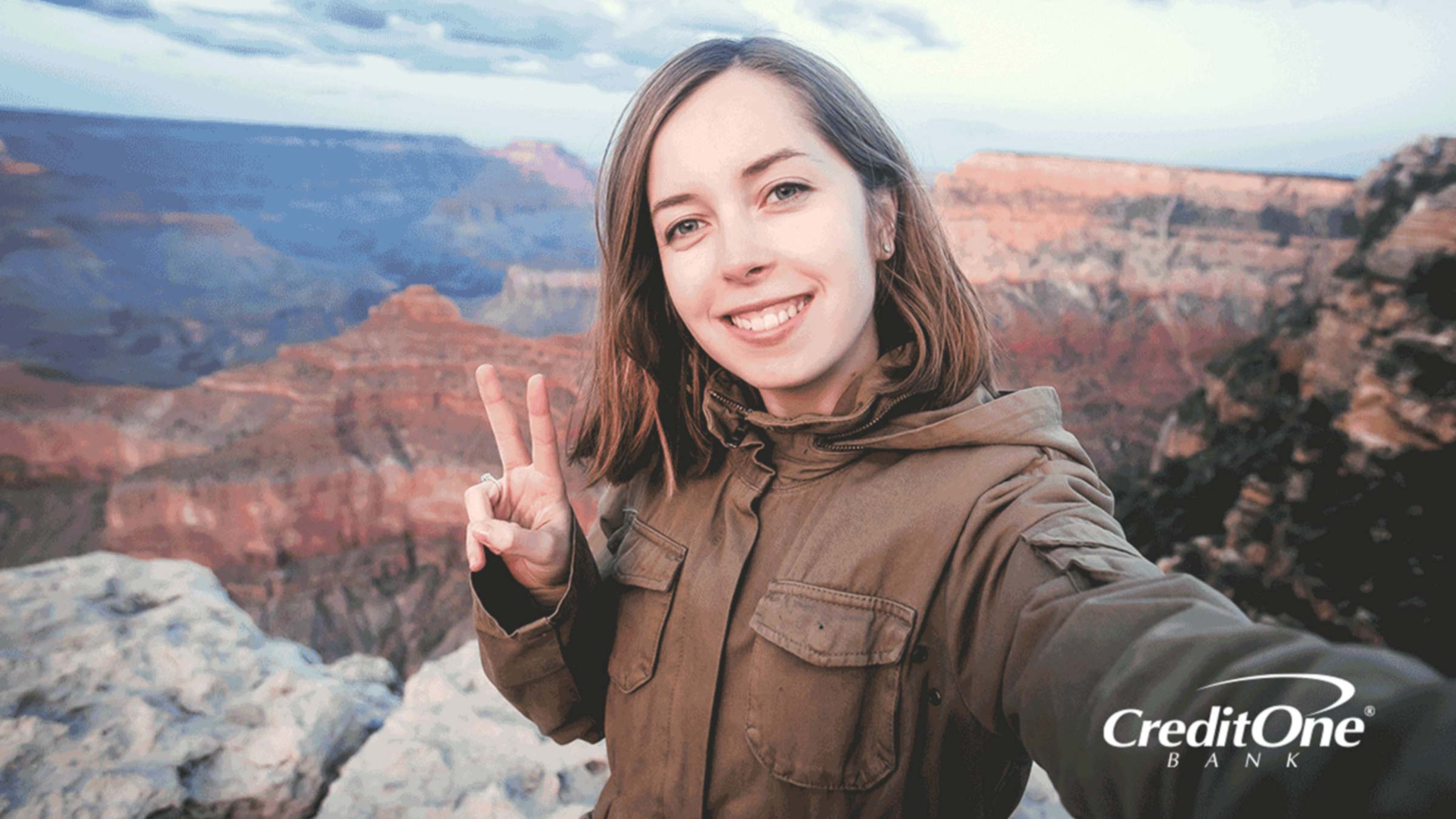 Start in Phoenix and hike Camelback Mountain to take in a photo-worthy view of the city skyline. After exploring Phoenix, head 120 miles north to Red Rock State Park, just outside of Sedona, to see or hike the amazing rock formations made of red sandstone. There's plenty do, see, and photograph in Sedona, a mystical little town known for its vibrant arts community and for its world-class restaurants, resorts, and spas.
From Sedona, head north about 110 miles up Highway 89 to Grand Canyon National Park, one of the seven natural wonders of the world and certainly a place everyone should plan to see at least once in their life. If you can't take any Instagram-worthy photos with this iconic canyon as a backdrop, you may want to consider deleting your account!
Southeast – Florida Keys – 110 miles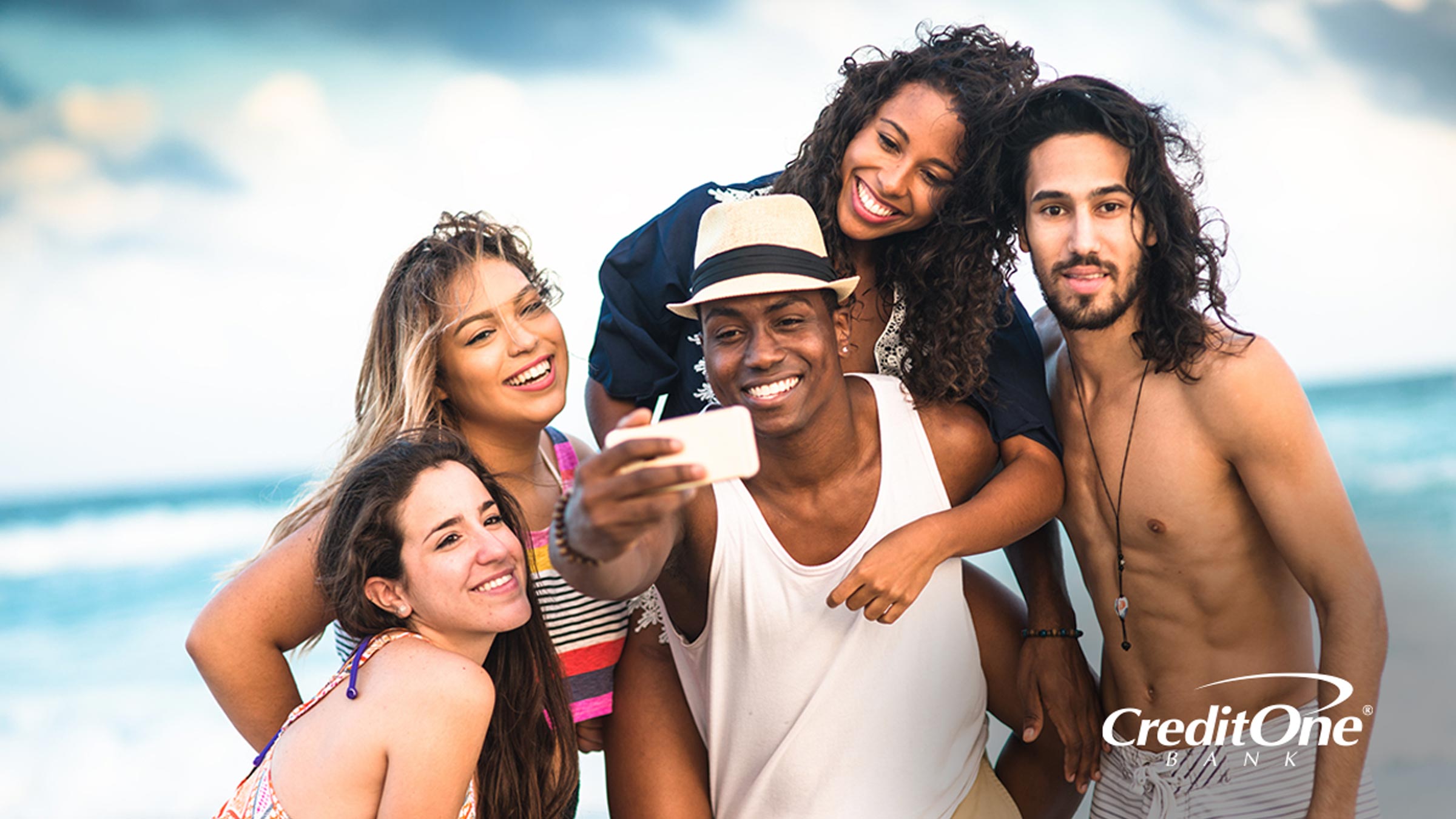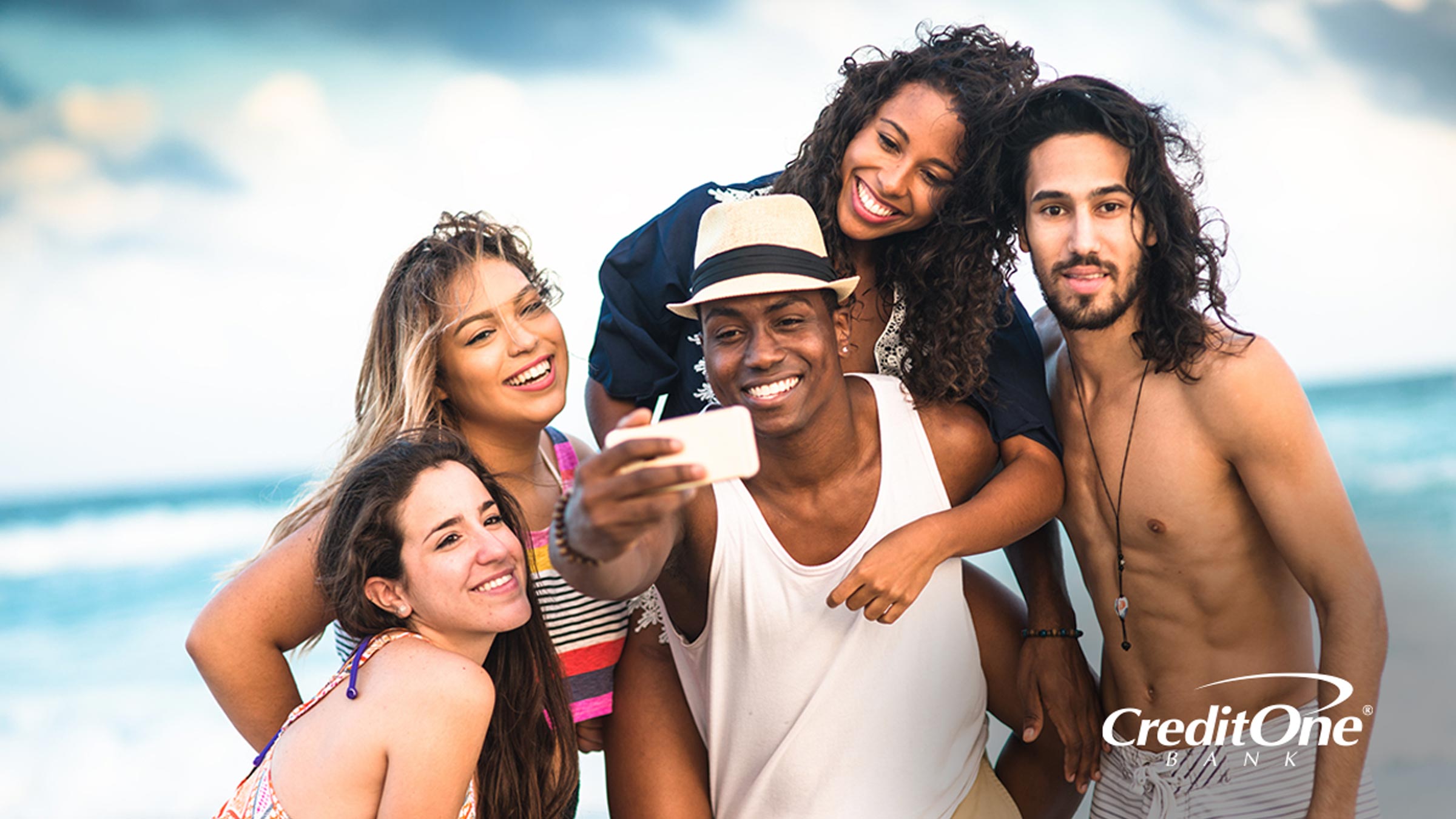 From start to finish, the Florida Keys stretch about 110 miles off the southern coast of Florida. If you drive from northernmost Key Largo to southernmost Key West, you'll cross over 42 bridges, including the famous 7-mile bridge, where you'll get a breathtaking view of crystal blue waters.
Each Key is unique, and the sights and activities vary, depending on which ones you visit. Popular destinations include Key Largo, Marathon, and Key West. If you stop in Key Largo, you can enjoy the view from the beach at Harry Harris Park, or visit the John Pennekamp Coral Reef State Park, where you can kayak, scuba dive, snorkel, or take a tour on a glass-bottom boat.
In Marathon, check out one of the city's beaches, go fishing, try paddle boarding, or go hiking at Curry Hammond State Park, the largest piece of undeveloped land between Key Largo and Big Pine Key.
If you make it all the way south to Key West, don't expect to find white sandy beaches. Instead, check out the Southernmost Point—aptly named because it's as far south as you can get in the United States— the Truman Little Whitehouse, and Ernest Hemingway's Home, where you'll find his six-toed cats. Before you head back, make sure you have enough phone battery life to capture the sunset in Mallory Square—you won't be disappointed.
Northeast – Massachusetts, New Hampshire & Maine – 275 miles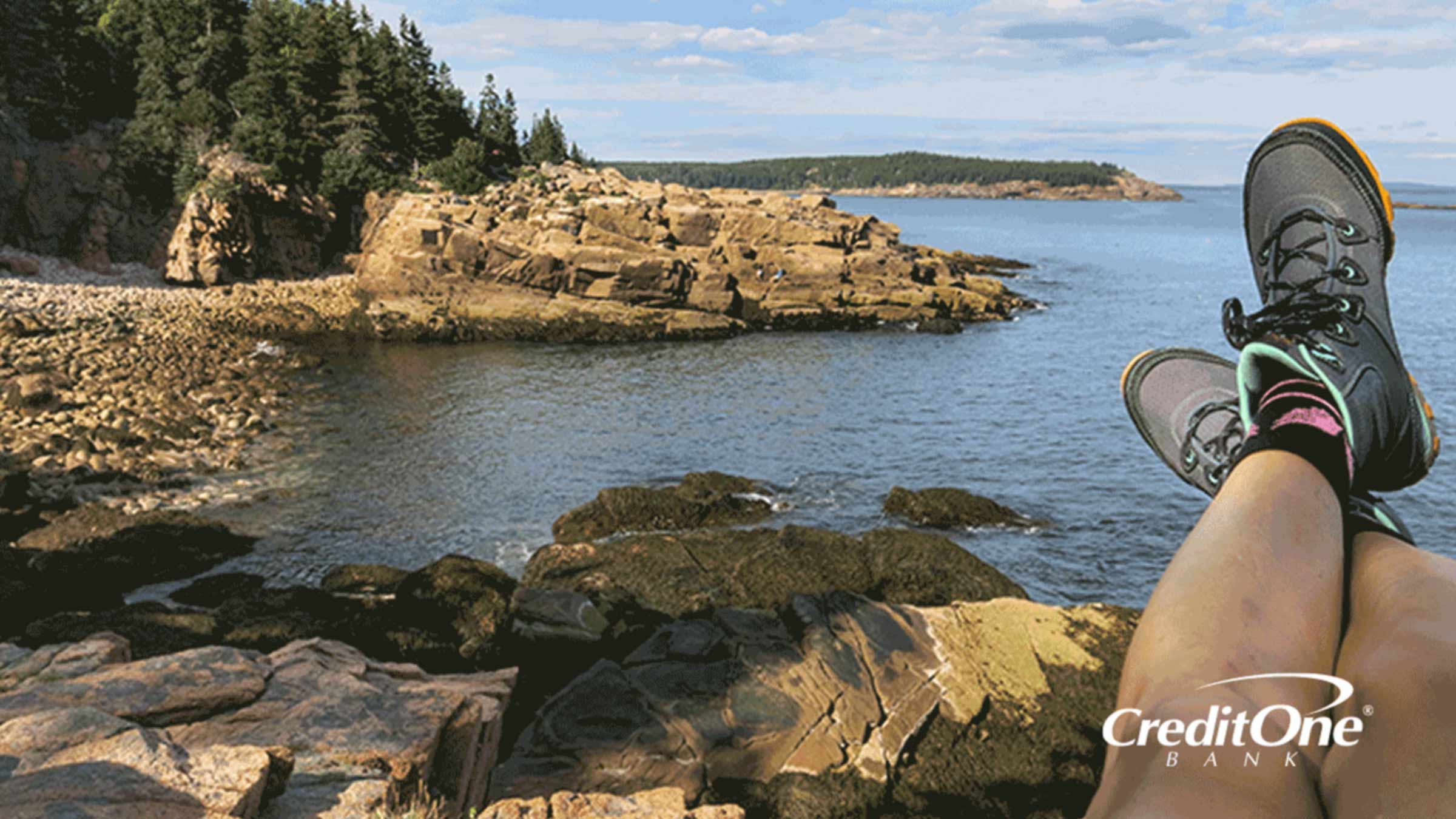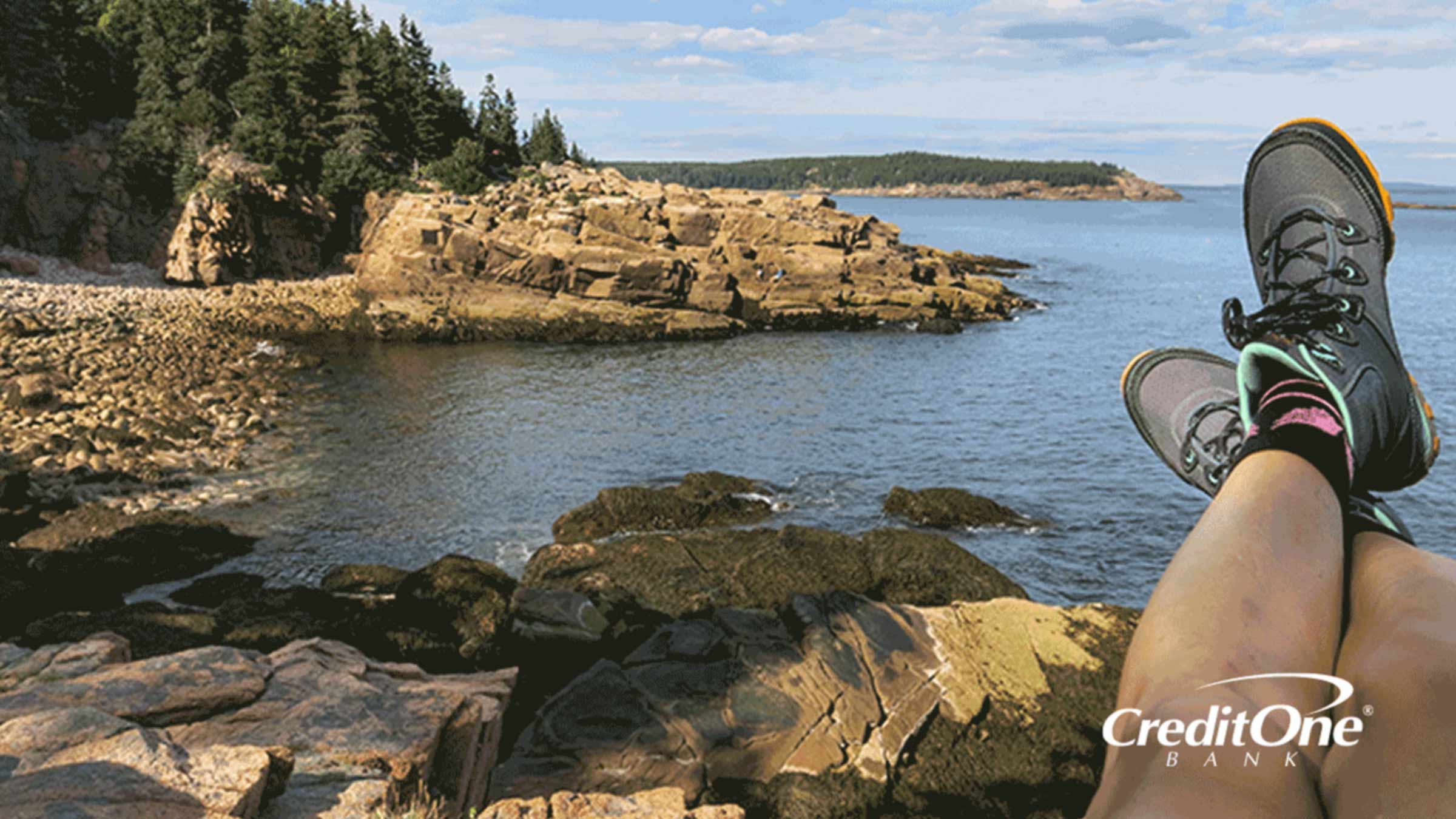 Start your trip in Boston, a city that exudes American history. Check out 16 of the city's historic monuments on the Freedom Trail, walk through the beautiful neighborhood of Beacon Hill, stroll along the waterfront by way of the City's Harborwalk, and check out the Boston Common, America's oldest park.
Once you've finished taking in Boston—what you have time for, anyway—head north via Interstate 95 to Bar Harbor, Maine, with its gorgeous coastal views. While you're admiring the water, check out the many yachts and lobster boats that call Bar Harbor home. No trip to Bar Harbor would be complete without a visit to Acadia National Park's hiking trails and the Wild Gardens of Acadia located in the park, which feature more than 300 species of plants indigenous to the area.
If you're feeling antsy and are ready to hit the open road, there are plenty of road trips in the United States to satisfy your wanderlust. So start planning your summer road trip today, including how you're planning on paying for it. By using a rewards credit card, you could offset some of the cost of your trip by earning cash back, travel points, airline miles, hotel stays, or more.
Interested in seeing if you Pre-Qualify for a Credit One Visa, which earns you cash back rewards on eligible purchases, including gas and groceries on road trips? It takes less than a minute and won't harm your credit score.