Six Important Factors to Keep in Mind When Selecting a CD
---
Finding a way to make your money work for you can be a game changer when it comes to long-term financial health. And a certificate of deposit (CD) can be a great way to do just that. Here are six factors to keep in mind when selecting a CD.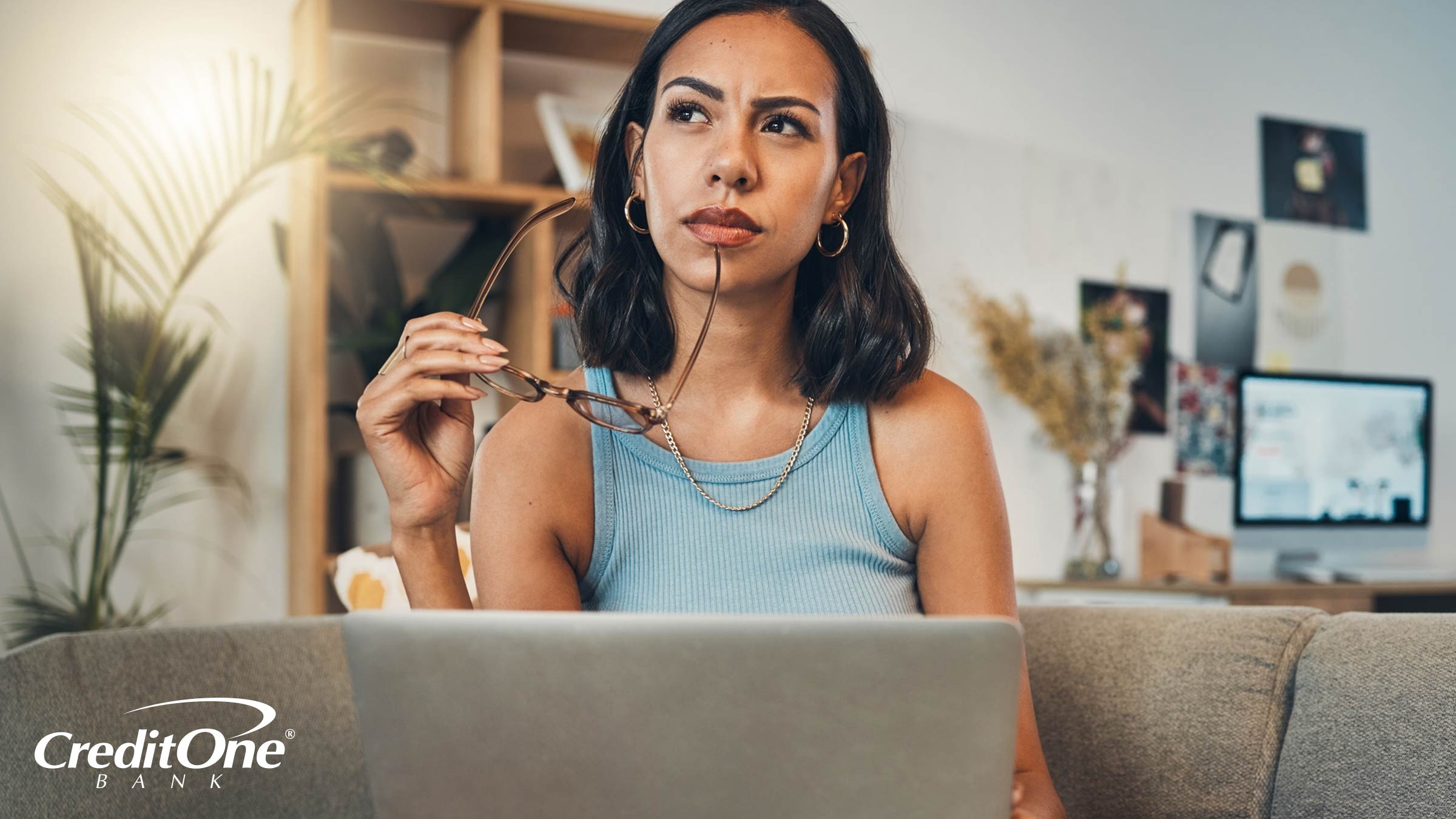 Introduction
When it comes to the long-term earning potential of your money, there are several investment products you can add to your portfolio that can help grow your funds.
One such product is a CD. While there are several types of CDs available, the basic idea is the same with them all: you deposit your money into an account and leave it untouched for a pre-determined amount of time while it accrues interest. Once that period has been reached, your initial deposit and the interest it earned are yours.
As with anything, it's important to understand the details before opening a CD.
1. CD Term Length
The amount of time you agree to leave your funds untouched is known as the term, and it can range from a few months to multiple years, depending on the issuer. Once you've reached the end of the term, known as the maturity date, you can withdraw your money and the interest it's accrued or roll it into a new CD.
When it comes to selecting a CD, be sure to choose a term that works best for what your financial goals are and how long you can go without touching your money. Are you saving for a specific purchase like a vacation? Then maybe a shorter term may make more sense. Is the CD for something further off like your retirement? Then you can probably afford to open a longer-term CD since you don't need that money right away.
2. CD Interest Rate
If it weren't for the interest rate, then a CD would be just another account holding your money … not growing. The interest rate, or annual percentage yield (APY), is what makes a CD so attractive. It's the secret sauce.
CD interest rates can be fixed and never change over the term, or they can be variable and fluctuate throughout. Rates can also vary from one institution to another, with online banks sometimes offering better rates than brick-and-mortar banks. So it's smart to shop around to find the best rate when selecting a CD.
3. CD Minimum Deposit
Typically, a CD has a minimum deposit amount required to open it, which varies depending on the type of CD and the issuing institution.
Minimum deposits may range from as little as a few hundred dollars to $100,000 or more. When looking for a CD, you obviously want to select one with a minimum deposit that you can afford. Also, while there's typically no cap on how much money you can deposit, you may not want to go beyond what the CD is federally insured for — which is $250,000. More on that below.
4. Early Withdrawal Penalties
The key to reaching the full earning power of your CD is to leave it untouched for its term. Another reason you should leave it alone and let it mature? To avoid an early withdrawal penalty.
Typically stated as a period of interest, early withdrawal penalties may vary from institution to institution. And calculating an early withdrawal penalty can also depend on a few things including:
The stated penalty of your term
Whether it's calculated monthly or daily
Whether it's based on the full balance or the withdrawal amount
Be sure to read the fine print so you know exactly what the penalty is for withdrawing your money early. While it's not recommended you do so, at least you'll know what you're looking at if for some reason you need to take your money out before the maturity date.
5. FDIC Insurance
There are many types of insurance out there, including for your financial investments. When selecting a CD, be sure to find one that's backed by a federal agency such as the Federal Deposit Insurance Corporation (FDIC), which insures CDs for up to $250,000 per account owner, per insured financial institution.
Typically, if you purchase a CD from a bank, it will be FDIC insured. If you decide to get a CD from a credit union, it is still federally insured, but by the National Credit Union Administration (NCAU) instead of the FDIC.
6. Choose the Right Type of CD
When you're browsing through the CD aisle, you also want to pick the right type for your finances and goals. Luckily, there's a variety of CDs for you to choose from:
Standard CD: Has a fixed rate, fixed term, and early withdrawal penalty.
Variable-rate CD: Has a fluctuating rate throughout the life of the CD.
Brokered CD: Offered by a third party, such as a brokerage firm or sales rep that isn't a bank or credit union. These typically pay a higher interest rate than those purchased directly from a bank or credit union because the market is typically more competitive — however, not all brokered CDs are federally insured.
Jumbo CD: Requires an atypically high minimum deposit, usually ranging from $50,000 to $100,000.
High-yield CD: Offers a better-than-average rate.
No-penalty CD: Has no monetary penalty for a withdrawal before the maturity date. Since they are lower risk to consumers, they generally pay lower interest rates than CDs with early withdrawal penalties.
Bump- and step-up CD: Comes with the opportunity to get a rate increase one or two times during the term of the CD if interest rates go up.
Add-on CDs: Allows you to add to your initial deposit over the term of the CD.
IRA CD: Must be held in an official individual retirement account and offers tax advantages.
Bottom Line
While they may not offer the same rates of return as other higher-risk investments such as stocks or bonds, CDs are generally considered to be low-risk, safe investments with higher interest rates than common savings accounts.
By shopping around to find the right term and rate — and considering other factors such as the minimum deposit amount, withdrawal penalties, and FDIC insurance — you can find a CD that fits your financial goals.
If you're interested in exploring High-Yield Jumbo CD options, check out those offered by Credit One Bank.