Why You Should Adopt a Pet
---
A pet can change your life for the better in so many ways. If you're considering adopting a pet, here are seven reasons to go for it.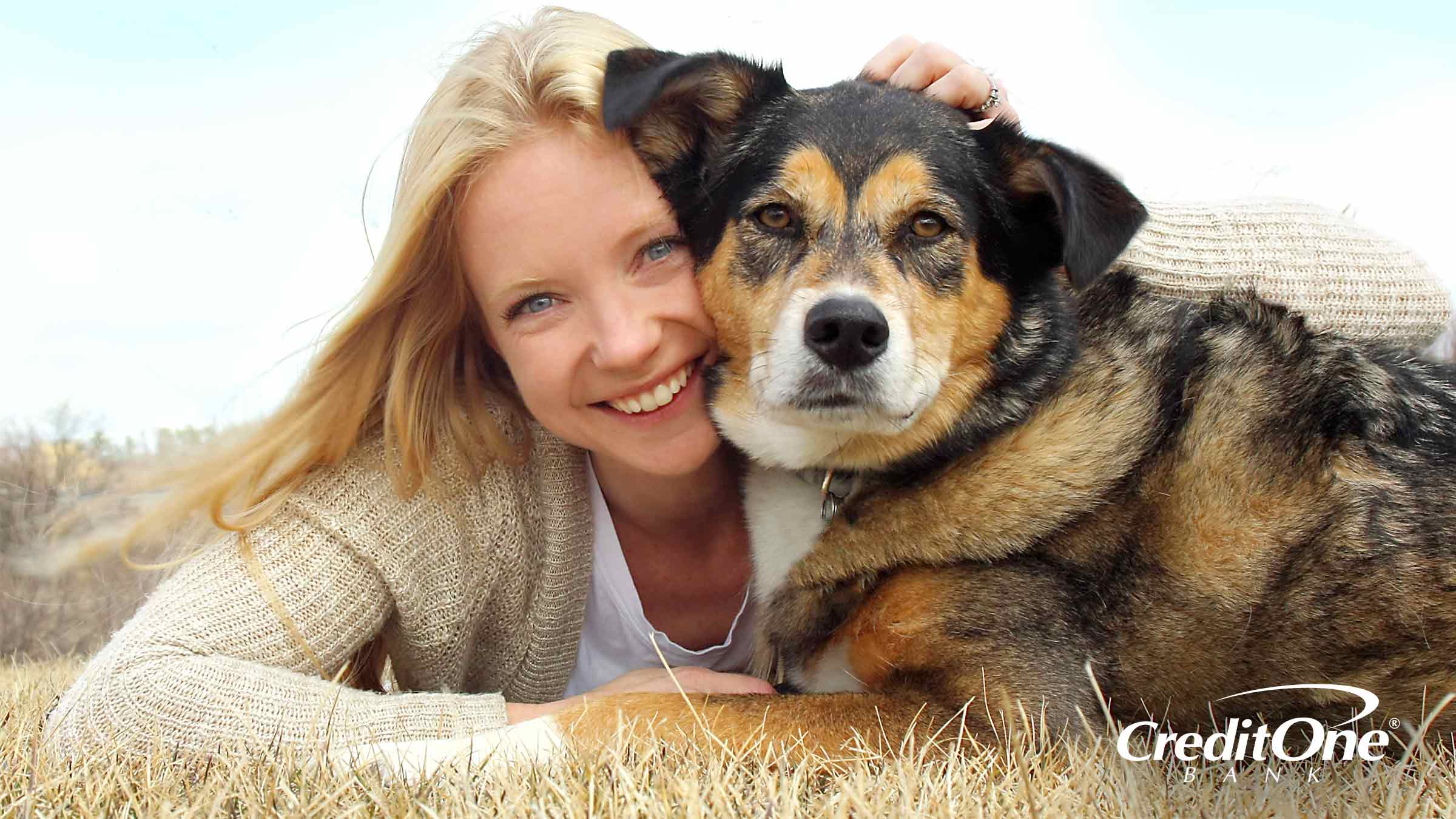 There are lots of reasons to get a pet, including companionship, unconditional love, reduced stress levels, immune system boosts, and more. This article isn't going to try to sell you on why you should have a pet. Instead, we'll focus on why, after you've made the decision to bring a pet into your life, you should adopt a pet from a shelter instead of purchasing one from a pet store or breeder.
According to the American Society for the Prevention of Cruelty to Animals (ASPCA), approximately 6.5 million cats and dogs enter animal shelters nationwide each year—3.3 million dogs and 3.2 million cats. Tragically, roughly 1.5 million of those animals are euthanized annually. But this wouldn't have to be the case if more pet owners adopted pets instead of buying them.    
So, if you're thinking about getting a pet, here are seven reasons to consider adopting a shelter animal desperately in need of a home.       
1. You're Giving an Animal a Second Chance & May Be Saving a Life
Giving a new home to a shelter animal provides that animal, and you, with a fresh start. And doesn't everyone deserve a second chance—especially given that many shelter animals are there simply because they weren't good fits in their previous homes? While there are "no-kill" animal sanctuaries out there, such as Best Friends Animal Society, the sad truth is that many of the animal shelters in the U.S. do euthanize. When you adopt a pet from a shelter, you're eliminating the possibility that the shelter might one day have to put that animal down. 
2. Adopting a Pet Helps More than Just One Animal
Providing a shelter animal with a permanent home obviously helps that animal, but it also creates a space for another animal in need of a home. And, with 6.5 million cats and dogs entering shelters annually, space in most animal shelters is at a premium. Adoption fees collected by shelters also provide much-needed funding to help them stay open and serve their communities.        
3. Adopting a Pet Typically Costs Less than Buying One
Buying a dog or cat from a pet store or breeder can be an expensive proposition, especially for a purebred animal. A single puppy or kitten could cost you thousands of dollars.
But adoption fees for shelter animals are typically significantly less. A report by PetPoint found that the average adoption fee in the U.S. in 2020 was $82 for cats less than a year old and $52 for cats older than one year. Dogs were a bit more expensive, with an average fee of $185 if the dog was less than a year old and $109 for dogs older than one.
It's not uncommon for a shelter to waive adoption fees, especially if they're near capacity, the animal being adopted is older, or they're running a promotion. What's more, with many shelters, you're not just saving money on the price of procuring a pet. The adoption fee may also include vaccinations, testing for medical conditions such as heartworm or feline leukemia, deworming, microchipping, or even spaying or neutering—all of which could cost a pet owner who buys a pet hundreds of dollars in veterinarian bills.  
4. Adult Animals Can Be Less Work
Animal shelters may have a few kittens or puppies available for adoption, but the vast majority of their offerings are typically adult cats and dogs. The amount of work and care required to raise a puppy or kitten can be overwhelming for some pet owners. But, if you adopt a pet that already lived with a family, there's a good chance you're getting a dog that's already housebroken or a cat already trained to use the litter box. And, with an adult animal, you can usually skip the awkward puppy or kitten phase of boundless energy, chewing, clawing, scratching, biting, or more.
That's not to say that an adopted adult animal won't be work or have any problems; some are in shelters in the first place because of destructive or anti-social behavior. But at least you'll know what you're getting right from the start. There's always an unknown factor with a young dog or cat that hasn't matured yet. It may seduce you with its cuteness only to overwhelm you with its near-limitless energy and behavior. 
5. Shelter Animals May Be Healthier
You can generally trust that animals in a reputable shelter have been properly cared for during their stay. Animals in reputable shelters also typically receive a physical and any needed medical attention from a qualified veterinarian. Which means an adopted shelter animal may be healthier than an animal purchased from a store or breeding mill, which may sell animals with known or unknown health issues. If a shelter animal has known health issues, the shelter should make you aware of these issues and any special needs the animal may have before processing an adoption.
6. Adopting a Pet from a Shelter Helps Fight Puppy/Kitten Mills
Factory-style breeding facilities contribute to overpopulation, animal health issues, and they can sometimes be inhumane or even cruel in how they operate. What you may not realize is that, even if you purchase a puppy from a pet store, many pet stores get their inventory from breeding mills.
When you adopt a pet from a shelter, you're not supporting disreputable puppy or kitten breeders, which may only exist to make a profit. These breeders need buyers to stay in business, so not buying from them helps put them out of business. 
7. Adopting a Pet from a Shelter Makes You Feel Good Inside
Adopting a pet doesn't just make a deserving animal happy, it also gives you a warm, fuzzy feeling inside, knowing you're doing something that benefits that animal and shelter animals in general.
Understanding that you may be getting an animal that requires less work and training and could even be healthier than a purchased pet may also contribute to your peace of mind. Basically, it's a win-win-win-win situation for you, your new pet, shelters and their other animals, and society as a whole!
Credit One Bank cares about shelter animals and finding them forever homes. That's why we've partnered with Best Friends Animal Society to create a special new credit card that helps animals and animal lovers. The Best Friends Credit Card by Credit One Bank earns 5% cash back rewards on eligible pet shop, pet food, and pet supply store purchases for the first $5,000 per calendar year and then 1% thereafter.* And Best Friends Animal Society receives a donation in an amount equal to 1% of eligible purchases made with this card.* See if you Pre-Qualify in less than a minute—without harming your credit score!