4 Ways a Credit Card Could Save You Money
---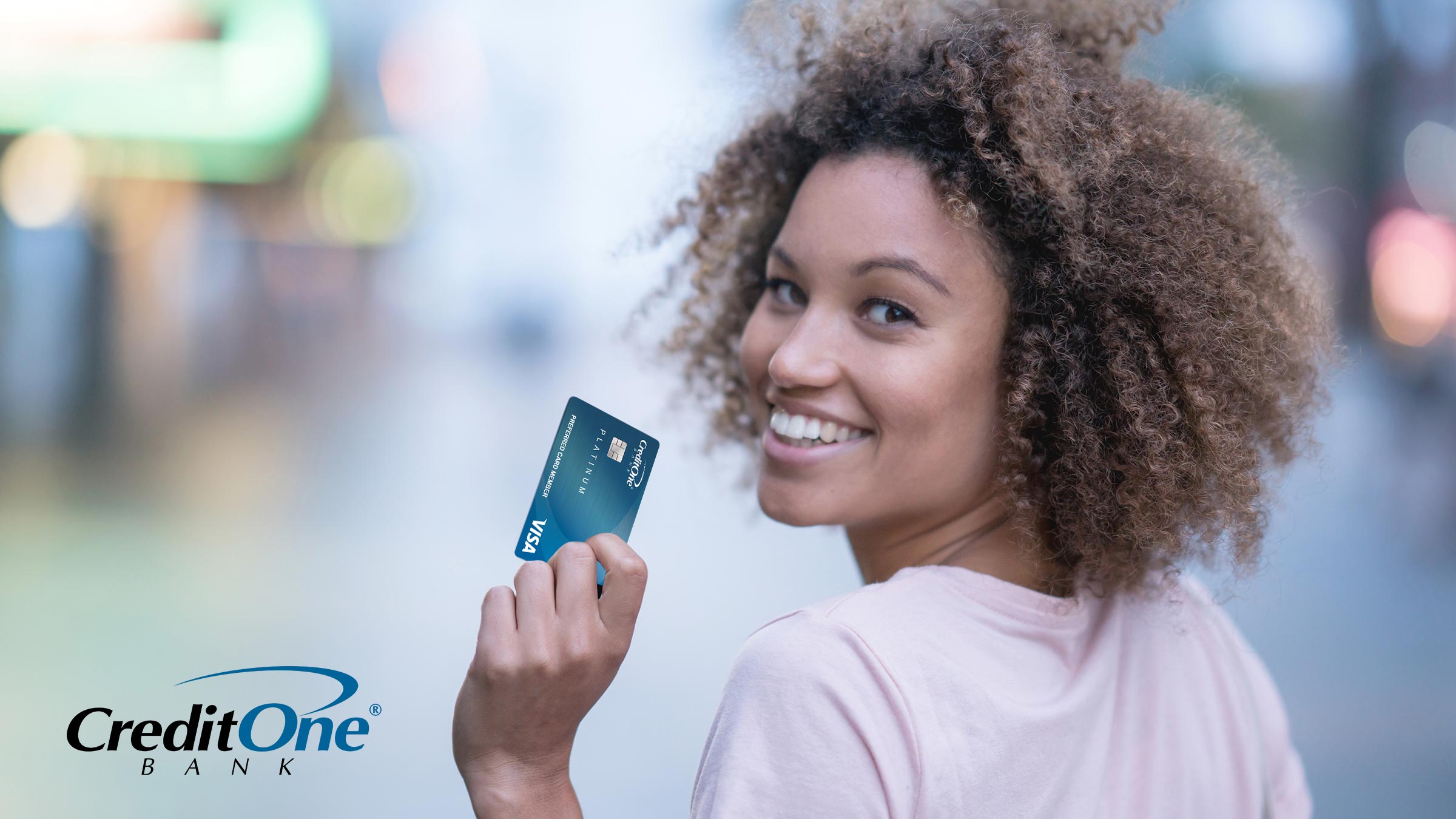 Credit cards aren't just a convenient option for making purchases. They could also help save you money. Here are four ways that using a credit card could save you a few bucks—and maybe even some time.
Credit Card Rewards
If you regularly use credit cards to pay for everyday purchases, a rewards credit card could  help you save—while you spend. Here's how. When you use a rewards card to make eligible purchases, you typically earn points, miles, or cash back rewards for every dollar you spend. The more you use the card to make eligible purchases, the more rewards you should earn. Depending on the type of rewards card you use, you could earn cash back rewards to help offset the cost of items you've purchased; points that could be redeemed for travel, merchandise, or more; or travel miles that could be redeemed for air travel or more.
While rewards credit cards have the potential to save you money, many rewards cards have annual fees to help offset the cost of administering the program. So, if you're considering using a rewards card, you may want to do some math and compare the value of the rewards you anticipate earning in a typical year with the annual fee you'll pay for the card. If you don't earn enough rewards to at least cover the annual fee, it may not be worth getting the card. Some rewards cards also charge higher interest rates than non-rewards cards, which is something else to consider if you sometimes carry a balance on your card or the card doesn't offer a grace period.
Regardless of the interest rate a rewards credit card charges, it's important not to make charges you wouldn't ordinarily make just to earn rewards. This type of strategy could quickly result in spending money you don't have and interest charges that exceed any rewards you may earn. A sound rewards-earning strategy is to use a credit card that earns you rewards on everyday purchases that you need to make anyway. Things like groceries, gasoline, or recurring bills. Using a rewards credit card to pay for these items gets you the essentials you need but could also earn you rewards that cash or debit cards don't offer.     
Promotional Interest Rates
Using a card with a 0% introductory rate is like getting an interest-free loan—at least until the introductory period expires. If you're able to pay off your outstanding balance before the end of the promotion, you can spread out payments for your purchases without paying any interest. This allows you to finance purchases and save money in interest payments.    
But there are a few things to watch out for. If you make a late payment, the card issuer may be able to revoke the introductory offer, and the remaining balance could start accruing interest immediately. So, it's especially important to pay at least the minimum amount due on time every month. If you don't, you could be on the hook for interest charges.
While introductory offers can be an effective tool for paying off a purchase over time, they don't last forever. Most typically last 6 to 21 months. And even if you make all of your payments during the introductory period, if the outstanding balance isn't paid off by the time the promotion expires, the remaining amount will accrue interest until the balance is paid in full.
To avoid paying any interest charges during a 0% promotional offer, calculate how much you'd have to pay each month to have a $0 balance when the introductory offer ends. 
Of course, not all introductory interest rate reductions are for zero percent. Some may be a lower rate than normal, falling anywhere between zero and the rate you're currently paying. A reduced interest rate could obviously still save you money on interest, just not as much as a zero-percent rate.
Balance Transfer Offers
A balance transfer offer is similar to a promotional interest rate for purchases, but instead of using your card to make a purchase, you use it to pay off existing credit card debt. With a balance transfer card, you move balances from other credit cards to the new card—up to the transfer limit.
If it's a 0% offer and you can pay off the balance transferred before the introductory period expires, you may be able to avoid paying any interest on the amount you transfer. But, if you don't, the amount that remains will begin accruing interest at the card's regular interest rate at the end of the promotional period.
Credit cards that offer balance transfers may charge a fee to complete the transfer. Balance transfer fees typically range from 3% to 5% of the transferred amount, which gets added to the total amount you have to repay. So, it's important to compare the amount you may be able to save in interest charges with the amount you have to pay in fees to see if it's worth the savings you might gain before opening a new card to complete the transfer.
It's also important to understand that the promotional interest rate typically only applies to the balance transferred, not to additional purchases. If you make additional purchases with the credit card, they may still be subject to your credit card's standard interest rate. Be sure to read the terms and conditions of a balance transfer before pulling the trigger.
Built-In Expense Tracking
You may have heard personal finance experts recommend that you track every purchase you make to help you stay on budget. But writing down every item you buy can be tedious, and it's easy to forget to record purchases.
When you use your credit card to buy everyday items, tracking your spending is easier. You can log in to your online account or review your statement each month to see how much you're spending and what you're spending it on. Plus, you don't have to worry about forgetting to record an expense because the credit card company takes care of it for you, which saves you time. And you know the expression: time is money.
With an accurate list of expenses for the month, you could see where you're sticking to your budget and where there's room for improvement. You could then use this information to adjust your budget and spending habits accordingly, if necessary, which could help save you money.
For example, if you log in to your account and see that you've already spent most of your grocery budget for the month but you still have two weeks until the end of the month, you know you'll need to make some adjustments if you want to stay within your budget.
Using credit cards strategically can help you save money. But fees and interest can also cost you more than you planned. Before using your card to earn rewards or take advantage of special offers, be sure to weigh the pros and cons of using your card against other payment methods.
In the market for a credit card? See if you Pre-Qualify for a Credit One Bank credit card in less than a minute—without harming your credit score.