10 Ways to Maximize Credit Card Rewards
---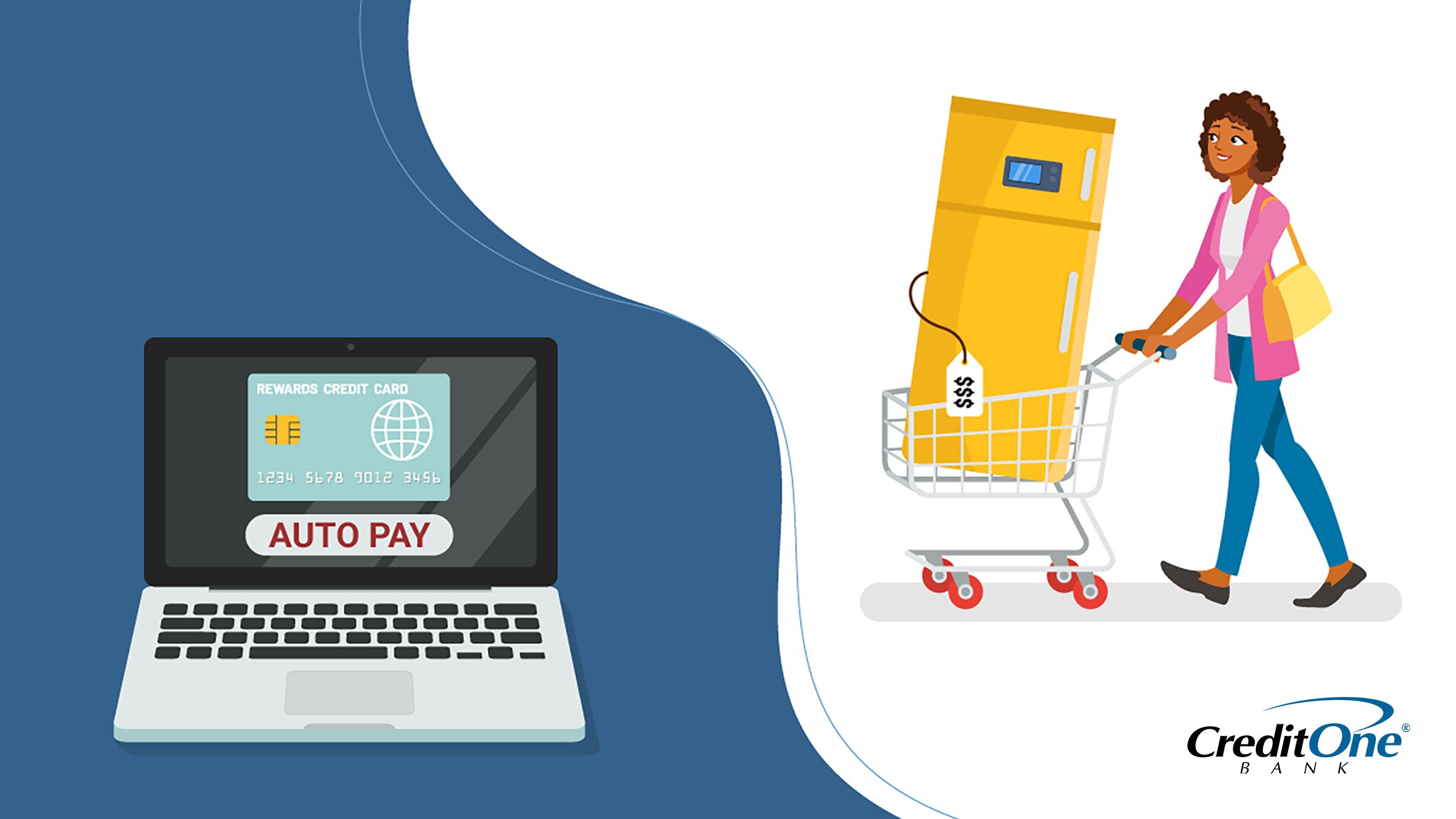 One of the many great benefits of using a credit card is that, if it's a rewards credit card, you can earn rewards in the form of cash back, airline miles, travel perks, points, and more just for making purchases with your credit card. Check out these 10 tips for maximizing rewards on your rewards credit card.


Learn more about amplifying cash back rewards with More Cash Back Rewards and Amex Offers.
Interested in applying for a Credit One Bank cash back rewards card? See if you Pre-Qualify in less than a minute without harming your credit.