How Balance Transfers Work
---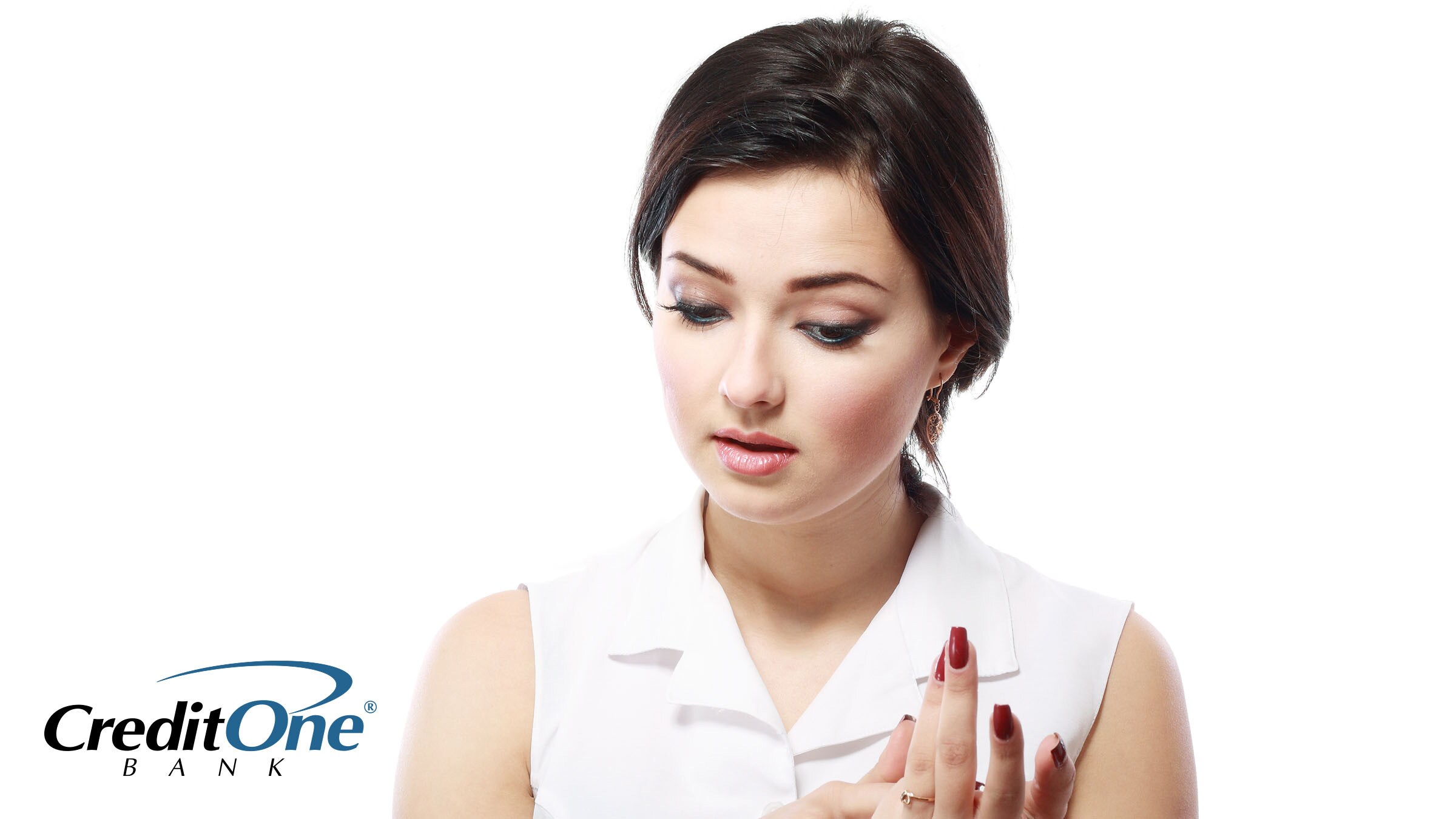 Credit card balance transfers are often touted as a low- (or no-) interest way to quickly pay down high-interest credit card debt. And if you have a plan for keeping your spending in check, reducing your expenses, or earning extra money, a balance transfer may be a good option to help you pay down credit card debt.
But this debt-consolidation method is not a cure-all for wiping out credit card debt. If you're considering using a balance transfer to consolidate multiple credit card balances, here are a few things you should know first.
How Balance Transfers Work
Some credit card companies periodically offer you the opportunity to transfer other credit card balances to your account with them. Or you may apply for a new credit card that allows you to move the balance from an existing card (or cards) to the new credit card. The balance on your original credit card is reduced or eliminated, depending on how much of the outstanding balance you transfer, and you are then responsible for repaying the balance that was transferred to the credit card that offered and brokered the transfer.
Benefits of a Balance Transfer
Combining multiple balances onto a single credit card can help simplify your finances. Instead of making several credit card payments each month, you make only one payment for all of the balances that you transferred to the new card. In addition, as a promotion, banks may offer a low- or no-interest introductory rate on balance transfers—often for 12, 18, or 24 months—if they're made within a certain timeframe of opening a new credit card account with them. The promotional period is essentially the equivalent of a no-interest loan, which allows you to pay down debt interest-free.
Another benefit is that, when you open a new credit card account, you'll have more credit available to you. With more available credit, your credit utilization ratio may decrease, which can contribute toward increasing your credit score. Your credit utilization ratio is a major factor used to calculate credit scores, and keeping it low—typically below 30%­—can be an important step in keeping your credit score high.
Drawbacks of a Balance Transfer
Unfortunately, most credit card banks don't allow balance transfers between two cards that they issue. So, if you want to qualify for a balance transfer, you may need to apply for a second credit card with a different card-issuer. Since you won't already be a card member with a third-party card-issuer, which means they have no history with you, it could be more difficult to get a card from them. And applying for a new credit card with any bank typically results in a hard inquiry, which typically lowers your credit score by a few points.
Although paying down debt interest-free sounds good, the introductory rate offered on most balance transfers doesn't last forever. If you don't pay the balance in full before the promotional period ends, the balance that remains will accrue interest at the annual percentage rate (APR) specified in the terms of your credit card agreement. What's more, again depending on the terms of your agreement, your credit card company may revoke the low- or no-interest offer on your balance transfer if you make even one late payment.
While you may not have to pay interest on the amount you transfer, you may be required to pay a balance transfer fee, which is typically around 3% to 5% of the amount you transfer and gets added to your balance in the transfer. In addition, depending on how much credit card debt you have, a balance transfer may not be practical because the amount you transfer plus the fees you're charged must be lower than the credit limit on the new card.
If you use your balance transfer card to make purchases or get cash advances, you may not pay off the amount you transfer as quickly as you planned. That's because the CARD Act of 2009 requires credit card companies to apply payments above the minimum amount due to the balance with the highest interest rate.
Balance transfers often have the lowest interest rate during the introductory period. If you pay more than the minimum and have other charges on your card in addition to the balance transfer amount, the extra money will typically be allocated to the balances with higher interest rates. If you're going to complete a balance transfer to consolidate debt, consider not using the card for anything else until the amount you transfer is paid off.
A balance transfer can be a good way to reduce high-interest credit card debt—if you pay it off by the time the promotional period expires and don't continue to accumulate more debt. But it's important to read the fine print before you sign up for a balance transfer to ensure that you understand the credit card company's policies and are prepared for any additional fees you may be charged to make the transfer happen.