4 Ways to Avoid Lowering Your Credit Score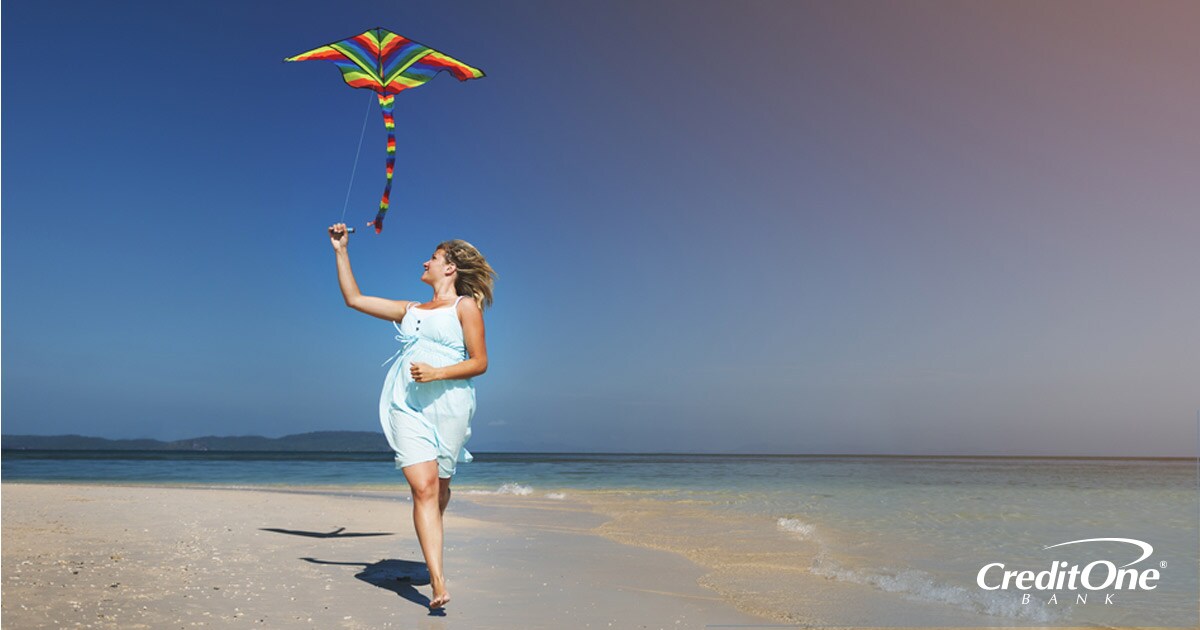 Whether your credit score is excellent, good, fair, or poor, you never want it to go down. Of course, there are guidelines you should follow if you want to maintain a healthy credit score, starting with the most important thing you can do:
 
1. Always pay your bills on time.
If you think of your credit as a building, then your payment history would form the foundation. By making at least the minimum payment due month in and month out, you'll form a strong credit foundation upon which you can build.
Here are a few other guidelines that can help you build more solid credit and hopefully put a "floor" under your credit score:

2. Avoid closing accounts you've kept in good standing.
Though credit scoring methods vary, many of them use similar factors. Two of the most common factors are your credit history and your credit utilization rate or ratio. What is your credit utilization ratio? It's your total revolving debt, divided by your available revolving credit. The lower that percentage is, the less likely it is that your credit score will go down.
By keeping good-standing accounts open, you're extending your history of using credit, in the eyes of most scoring models. Most closed accounts eventually drop off of your credit report and are subsequently no longer factored into calculating your credit score.
By contrast, an open account with a lengthy history is what most credit scoring models tend to favor. Additionally, by not closing your accounts, you're also keeping the sum of your available credit larger, which contributes towards lowering your credit utilization ratio.

3. Avoid maxing out your credit accounts.
Although this may seem obvious, think about it again in terms of your credit utilization ratio. If your debt has increased without your available credit changing, you're now using a higher percentage of your credit, making it more likely that your score will decrease. This is why many credit cards often raise their interest rates based on how much you've borrowed; your higher utilization tends to make you a higher risk to your creditors.

4. Try not to open too many accounts at once.
When you apply for a loan, the lender usually accesses your credit report and credit score to evaluate your level of risk. The act of pulling your report is called a "hard inquiry," and any hard inquiries will appear on your credit report.
Why does this matter? Because an accumulation of hard inquiries over a short period of time—triggered by each loan application you've submitted—typically has a negative impact on your credit score. It can serve as a warning sign to potential lenders that you may be racking up more debt than you can handle.

These are just a few suggestions on how to strengthen your credit score and prevent it from declining. Of course, to know where your credit score stands, you need to monitor it regularly. As a Credit One Bank card member, you can do so with your free Experian® credit score, which allows you to track your score monthly and view a summary of your credit report online.
There are also credit-monitoring products, such as Experian's CreditCheck® Premium, at your disposal. But no matter how you stay on top of your credit score, it's important to check it regularly and consistently.
«

Return