Hard vs Soft Credit Checks: What's The Difference?
---
Applying for credit can be a daunting process.
That's why it is important to understand how credit inquiries can affect you before hitting "submit" on any credit application.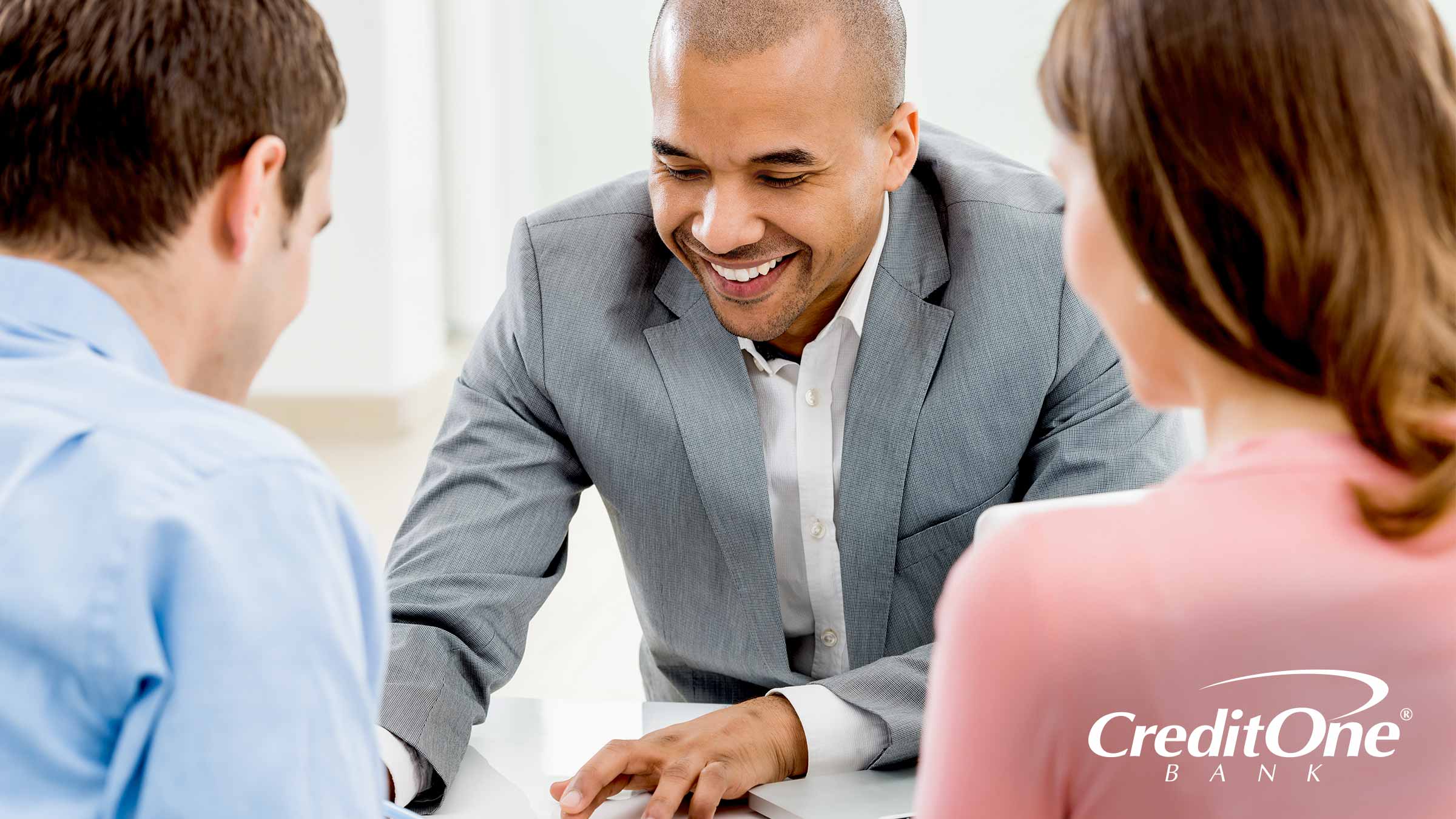 From finding the right credit card or auto loan to filling out a mortgage application and waiting for approval, obtaining new credit takes time, careful consideration, and patience. Each time a lender accesses your credit score to make a decision, you run the risk of damaging your creditworthiness.
What is a Credit Inquiry?
According to myFICO.com, a credit inquiry is a "request by a 'legitimate business' to check your credit." These checks are categorized as either "hard" or "soft" inquiries, which we'll break down in more detail later. "Credit pulls" are often a casual term used to describe both types of inquiries which gives a person, lender, or company the ability to view your credit report and see your credit score. However, while both types of credit pulls are included on your credit report, only you can see your soft inquiries.
What is a Soft Inquiry?
The main difference to note between a soft and a hard inquiry is that soft inquiries won't hurt your credit score. This is a good thing, especially since you often don't control when a soft inquiry happens! Employers and lenders alike can do a soft pull of your credit information to use for pre-approvals and background checks.
A soft inquiry can be triggered when you:
Verify your identity with a financial institution
Open a new bank account
Check your own credit score
What is a Hard Inquiry?
Unlike a soft inquiry, a hard inquiry can impact your credit score. Hard inquiries occur when you apply directly for a line of credit and are visible on your credit report to anyone who pulls it. One hard inquiry might not take more than five points off your credit score (if any), multiple hard inquiries in a short period of time can knock down your score and give the appearance that you're desperate for credit, possibly creating a cause of concern for potential lenders.
A hard inquiry can be triggered when you:
Apply for a loan or line of credit at a bank
Sign up for new utility accounts
Request a credit card limit increase
Apply for a new cell phone contract
Tips to Avoid Unnecessary Hard Inquiries
Hard inquiries stay on a credit report for two years—though they can only affect your score in the first 12 months—so it's best to be aware of how many hard inquiries you agree to each year.
Here are a few tactics you can use in order to avoid unnecessary hard inquiries:
First, before submitting a credit application, make sure to ask the financial company whether they'll be doing a hard or soft inquiry before submitting your credit application.
If you're shopping around for a home or auto loan, keep in mind the credit-scoring model actually accounts for rate shopping! If you make multiple inquiries within 45 days shopping for the best rate, credit bureaus will consolidate them as one inquiry to minimize the impact on your score.
Lastly, only apply for loans or credit cards you know you're likely to qualify for in order to minimize the risk of being rejected after a hard inquiry and therefore impacting your score.
Bottom Line on Hard and Soft Credit Checks
By staying informed of the number of credit inquiries on your record, you can make smarter financial decisions and protect your credit score. With Credit One Bank®, you can track your credit score for free online. Being aware of the activity on your credit report is a key step to staying on course when working to improve your credit score.