An Abbreviated History of Credit Reporting
---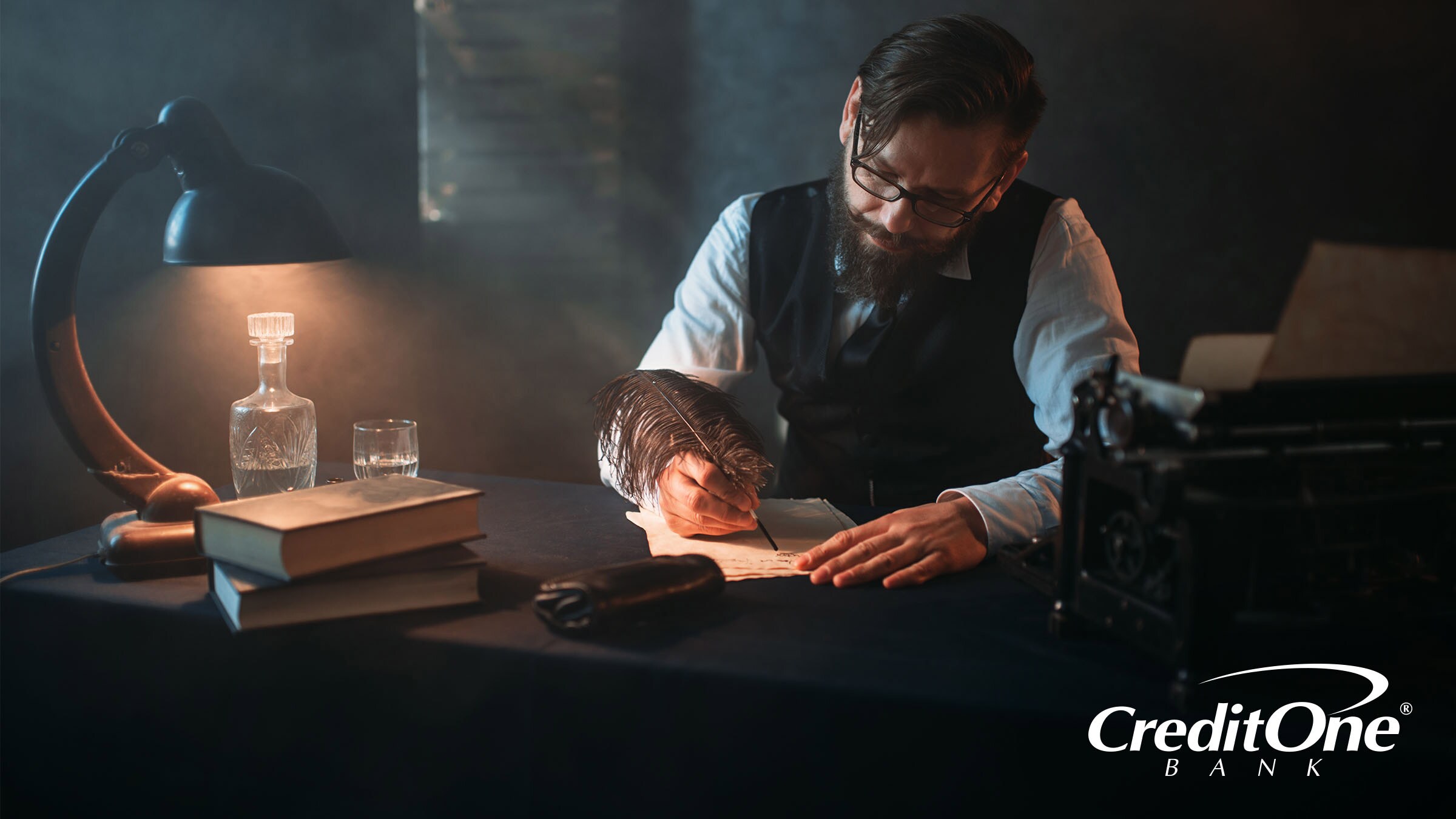 The year was 1899. The Great Blizzard of 1899 hit America with snow, ice, and bitter temperatures falling as far south as Florida. Gold discovered in Nome, Alaska, kicked off the Klondike Gold Rush. In the White House, President William McKinley continued to deal with the Spanish-American War.
Meanwhile, down in Atlanta, Georgia, another type of history was being made. Brothers Cator and Guy Woolford founded the Retail Credit Company, which would eventually become Equifax®. This kicked off a new era of credit reporting.
Credit reporting agencies report and track credit-using individuals' credit behavior, which banks, credit card companies, and other lenders use to help make more-informed lending decisions. Since being armed with this information from these agencies, creditors have been able to more confidently extend more credit to more borrowers, which helped usher in the era of "buy now, pay later" during the "roaring twenties," helping to stimulate and forever change the U.S. economy.

Here's how the modern-day big-three credit reporting agencies—Equifax, TransUnion®, and Experian®—came to be.

The Early Years
The concept of credit has been around for thousands of years. Babylon's Code of Hammurabi set maximum loan interest rates, and when Roman statesman Cicero's neighbor bought a large parcel of land, he did it with credit notes. But back then, just like today, one couldn't tell whether someone was creditworthy based on their appearance alone. Just because a man wore a fancy toga or owned many camels or appeared to be wealthy didn't mean he was necessarily going to pay back his debts. Some sort of system based on past credit behavior was needed to make better lending decisions.
Share and Share Alike

In 1803, a group of English tailors started sharing information about customers who didn't pay their debts. Twenty-three years later, the Manchester Guardian Society, which would later become a major part of Experian, was formed and began issuing a monthly newsletter with information about people who weren't paying their debts. In 1864, in New York, a company called the Mercantile Agency, later renamed R.G. Dun and Company, created a formal ranking system for the creditworthiness of companies. Thirty-five years later, the Retail Credit Company (now Equifax) started gathering customer information in Atlanta.
The Big Three Form

Equifax grew quickly and, by the 1920s, it had offices throughout the U.S. and Canada. In those days, Equifax and numerous smaller competitors used millions of index cards to keep track of a growing population, clipping notices of promotions, arrests, marriages, and deaths from local newspapers and adding them to the files.
In 1969, TransUnion, which began as a railroad car leasing company, entered the credit space and began acquiring smaller credit reporting agencies. The third major credit reporting agency, Experian, launched in 1996, when now-defunct British retailer GUS acquired TRW Information Services.
Reporting Not Mandated by Law

Not every merchant reports your credit activity the same way. Some lenders report to all three agencies; some to just one. And because there's no legal obligation for merchants to report credit information, some never report your activity to any of them. It's completely voluntary.
In addition, not every vendor you do business on credit with has the right to report your activity. For example, doctors don't typically report your payment activity to credit reporting agencies—unless they send your bill to a collection agency, at which point it will likely show up on your credit reports as an outstanding debt.
There are laws, however, governing how your activity is reported. In 1970, the Fair Credit Reporting Act created a legal framework for credit reporting agencies and outlined the rights of consumers as well—including your right to a free copy of each of your three credit reports annually.
Summing Things Up

Because credit reports can contain a lot of information, credit scores were developed to sum up the credit behavior reflected in credit reports with a convenient score. Engineer Bill Fair and mathematician Earl Isaac developed the first credit scoring system in 1956. In 1989, a refined credit scoring system based on their initial system was introduced, and quickly became an industry standard. That score is known as your FICO® (Fair Isaac Corporation) Score. This three-digit score, which ranges between 350 and 800, helps potential lenders to get a feel for your credit worthiness at a glance. Sort of the way a letter grade or GPA sums up how a student is doing in school.
But without credit reports, there would be no credit scores. And it all stemmed from that group of English tailors with the foresight to share information on customers with each other for the greater good of their businesses.