The Differences Between Credit Scores, Reports & Reporting Agencies
---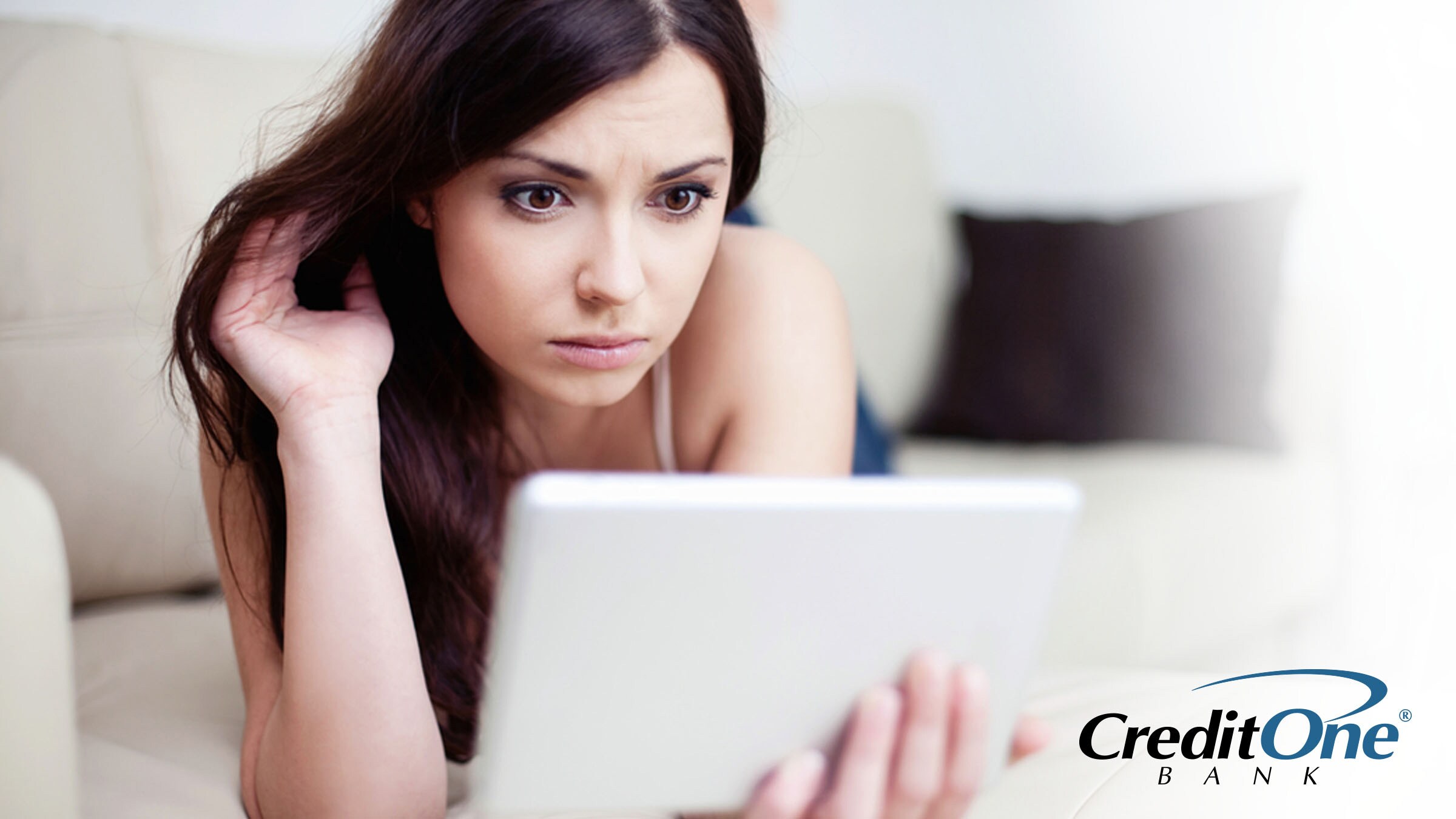 As credit scores have become more available and accessible, consumer interest in them has grown—but so has consumer confusion. Most people don't understand the differences between credit scores, and many don't know the difference between credit scores and credit reports. Throw in credit reporting agencies, and it gets even more confusing.
Let's clear up some of the confusion with a few quick explanations.
1. There are three main credit reporting agencies, and they create credit reports.
Within the U.S., these agencies are Experian®, Equifax®, and TransUnion®, and they each generate credit reports using data they refresh daily. This data includes information such as your name and address; publicly available data, such as court records; and your borrowing history, which lenders supply.
Because there are so many lenders (think about how many banks, credit card companies, mortgage lenders, auto lenders, etc. are out there), and because not all of them share data with all three agencies, the information in each of your three credit reports might not be exactly the same.
2. Different companies use the information contained in credit reports to create credit scores.
Two of the most common scoring providers are the Fair Isaac Corporation (better known as FICO®) and VantageScore®. Both of these companies (and others) use the information in your credit reports to create scores (usually three digits) that sum up your information into a simple ranking that helps lenders assess your creditworthiness.
Traditionally, lenders have paid these scoring companies to help them make decisions about whom they should grant credit to and what interest rates they should charge. Today, many other entities, such as landlords and employers, also use credit reports and scores to help assess whether they should rent you an apartment or hire you for a job. Consumers themselves have also begun to realize the value in knowing their scores and what's in their credit reports, which is why both have become more available and accessible.
3. Credit scores can be different for many reasons.
Let's start with the fact that the two most common providers, FICO® Score and VantageScore®, are separate companies that use their own statistical modeling for calculating their scores. Therefore, you would expect to see a difference in a FICO® Score and a VantageScore®, as well as from any other score provider.
Keep in mind that there may be differences in each of your three credit reports, and they each may receive different daily updates. Thus, a FICO® Score from Wednesday's Experian credit report could easily differ from a FICO® Score based on Friday's TransUnion report.
Within most scoring companies, there are different models and versions, including versions that specialize in various lending industries such as auto loans and credit cards. As a result, you could be looking at your FICO® Score 3 that you personally purchased, while your bank provides you with a FICO® Score 8. Think of these different versions of credit scores as being similar to different versions of the same software, based on who the user is.
Hopefully, these three concepts help clear up some of the confusion around credit scores, credit reports, and credit reporting agencies. Once you understand the differences, it's important to stay on top of your credit by regularly checking your credit reports and monitoring your scores. When it comes to your credit, knowledge really is power.