How to Read a Credit Report
---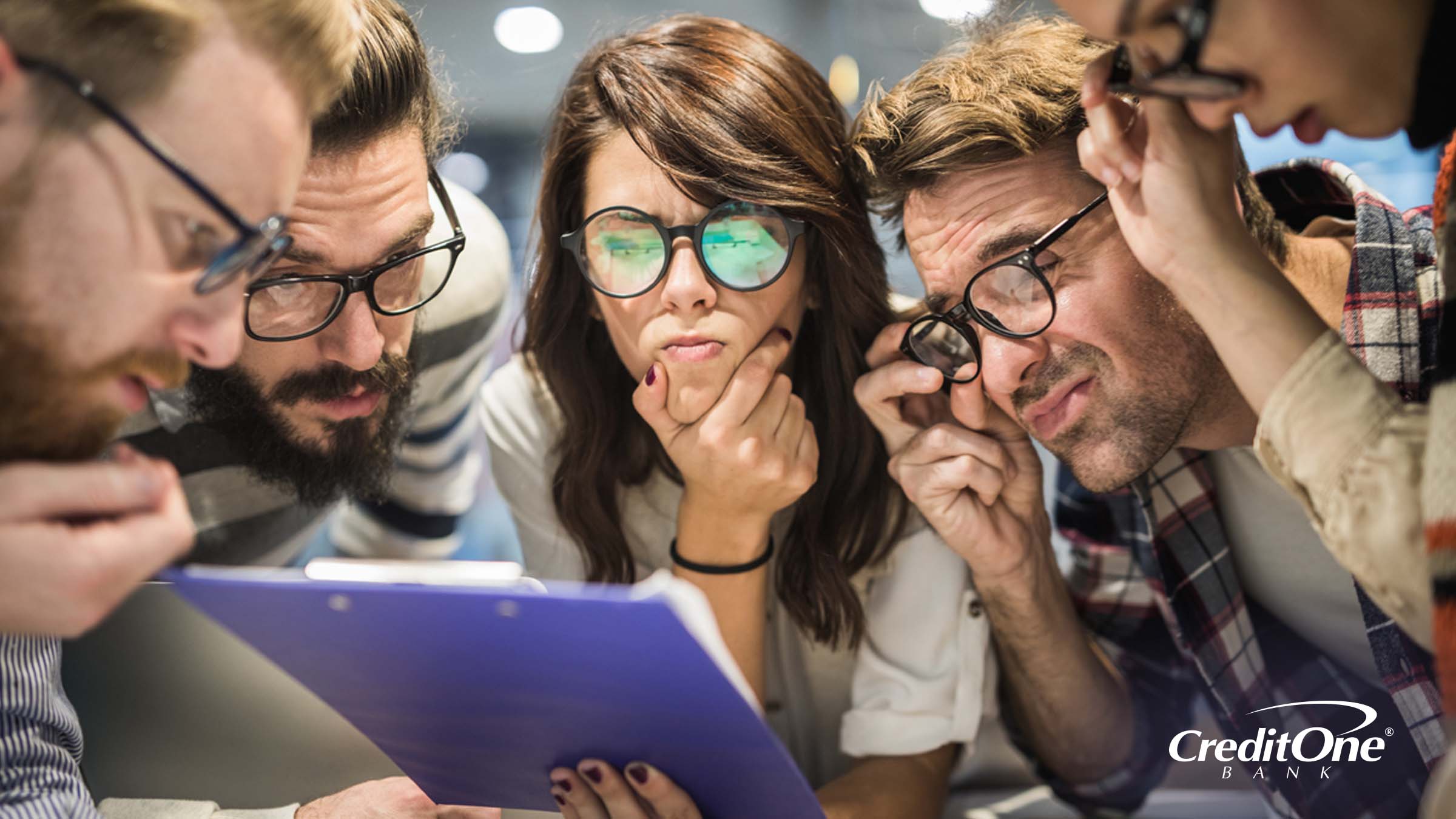 If you've ever applied for a loan or line of credit, you probably know that your credit score—which is calculated using information contained in your credit reports—is one of the main factors used to make lending decisions. Understanding what your credit reports say about your borrowing and repayment history can help you better understand how likely you are to be approved for credit and for which rates and terms you may qualify.
If you don't know which types of information are in your credit report, you could be in for a surprise when you apply for credit. But your credit report doesn't have to be a mystery. Under the Fair Credit Reporting Act, you're entitled to receive a free copy of your credit report from each of the three major credit reporting agencies—Equifax®, Experian®, and TransUnion®—every year. Because your payment history plays a large role in determining your credit worthiness to potential lenders, it's important to review your credit reports regularly to ensure the information in them is accurate. To request your free copies, visit www.annualcreditreport.com.
Credit reports contain four main types of information, all of which should be reviewed for accuracy and completeness, because any errors could affect your credit score.

1. Personal Information
This section of your credit reports contains personal data, including your name, Social Security number, address, previous addresses, birthdate, and employment information. This information isn't used to calculate your credit score, but it is used to verify your identity. A mistake in this section of your credit reports could be a simple clerical error, or it could be an indication that your credit file has been mixed up with someone else's or compromised.
2. Account Information
In this section, you'll find information about open and closed accounts in your name, including:
Account type. This field shows whether the account is a mortgage, auto loan, credit card, etc.


Account status. When a creditor reports whether the account is open, closed, in good standing, delinquent, or charged off, the information goes into this section. If your account has been closed, it also tells you how long it's expected to remain on your credit report.


Payment history. This section shows your payment status for each month the account was open. It will indicate whether your payment was on time or 30, 60, 90, or 120 days or more past due.


Opening date. This is the date you opened the account, which is important because the length of your credit history is one of the factors used to calculate your credit score. Typically, a longer credit history has a more favorable impact on your credit score than a shorter history.


Account balance. This amount is how much you still owe on your account and affects your credit utilization ratio, which can determine up to 30% of your credit score.


Credit limit. If you have revolving accounts (credit card, home equity line of credit, personal line of credit, etc.), this field shows the maximum amount of credit you have at your disposal. If you have installment loans (a mortgage, auto loan, student loan, etc.), it shows the initial amount you borrowed when you got the loan.
3. Public Records and Collections
This section contains information that's a matter of public record with the state and county courts, including bankruptcies, foreclosures, tax liens, and civil judgments. Accounts that have been sent to a collection agency also appear here.
4. Credit Inquiries
This is a list of all the entities that have requested a copy of your credit report, which may include lenders, landlords, employers, and insurance companies to name but a few. These inquiries may be either "hard " or "soft" in nature, the primary difference being that a hard inquiry could lower your credit score by a few points while a soft inquiry does not affect your credit score.
If you find any inaccurate information in your credit reports, whether it's an account you didn't open, inaccurate payment information, or an address where you never lived, it's important to dispute it and try to get it corrected as soon as possible. To dispute an error on your credit report, contact the credit reporting agency—or all three if the error appears in all three of your credit reports—and, if possible, the party that provided the information in question. The agencies will conduct an investigation and report their findings to you—typically within 30 days.