Why Monitoring Your Credit Report Matters
---
While responsible financial behaviors can help you grow and maintain a high credit score, monitoring your credit report is vital to keeping that number in tip-top shape.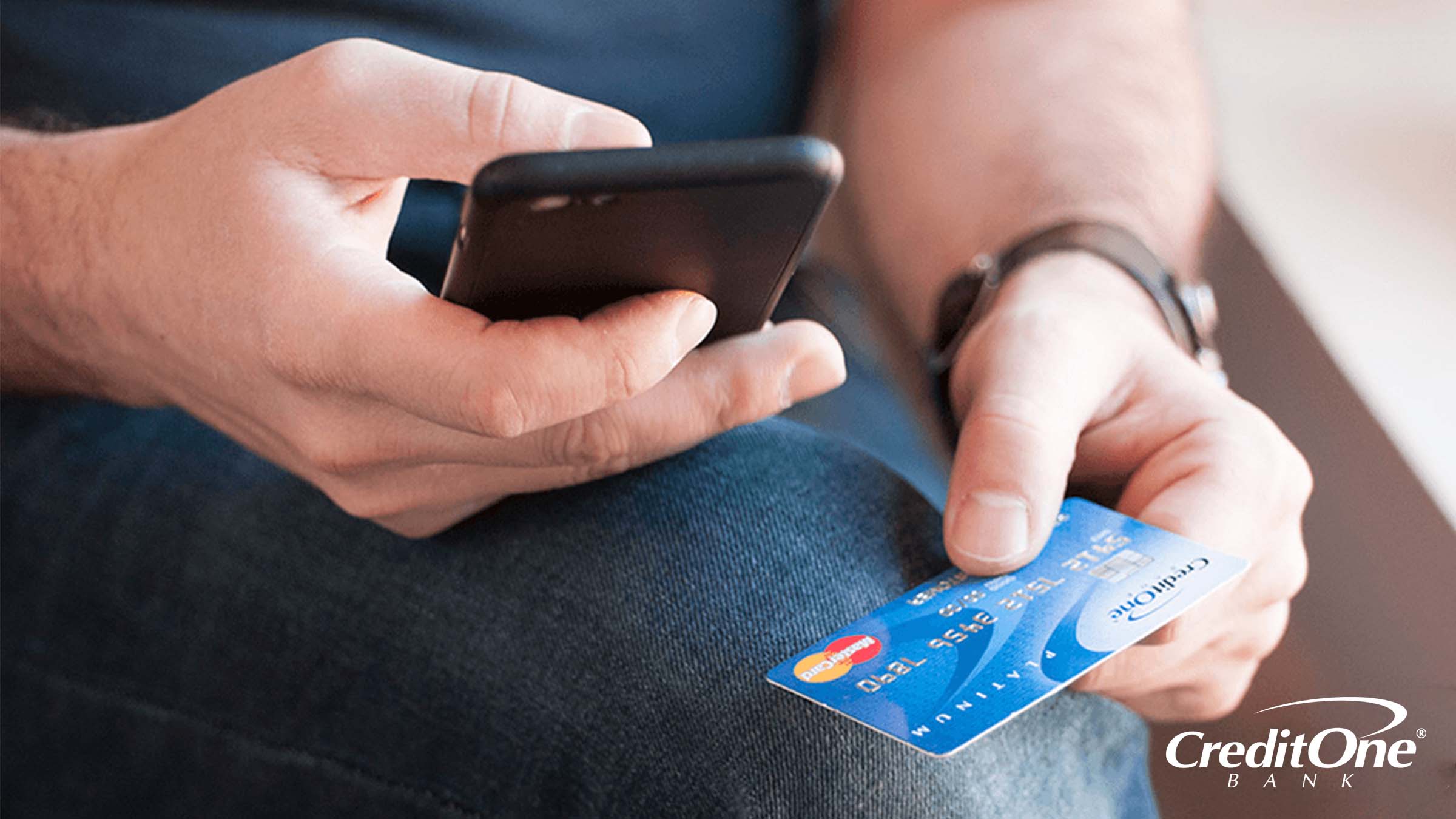 Your credit score measures overall creditworthiness and is calculated based on data in your credit report. Your credit report contains a detailed record of credit inquiries, relevant public records, and credit accounts, with information on balances, debts, defaults, and payment dates and amounts. The three major credit bureaus each generate their own standardized credit report, and there are dozens of algorithms these bureaus use to derive your credit score.
The Fair Credit Reporting Act allows you to obtain a credit report from Equifax, Experian, and TransUnion once a year at annualcreditreport.com. These reports are 100% free. Because your credit score is heavily influenced by what's in your report, it is important to monitor your credit report.

Catch Errors:
A recent FTC study reported that 1 in 5 consumers have an error on at least one of their credit reports. These mistakes can hurt your score and make it harder to get competitive rates on new credit cards, mortgages, and auto loans. Your credit report will likely be several pages long, but it's important to carefully review it for even a minor error. If you do find incorrect information regarding payment history, balances, delinquent payments, card opening dates, or even personal data, you can dispute the errors and have them removed from your report or corrected.
Deter Fraud and Identity Theft:
Monitoring your credit report can also help you detect potential fraud and identity theft early. If an identity thief opens a credit card in your name, that activity will be documented on your credit report; hence, you should keep aware of all credit accounts on your report. If you spot strange activity on your credit report, you can then place a free 90-day fraud alert on your account. The alert makes it harder for scam artists to open an account or transact under your name.
Qualify for Premium Rates:
You should always be mindful of your credit score, especially prior to applying for a large line of credit or a mortgage. Monitor your credit report closely to identify factors that may be helping or hurting your score so you can take steps to improve it quickly. Less negative history on your credit report typically translates into a higher credit score, meaning lenders will offer better rates potentially saving you thousands in interest payments over the long run.
Where Can You Monitor Your Credit Report?
The more you know about what's in your credit report the more control you'll have over your score. In addition to monitoring your free annual credit report, Credit One Bank offers free online monthly credit score tracking to help our card members keep a pulse on their credit health with up to 12 months of their credit score history.