Does Pre-Qualification Affect Your Score?
---
Does pre-qualifying for a credit card impact your credit score? Read on to find out the answer to this and other important questions about credit card pre-qualification.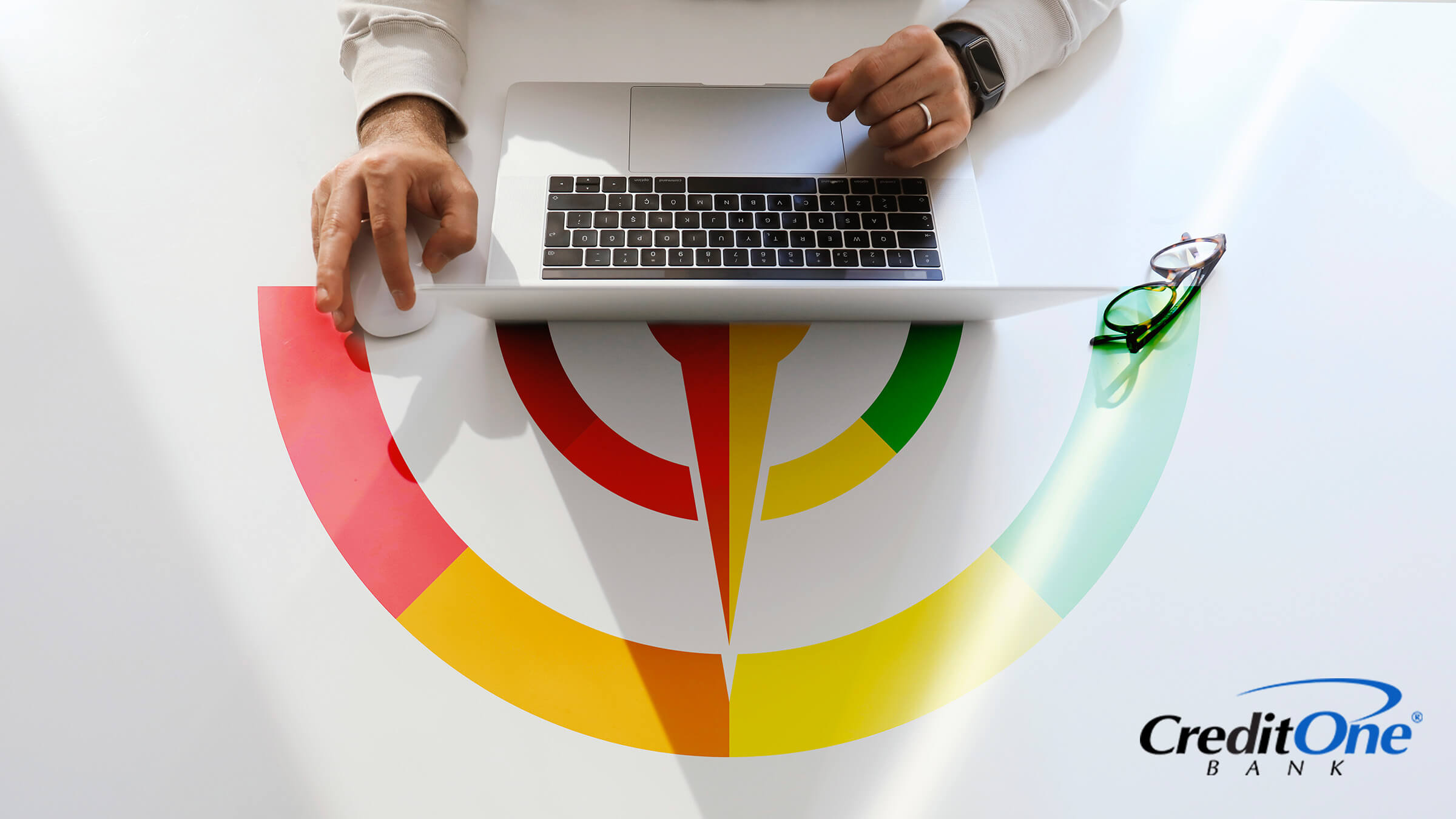 Does Pre-Qualification Affect Your Score?
If you find yourself tempted to "see if you pre-qualify" on a credit card company website, but you're concerned about impacting your credit score, don't worry. No, submitting a pre-qualification request does not affect your credit score.
What is Pre-Qualification?
Pre-qualification, or pre-qual, is a process you initiate as a potential borrower or credit card customer. It involves giving a lender or creditor some basic information in exchange for an estimate on whether or not they'll grant you credit. It's not a final answer, but it's a good indicator of what a final decision might be.
This process usually doesn't take very long. You can most often get a pre-qual decision in less than 60 seconds, which lets you make further choices about what your next steps should be.
How Do You Get Pre-Qualified?
Getting pre-qualified is as simple as visiting a credit card company's website and clicking on a link or button to "See If You Pre-Qualify."
Then just fill in a simple form. You'll probably have to supply your full name, address, email, phone number, date of birth, social security number, and monthly income. If you're pre-qualified, you'll be able to look through card offers that match your credit history.
Is Pre-Qualifying the Same as Getting Pre-Approved?
Pre-qualifying is not the same as getting pre-approved, but they are similar in the world of credit cards. With revolving credit like this, you are either given a pre-approved offer or you can request pre-qualification, but not usually both.
With loans and mortgages, on the other hand, it's a longer process whereby pre-qual is the first step before pre-approval. It's worth noting that here since it often causes confusion.
While some people use "pre-qualified" and "pre-approved" interchangeably when referring to credit cards, there's a simple distinction:
Pre-qualifying is initiated by the borrower (you)
Pre-approval is initiated by the credit card company
Beyond that, both processes accomplish the same thing—seeing if you're a good candidate for that particular card—and both result in a soft pull on your credit profile.
How Does Pre-Qualification Affect Credit Scores?
Like being pre-approved, pre-qualifying involves the creditor doing a soft inquiry on your credit. And unlike a hard inquiry, this has no effect on your credit score.
However, going through the process of submitting your info to see if you're pre-qualified probably means you'd like to apply. If you do follow through and submit an application, you will trigger a hard pull on your credit profile.
Does Being Pre-Qualified Guarantee Approval?
Being pre-qualified does not guarantee approval, but it does let you know if you're likely to be approved. So you can check your chances and compare several cards before actually applying for any of them.
This is great, because if you went straight to applying for a bunch of cards, you would reduce your chances of getting approved for any of them by placing too many hard inquiries on your credit report.
What if Your Pre-Qualification Application is Denied?
If you're pre-qualified for a credit card but then get denied when you formally apply, it might feel like you've been blindsided. But it's not the end of the world. You can either choose to pre-qual for a few more cards or work on improving your credit for better luck in the future.
Now that you know what pre-qualifying is, and how it affects (or rather doesn't affect) your credit score, go ahead and check if you pre-qualify for a credit card with Credit One Bank.