Do Pre-Approved Credit Card Offers Affect Your Credit?
---
What does that pre-approved credit card offer mean to your credit score? Here's your answer, as well as additional benefits you might not be aware of.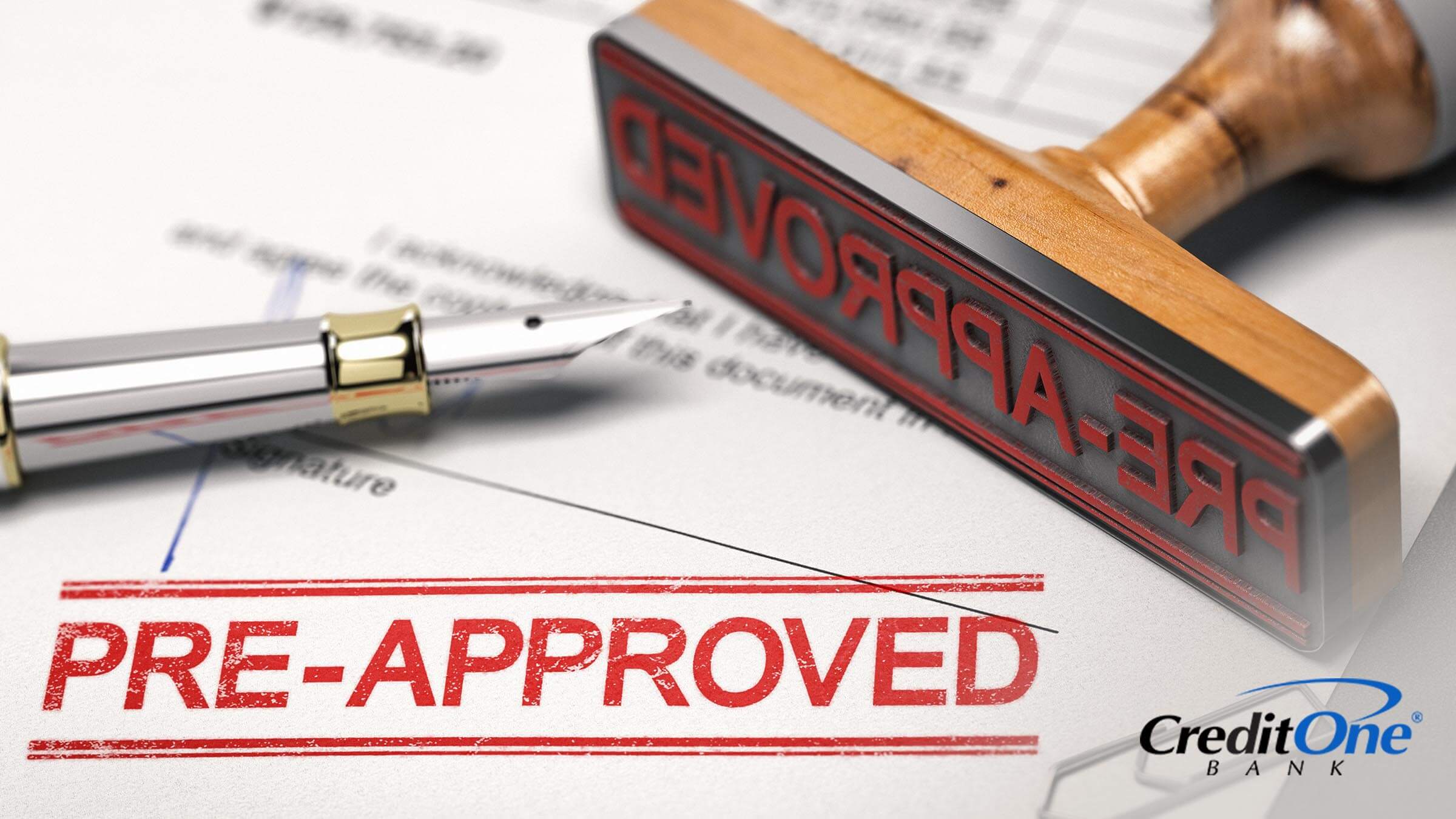 Do Pre-Approved Credit Card Offers Affect Your Credit?
If you've received a pre-approved credit card offer, you'll be happy to know that no, it doesn't affect your credit score.
Pre-approved offers are based on the creditor having done a "soft inquiry" to your credit report, which is basically just an innocent peek behind the curtains. Soft pulls do not impact your credit score.
Both soft inquiries and hard inquiries are checks on your credit background. Both show up on your credit report. But only you can see the soft inquiries, whereas businesses checking your reports see just the hard inquiries.
How Do Pre-Approved Credit Card Offers Work?
Pre-approved credit card offers are extended after a creditor checks to see if you might be a good match for their product offering.
If you accept the pre-approved offer and decide to apply, they will then do a "hard inquiry," also called a hard pull. This process is to make sure you still qualify for the card and to determine what your terms like credit line should be.
A hard inquiry gives the creditor more information than a soft inquiry.
Also, when they pull the trigger on that hard inquiry, your credit score will likely take a small hit. Hard inquiries are a recorded timeline of when you've applied for credit, and become part of your report for all creditors and lenders to see.
So while a pre-approved card offer does not affect your credit score, applying for the offer does. A hard inquiry can impact your score by approximately 5 to 10 points. However, this is a temporary ding, and your score typically bounces back after a few months.
Benefits of Pre-Approved Credit Cards
Besides making you feel good about being chosen, pre-approved credit cards come with numerous benefits.
No credit score impact: We've already talked about this, but it's worth mentioning again. Pre-approval has no effect on your credit score (unless you decide to go ahead and apply for the card).
Streamlined process: Instead of having to take the time and effort to research and track down cards you think might be suitable for your needs, the offers are coming directly to you.
Competitive terms: Because the card company is approaching you with an invitation, there's a chance you might get special rates not available to the general public.

Promotional rates: Some pre-approved credit cards come with promotions, like an introductory 0% APR for a limited time or reduced rates for balance transfers. If you already have higher-rate credit cards, you can take advantage of these opportunities to pay them off.
Bonuses and other perks: You could receive bonus rewards, gifts, or other attractive incentives just for accepting the invitation and getting approved. This could be higher points or cash back rewards for a limited time, bonus statement credits for meeting purchase goals, or free gifts on approval.
How to Improve Chances of Being Pre-Approved
Pre-approval is not a guarantee of receiving a credit card. But being pre-approved can improve your chances of getting a credit card. And, in turn, there are several ways to improve your chances of getting pre-approved for an offer.