How to Get Pre-Approved for a Credit Card
---
Looking to be pre-approved for a credit card? Try these tips to help your chances of being pre-approved by credit card issuers.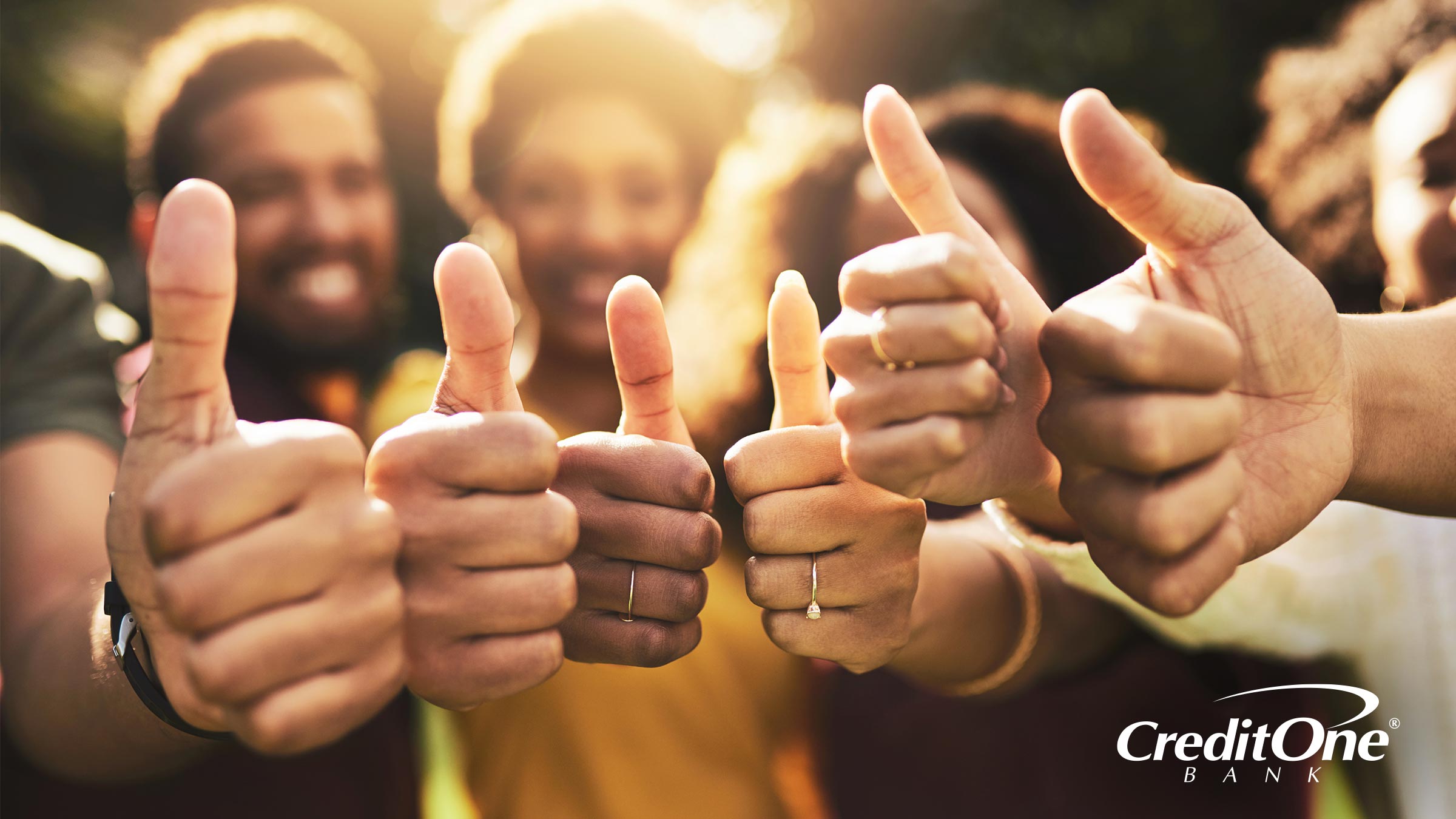 Being "pre-approved" for a credit card can improve your chances of getting approved for a credit card.
Yes, you read that correctly: improve your chances.
Pre-approval does not mean you're guaranteed a credit card. Let's dive into what it actually means.
It's All About the Inquiries
When you receive a credit card offer telling you that you're "pre-approved" and inviting you to apply for a card, that means the credit card issuer has done some preliminary research on you. Specifically, they've done a soft inquiry into your credit and identified you as a candidate likely to be approved for one of their credit cards.
A credit card issuer doing a soft inquiry is similar to a potential employer doing a general review of your resume to identify whether you're worth interviewing for a job opening. That employer may look at your education and employment history—as well as any red flags, like gaps in employment—to decide whether you're a viable candidate to fill their position. Well, a credit card issuer is doing basically the same thing with a soft inquiry, only they're reviewing your credit report(s) to determine if you're a viable candidate to receive their credit card.   
Just as being granted an interview doesn't guarantee you a job, being pre-approved for a credit card doesn't mean you'll actually get one. In order to be approved for a credit card, you have to actively apply, which means providing detailed personal information, including but not limited to your Social Security number, address, phone number, income, and more. You also need to authorize the card issuer to conduct a hard inquiry into your credit, which may be a more in-depth review than a soft inquiry.
A hard inquiry doesn't provide a credit card issuer with more in-depth information; they're basically looking at the same credit report(s) they reviewed for their pre-approval process. But they may be more thorough in their review for the actual approval process. If the card issuer doesn't like what their hard inquiry reveals—or what they see in your application—they may decide not to approve you for their card.
And what might they see that could change their minds? It's possible that your circumstances may have changed since they did their soft inquiry. For example, you may have increased your credit utilization ratio by increasing your outstanding balances on existing credit cards. Or perhaps you defaulted on a loan or declared bankruptcy since that soft inquiry was conducted. If you've lost your job and no longer have a source of income, that could also cause a card issuer to decline your application.
The bottom line is that you can't actually get a credit card until you actively apply and the card issuer approves your application.
Avoiding Hard Inquiries
It's important to note that a soft inquiry will not affect your credit score, so don't worry that potential creditors doing soft inquiries to pre-approve you might lower your score. It's also important to understand that, when you formally apply for a credit card and a card issuer conducts a hard inquiry, that could lower your credit score. A single hard inquiry typically lowers a credit score no more than 10 points. But, if you apply for several different credit cards at or near the same time, those point reductions can add up quickly.
Which brings us to another "pre" term: pre-qualified.
Some credit card companies, Credit One Bank included, allow you to enter a few key pieces of personal information on their website so you can learn if you pre-qualify for one of their credit cards. By checking to see if you pre-qualify, you are authorizing the card issuer to conduct a soft inquiry into your credit. The card issuer then lets you know—typically very quickly (less than one minute in Credit One Bank's case)—if you're likely to be approved for one of their cards.
The advantage of seeing if you pre-qualify is that it helps reduce the number actual applications you submit, thus reducing the number of potentially credit-score-lowering hard inquiries. If a card issuer lets you know up front that you're unlikely to be approved for any of their credit card products, then why risk a potential credit score hit by applying?
Stacking the Deck
So, given that being pre-approved for a credit card could improve your chances of actually getting the card, are there things you can do that might entice card issuers to pre-approve you?
Absolutely. And the good news is that most of them come down to things you should probably already be doing to effectively manage your credit. Most of them are also the same behaviors likely to get you actually approved for a credit card, not just pre-approved.
Getting pre-approved for a credit card is not difficult if you manage your credit responsibly. But it's not something you, as a consumer, can completely control because the credit card issuer initiates the process. You can, however, actively see if you pre-qualify for a credit card with many credit card companies. Then, if you do and it's a card you want, you can formally apply for it. No pre-approval is necessary.

 
Interested in seeing if you pre-qualify for a Credit One Bank credit card? It takes less than a minute and, as mentioned, won't harm your credit score.