How to Get Back in the Black: Rebuilding Credit after Bankruptcy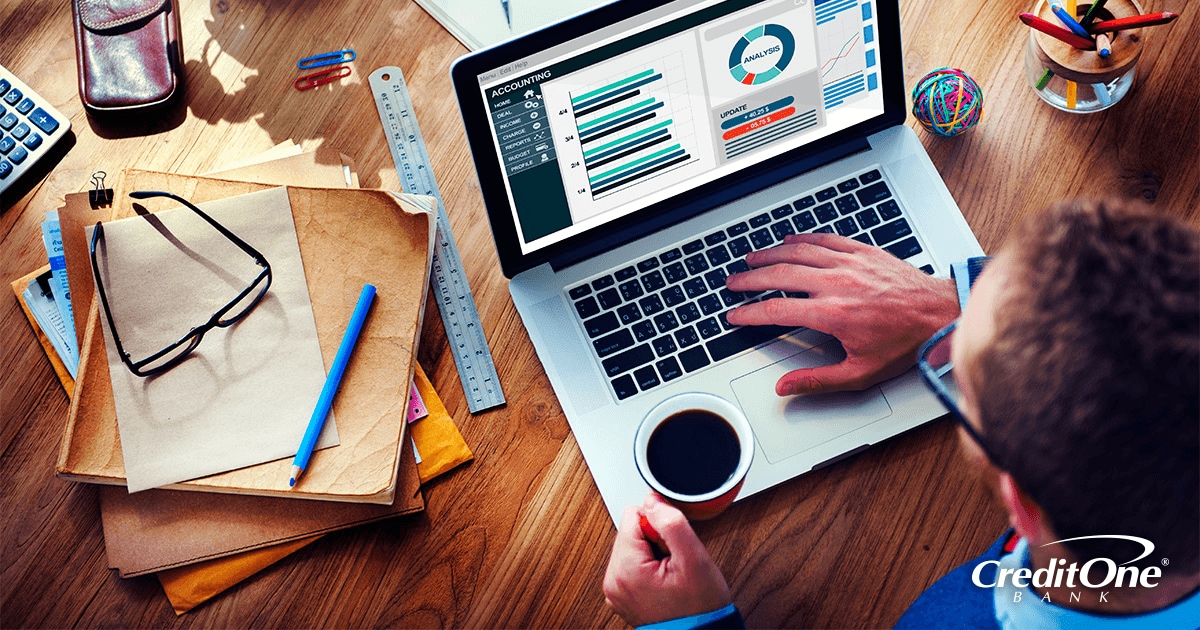 Small business owners generate nearly two-thirds of new private sector jobs every year according to the Small Business Administration. These entrepreneurs, and the people seeking jobs with them, are the risk takers and innovators powering our economy. But business owners sometimes face unforeseen financial setbacks that result in bankruptcy.

Not to fear, bankruptcy in no way means your credit score is ruined for good. In fact, bankruptcy codes are designed to give individuals and small business owners the chance to start fresh and come back even stronger than before. If you're faced with the need to restore your credit after bankruptcy, consider these tips as you reclaim your financial health.
Here are four budgeting tips to get you back on track:
Entrepreneurs and ambitious job seekers know it takes discipline and patience to be successful over the long-term, and restoring your credit after bankruptcy is no different. It's a marathon, not a sprint! With patience and the right tools, you'll get a head start on the path to better credit.

«

Return