How to Get Back in the Black: Rebuilding Credit after Bankruptcy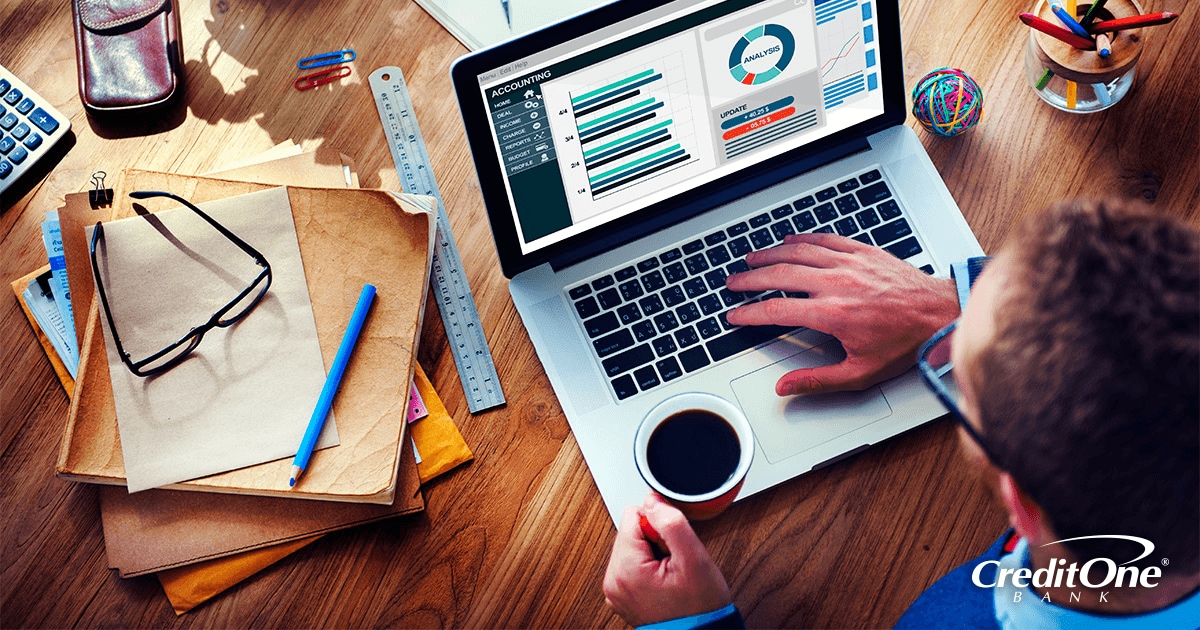 Small business owners generate nearly two-thirds of new private sector jobs every year according to the Small Business Administration. These entrepreneurs, and the people seeking jobs with them, are the risk takers and innovators powering our economy. But business owners sometimes face unforeseen financial setbacks that result in bankruptcy.

Not to fear, bankruptcy in no way means your credit score is ruined for good. In fact, bankruptcy codes are designed to give individuals and small business owners the chance to start fresh and come back even stronger than before. If you're faced with the need to restore your credit after bankruptcy, consider these tips as you reclaim your financial health.
Here are four budgeting tips to get you back on track:
Carefully check your credit report. While it's always a good idea to keep a close eye on your credit score, it's particularly important after declaring bankruptcy. Request a copy of your credit report from the major reporting agencies – TransUnion, Equifax, and Experian – and inspect it closely to ensure the information is correct. If you run across an item that has been reported inaccurately and is negatively impacting your score (and thus your ability to secure loans or lines of credit), you should dispute the error by submitting a letter explaining the error and supporting documents, says the Federal Trade Commission.
Opt for an unsecured credit card. If credit card debt is what got you and/or your company into financial problems in the first place, you may be hesitant to apply for yet another line of credit. However, you shouldn't shy away from credit cards after bankruptcy. The truth is that obtaining and using an unsecured credit card can actually bolster your credit score quickly by giving you an opportunity to demonstrate responsible repayment habits. Cash is the lifeblood of any successful operation, and unsecured credit cards can add significant value to anyone by granting fast access to funds and helping establish creditworthiness.
Keep your credit utilization low. myFICO™ suggests another way to get your credit back on track is to keep your credit utilization ratio low. In other words, try not to use a high percentage of your available credit. Ideally, you should aim for a capacity of 30% or less on any active credit cards. This tells creditors that you are more likely to pay off your current debts in a timely manner and can manage credit wisely, which ultimately lifts your credit rating.
Pay bills on time, every time. Paying your bills on time is one of the fastest and most effective strategies to repair a bad credit score. By paying on – or better yet, before – the due date, you demonstrate to creditors and lenders that you are financially trustworthy and can manage your monthly expense load. Although it typically takes about a year after bankruptcy to see any improvement on your profile, paying bills in full and on time is a sure-fire way to boost your credit rating.
Entrepreneurs and ambitious job seekers know it takes discipline and patience to be successful over the long-term, and restoring your credit after bankruptcy is no different. It's a marathon, not a sprint! With patience and the right tools, you'll get a head start on the path to better credit.

«

Return