Applying for Loans, Mortgages and Credit Cards after Bankruptcy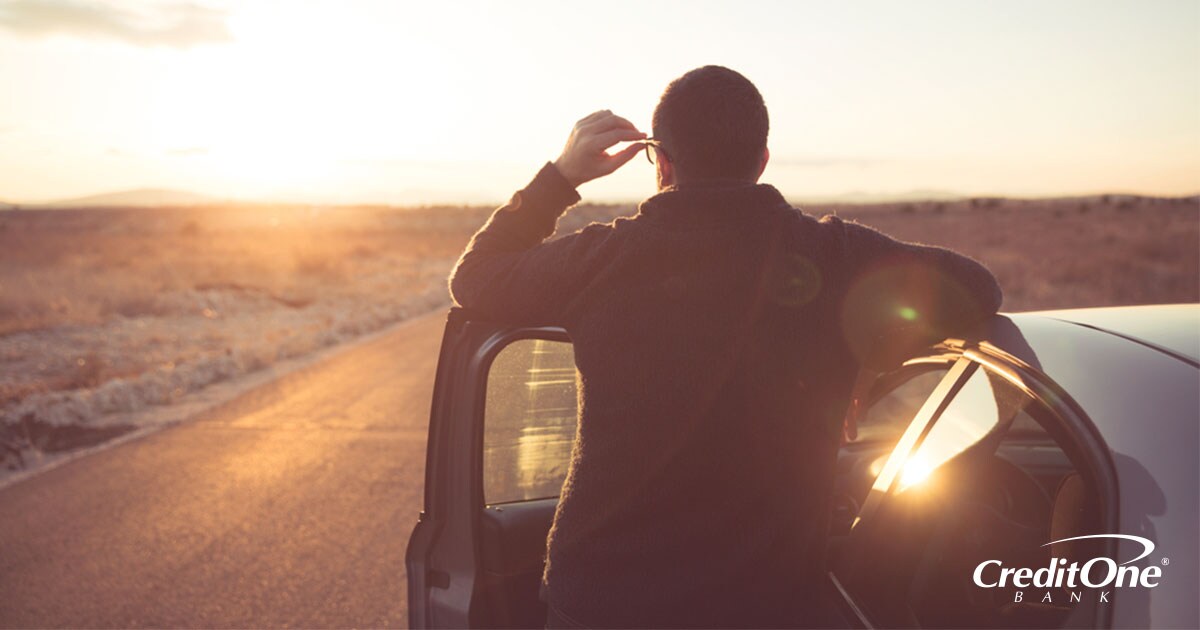 There's no getting around the long road to building credit after bankruptcy. Once you have it on your credit file, it will be harder to get approved for different types of financing. But, you aren't stuck with a lifetime of declined loan applications because you can always take meaningful steps towards rebuilding your credit. And over time, every step you take towards improving your credit score will bring you one step closer to being able to qualify for credit cards after bankruptcy, loans and even a mortgage.

Stop worrying about your post-bankruptcy credit and learn how to rebuild it and still secure a healthy financial future.
Steps To Take To Rebuild Credit
Bankruptcy can remain on your credit report for up to 7 or 10 years, depending on what type of bankruptcy was filed. Chapter 13 bankruptcy will stay on your file for 7 years, Chapter 7, for 10 years.
This is a long time to wait until you'll have clear credit again. If you're worried about getting a loan after bankruptcy or being able to take out a credit card, keep in mind, the older this negative information is, the less it will lower your credit score. The diminishing impact of adverse history combined with the increasing positive lift from your credit building activity will allow you to get approved for financing well before your 7 or 10 year waiting period is over.
Step one towards better credit is to request a copy of your report from each of the three credit reporting agencies—Experian®, TransUnion®, and Equifax®. Review it to make sure all of the accounts involved are labeled as discharged. You can order a free report once every 12 months from AnnualCreditReport.com. You won't see your actual FICO score on these reports but you will be able to verify that everything was taken care of appropriately when you filed for bankruptcy.
Now that you are officially at credit 'ground zero,' there's only one way to go and that's up. Bankruptcy provides an opportunity for a clean start. From here on out, make developing and maintaining good financial habits a priority:
Have a written monthly plan that accounts for every dollar, and stick to your budget
Reduce unnecessary spending
Keep credit card utilization levels—the total outstanding balance on all your credit cards divided by the sum of each card's limit—low
If you're having trouble getting started rebuilding, try applying for an unsecured credit card for challenged credit. They offer a lower risk way to open a new account and start rebuilding your credit. Only charge a balance you know you can pay in full each month.
Can You Apply For A Loan Following Bankruptcy?
Directly after declaring bankruptcy, you may want to avoid applying for an auto loan for example. It's easier to qualify when you've boosted your credit somewhat with the steps listed above and by allowing time to reduce the negative effect of bankruptcy. Your lending options might be limited within the first year or two after going bankrupt.
Bankruptcy has the positive side effect of improving your debt-to-income ratio because the debts you used to be carrying are now discharged. This ratio is one of the most important factors that lending agencies use to calculate whether they should lend to a certain individual or not. Before applying, take the time to understand lending criteria you need to fulfill, such as having steady income and making on-time payments.
Can You Apply For A Mortgage After Bankruptcy?
What about getting a home loan after bankruptcy—is this possible? You can apply for a mortgage but not necessarily right away. For example, Fannie Mae may require a two year or longer wait period depending on the type of bankruptcy and extenuating circumstances.
During this time, you can take steps to build your credit. Don't forget, the higher you increase your score within this time period, the better home loan you will qualify for. Also, save money each month to use as a down payment. Having a larger down payment will improve your chances of qualifying for a competitive home loan, even after having gone through bankruptcy.
Mortgage application tip: Federal Housing Administration (FHA) insured loans are generally the easiest types of mortgage loans to qualify for. They are available with smaller down payments potentially as low as 3.5% and have more flexible credit score requirements.
Writing Your Own Financial History
Don't give up on your future because you had to file for bankruptcy. A Credit One Bank® Visa® credit card can help you start building your credit today and give you a second chance to create a bright financial future.
Trademarks referred to above are the property of their respective trademark holders.
«

Return