Rebuilding Your Credit After a Financial Crisis
---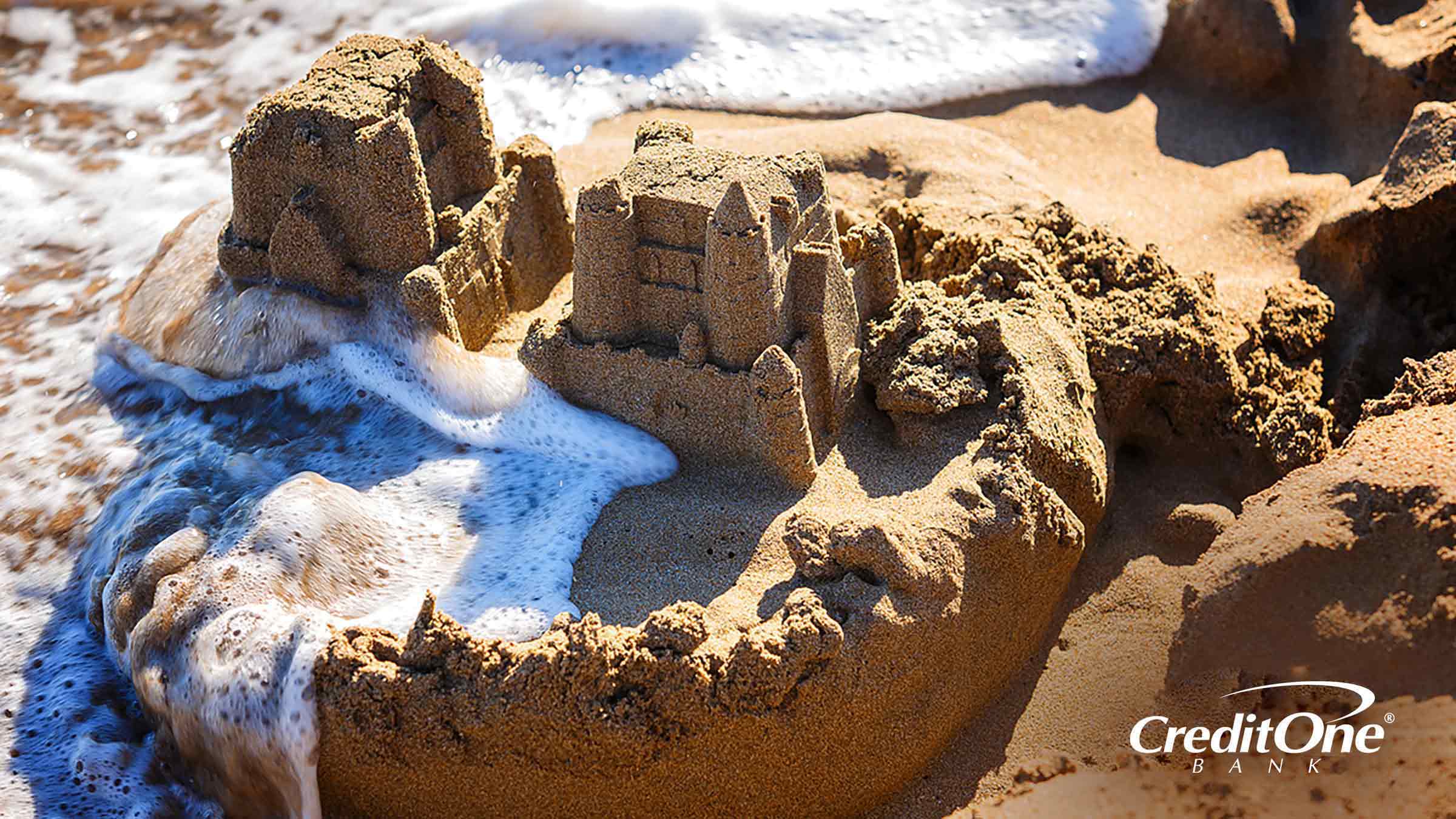 Maybe you filed for bankruptcy. Or perhaps a medical crisis or other emergency had a negative impact on your finances. Regardless of what caused your financial setback, it doesn't have to be permanent. If you've had financial difficulties in the past, there are ways to improve your credit going forward, but it will likely take some time.
Here are a few tips to help you get started.
Talk to Your Creditors
If you're behind on your payments, talk to your creditors. They may be willing to work with you to help you get your accounts current by reducing your interest rate, extending the term of your loan, or even reducing the total balance you owe.
Even if you already have late or missed payments on some of your accounts, it's worth it to keep making payments instead of letting the accounts go to collections. The impact of a charge-off, repossession, or foreclosure on your credit score is typically worse than the impact of a delinquency.

Get Current on Payments
If you're behind on payments, get current as soon as possible. Bringing your accounts up to date and making your payments on time going forward will help you re-establish a solid payment history. The sooner your accounts are current and you're consistently making on-time payments, the sooner your credit score is likely to start moving up.
Consider Working with a Credit Counselor
If getting your finances back on track is too much to handle on your own, consider working with a reputable credit counseling organization. Credit counselors evaluate your complete financial picture and help you develop a plan to get your debts paid off and your accounts in good standing. They can provide guidance on a variety of financial topics, including budgeting and debt management.
Monitor Your Credit
If your credit report shows a list of delinquencies, missed payments, and charge-offs, it may feel like you'll never get your credit back on track. But it is possible. While you're working to improve your financial situation, it's important to monitor your credit reports to ensure all of the information that's being reported is accurate. If it's not, dispute the inaccurate information right away so it can be resolved as quickly as possible.
Give It Time to Get Your Credit Back on Track
Immediately following a financial crisis, after your credit score has plummeted, probably isn't the best time to start applying for new credit. Take some time to get all aspects of your finances—not just the ones that get reported to the credit reporting agencies—back on track.
Look at your income and expenses and create a realistic budget. This may mean cutting back on or eliminating certain expenses so you can restore your financial health. Work on saving for an emergency fund. This can help you avoid going into debt or missing future payments the next time you have an unexpected expense.
Once you get back on more solid footing and decide to apply for credit, do so sparingly. Every time you apply for a credit card the card-issuer does a "hard inquiry" to your credit reports, which can lower your credit score by a few points, usually no more than 10. If you apply for a bunch of credit cards all at once, each of those applications could cost you 10 points, and it could send the message to potential creditors that you're desperate for credit and hurt your chances of getting any.

Take Advantage of Secured Credit Options
Opening new accounts when you're rebuilding your credit is tougher than opening a new account when you have good credit, but it is possible. While you may not be able to qualify for an unsecured loan or line of credit, consider a secured credit card instead.
Secured credit options are typically easier to qualify for since you're required to deposit a certain amount of money into an account as collateral. If you miss a payment or default, the lender can use that money to pay off your account.

Consider a Store Credit Card
There are pros and cons to department store credit cards. But one of the pros is that they're typically easier to get than major credit cards. If you are able to open a store credit card, make sure you make consistent, on-time payments to start rebuilding your payment history.
You can't remove negative information, if it's accurate, from your credit reports. However, the effects of derogatory information diminish over time if you use credit responsibly going forward. Doing so consistently could begin to improve your credit sooner than you think.