What Happens When You Make a Late Credit Card Payment?
---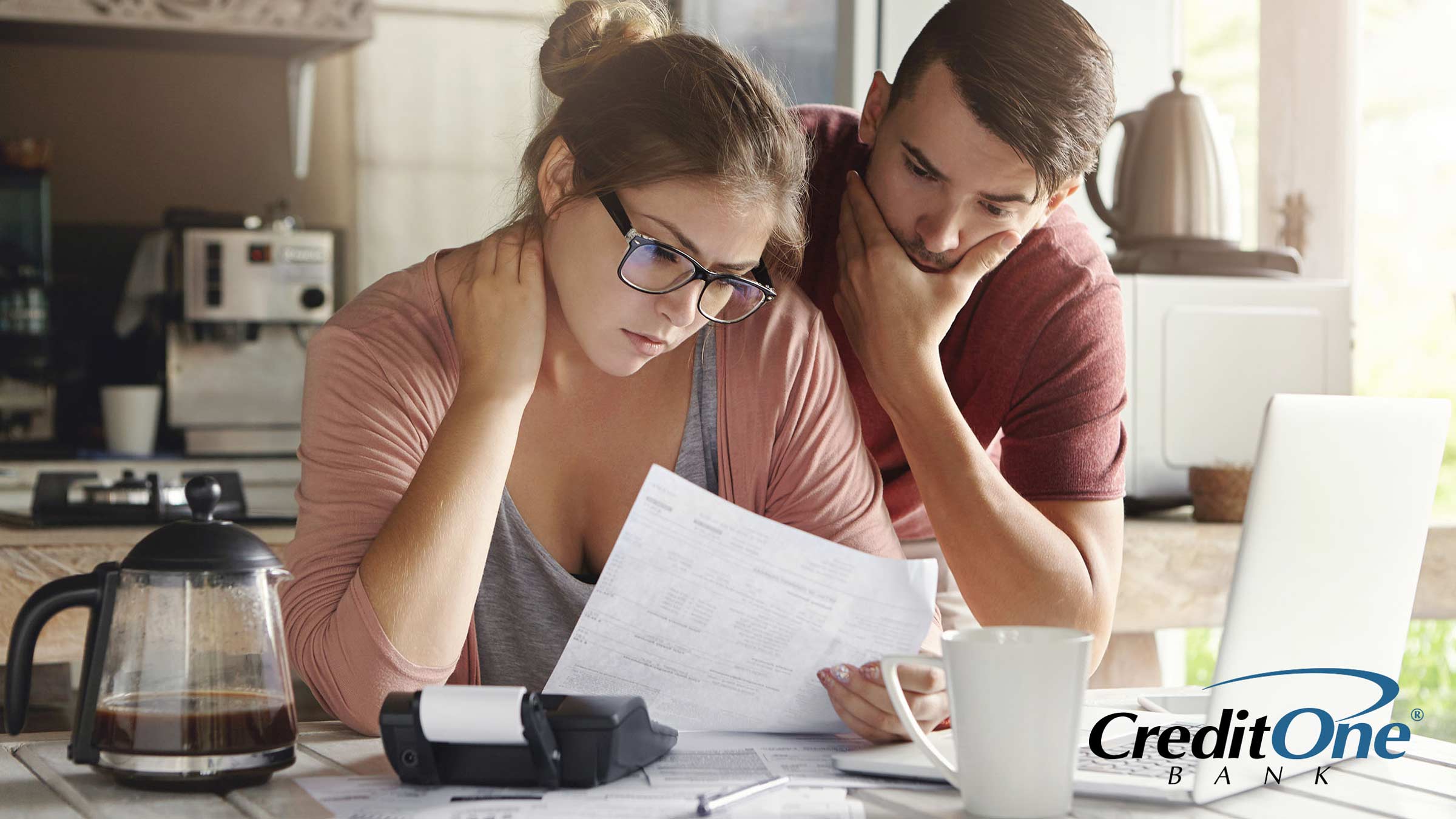 If you've ever paid your credit card bill late, you're not alone. Twenty-six percent of Americans made a payment that was at least 30 days late in 2019, according to NerdWallet's 2019 Consumer Credit Card Report.
Whether you're having financial difficulties or just forgot to pay your bill, your wallet and your credit could take a hit if you don't make your payments on time. Here's how.
You Could Be Assessed Late Fees
If you don't pay the minimum due by the date on your statement, the credit card issuer will typically charge you a late fee. Under federal law, your credit card company can charge you up to $29 after your first late payment and $40 if you pay late more than once in six billing cycles. That means if you pay late just three times each year, you could be on the hook for over $100 in late fees.
You Could Be Charged More Interest
In addition to being charged a late fee, you'll also have to pay interest—or more interest—on your credit card balance. Even if your credit card has a grace period, if you don't pay your balance in full by the payment due date, the outstanding balance starts accruing interest. And that's not all. If your payment is at least 60 days late, your credit card company may be able to raise your interest rate, or APR, by charging you a penalty APR. 
The penalty APR can be applied to your existing balance and remain on your account for at least six months, which means you'll pay even more in interest if your card doesn't have a grace period or if you carry a balance from month to month.
Your Credit Could Be Adversely Impacted
Depending on how late your payment is, your credit score could take a hit. If your payment is 30 or more days late, the credit card company will typically report it to the three major credit bureaus. Since your payment history has the most significant impact on your credit score, missing a payment could lower your credit score. In fact, a single missed payment could lower it by 100 points!
If you're able to bring your account current before it is 30 days past due, your credit shouldn't take a hit. But, as the two previous points suggest, you'll likely still be charged a late fee, and the card issuer could raise your interest rate. To keep your account current, you must pay at least the minimum due by the payment due date. Even if your payment is on time, if you pay less than the minimum, your account will still be considered past due.
If the card issuer reports your payment as late to the credit reporting agencies, it will stay on your credit report for up to seven years, but its impact should diminish over time. If your account remains past due for 180 days, it'll typically be charged-off by the credit card company and your account will be closed, which should be reflected in your credit reports. 
Ways to Help Prevent Late Payments
While late payments can happen to anyone, it's a good idea to be proactive and take steps to avoid paying your bills late. Here are a few ideas to follow to ensure your payment reaches the credit card company on time, every time.
Set up Autopay: If your credit card company offers autopay, link your checking account to your credit card account and set up automatic payments each month, so you never have to worry about missing one. If it's not an option through your credit card company, you may be able to set it up so your credit card balance is automatically paid each month through your bank. 
Sign Up for Payment Reminders & Notifications: 

Many credit card companies will send you text or email alerts when your due date is approaching. These reminders can act as helpful triggers for you to make your payment on time. Depending on the notifications you sign up for, you may also have the option to be notified when your payment has posted.  



Change Your Payment Due Date: Did you know you can call your credit card company and ask them to change the date your payment is due? If you have trouble remembering to make your payments, call and ask to have your due date changed to a more convenient—and more easily remembered—calendar date, such as when your other bills for the month are due or when you get paid.
What to Do if You're Struggling to Make Your Payments
If you're paying late or missing payments because you're having financial difficulties, your credit card company may be willing to work with you. It never hurts to give them a call and ask because all they can do is say no. They may be willing to work with you because, believe it or not, they don't want you to fail. Their primary business model is to grant credit, collect payments, and make money, not write off accounts and lose money or collect pennies on the dollar.      
If you need extra support, consider seeking help from a nonprofit credit counselor who can help you develop a holistic approach for navigating your financial challenges. Your counselor may work with creditors on your behalf and set up a debt management plan to help you get your finances back on track.
Regardless of why your credit card bill is late, not making your payments on time can have short- and long-term effects on your credit and your finances as a whole. It's essential to get at least your minimum payments in on time, every time, so you don't get charged additional fees and interest, experience a reduction in your credit score, or even have your account closed.